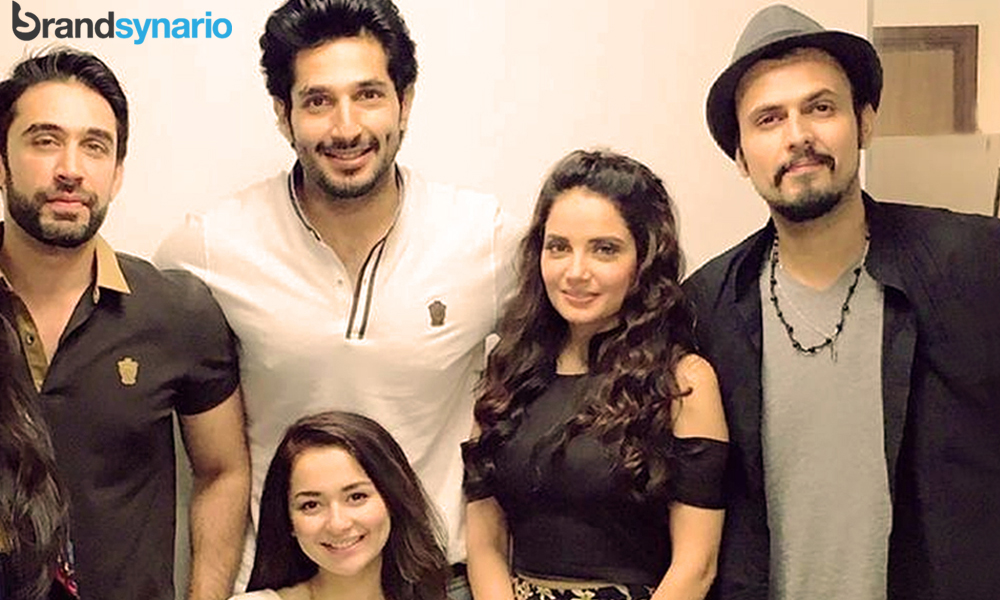 With the Pakistani cinema industry finally revived and flourishing, there is a spree of movies about to hit the box office, this year! Releasing on Eid-ul-Azha 2016 is the much-awaited Pakistani movie 'Janaan'. From the looks of its trailer, it seems that the film is bound to stand out with its theme of breaking cultural stereotypes.
Boasting a stellar cast and an enthralling script, the movie promises to be an exciting entertainer that delivers a strong message of refuting ethnic stereotypes against the Pakhtoons in Pakistan. Brandsynario team got up- close and personal with Janaan's cast for an exclusive interview.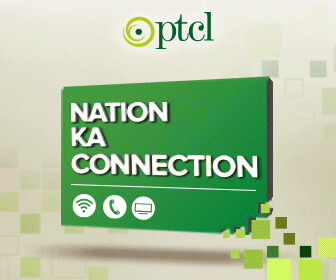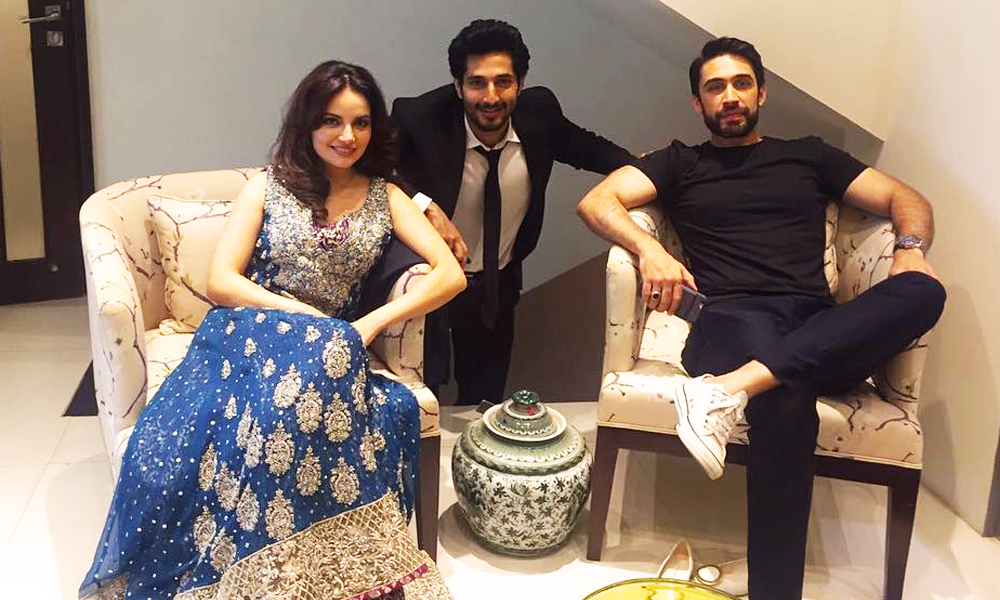 Janaan is an upcoming romantic comedy, directed by Azfar Jafri and showcases a powerful cast including Bilal Ashraf, Ali Rehman Khan, and Armeena Khan. It attempts to unveil a softer side of Pakistan, which is also reflected in the movie's title, 'Janaan', meaning 'beloved' or 'sweetheart' in Pashto. 
Here are 8 reasons why Janaan will definitely be worth a watch: 
 1. Breaks Cultural Stereotypes
Shot in the beautiful location of Swat, the movie portrays Pakistan in a positive light! Janaan attempts to break the stereotypes that are typically harbored by everyone about Pakistan, but this time with a twist!
The Pakhtoons are often misunderstood as 'Taliban' and this is one misconception this movie aims to change, once and for all!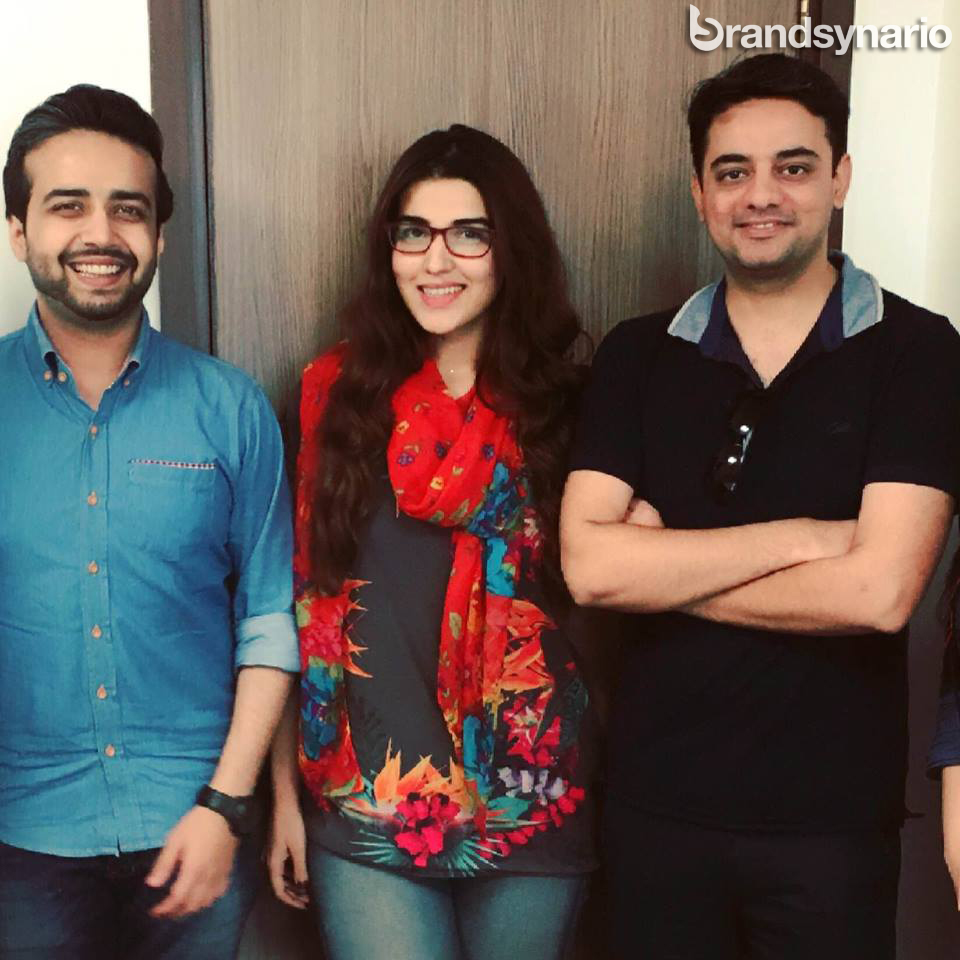 Watch Brandsynario's exclusive interview with Janaan's movie producers Hareem Farooq, Imran Raza Kazmi and director Azfar Jafri below:
"Since the movie is releasing on an international platform, it attempts to showcase that people residing in Pakistan, including Pakhtuns, are just as fun loving, crazy and normal like everyone else! They sing, they dance and have family politics like every family," said the producer, Imran Raza Kazmi. It is a very relatable, family entertainment flick, releasing internationally in 15 countries and is bound to cast an impact on the audiences.
 2. Not inspired by Bollywood
It looks like Janaan is really trying to separate itself from its neighborhood projects. So much so, that when cast members were asked if this movie was inspired by Bollywood, their attempt at defending the storyline of the movie can be deemed as more than admirable.
"I think the best thing about Janaan is that it is based on Pakistan culture, said the charming, Bilal Ashraf.
Watch Bilal Ashraf revealing how glad he is to be a part of this Pakistani venture, below:
"It represents Pakistan; it defends Pakistan and its shot in beautiful Swat. It has its own identity and will make its own mark. It will make Pakistan's mark in global cinema and in Pakistan.
We are not trying to copy anyone or imitate anyone," he added.
"There is no element from Bollywood; it's all original Pashtun culture which hasn't been showcased ever in movies before".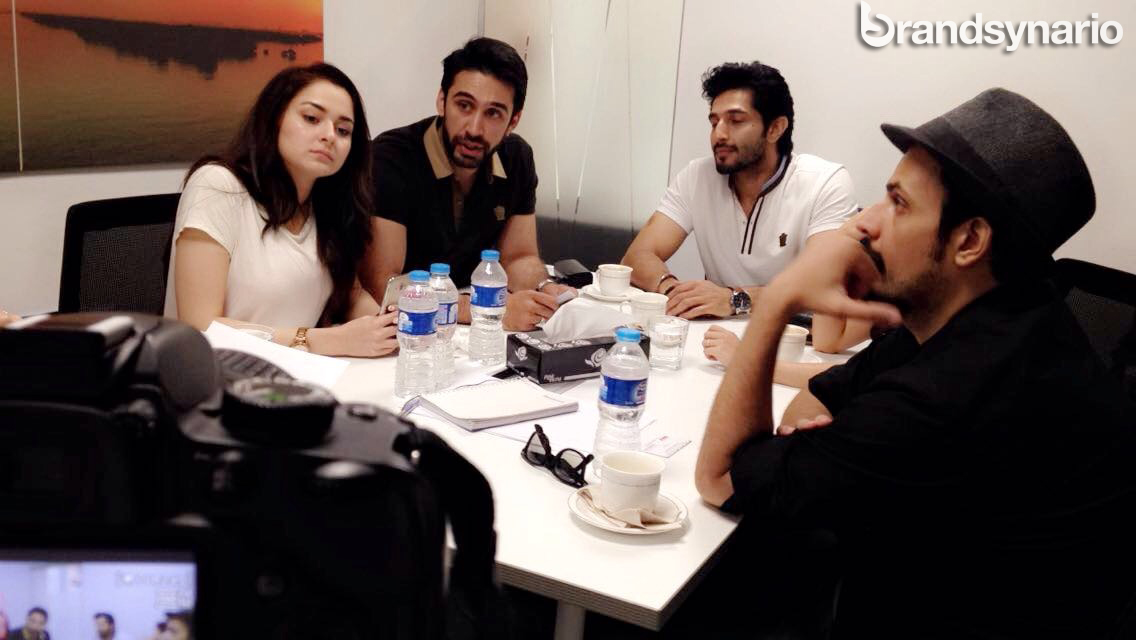 The movie, however, has borrowed singers from India to promote cross-border collaborations, only adding color to the flick! Indian singers Arman Malik and Shreya Ghoshal have sung beautiful renditions for the upcoming entertainer, while music has been composed by Salim-Sulaiman.
Reham Khan Will Always be a Part of Janaan, Says Producer Imran Kazmi
 3. Not your typical clichéd love triangle
Despite being credited as a rom-com, the cast insisted that the movie is not a typical clichéd love triangle.
According to Armeena, "it's a misconception that this movie is all about another love triangle because there is just so much more to the film underlying. A lot of issues get addressed in the film. So you just cannot call it your box standard rom-com".
"Janaan is like an onion. The more you peel it, the more layers it has", the starlet added.
Armeena Khan even opened up about potential Bollywood offers; "I will accept it if it's a right fit for me," the actress said.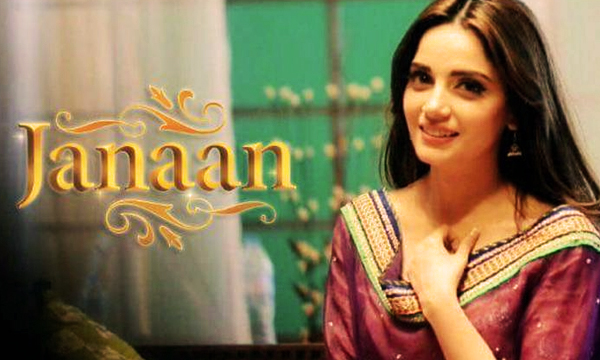 "I have certain moral values and standards, that I have to uphold, so I have to make sure any movie project I take up, fits into those values."
 4. Armeena's Character Promotes Women empowerment
What's even more exciting is that the lead actress Armeena Rana Khan; belongs to a Pashtun family who according to her "is the first girl in her family entering into showbiz so she has to uphold those values she has been brought up with."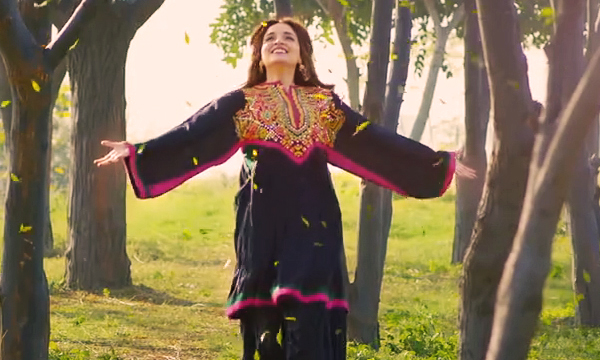 Yes, women empowerment is defiantly another reason to watch  Janaan, since it is the most heated topic almost all over the world. Hence, women empowerment will definitely prove to be a magic formula for making the movie a box-office winner.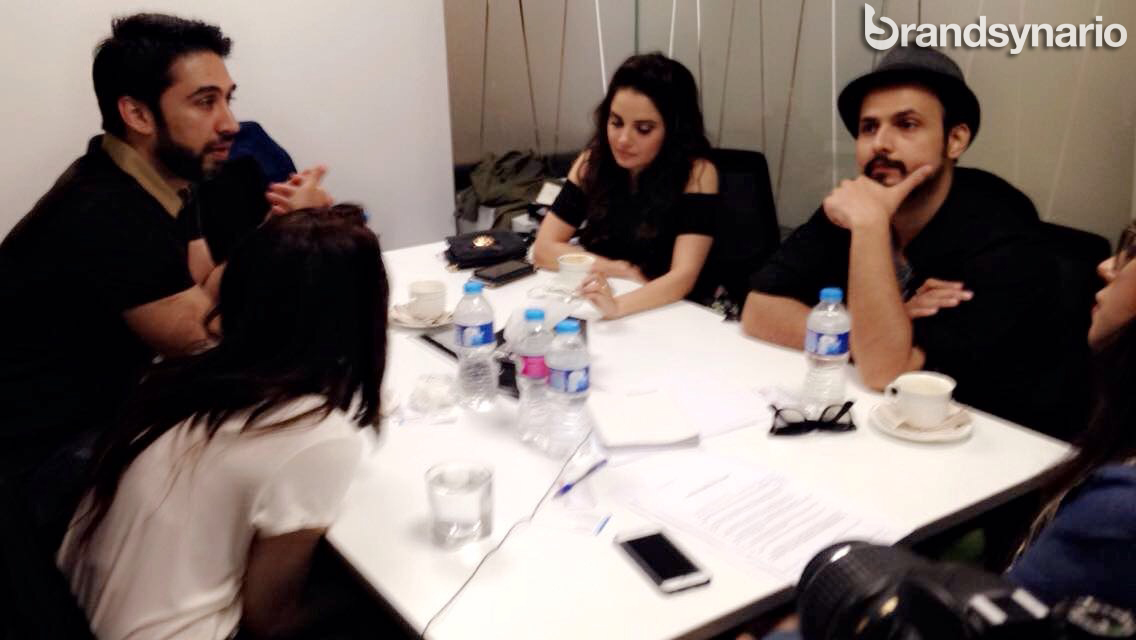 Armeena's role in the tale puts the concept of women empowerment in a brand new light. By showing her character, Meena, flying from London to Swat- a place portrayed as the hub of Taliban, this movie breaks the stereotype of women not being able to fly down to so-called "war torn areas' of Pakistan.
5. A Must-Watch Family Entertainer
It seems like Janaan is all set to be the forerunner for breaking stereotypes with its family friendly plot. From a movie which revolves around women empowerment to zero item songs and no love triangles, despite being credited as a romantic comedy, Janaan attempts to do it all!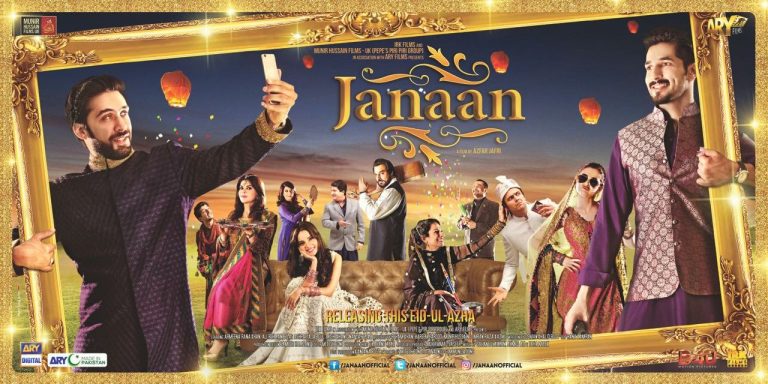 "There is no vulgarity in the movie and no items songs, you can even bring your kids to watch the movie. It's a full-fledged family entertainer. It a celebration of a family and people will really be able to relate with and enjoy the film!" said Ali Reham.
Armeena Rana agreed and said; "it is a complete entertainment package which you can watch with your families and have fun."
7. A Delightful Cast with Amazing Chemistry
High on energy, the cast of Janaan seemed nothing less than a family. Hilarious and fun-loving, the lead cast members Armeena, Bilal and Ali Rehman clicked perfectly together.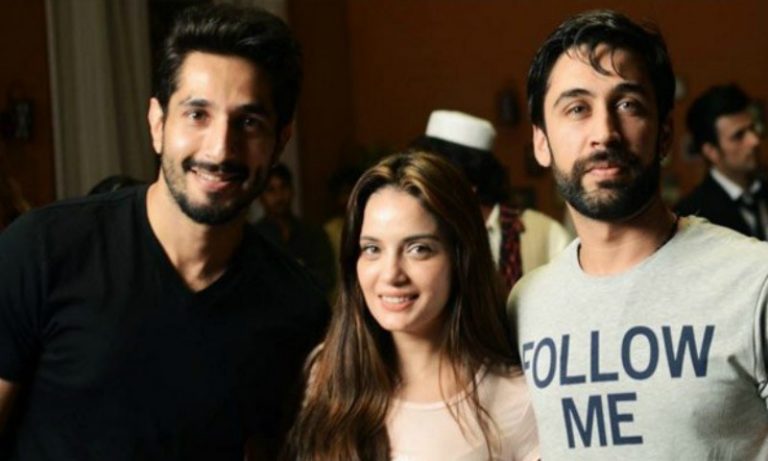 Bilal, Ali and Armeena have been working together for a few years now, developing a deep friendship and a strong bond over the years. When Armeena was asked who she liked working more with, she responded, "both are very close to me and bring something to my life, both personally and professionally."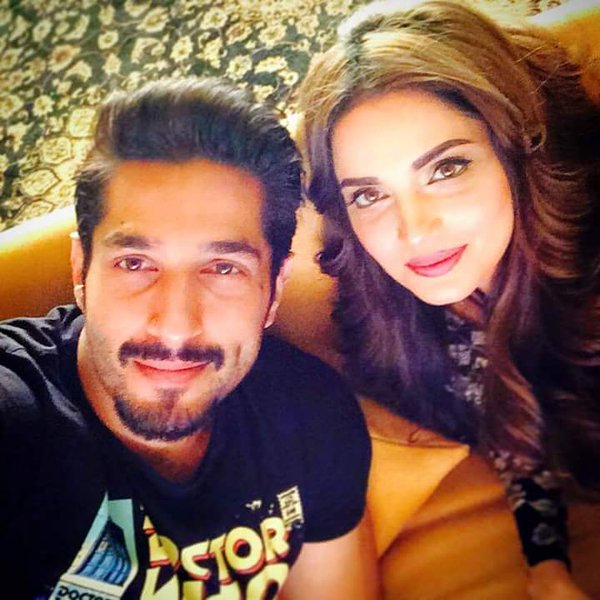 "With Bilal, I have worked together in Yalghaar also; it has been 2 years in the making and he has been my backbone and support system throughout. The set was very friendly, but he was my one go-to person."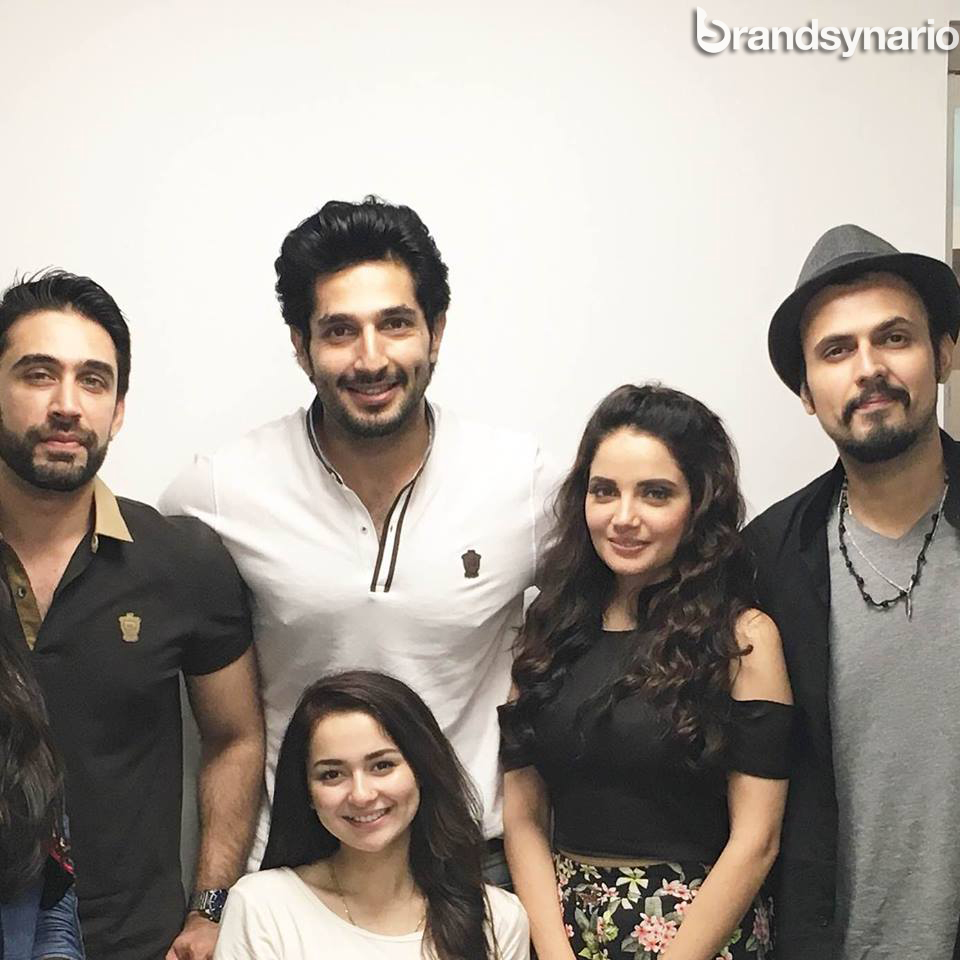 Not only with the lead actors, there was great chemistry between the producers, director, and the cast members too!
Watch this funny, behind-the-scene video of the producers Hareem & Imran, having fun with Bilal Ashraf: 
"With Ali I have a special bond with, because we started working together for a project for HUM TV and he supported me a lot as I was finding difficult adjusting to various things at that time. I was very excited when I found out that both of them were working in Janaan with me", added Armeena.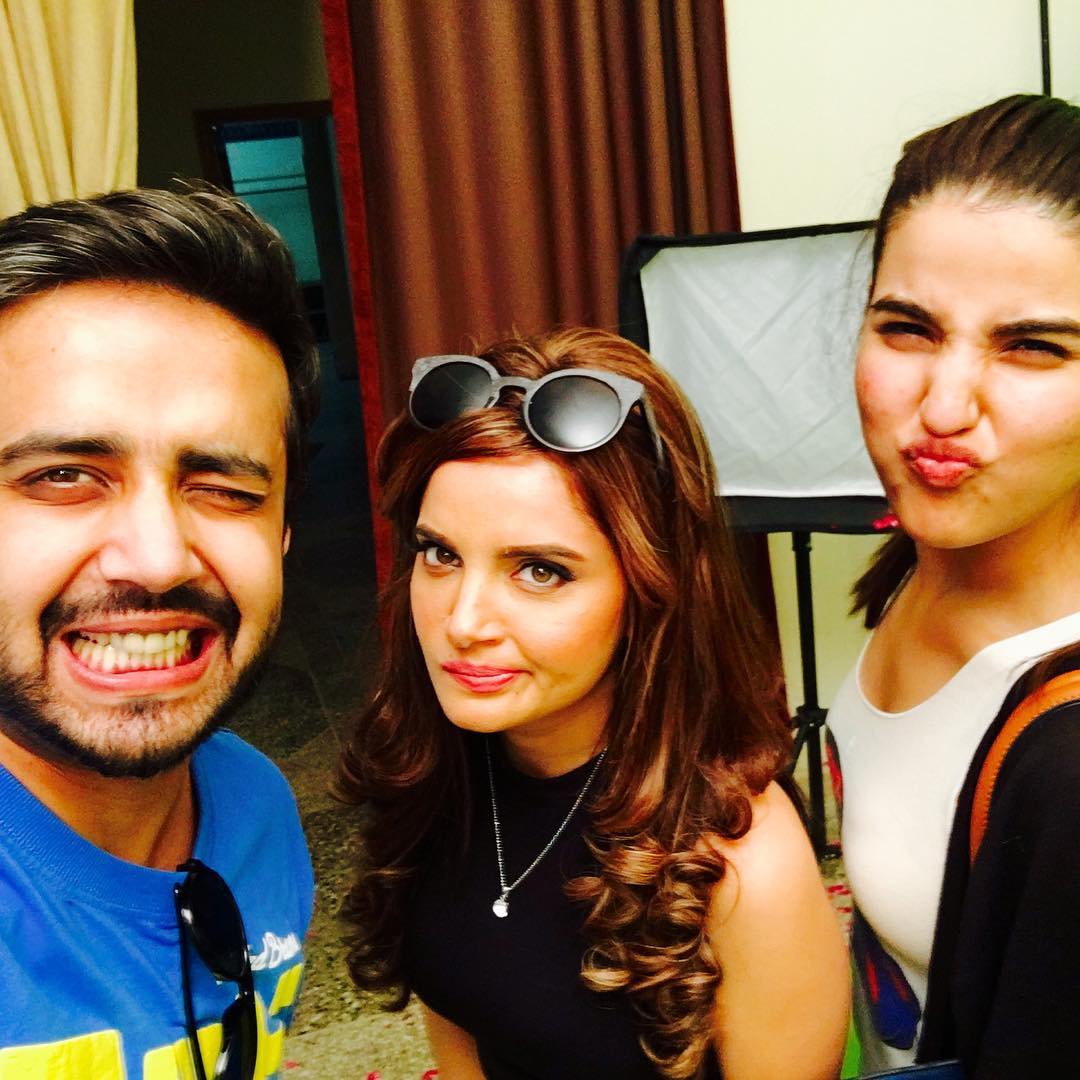 Can't wait for their amazing chemistry to be reflected in the movie!
Watch Bilal Ashraf singing a song in Pashto. Is there anything this hunk cannot do?
8. Unleashing New Talent
Instead of taking the usual, familiar faces of the Pakistani cinema industry, the movie has roped in some emerging stars. Supporting actors, Hania Amir and Usman Mukhtar are the fresh faces of the industry, cast in exciting roles in the movie.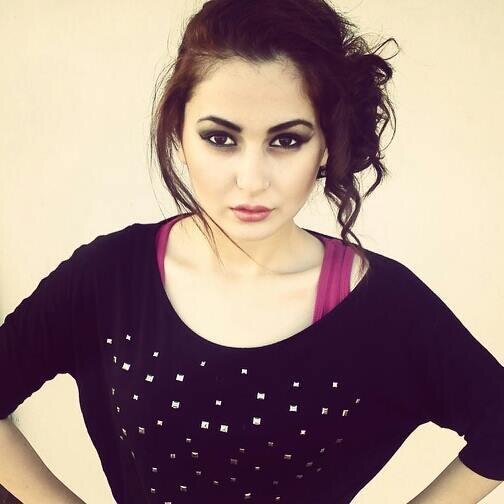 Hania Amir, the rising social media star, plays the role of Palwasha, the girl who is getting married while Usman Mukhtar plays a Punjabi boy from London, set to marry Palwasha.
Watch exclusive footage of Hania Amir revealing how she was approached by team Janaan for the movie- It's kind of a funny story!
Janaan is all set to unleash Pakistan in a whole new light and put an end to stereotyping of the Pukhtoon people.
So, will you be booking your ticket for Janaan releasing this fall?
Let us know in the comments below & stay tuned to Brandsynario for more updates.