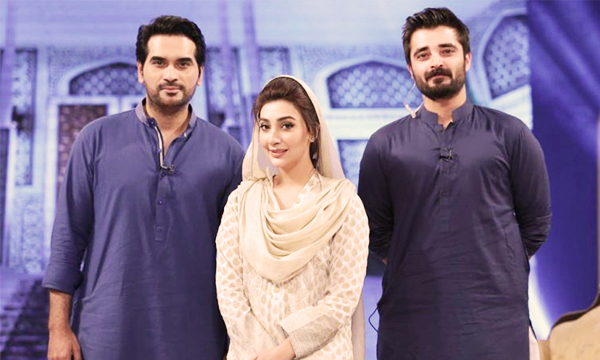 Ramadan is the month of innumerable blessings and of-course pakoras and chutneys. For Pakistani celebrities however, the month of Ramadan equals a lot of show invites to countless Ramadan transmissions. One of the reasons that contribute towards the unprecedented popularity of Ramazan shows is 'the celebrity appearance'.
It's the ultimate battle of TRPs between the channels, looking forward to cashing in on this holy month. Hence, anything and everything can be expected on air from Taher Shah's angel to Javed Sheikh talking about religion on TV.
Dr. Amir Liaquat's Inaam Ghar is one of the second top grossing Ramadan transmissions, for reasons that reason cannot understand and yes, celebrities love coming to his show!
Here's the list of celebrities that graced the Ramadan shows with their presence in 2016 as of yet!
1. Humayun Saeed

Even though not specifically a Ramazan Show, one of the popular celebrities to appear on Amir liaquat's show Inaam Ghar as of yet is the ultimate Pakistani charmer, Humayun Saeed.
https://www.youtube.com/watch?v=r9mHY7aBOcU
It was all fun and laughter until the actor started singing a duet with Amir Bhai 'Jab koi baat bigar jae'. Seriously, Humayun? We expected more.
2. Taher Shah
What better month for mankind's angel to descend upon us than Ramadan? Amir Liaquat honored Taher Shah on his show Inaam Ghar by making an entrance dressed as an angel himself to the song 'Angel'.
https://www.youtube.com/watch?v=NJjDqCP0Fwc
He also made good with the singer for humiliating him the last time they shared the stage.
3. Javed Sheikh

The versatile Lollywood and Bollywood actor made an appearance on Junaid jamshed's and Waseem Badami's show, Shan-e-Ramazan, talking about religion, the blessings of Ramazan and the current happenings of Pakistan.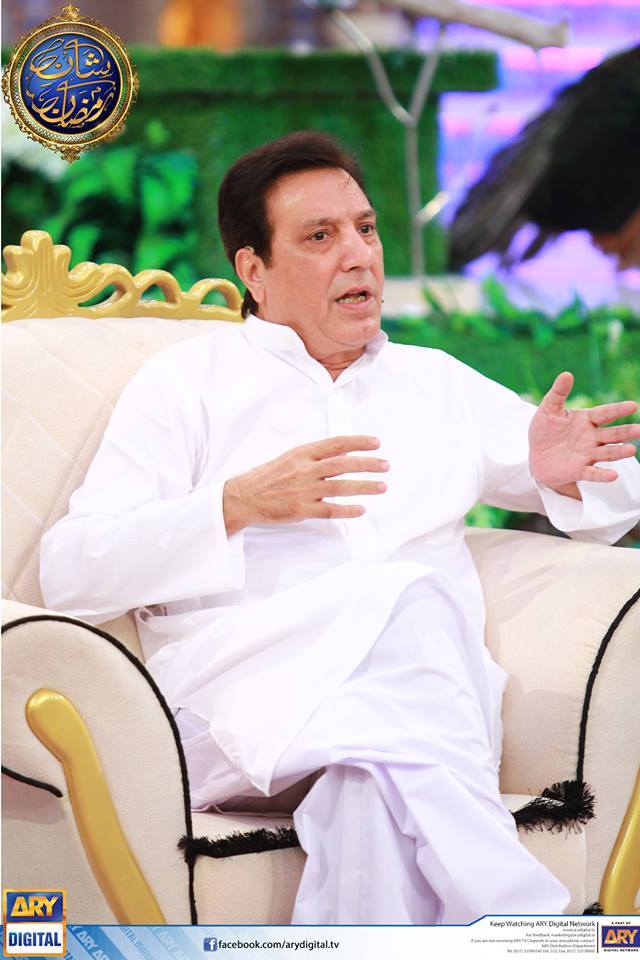 Watch video below:
https://www.youtube.com/watch?v=UbTrUVsrHcw
4. Shahzad Roy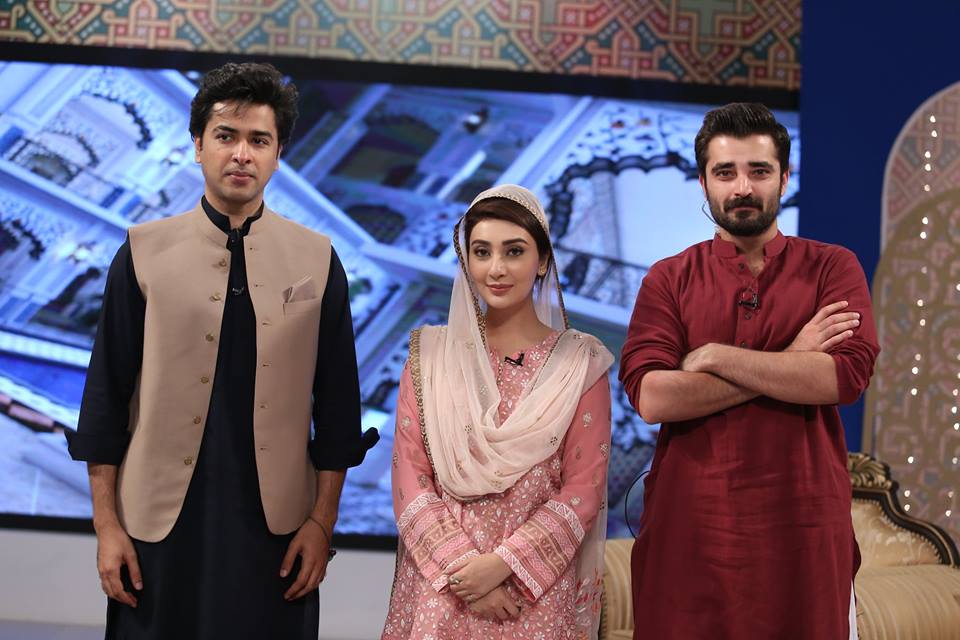 The famous Pakistani singer Shahzad Roy appeared on Hamza Ali Abbasi's show, Emaan Ramazan. They specifically talked about Shahzad Roy's project of acquiring government schools and transforming them into functional schools with proper facilities.
5. Sumbul Iqbal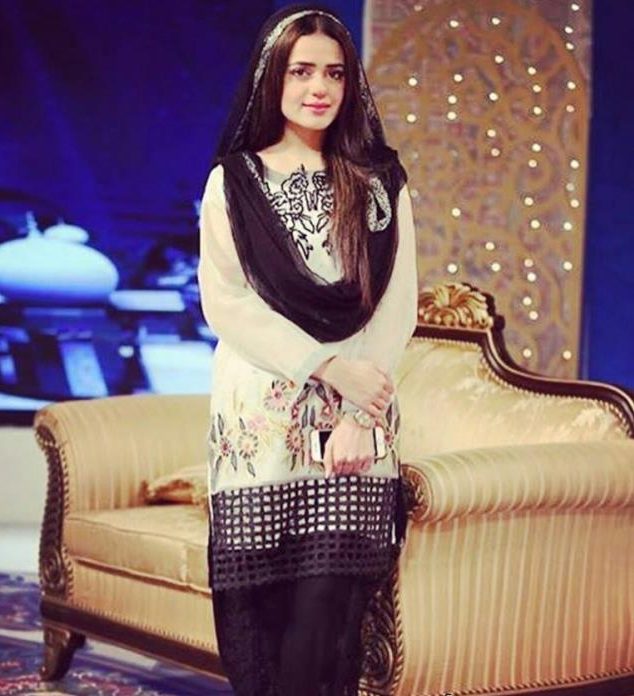 Sumbul Iqbal is also one of the celebrities who appeared on Hamza Ali Abbasi's and Ayesha Khan's Emaan Ramazan on Aaj News. The discussion was kept general, relating to the actress's routine in the holy month.
6. Kamran Akmal
Kamran Akmal also made an appearance on Emaan Ramazan. Donning a grey kurta shalwar, the Pakistani cricketer celebrated the spirit of Ramazan with much zeal!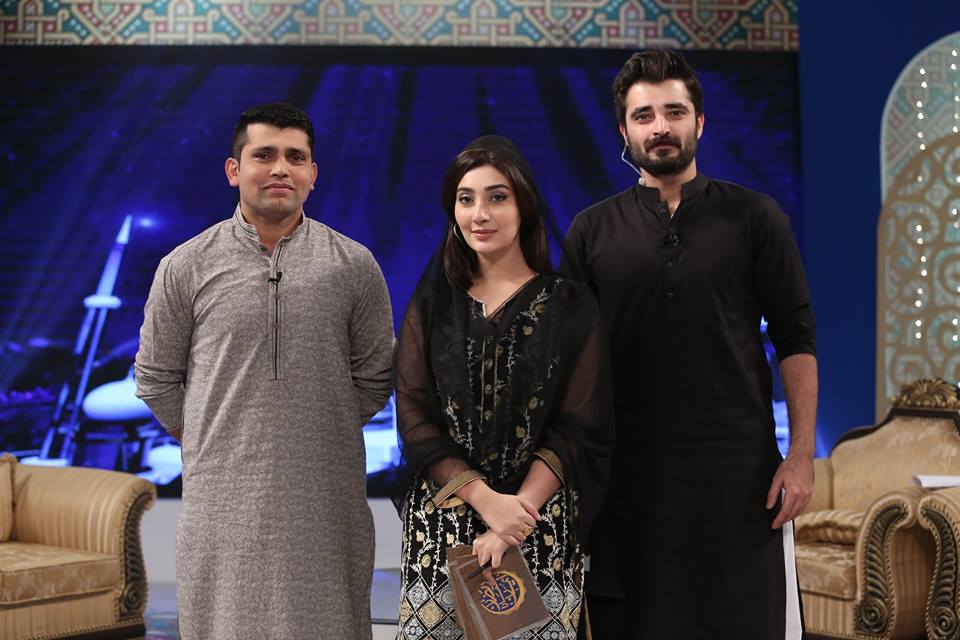 7. Mohammad Amir
Seems like cricketers are on a roll and much enthusiastic to make an appearance on television other than cricket!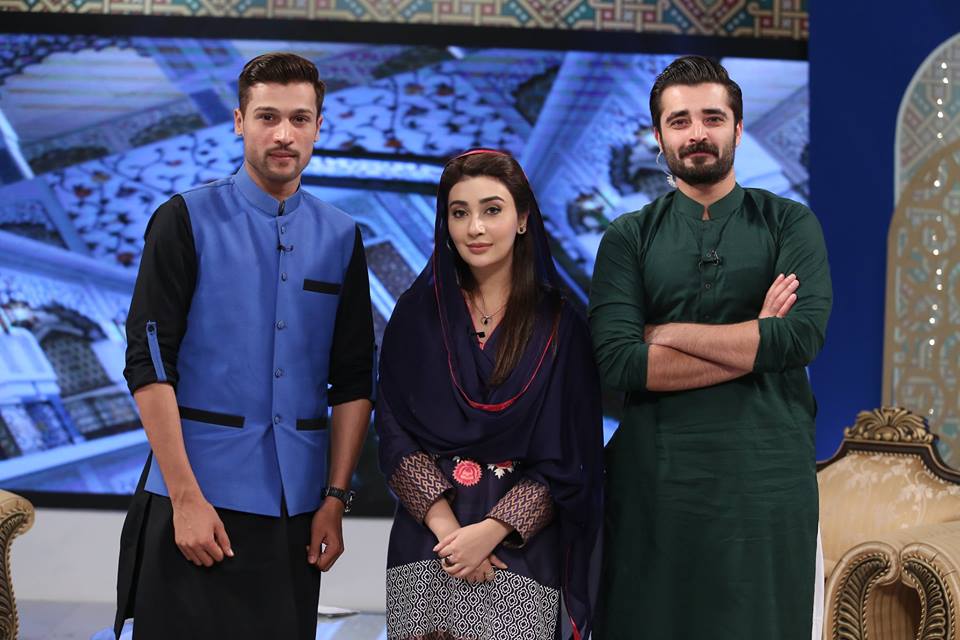 Another cricketer to appear on Hamza Ali Abbasi's and Ayesha Khan's show, Emaan Ramazan, was the young cricketer Mohammad Amir.
8. Humayun Saeed on Emaan Ramazan
One star who seems to be juggling time between different ramazan transmissions is Humayun Saeed as the star also appeared on Amir Liaquat's popular show Inaam Ghar on Geo Tv as well as Hamza Ali Abbasi and Ayesha Khan's Emaan Ramazan.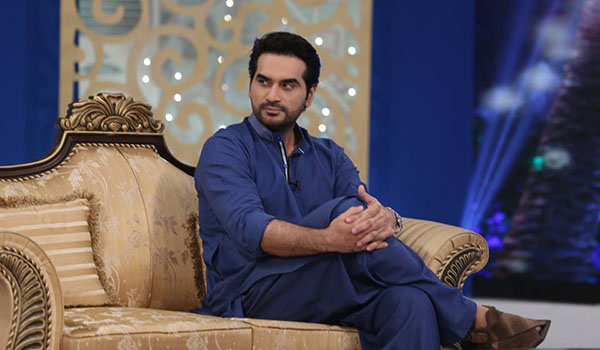 http://www.brandsynario.com/14-times-pakistani-celebrities-met-bollywood-stars/
Stay tuned to Brandsynario for more updates on your favourite celebrities and see how they celebrate the month of blessings.