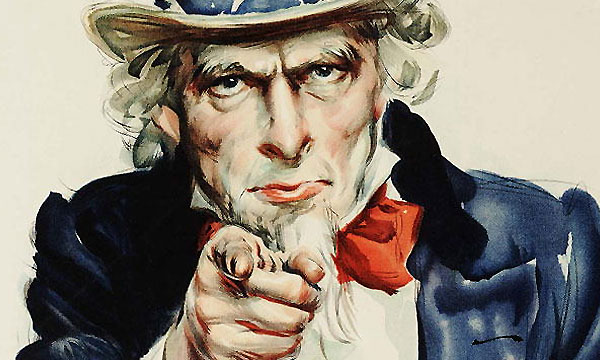 89 views
Life isn't a bed of roses; the statement has hounded me all my life, but the actual realization has hit during the most meaningless situations in life. Times when you start doubting your reason to existence, times when the world becomes the most unjust place and times when no achievement in life matters – read on to find such situations and tell us if you have been the victim too:
1. Your Shirt will NEVER be as WHITE as BRITE
You can never get the perfect white brightness which the washing powder brands usually promise!
Nope, just never gonna happen – doesn't matter if your Bahu gets that "sabun se bhi sasta" Bonus washing powder or she purchases the expensive Surf excel or Ariel, she will still not get the pure safaidi because "Daagh toh achay hotay hain".
2. Your Adobe will NEVER be UPDATED enough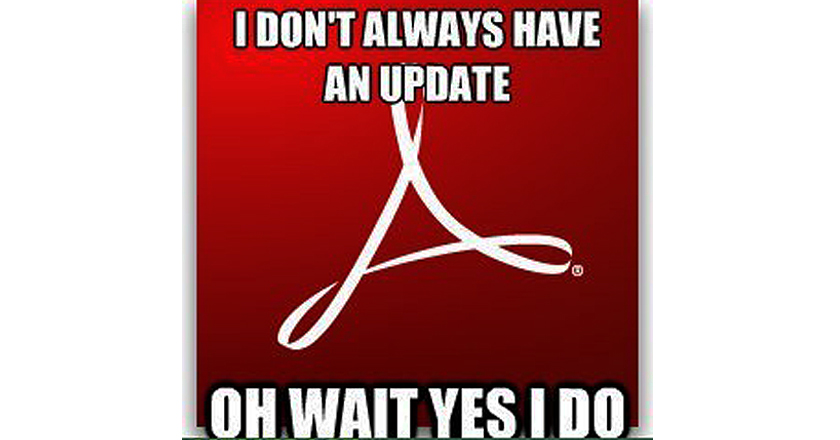 This is the sad story of our lives – accept it and IGNORE
You will never be able to update your adobe to its latest version; as there will be another one waiting in the queue. Yup, you can update it as much as you want; it will pop right back up in your face asking for the same damned update – AGAIN
3. You will NEVER be as GORI as Zubaida Apa wants You to be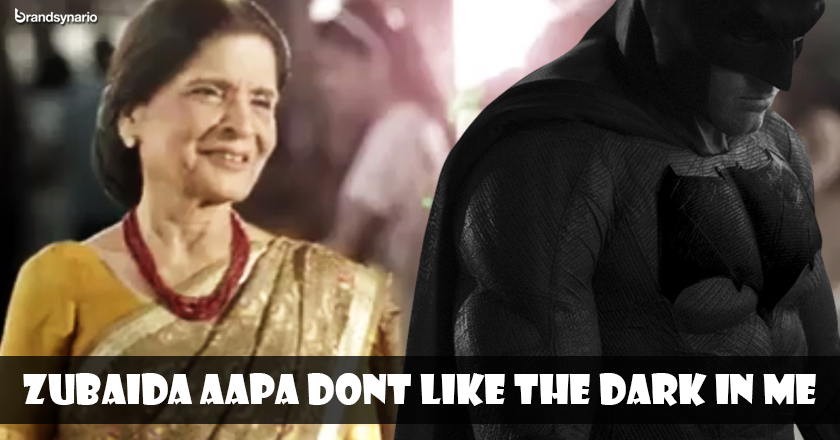 Zubaida apa will keep telling you about new totkas and beauty products for you and make you feel like these things will completely change your personalities, but that's not the truth. No matter what happens "Gora nai ho sakta Pakistan"
4. You Can NEVER Reach the Maximum Level of Candy Crush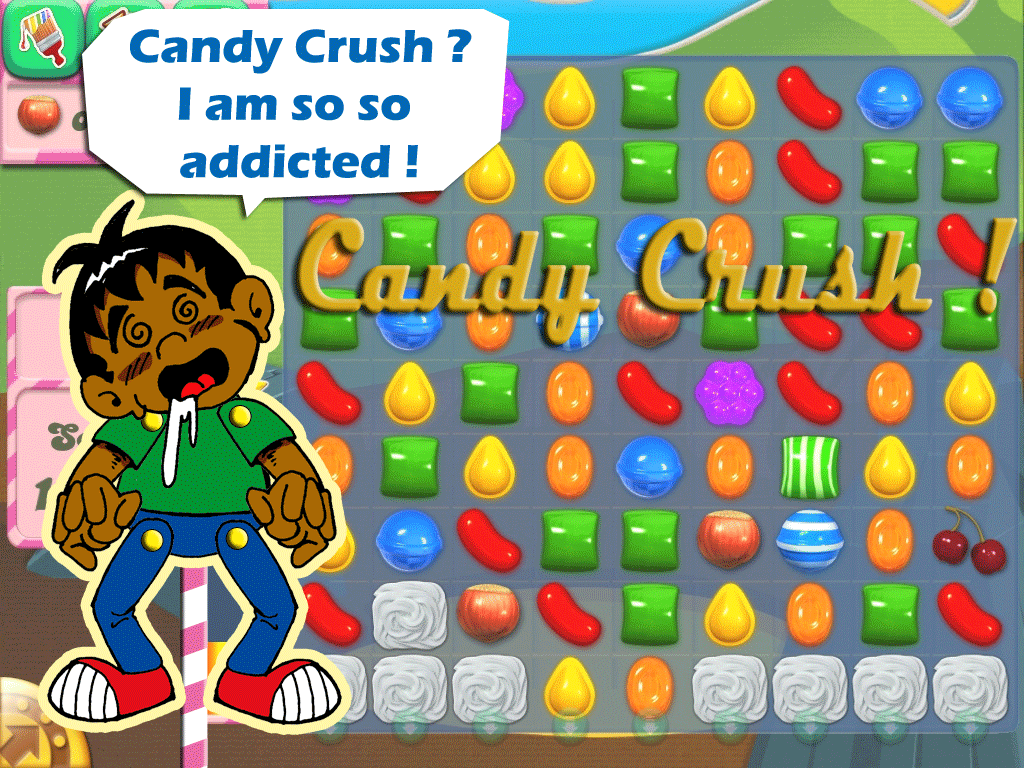 You can waste your 'life' trying to clear out the jellies in your candy crush world but the truth is – it isn't going to solve the jellies of your one and only current REAL life, so stop irritating every friend on your Facebook by sending Candy Crush invitations!
5. You can NEVER name all of your friends you have on your Facebook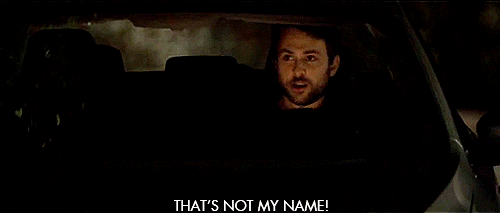 You all are friends on your Facebook, but you can never name them in one go and yes you can never count them on your fingers. In many cases you don't even wish them when you get to see them anywhere in the real world other than your Facebook world.
6. You can NEVER decide whether to love or hate SHAHID AFRIDI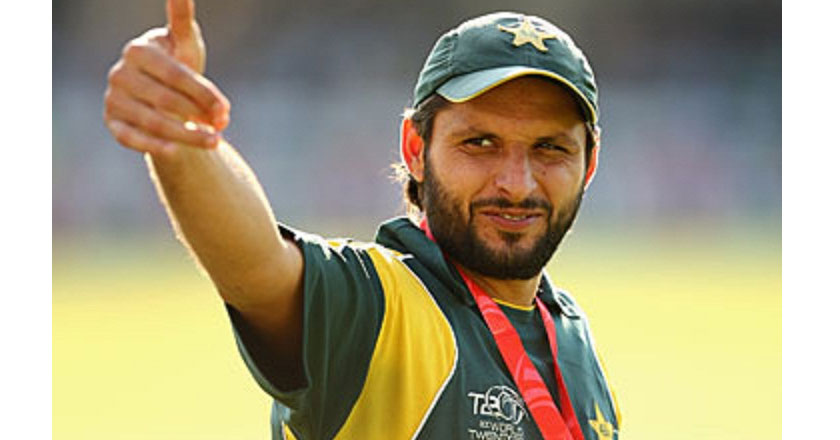 This love-hate affair has been going on for the longest while now – your love for Lala is as unpredictable as his performance.
Be it his legendary roller-coaster 50s or his miserable wicket loss at 0, even the man himself doesn't know what he is going to do; so it's for your own good to keep your blood pressure normal when he is on pitch! Don't get too excited – you never which side the ball will hit your heart!
7. You can NEVER achieve the Perfect answer on Google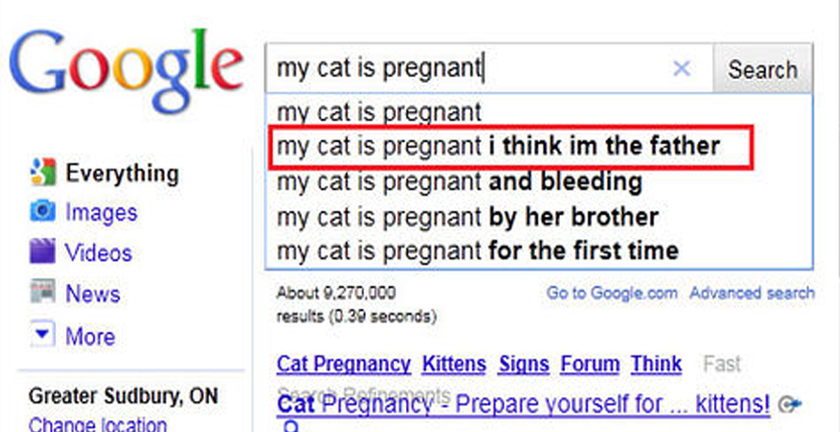 Google might be the King of content searches, but it sure doesn't understand what going on in that complex brain of yours. At the end of the day, its software that will never tell you the exact answer that you're looking for. Instead, you will end up finding the most unrelated information and this discovery will lead on to other and another till you realize that you have wasted 2 precious hours of your report submission time.
8. You can never decide whether to USE 'that' or 'which'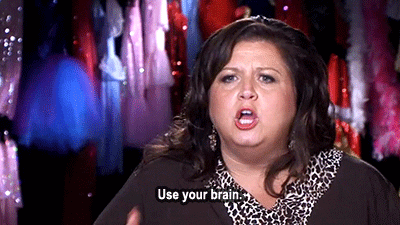 No matter, you know the difference or not as soon as it comes to write, you will always get confused that, either you should use which or you should use that. It will always be a problem for you to decide which one will make you convey your idea without any grammatical error about which we are already confused.