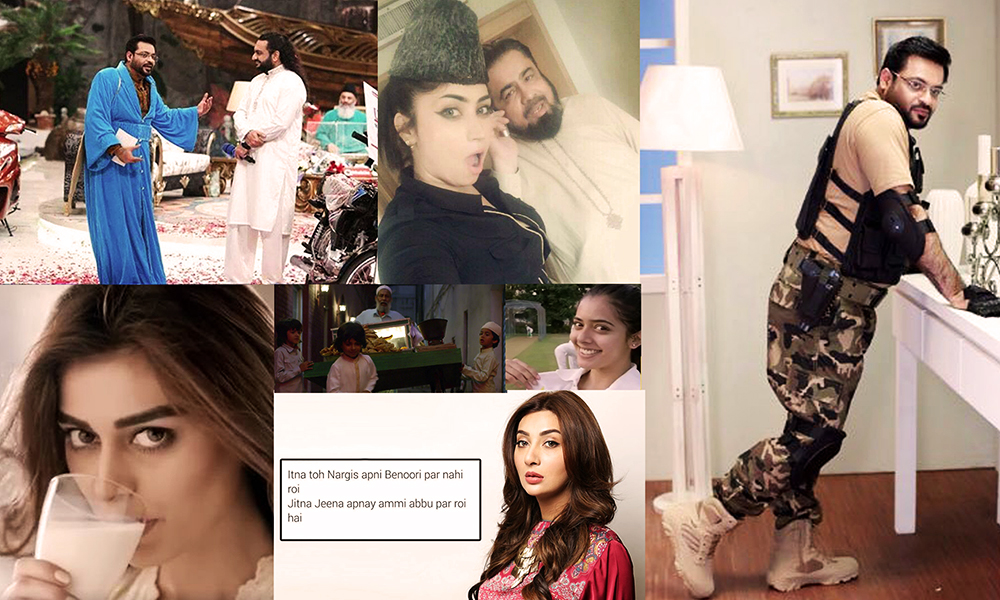 As we bid adieu to Ramazan, it's almost impossible to ignore the happenings that were an instant mood lifter, the faces that amused us, made us roll on the floor laughing and the ones that were just plain disappointing. Well, it's all part of the game.
This list is, of course, a small fraction of what caught our attention in these 29 days:
1. Amir Liaquat Being a Total Whack Job
Is there any way this guy could keep himself out of the news? No. Then why should Ramazan be any different? To be honest, Ramazan is most certainly the month when he makes the most of his 'unique' talent.
Be it donning army uniform for the promotion of his Pak Ramazan show that not just led people to mock him but infuriated the serving soldiers:
So ofcourse he was trolled and broke the internet: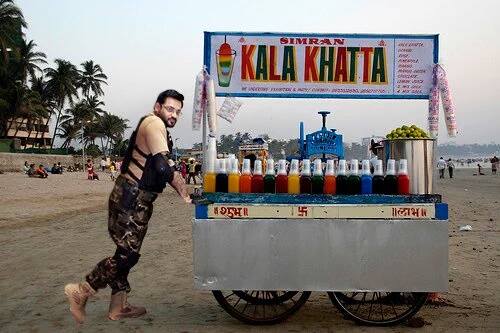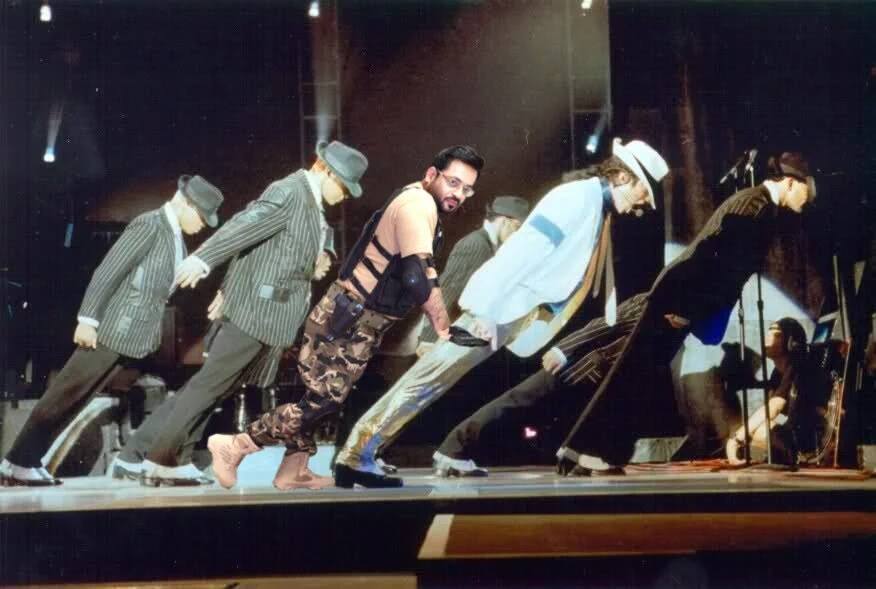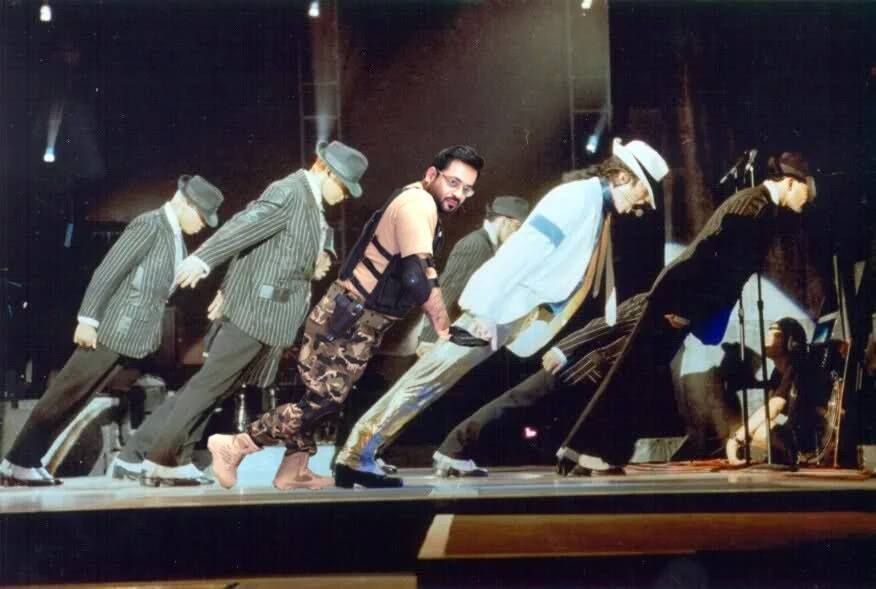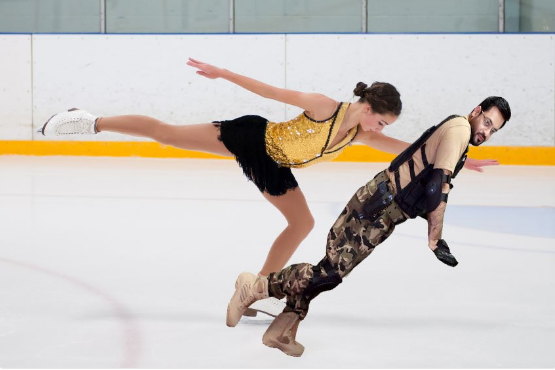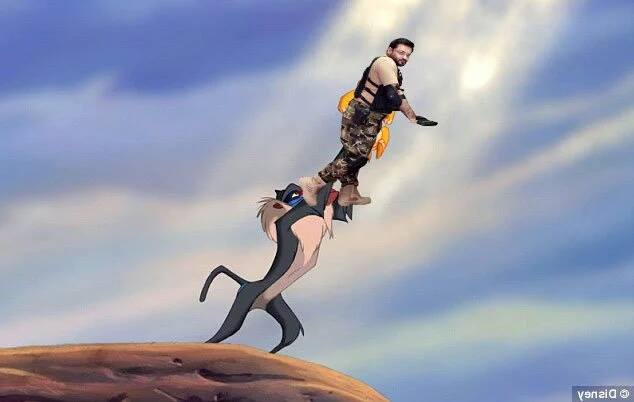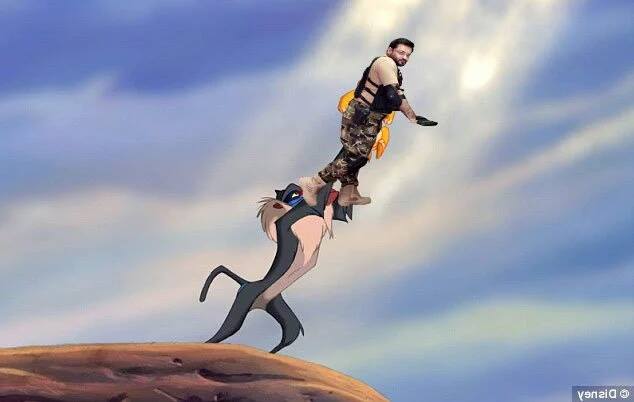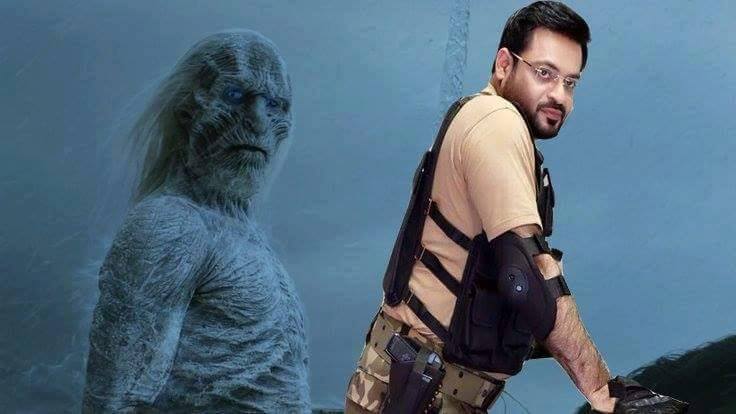 Or disguising himself as Taher Shah's angel: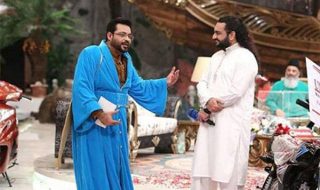 Or the inappropriately disturbing content including his personal rendition of a suicide that invited a ban from PEMRA:
https://www.youtube.com/watch?v=b4rg8pDtXSQ&feature=youtu.be
This man has done it all. 
Oh, and this happened!
[fb_embed_post href="https://www.facebook.com/ilovezgh/videos/vb.256654084464535/843949865734951/?type=2&theater/" width="550″/]
2. Parent-less Jeena
While we were still wondering why Ayesha Khan chose to ruin herself with a character like Jeena, she brought 'mere to maa baap bhi nahi hain' in the picture and so began the saga of ruthlessly entertaining memes and now we know why!
Little did she know her character would gain such heights; grabbing the limelight to herself she left Mannu and Salahuddin to whine in (blissful) solitude.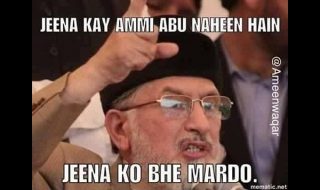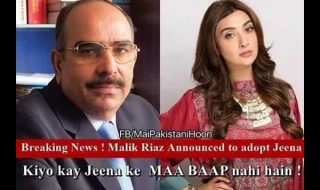 And … We didn't see this one coming

3. Q-Mobile Making Sara 'The Champ'
Putting across a very poignant message, Q-Mobile's recent ad became an instant hit among the audiences. The advertisement depicts Sara whose passion led to her selection in the Pakistan women cricket team.
But to our dismay, Sara who is wholeheartedly supported by her mother is deprived of her father's approval. Nonetheless he later accepts, her acknowledging her remarkable feat at the finals.
The ad inspires parents to support their daughters as much as they'd back their sons.
While everything is going smooth; nothing is perfect, so sarcasm followed: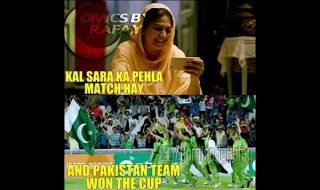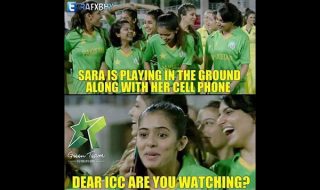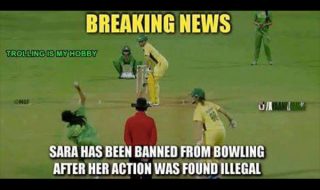 4. Selfies of Qandeel Baloch and Mufti
It all started from a show where both Mufti Abdul Qavi and Qandeel Baloch appeared and mufti sahab expressed his desire to visit her someday. So, the day finally came … Mufti sahab took his tricky hadayat ventures to the damsel Ms Baloch and then there was trouble.
Well, in the new age of social media, you can't just get away with anything; it all gets noticed.
[fb_embed_post href="https://www.facebook.com/OfficialQandeelBaloch/posts/867575473387206/" width="550″/]
Following the news, Mufti was stripped off his status at the Ruet-e-Hilal Committee.
5. Messi Getting Messed Up
One missed penalty shootout to Chile messes with Messi and he decides to walk out of international football, leaving fans totally heartbroken, disappointed and extremely flabbergasted.
"For me, the national team is over," Argentina forward said, "I've done all I can. It hurts not to be a champion."
While Messi fans cried a river, Ronaldo fans just had fun at their disposal.
6. Nurpur at its Best
With an amazing score and equally tempting visuals, Nurpur's advert taught many in the ring that you can sell a product without going nuts!
Just look at how beautifully the TVC has been knit:
https://www.youtube.com/watch?v=49Czgv5nMxU
7. Surf Excel, Excels
Surf excel has always been quite spot-on with its ads doing justice to the tagline 'daagh achey hain' but this time of the year, in Ramazan 2016, Surf Excel came up one of the cutest ads with a really stirring message.
This, by far, is one of the best TV commercials we have seen this Ramazan. Kudos!
https://www.youtube.com/watch?v=K8P3_UW4ca8
8.  The weird lady from Jeet Plus on A Plus who managed to go viral
With her eyes blindfolded, the lady took in her hands a baby alligator and wrapped a snake around her neck! Can anyone of you do that? I don't think so!
Stay tuned to Brandsynario for more updates.