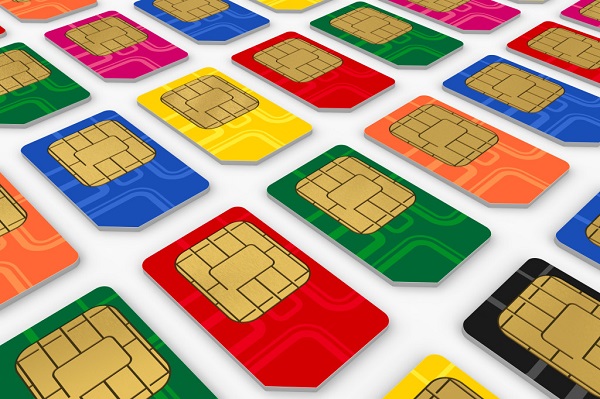 Supreme Court of Pakistan has annulled the limit of having five SIMs per CNIC and allowed a CNIC holder to retain up to three Data SIMs with five Voice SIMs at the same time.
Telecom operator CMPak (Zong) had filed an appeal in the superior court for the removal of 5 SIMs per CNIC limit, seeking allowance of any number of Data SIMs, and in the end, the verdict came in its favor.
Read More: Zong Releases Exclusive Internet-Only SIM
Pakistan Telecommunication Authority (PTA), which was also a party in this case, also demanded to end five SIMS  per CNIC restriction and told that Wireless Local Loop operators like PTCL are allowed to issue three Data SIMs on a single CNIC.
Read More: PTA to Reverse the 5 SIMS Per CNIC Rule
Supreme Court announced a short verdict in this case during the hearing held on Thursday 20 and detailed judgment to be released later on.
Niaz A. Malik, Deputy CEO CMPak (Zong) stated on SC decision, "We are satisfied with the decision given by the honorable Supreme Court of Pakistan. This decision will surely cast a positive impression on businesses of the telecom industry of Pakistan. Being the only 3G and 4G operator, we take pride to lead the industry for its goodness".
Due to security concerns in the country, Supreme Court had fixed this 5 SIMs per CNIC limit in 2012, when non-registered SIMs were being used in such activities. But after the biometric verification drive for each SIM since last year, cellular companies wanted removal of this limit as it was affecting their business badly after the 3G/4G auction had taken place.
Read More: Zong 3G/4G Day Time Offer: Price & Details
The significant hike in demand of Data SIMs was seen after usage of gadgets such as tablets, laptops, smartphones, Dongles, IP cameras, IP phones, tracking devices increased by big numbers in our country. Moreover, data SIMs cannot be used in terrorist activity because these SIMs are just for internet connectivity and you are unable to receive inbound or make an outbound call by it.
Now, according to the court decision, mobile companies can issue three Data SIMs additionally per CNIC.