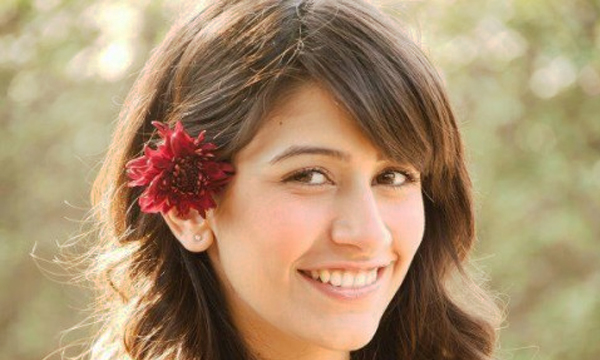 The skin is one part of our body that makes even the most care-free of us very conscious. Glowing skin is something that many people wish for and try to improve it by doing everything possible.
If you have been on the quest for ways to make your skin glow, pimple-free and fresh then do read on.
Here are some Fool-Proof Ways to Gel Glowing, Fresh Skin!
1) Drink Lots of Water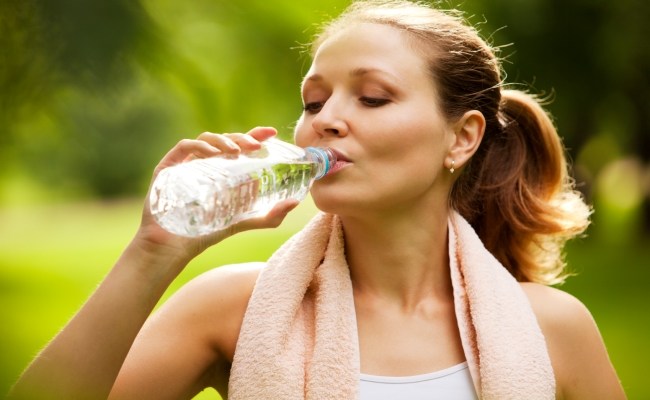 When it comes to both, taking care of your body and your skin; drinking lots of water can do wonders. Water helps to keep the skin fresh by acting as a detoxing agent leaving the skin fresh and glowy.
2)Eat lots of Green Leafy Vegetables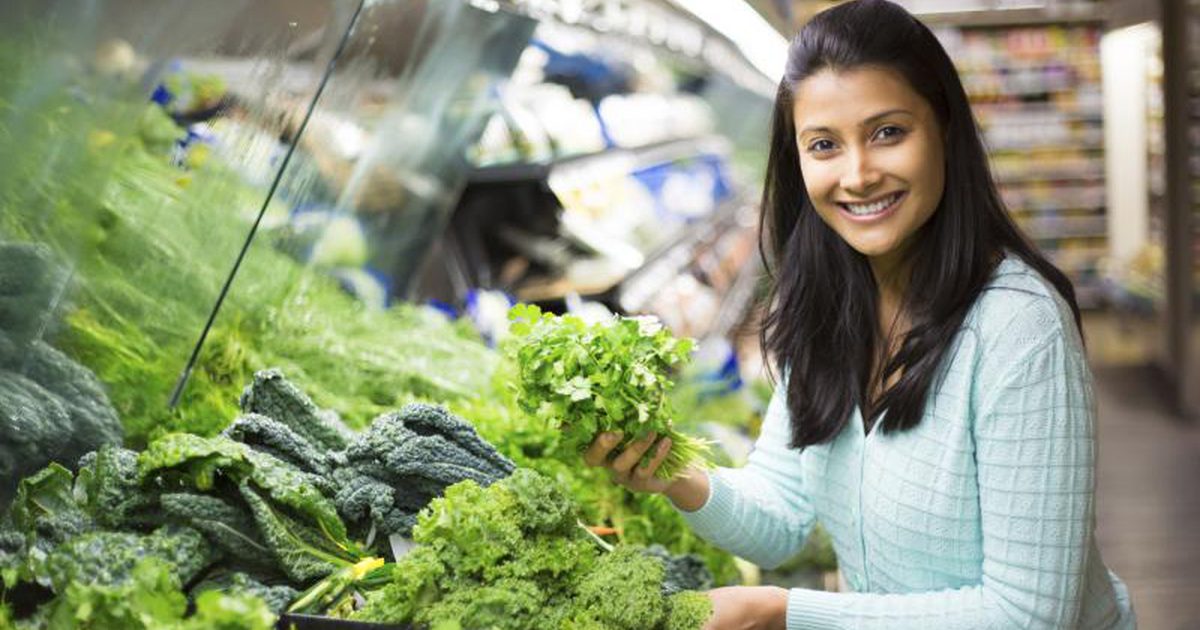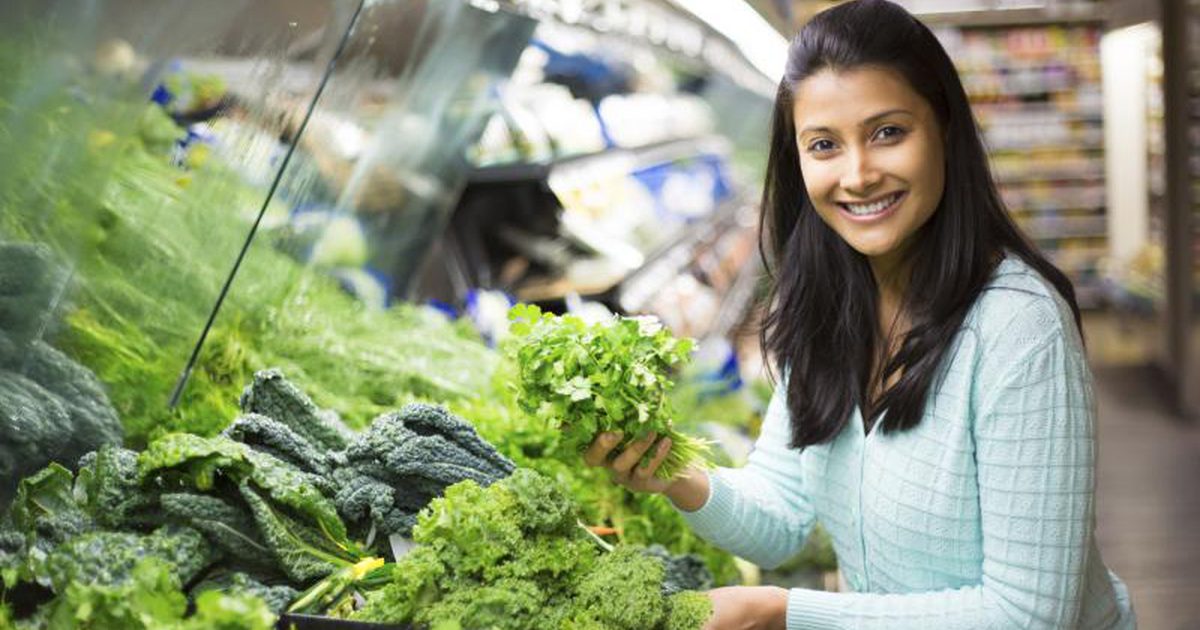 Everything that's green is good for your skin. Make vegetables a normal part of your diet. Keep tabs on your greens intake.
If you find eating vegetables cumbersome, make some delectable smoothies using some greens and incorporate them into your eating plan through delicious salads as well.
3)Start Adding Fruits to Your Diet!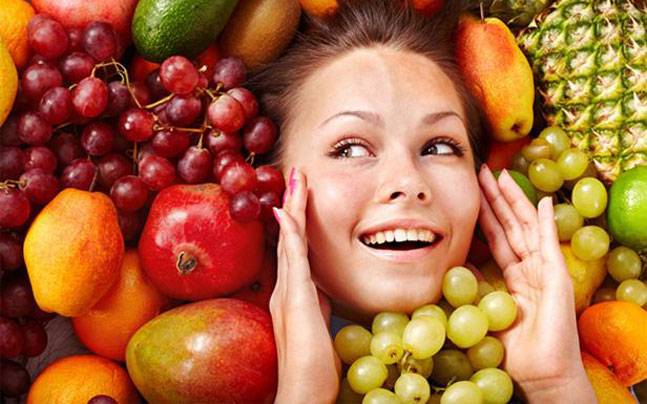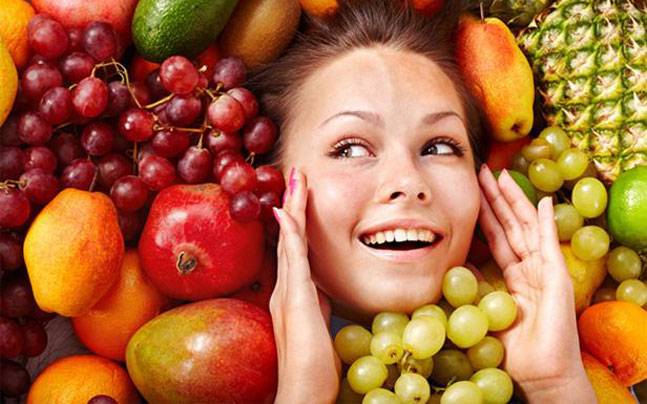 Fruits have a great quantity of Vitamin C in them that helps keep your skin healthy. Consuming fruits in the first half of the day will be most beneficial for your skin and are equally yummy to eat. The skin of fruits like apples and oranges nourish your skin immensely
4) Three Hoorays for the Egg Whites!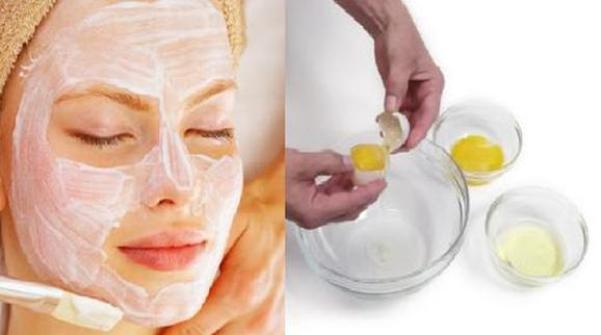 Take some egg whites (Please note: Only egg whites, not the yolk. Or else you will have a tough time surviving the stench!) and apply them evenly on your face. Egg whites have the power to nourish your skin almost instantly. They help close your open skin pores and leave your skin feeling firm and tight!
5) Lemon and Honey is Pure Magic!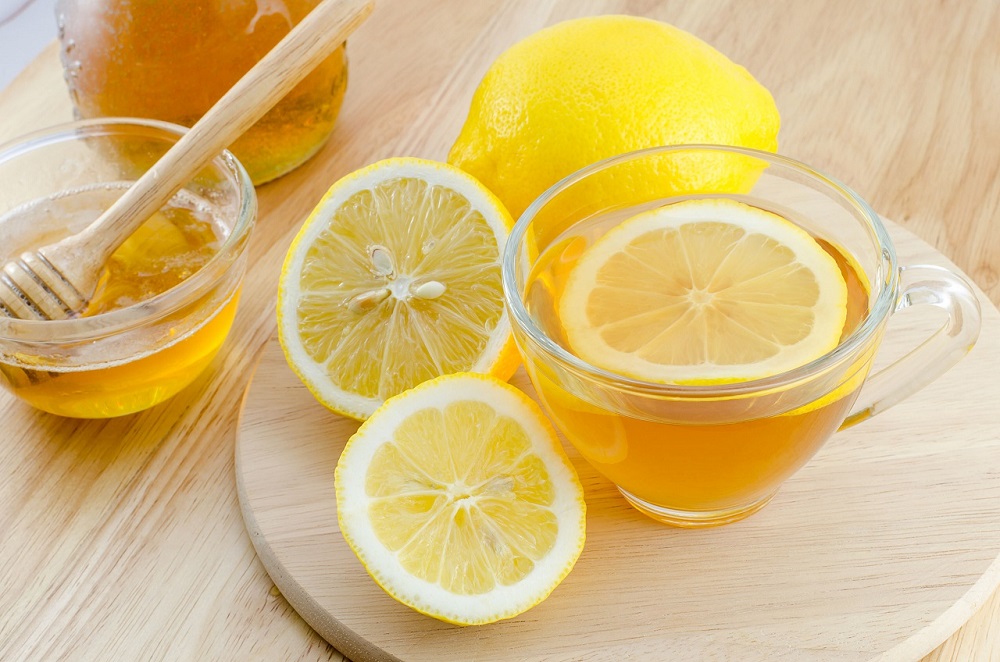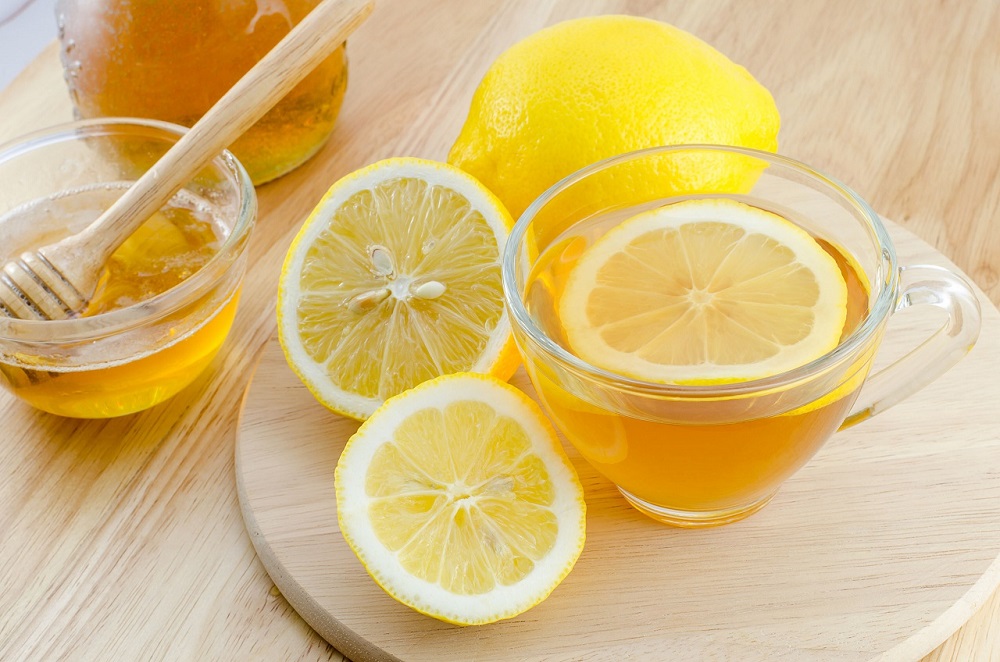 Mix some lemon drops in honey and make a mixture. You can apply this mixture for a few hours every night or every morning. Honey holds the key to rejuvenating your skin and lemon has the power to remove dark spots and blemishes. This is one of the most tried and trusted skin glowing techniques.
6) Charcoal can be your new best friend!
Activated charcoal is highly popular these days and can be bought from pharmacies, it is basically a powdered form of carbon. Using charcoal soaps can help scrub out toxins that lodge in the pores of your skin. They are also really effective in eliminating acne breakouts.
Activated charcoal can also be mixed with multiple ingredients like gelatin, rose water, milk and sandalwood powder to help provide skin with extra nourishment.
7) Cleanse Your Skin Everyday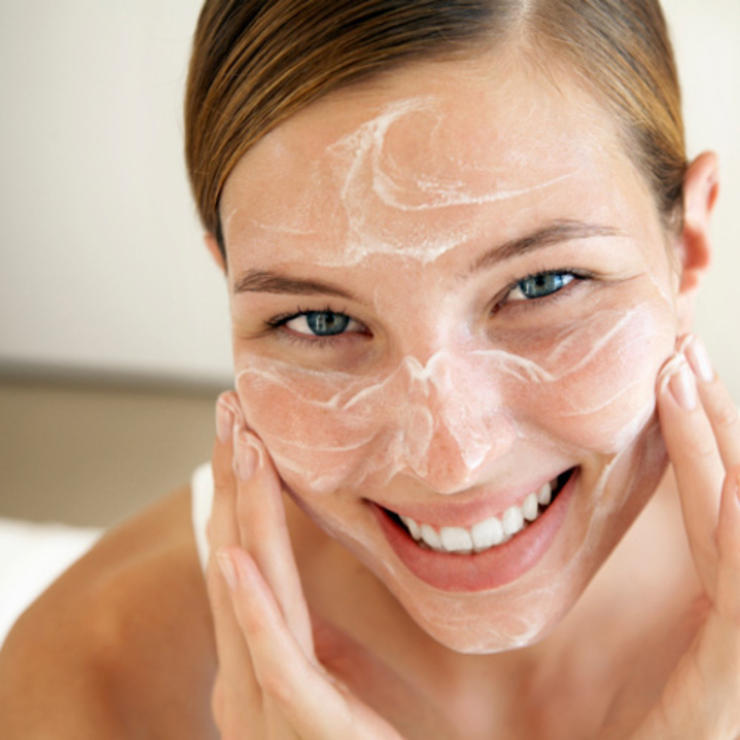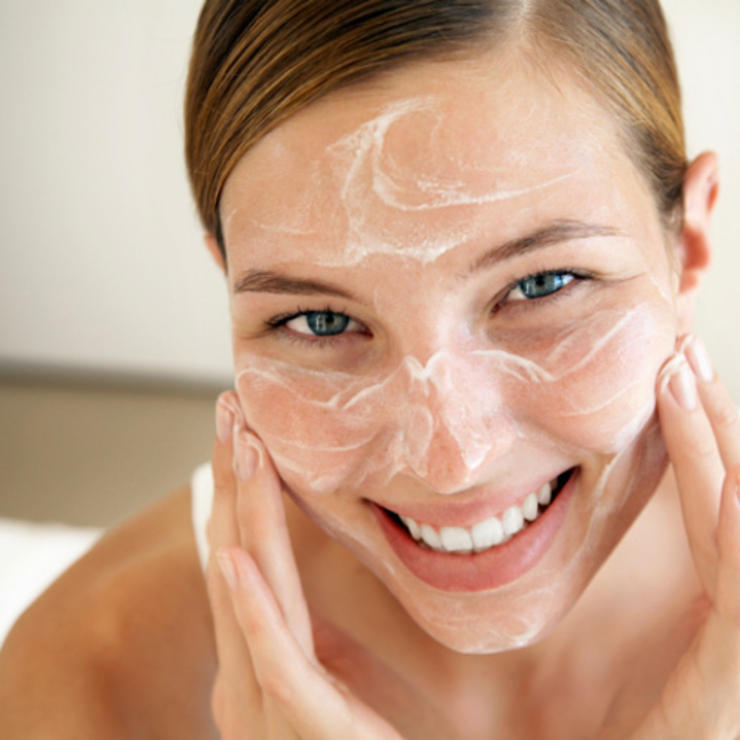 Your skin needs constant attention. Our face is the one that is exposed the most to the outdoor elements like heat, cold, sunlight, dust and other pollutants. Invest a good cleanser and cleanse your face before you sleep almost every day. This will help in keeping your skin clean and healthy. Within days, cleansing can help rejuvenate your skin and make it glow.
8) Keeping things Natural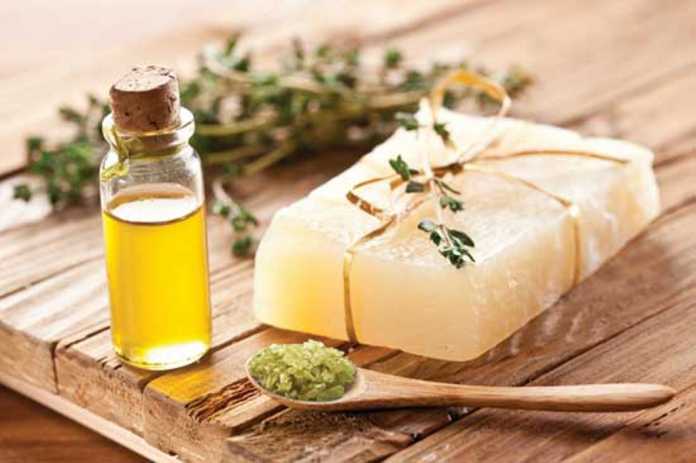 The best thing that you can do for your skin is to make sure you use chemical free products which are safe for the skin.
We hope you can maintain a fresh and healthy face and glowy skin with these fool-proof steps. 
Stay tuned to Brandsynario for latest news and updates.