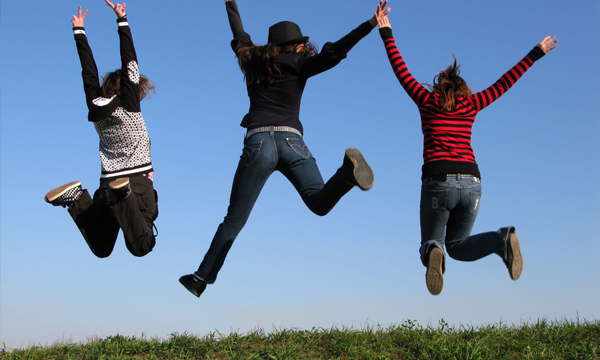 One thing that every traveler has in common is the number of pictures he clicks. Regardless of the travel destination or the activity – if a person is away from home, he will want to record every second of his time and share on all his social media websites. These pictures follow a set pattern, one which every traveler has taken at some point in their life.
Here are the top 8 most commonly snapped pictures collected by Jovago Pakistan by travelers:
Me on a plane
Yes, everyone knows traveling involves transportation and mostly the mode is through air. "Finally taking off", "Ohmygod! Almost there!!" or "Traveling in business class (Y)" are some of the pictures we get to see a lot, followed by a check-in at the airport.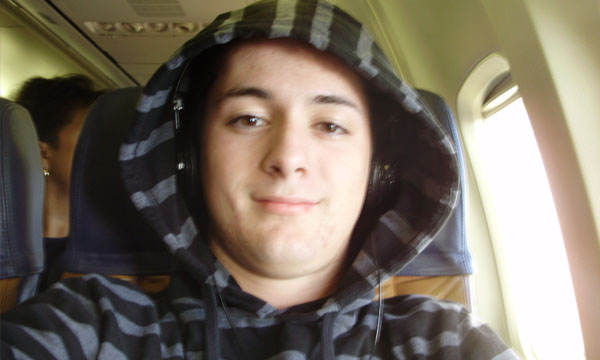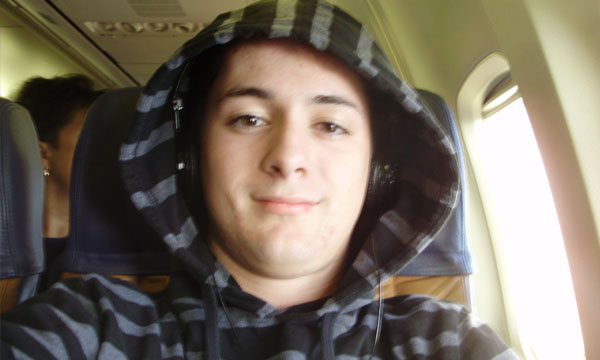 Weather/time difference
We are aware that you are traveling abroad. We would appreciate not knowing an hourly update or time difference snaps. "Ohmygod, it's so sunny! TANNING" or maybe "it's so cold here! I miss home!" This picture is ranked as the most clichéd and annoying pictures that travelers take.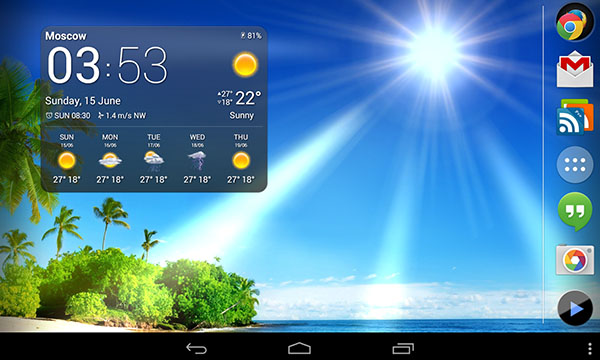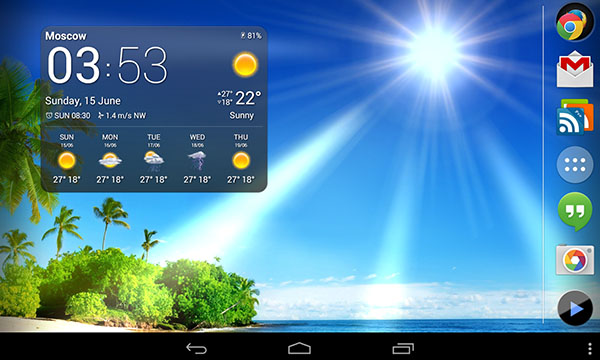 Having a great time
Updates about how your day is going are fine and acceptable. But I'm having a great time, but more than 3 posts all about your fantastic time are considered Spam.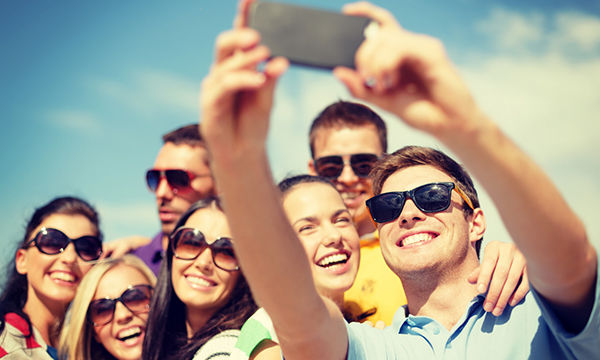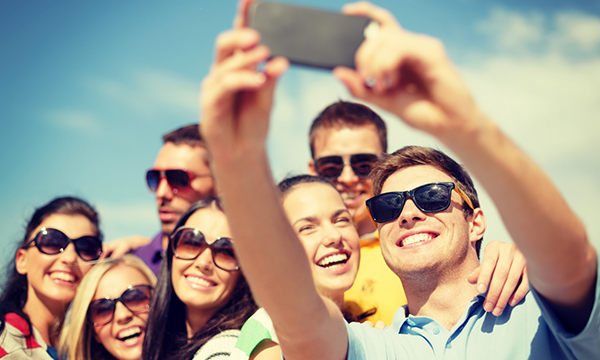 Classics
Jumping in the air, the overly excited pose has yet again be classified as the most clichéd poses travelers adopt.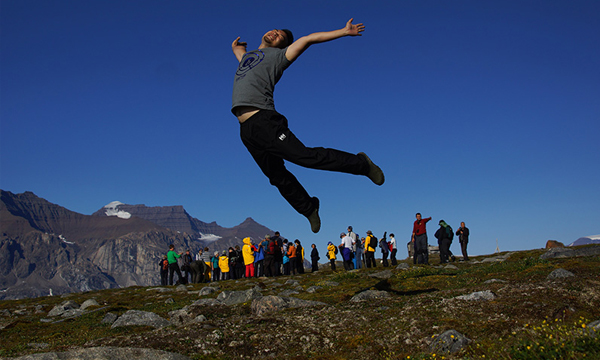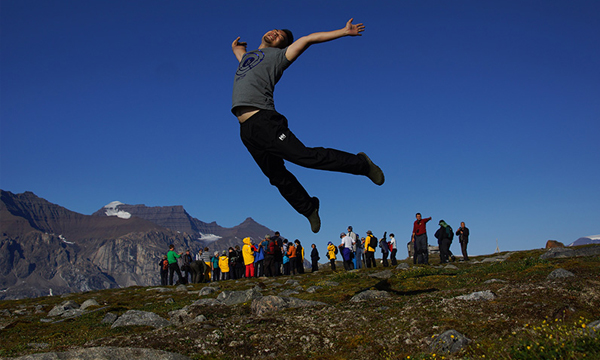 Sausage legs
Going to the beach, does not necessarily mean that you have to show your tanned legs. It is one of the most annoying pictures that tourists takes. We don't need to see how tanned your legs are and we don't need to know how blue the water is!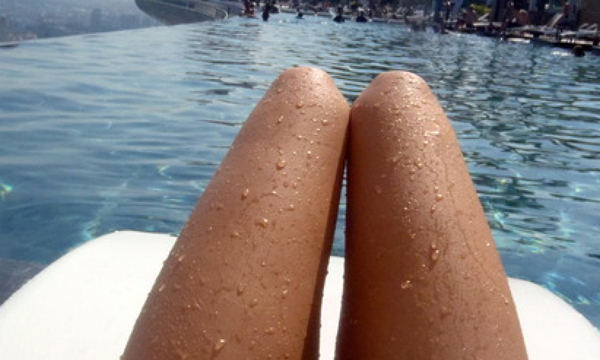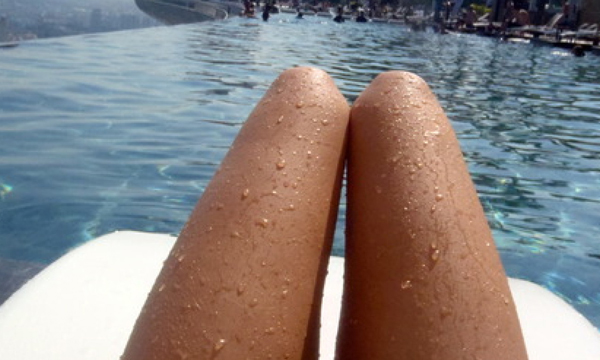 Cut out photo boards pictures
Everyone in their childhood has gone through the phase of standing behind a board to get their picture done as one of the super-heroes. Now? It's just plain old and way too childish. Grow out of it!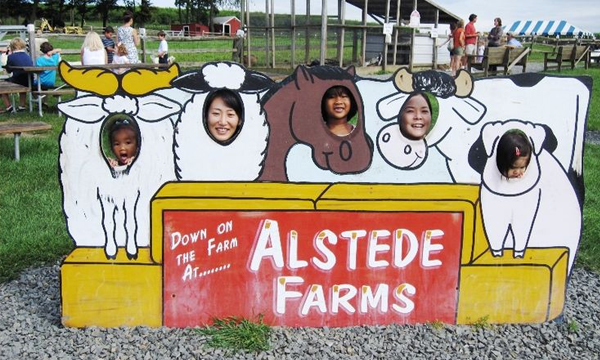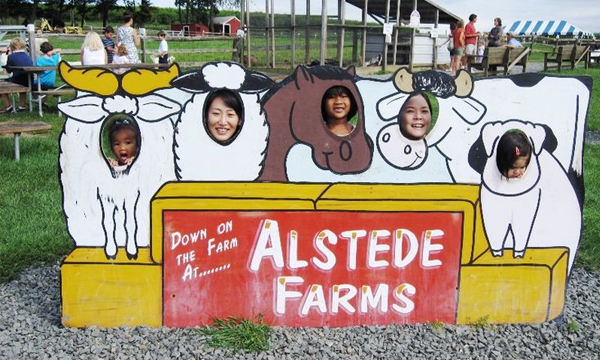 "I'm in paradise"
One of the most hated pictures of all times is of the blue water and the palm trees with blue sky in the background, claiming "I'm in Paradise". All over the world, people are tired of their friends/family/colleagues send them these pictures. You want us to be jealous? Yes we are, are you happy now? Stop!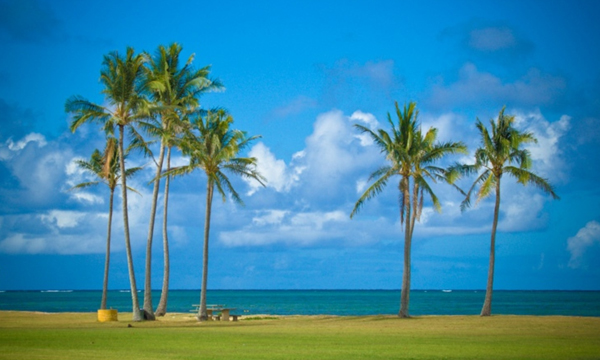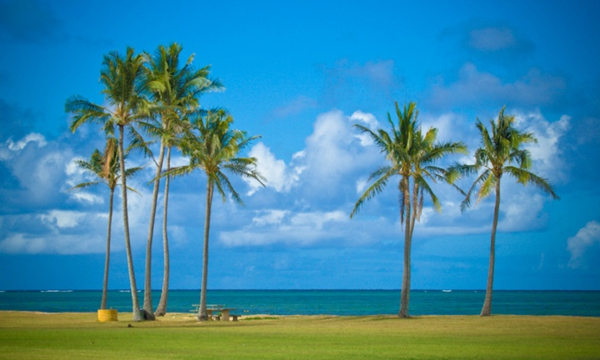 Writing in the sand
Seriously? Pictures like these make others think whether you're still a kid. Writing things like your name or phrases like "A <3 N" or "wish you were here" are a tad bit much.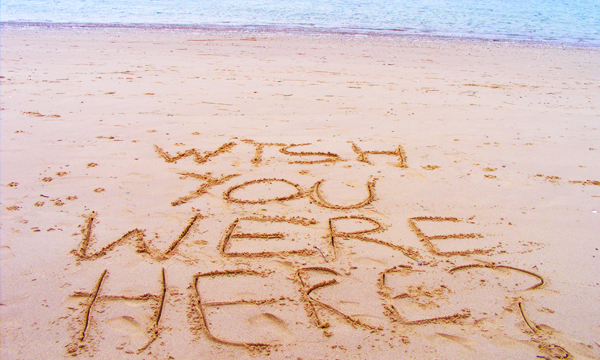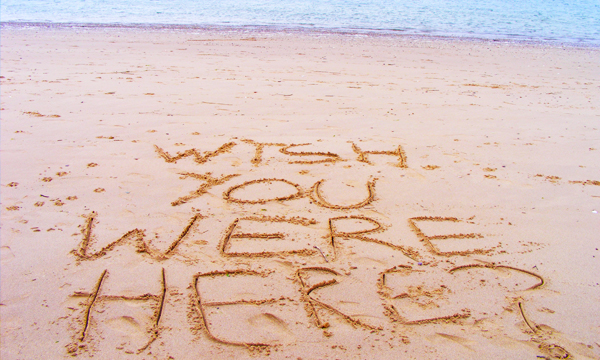 Traveling is one of the most beautiful thing out there. The experience and the chance to see places and experience cultures and differences is for needs to be captured rather than the cliché pictures that end up annoying the people you share it with.
Want to know what is cliched yet memorable? Taking a selfie while on a roller coaster. Now THAT is one snap everybody will remember!
Share with us the type of pictures you find annoying and leave it in the comment section below!
Source: Jovago.com 
How many of these have you visited yet? Explore the eternal beauties Pakistan is blessed with and promote Pakistani tourism. Log on to Jovago.com to get a flat 10% discount on booking any of these hotels. Happy traveling!
Jovago.com is Africa's and Pakistan's no. 1 hotel booking website.  Users can check rates, browse reviews and book over 200 000 Hotels worldwide on Jovago.com.