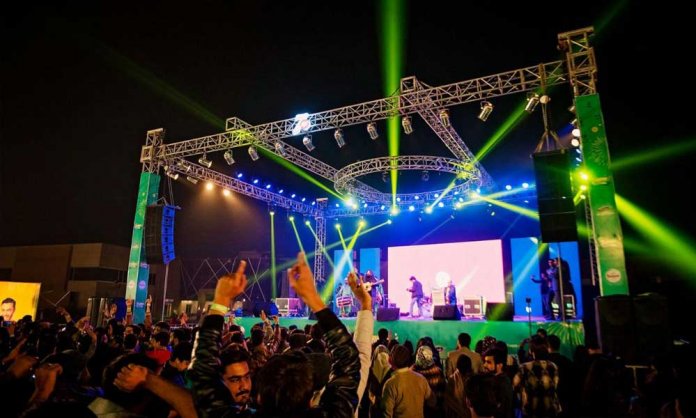 It can get really difficult for a die-hard foodie to decide on any one dish! While flipping through the menu there are so many dishes one wants to try. And why only stick to one menu?
Why not try several amazing food-spots at once!
Over the weekend, a different aroma took over three of Pakistan's major cities- Faisalabad, Peshawar, and Hyderabad.
All foodies came out to enjoy one of the biggest food celebrations called the 7Up Foodies festival!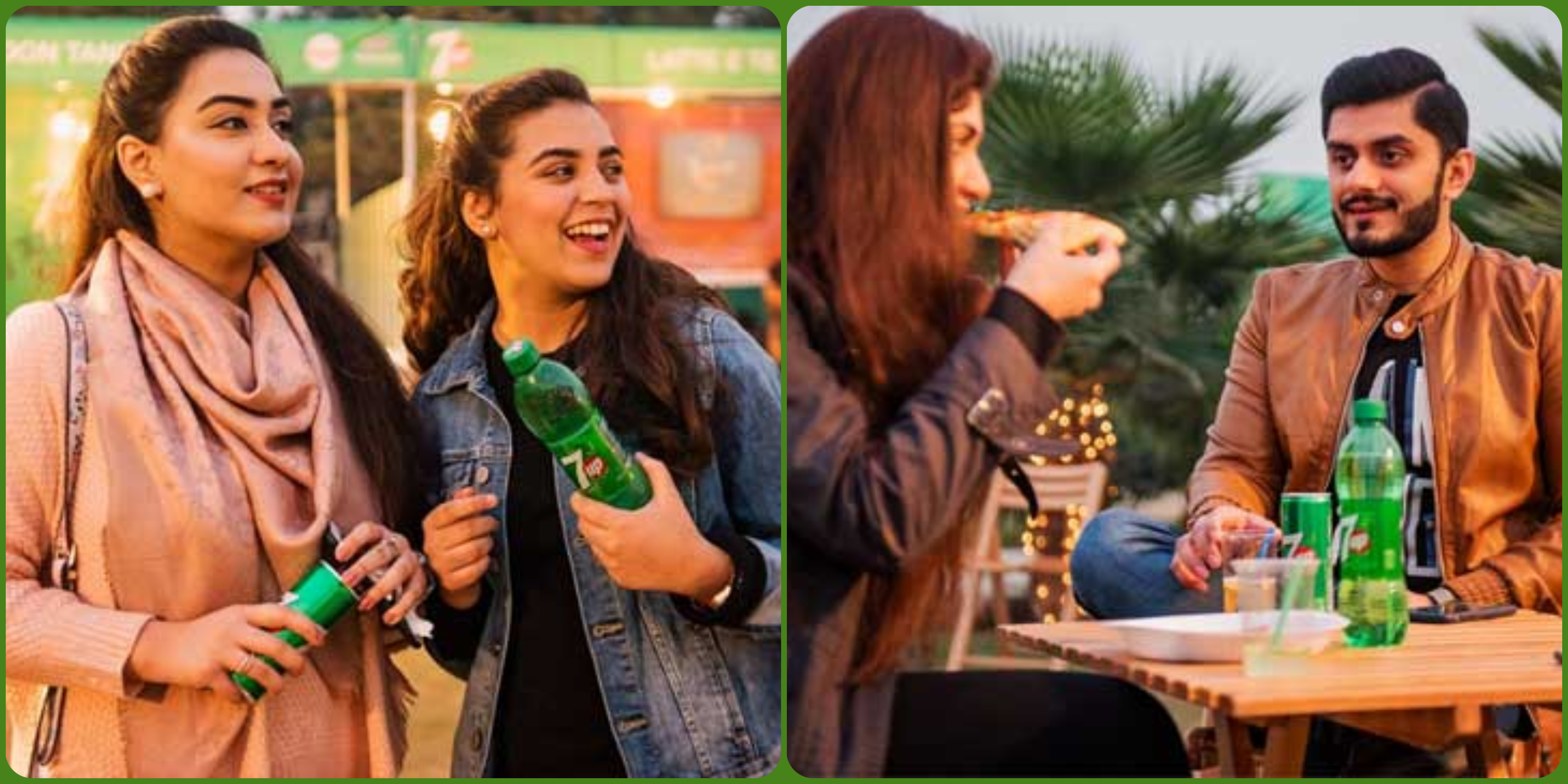 Starting from Sialkot on the 15th December the foodie's troupe traveled to major cities of Pakistan to spread joy of good food and music. The one-of-a-kind festival took everyone's taste buds on a one-of-a-kind journey!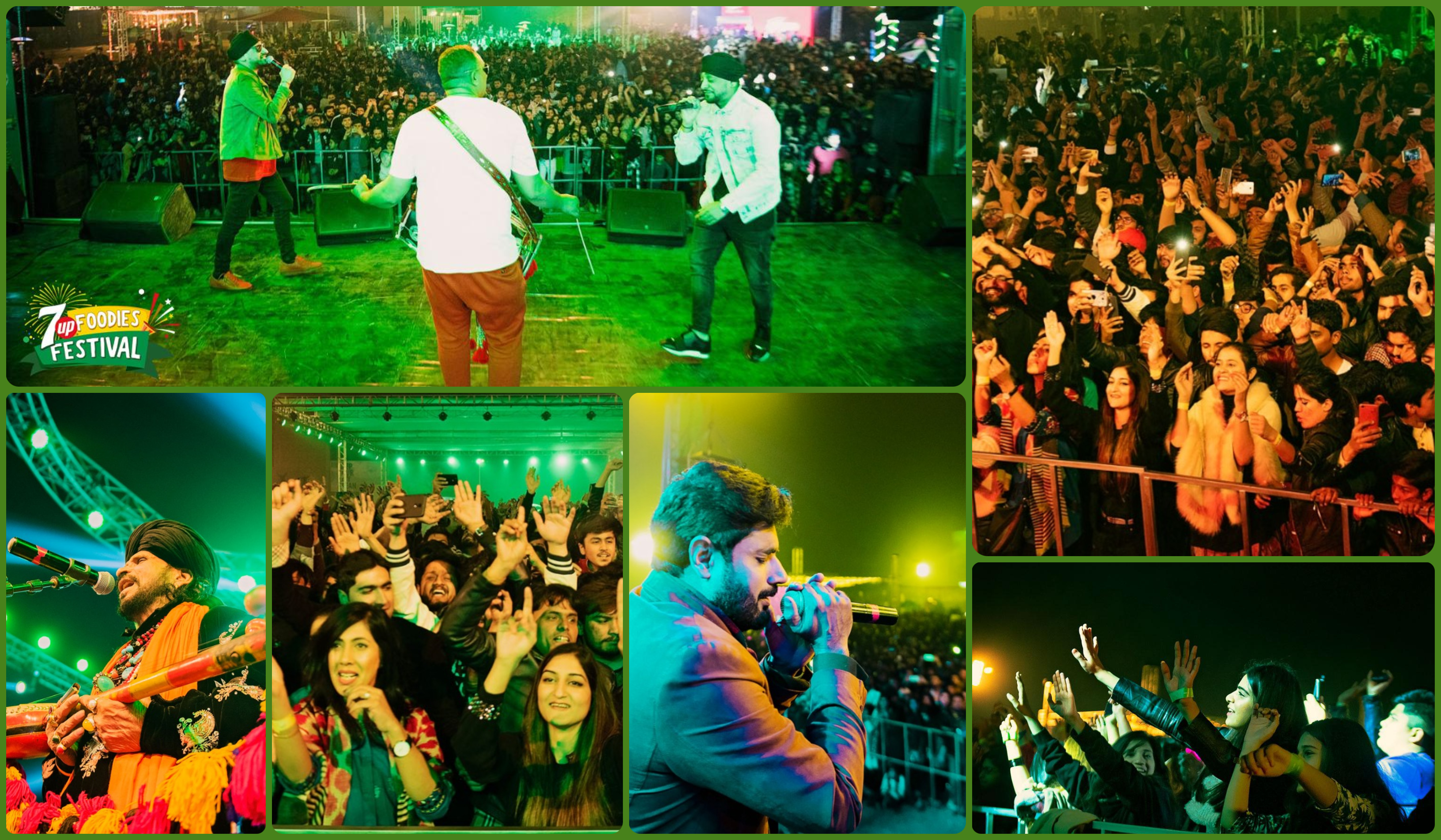 The three events that took place simultaneously had their own unique flavor of entertainment to offer. With so many amazing food options to select one found themselves spoilt for choice!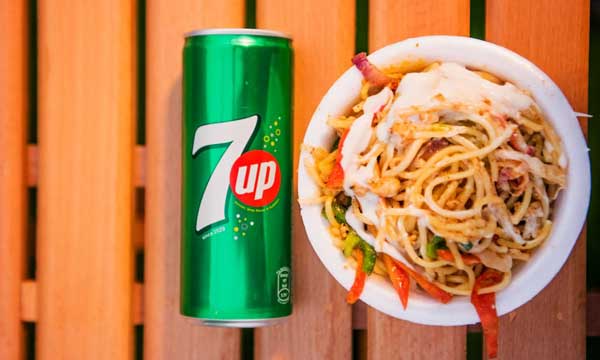 Being Pakistanis, our enthusiasm for food is known all around the world!
The 7Up Foodies Festival is just the right platform to enjoy classic signature dishes, new masterpieces, and try flavors from different cities and even around the world.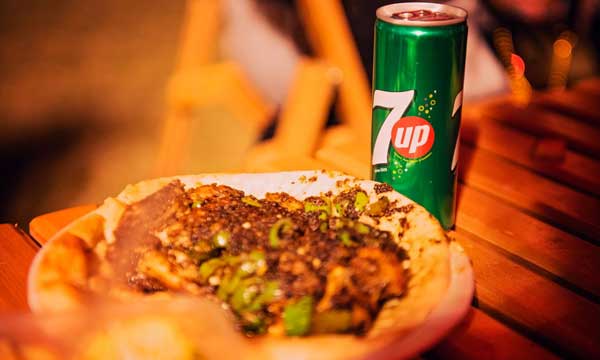 With countless eating options-thousands of individuals also got the opportunity to swoon to their favorite crooners!
A buffet with your favorite singers- now that's a festival! From chowing down on chow mein to the bhangra beats to sipping on Pakistan's favorite drink, stuffing our faces with tempting desserts to enjoying garam garam qorma in the winter- foodies had it all!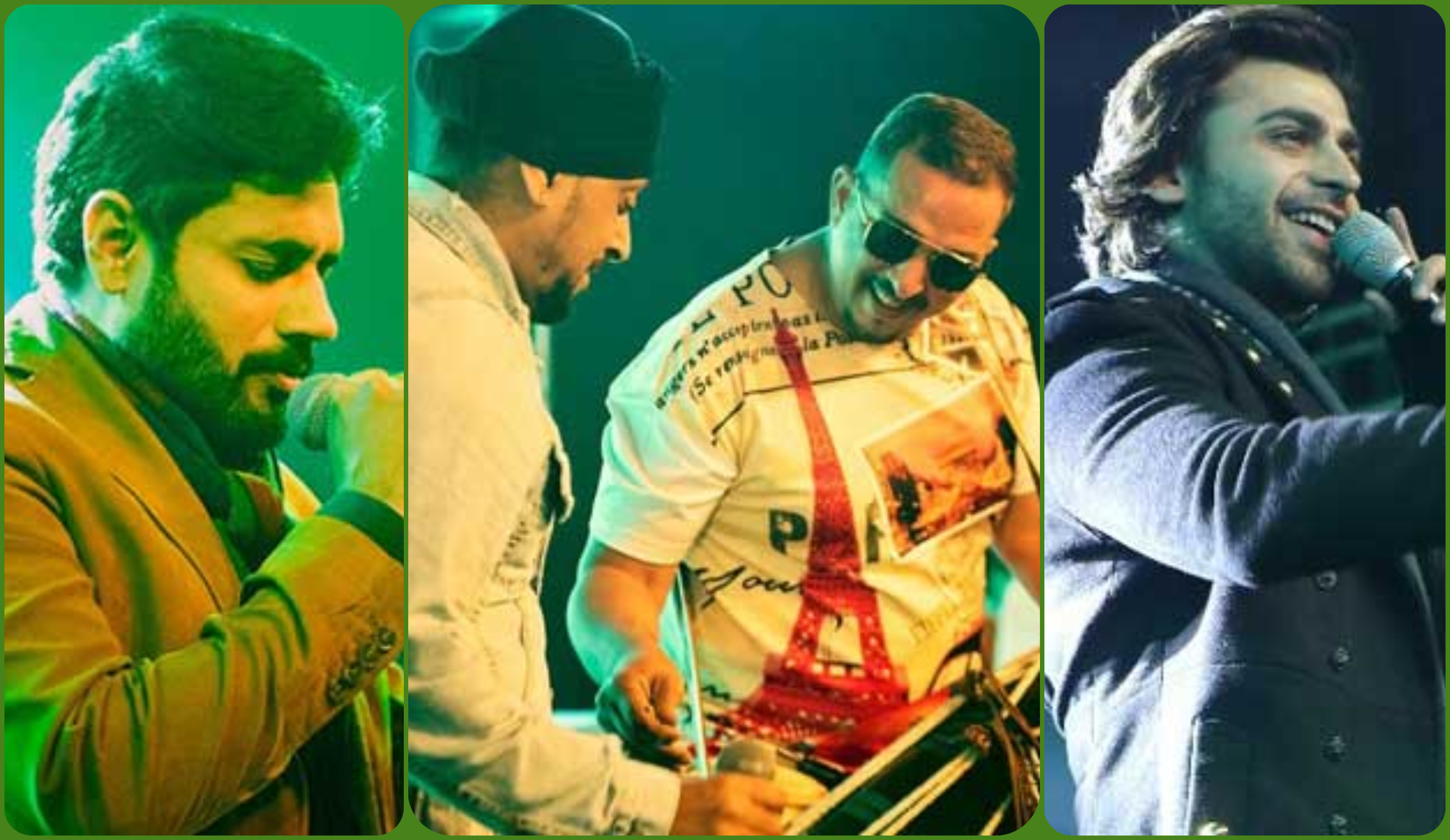 The Faisalabadis burst into bhangra moves when Abrar-ul-Haq and Sahara UK took the stage.
If you are a Faislabadi and heard the echo of the dhol and the cheering of a crowd it was probably due to this festival!
Peshawar and Hyderabad had the same level of enthusiasm when it came to celebrating the weekend. Josh and Farhan Saeed took the stage in Peshawar and had the audience on their feet with their mesmerizing vocals.
Falak performed for the Hyderabadis and rest assured everyone was left entertained and craving for more.
7Up is out to rock your weekends so don't fret if you haven't had the chance to see this epic event, 7Up Foodies Festivals are set to take place in every major city of Pakistan!
If you are a foodie who loves music, hanging out with friends and family on the weekend, this is the perfect place for you!