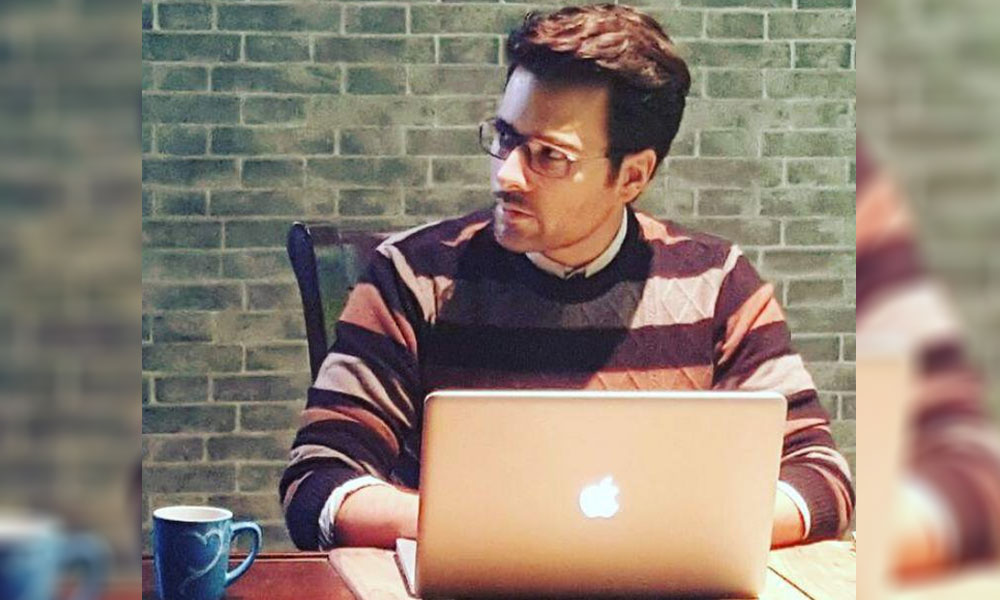 Over the last few years, earning money online has become a popular source of second income and at times the primary income source for many individuals in Pakistan. With the economy often in the throes of ups and downs and bouts of high unemployment, a common occurrence even those in seemingly secure jobs can find themselves without one the next day.
In such circumstances, the labour force in the country is often found to be working under constant pressure due to the stress of job insecurity.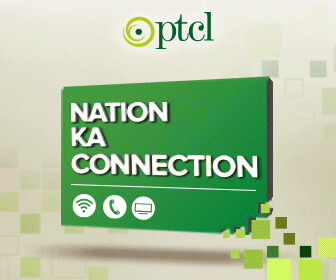 How to Earn Money Online
For those skilful individuals who are unable to land a job, the online world has opened up a lot of money making opportunities as well as doors to hitherto unheard of careers. No longer, one has to wait for months to secure a job to start earning money. Now it is possible from the comfort of your home to make money and even build a career for oneself by working online.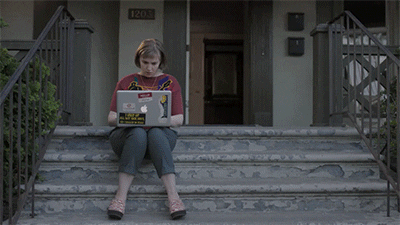 All you need is a computer and an internet connection and you could well be on your way to securing yourself financially. Here are some of the ways to earn money online in Pakistan.
1) Freelancing
Freelancing is one of the most popular ways to make money online in Pakistan. The great thing about working as a freelancer online is the freedom and flexibility that it offers. You not only get to work on your own time but also according to your specific interest on a temporary basis. There are a number of freelancing jobs available ranging from web designing and SEO to writing academic reports and articles. Sites like Elance and Freelancer bring employers and job seekers together on one platform by posting jobs thereby facilitating both with their respective needs.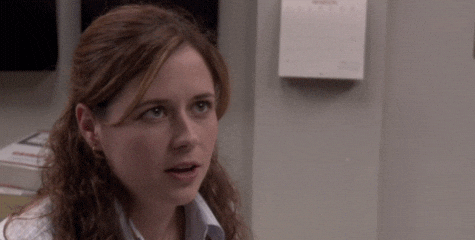 There are a number of freelancing jobs available ranging from web designing and SEO to writing academic reports and articles. Sites like Elance and Freelancer bring employers and job seekers together on one platform by posting jobs, thereby, facilitating both with their respective needs.
2) Blogging
Writing a blog can be a great way to earn money online and can even turn into your primary source of income after a period time. One should make sure to write the blog on a topic they are passionate about.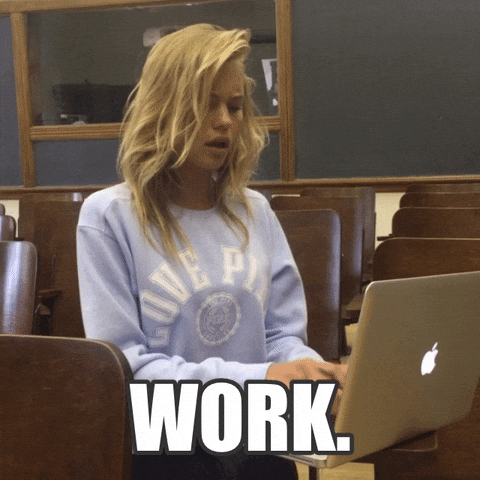 For example, if music is your interest then it would be a good idea to write your blog on it. If cricket is your passion then write on that. Keep in mind though that you will not immediately get people's attention to your blog. One should expect to wait a bit but once you start posting on your blog regularly traffic on your blog will go up. Once that happens then one can start earning cash through Google AdSense or Infolinks by way of advertisements on the blog.  However, that depends on a number of visitors to your blog which needs to be over 1000 daily.
3) Paid Online Surveys
Another way to earn good money online is by filling out survey forms. Surveys do not take a whole lot of time to complete. Generally, survey research requires one to provide his or her opinion and feedback on products or services for companies. Surveys can also be related to academic research.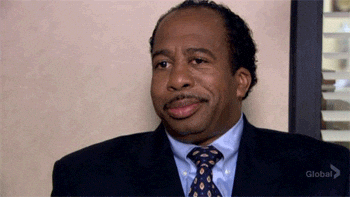 4) Tutorial videos on YouTube
If you like making videos and want to make money off of them there is no better place online than YouTube to make it happen. YouTube is the number one online video streaming website in the world. Out of the many video making categories out there, tutorial videos are among the most popular.
If you are an expert in any field or know a subject well enough to teach it then you should definitely try your hands at making tutorial videos by setting up a YouTube channel. Not only are such videos a big money-maker but by posting them on YouTube you are bound to get a good exposure. The videos can be monetized with the Google AdSense platform. However, to earn money one would have to enter into a partner program with YouTube which now available for Pakistan.
5) Google AdSense
Google AdSense can become a reliable source of income online provided one is patient as it takes a little time and effort before one can see big bucks coming in. It is a paid to click program that pays bloggers and website owners for the advertisements that they run depending on the number of clicks the advertisements generate.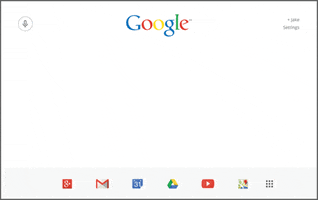 Generally, if one has a blog or a website with a good volume of traffic then it is a good idea to opt for AdSense. If that is the case and you want to monetize with AdSense then you would have to apply for a Google AdSense account. Once your application is approved you can proceed to link the AdSense account with your blog. Payment starts from AdSense once a number of earnings reach $100.
6) Affiliate marketing  
Affiliate marketing is an easy way to make money online in Pakistan. The way it works is that you make a commission when you promote someone else's product or service to customers. When a sale is made through your promotion of that particular product or service you get to keep a slice of the profit made. Popular websites with affiliate marketing programs include daraz.pk, emarkaz.com and mehndi.com.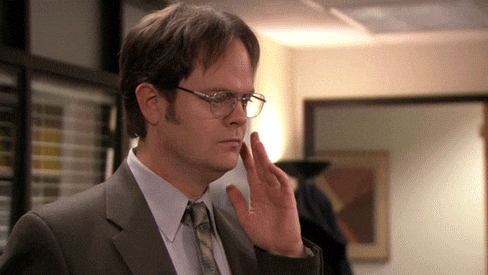 7) Online Data entry
Although the pay could be better data entry jobs are another good way of earning some extra cash online. One only needs to know how to operate a computer. The job entails typing in a text with the data that is provided to you. One will also be required to correct mistakes such as spellings and the format of articles. Elance is a freelance site through which one can find online data entry jobs.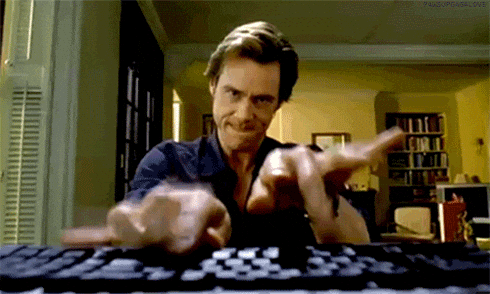 Stay tuned to Brandsynario for more news and research.