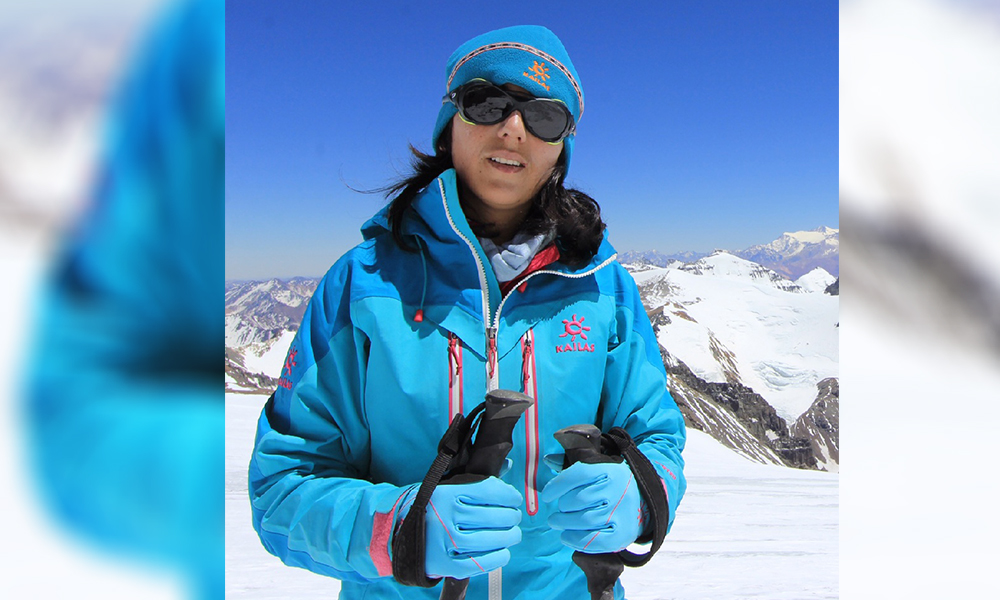 International Women's Day has been celebrated across the globe with great fervor. We are proud and inspired by women of talent, courage, and power all over Pakistan.
We've created a list of courageous unsung Pakistanis who inspire us by breaking stereotypes set by the society.
1. Syeda Ghulam Fatima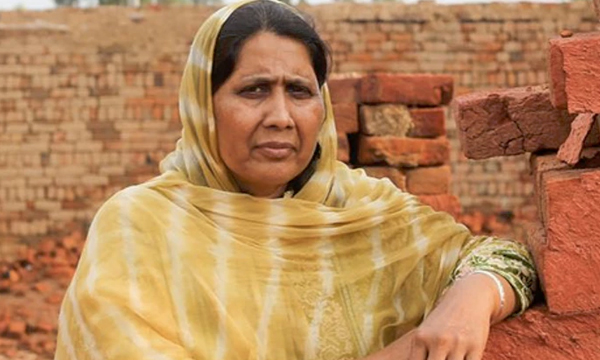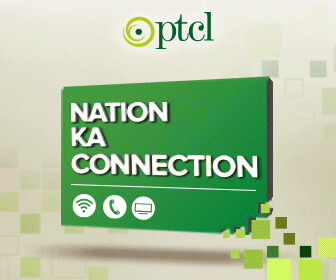 Labour rights activist, Fatima has been honored with the Global citizen award 2015. Her story on Humans of New York's photo-blog was able to raise $1.3 million for her organization, Bonded Labour Liberation Front Pakistan (BLLF)
2. Sana Mir
The only Pakistan women's team captain to defeat India twice is truly a trailblazer!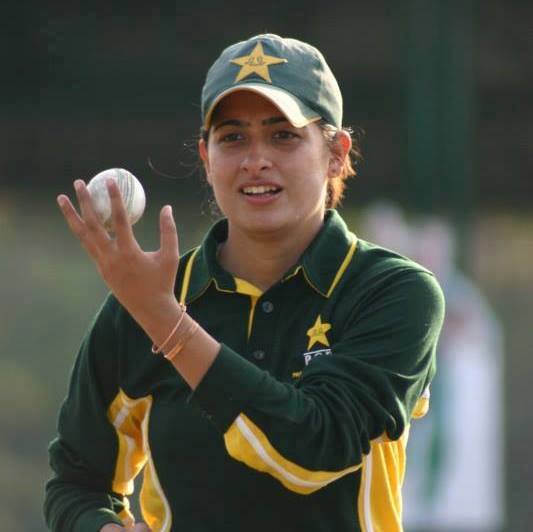 Inspiring girls in Pakistan, Sana Mir is the captain of the Pakistan women's cricket team. She is ranked 6th in the ODI players of the world.
3. Shamim Akhtar
Pakistan's first female truck driver!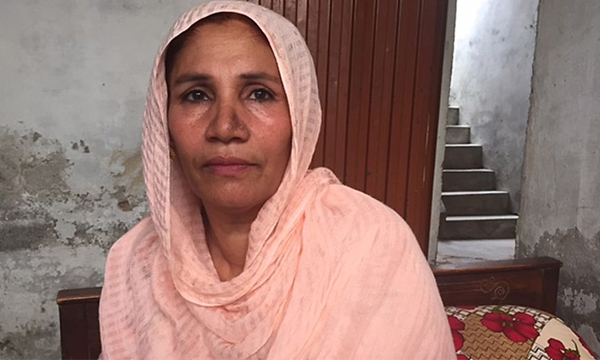 A woman driving a truck anywhere in the world raises eyebrows but being the sole female truck driver in Pakistan is a whole new level of badass! Shamim gives us much hope for the future girl-generations of this country.
4. Jehan Ara
The Queen of Tech and Entrepreneurship in Pakistan!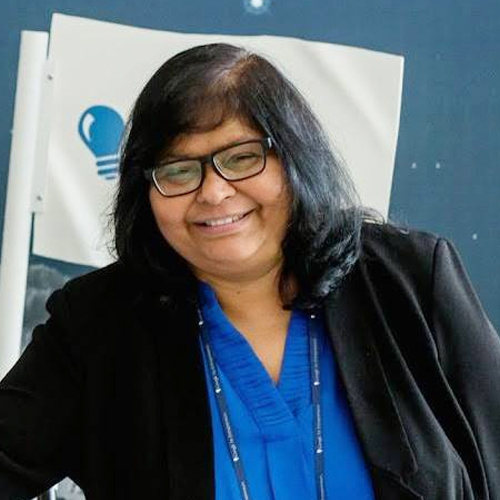 Fondly known as the Big Bird, Jehan Ara has been at the forefront of Pakistan's technology industry for over a decade through the leading startup incubator The Nest i/o. She also received the invitation of speaking at the White House on Entrepreneurship in Pakistan.
5. Samina Khayal Baig
First Pakistani Woman to climb Mount Everest at 21!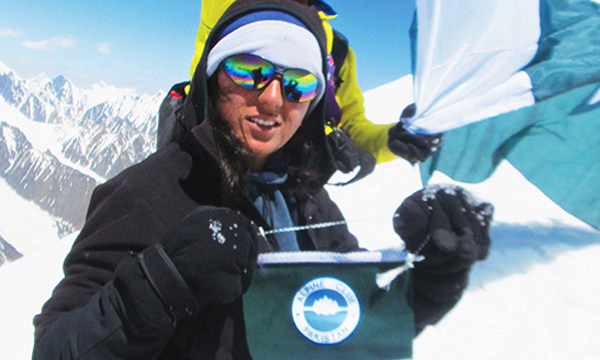 Samina encourages young women to become fearful and be bold enough to climb the mountains in their lives. Baig has climbed all the highest peaks in the world, hailing from Shimshal Samina is now popular among women of Pakistan.
6. Azima Zaidi
Prosthetic limbs did not deter Azima from pursuing her dreams of going abroad for further studies!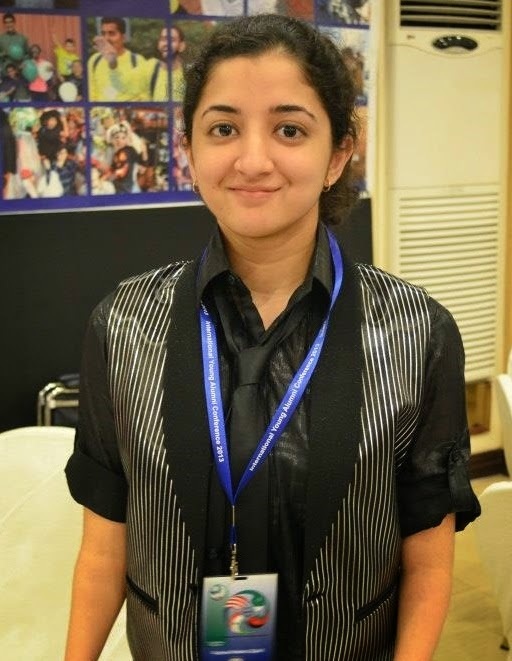 Part of the YES Alumni network, Azima works with NGO's and charity organizations towards the progression and empowerment of people living with disabilities like herself.
7. Tahira Hasan
Director of Imkaan Welfare Organisation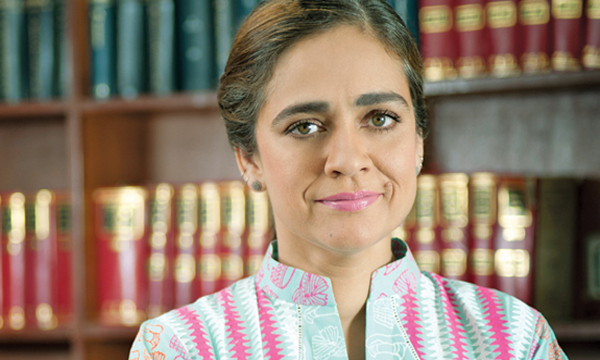 Tahira Hasan is a lawyer by profession who has devoted her life to the welfare of women and children in Pakistan.
What did you think of the women included in our list? Let us know in the comments below.
Stay tuned to Brandsynario for latest news and updates.