Friends is a TV series that we were all hooked to at some point in our lives. Even today, some of us love to binge-watch it while we're enjoying a nice meal or just want to sit back and relax.
Here are a few surprising facts you probably might've missed out on!
1. Jennifer Aniston was close to not returning for the last season
Undoubtedly, Jennifer became the most famous cast member of Friends by the time the show ended. Moreover, her husband, back then, Brad Pitt, didn't try to sabotage her celebrity status either. Following the fame came the rumors that Jennifer was almost responsible for leaving the show near the ending.
2. Friends were shot in front of a live audience
One episode of Friends took approximately 5 hours with multiple takes per scene. The show was filmed in front of a live audience made up of 300 fans. According to sources, they say that's how the cast liked it. LeBlanc said,
"It's kind of like a test to see if the material works, if the jokes work, if the story tracks, to which Perry agreed and said, "Our energy just elevates every time there's an audience."
3. The cast would not have been the same
The main cast of Friends comprised of six characters, which is not a lot. Since there were only six, many different actors were also considered for each role.
4. Monica's apartment number changed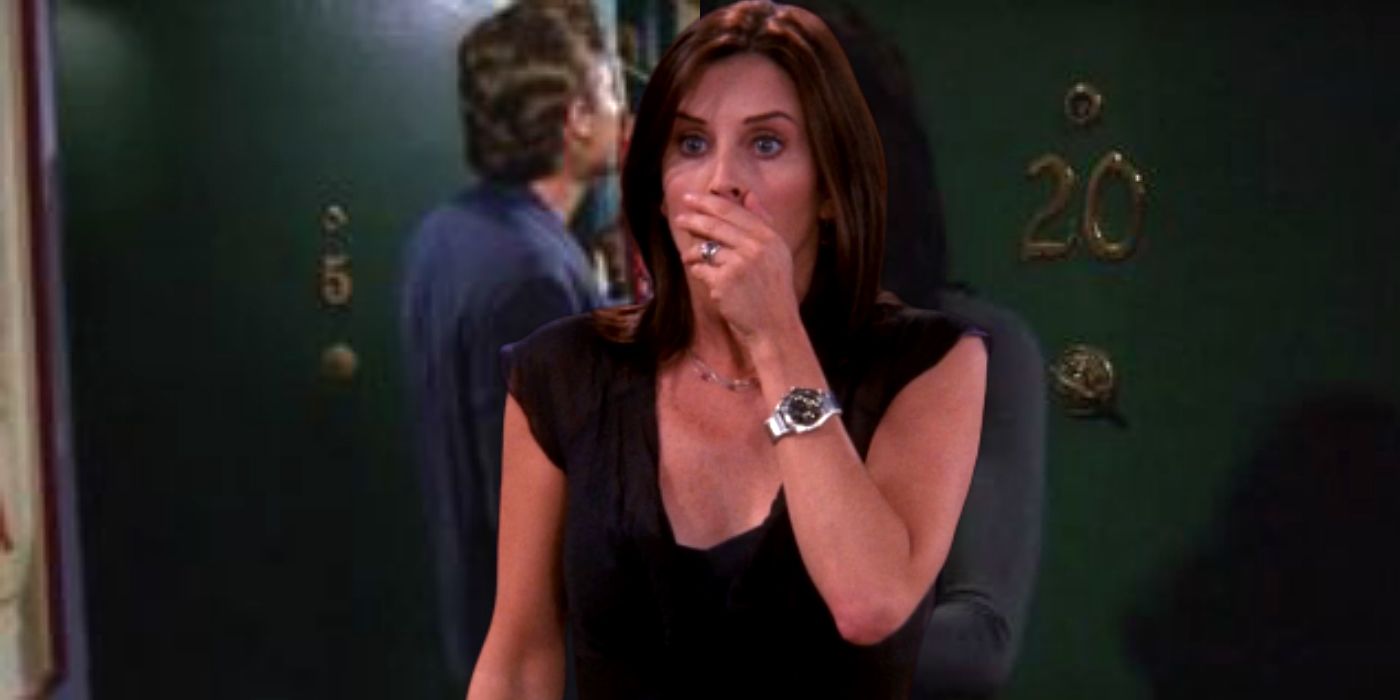 We must all very well know what Monica's apartment number was. But since you were so hooked to the series, you may have missed out on this tiny detail. At the very beginning of the series, Monica's door had the number 5 on it. However, later, the producers realized that Monica lived on a higher floor, so number 5 didn't make any sense. They then changed her apartment number to 20.
5. The cast ALWAYS had a huddle before the filming of every episode
This has got to be the cutest fact. Every week before filming began, the actor would get together for a moment to prepare for the show.
6. The cast members refused to work until they all earned an equal salary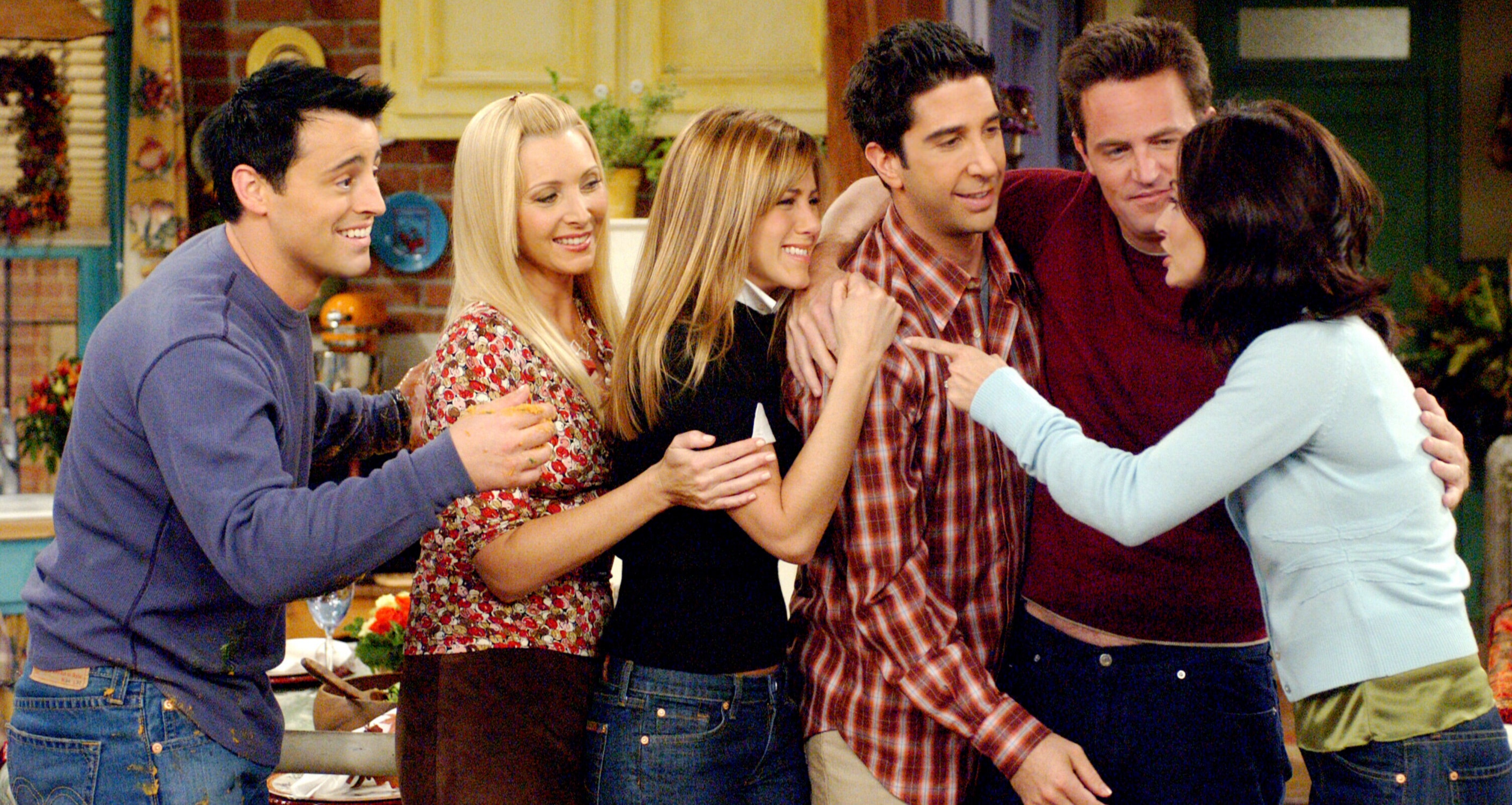 Each cast member of Friends was making around $22,000 per episode. However, by the second season, each actor was earning a slightly different salary. Moreover, in 1997, all six cast members refused to work until they all received an equal pay of $100,000 per episode. This tactic worked, and each cast member was making $1 million per episode.
7. Before the show aired, the cast took a trip to Las Vegas
Yes! This happened. Director James Burrows, who directed a handful of episodes for the show between 1995 and 1997, brought the six cast members to Vegas. He encouraged the cast to enjoy themselves and said,
"This is your last shot at anonymity. Once the show comes on the air, you guys will never be able to go anywhere without being hounded."
Have more to add? Tell us in the comments below.
Stay tuned to Brandsynario for the latest news and updates.