Travelling can help influence children positively because it allows them to grow and become independent. Sending your child somewhere alone can be worrying, but it's something your children will thank you for always.
Keep reading to find out all the fantastic reasons why you should let your kids travel a lot!
1. Travelling Presents New Opportunities
While travelling, new opportunities present themselves daily. Children can always find a chance to say yes to something new, and they'll be gently pushed outside of their comfort zones. 
2. Travelling is Learning
There is no better way to learn about the cultures and histories of places than by being there. These experiences make a child reflect on their own life, and it exposes them to the differences that exist in the world. They can become tolerant and be inspired to have a broader view of life than being consumed by their daily bubble. 
3. Opportunities to be Brave
Children don't jump into the ocean to swim with friendly sea lions or step off a platform to zip-line to another tree without hesitation. Vacation gives them a great environment to challenge themselves in a new way. The confidence that they'll gain is priceless, and who knows, maybe they'll find their passion in any of these activities.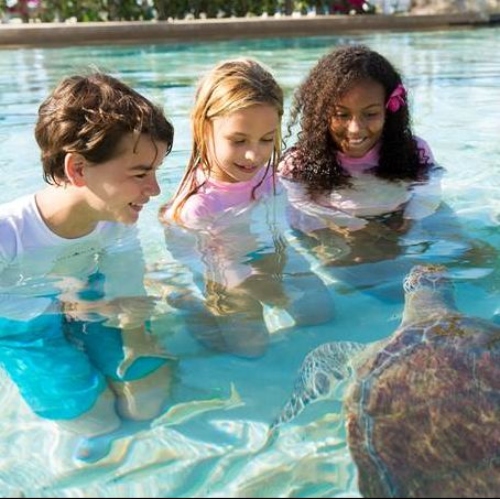 4. Curiosity and Adventure
Kids are curious, to begin with, and traveling will open them up to a whole new world of questions. It can also inspire their imagination and encourage them to play in creative ways. They'll be excited to explore places and become more outdoorsy (don't we all want that?).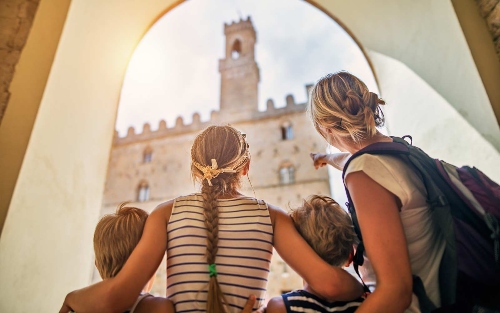 5. Kids Become More Adaptable
Regardless of how you travel, while you're on your way to somewhere, you will not have the same amenities as you do at home. Even things like a sandwich usually won't taste the same! Through travelling, kids will be able to adapt and have fun while they do. This is a quality that will benefit them throughout their lives.
6. Sense of Responsibility Is Instilled
Making kids in charge of packing their bags every time you go somewhere or shift will instil a sense of responsibility in their minds. You can even give them a greater understanding of responsibility by getting them involved in the trip planning. This is a great way to have them invested in your family vacation and feel responsible for how much fun it turns out to be.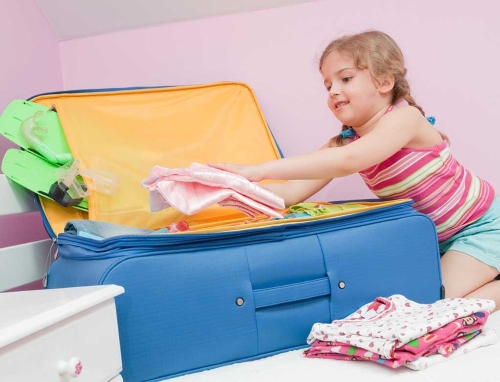 7. Travel is a Break from Technology
Often when travelling, access to the internet isn't available. It's the perfect way to take in the world around you and watch for animals on a hike or daily life passing by opposed to a screen. This break from screen time is mentally rejuvenating and encourages kids to become active members of the world around them.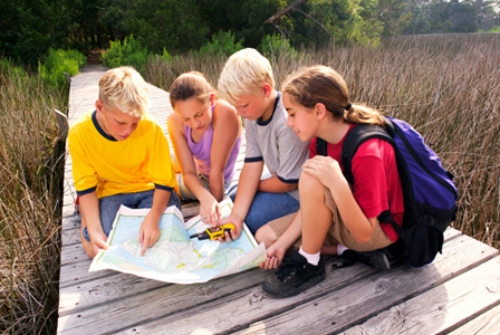 Stay tuned to Brandsynario for the latest news and updates.