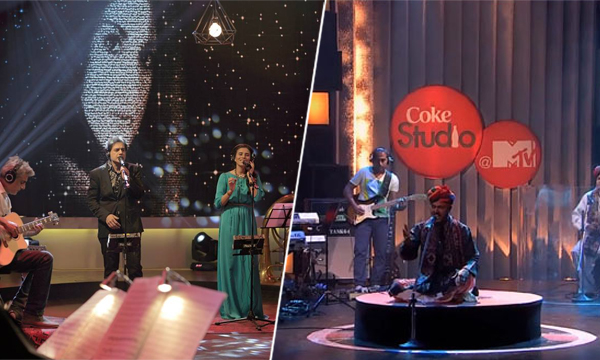 As the ardently popular Coke Studio Pakistan came up with their 9th installment of awesomeness, I just can't stop myself from drawing a comparison with the Coke Studio scene across the border. My intent here is not to take a jibe at Coke Studio India but to figure out the whys and wherefores of what makes Coke Studio Pakistan better than Coke Studio India, aka Coke Studio MTV.
1. BIG STARS TALK BIG
Inundated with critics; one step in a slightly different direction and people go ballistic. But Coke's branded entertainment has hit the right chords with each ensuing season. It keeps getting better and our celebrities keep endorsing the fervor as CS continues to introduce new flavors of music.
Maestros of music have never hesitated to hail what CS Pakistan creates and recreates.
THIS. #goosebumps #Pakistan Aye Rah-e-Haq- Ke Shaheedo https://t.co/TuICU0XwQu

— Mahira Khan (@TheMahiraKhan) August 6, 2016
@AliZafarsays Mr rockstar uve nailed it …. Really Impressive ! pic.twitter.com/4CbbzQRSoW

— Fahad Mustafa (@fahadmustafa26) August 24, 2015
Not just our people, big stars from across the border drool over our CS sessions.
"Their Coke Studio is way ahead of ours. They don't kill their verses by sound and keep the essence of their songs alive. They bring their folk music and ghazals together and embellish it beautifully", said the notable Indian playback singer, Rekha Bhardwaj
Rockstar. Serious talent. Such freedom. Mazaa aa gaya! http://t.co/Qqki3vZqm2 @AliZafarsays

— Hrithik Roshan (@iHrithik) August 24, 2015
2. Coke Studio @ MTV MUSIC INSPIRED BY Coke Studio PAKISTAN
Coke Studio Pakistan has successfully managed to put together qawwals, Balochi folk music, some really great collaborations and unexpected combinations of vocalists. Though pretty rich in cultural diversity, we don't see that very often on the other side of the border.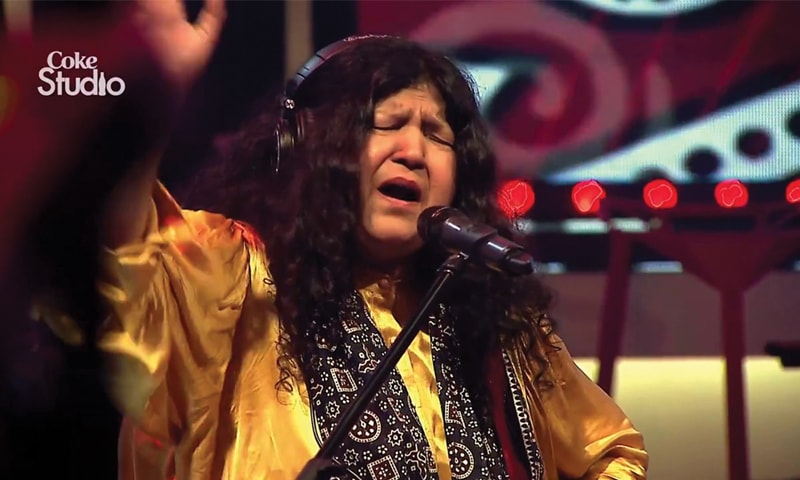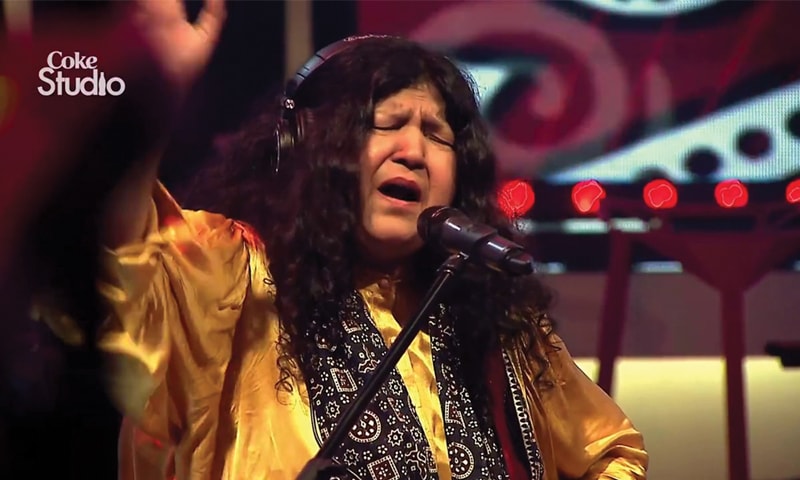 While Pakistan's CS, hell-bent on introducing novelty, keeps experimenting with beats and compositions, Coke Studio @MTV is just a lesser derivative of Coke Studio Pakistan. So they probably (read: most definitely) need to take some risks with experimentations to up their game.
3. INTRODUCES EMERGING TALENT
With each new season, Coke Studio has introduced us to some seriously remarkable talent – new faces and new vocals that have made us go gaga with their passionate performances. Zeb and Haniya, Momina Mustehsan, Gul Panra, Nirmal Roy, Kashif Ali, Sara Haider, Mehwish Hayat, Mohsin Abbas and more are all products of Coke Studio; we're giving way to new people out there!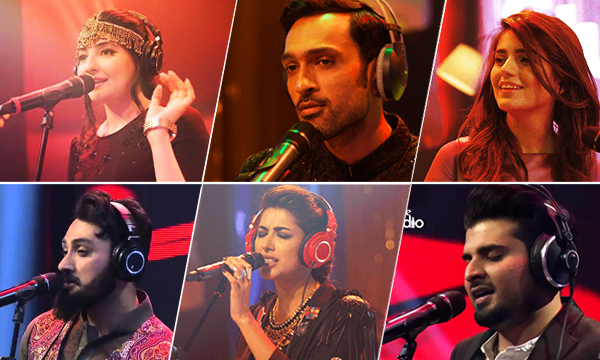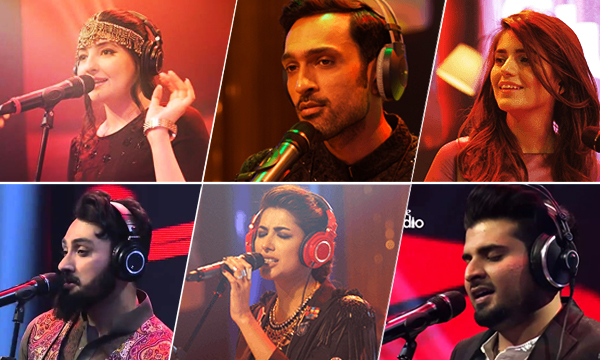 4. PAKISTANI MUSIC DIFFERS FROM MAINSTREAM INDIAN MUSIC
It is not just about CS, Pakistani music is far better from than the one being produced in India and it won't be downright wrong to blame Bollywood for that. Bollywood has a huge monopoly over the music scene in India, so much so, that we hardly know any independent music bands. (Un)Fortunately for us, our film industry isn't as flourishing currently and so it encourages aspiring bands and singers.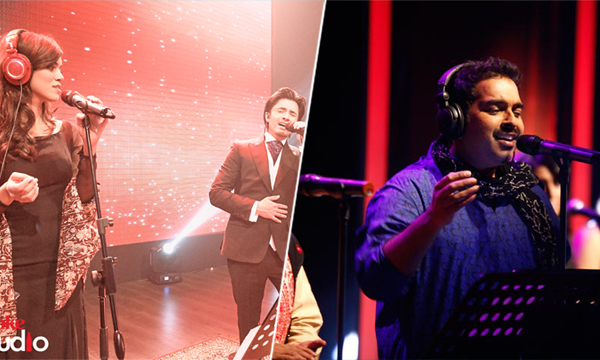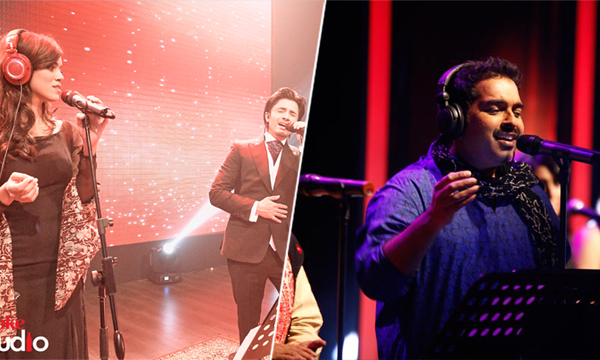 Liberty to experiment with various genres is where CS @ MTV lags behind.
5. WELL DESIGNED SETS
The set design of CS Pakistan is supremely magnificent. The colors and the ambiance complement the fervor with which the musicians and singers create magic. The luxurious set adds oomph to the aura of Coke Studio. Whereas, the sets of CS @ MTV are not even close; they are raw and mundane.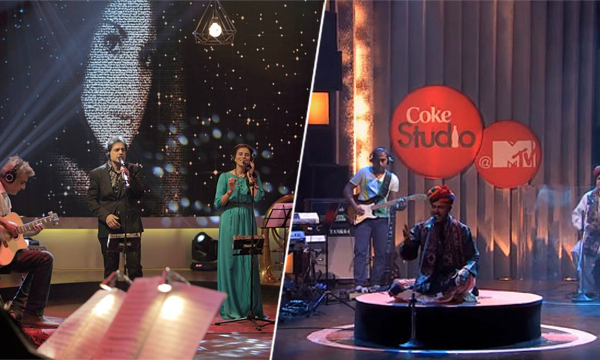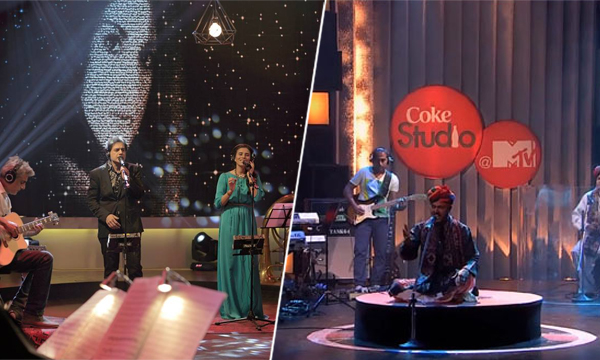 6. Chic & STYLISH WARDROBE
We talk about Coke Studio and not talk about the resplendent attires – highly unlikely! From hot to sassy, from simple to exuberant, we have seen it all. Who could not possibly miss how Meesha Shafi, Rachel Viccaji, Gul Panra, Ali Zafar, Atif Aslam and the rest donned style statements that not only synced with the soul of the song but accentuated their personalities.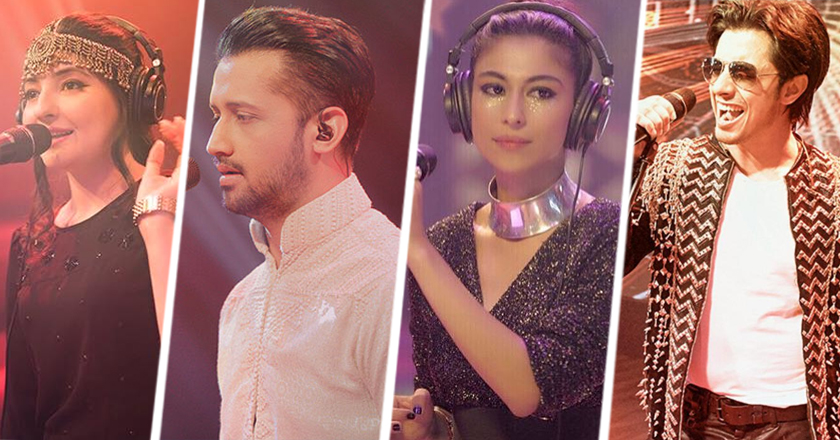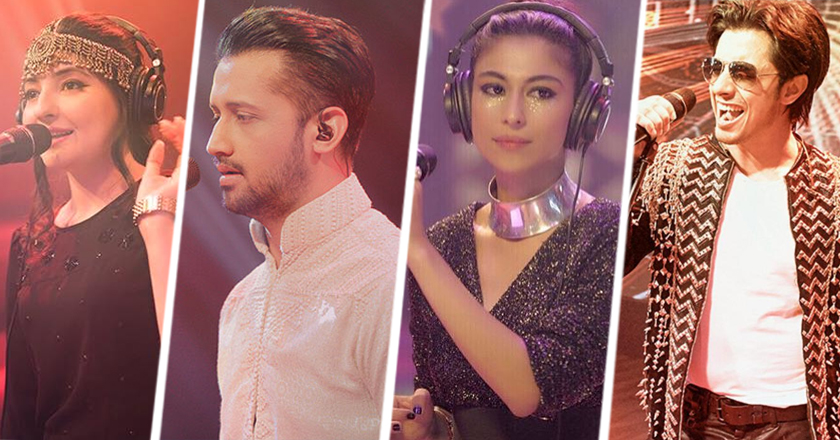 And we can't just forget those amazing transformations – Talk about Naseebo Lal, people!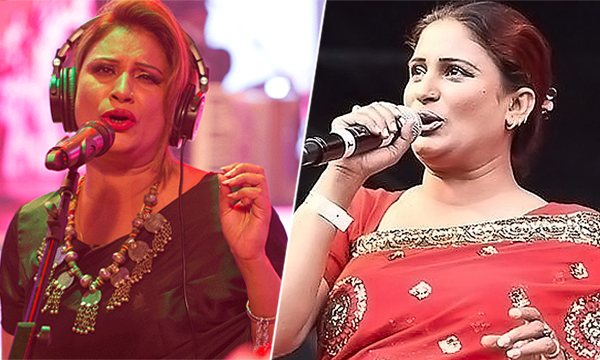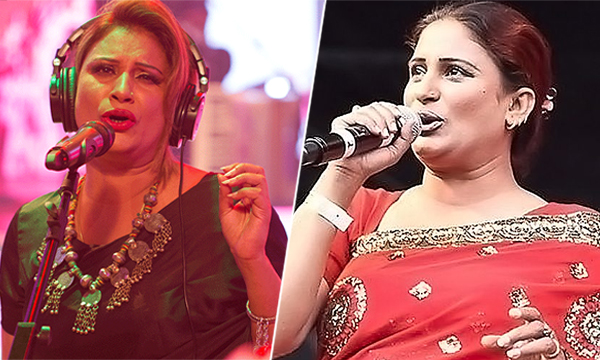 7. WE – THE ORIGINALS
Well, it's ours, we own it! Rohail Hyatt came up with this brilliant idea and since then we haven't looked back. Being the pioneers of something wouldn't obviously make us better but yeah well, we have produced some really good odes and kept up the legacy. Pakistan's Coke Studio reinvented live music and so we obviously rock!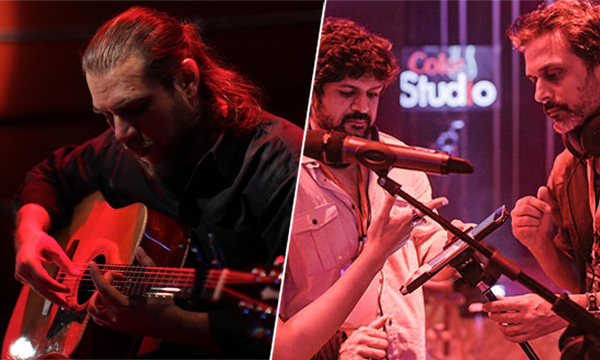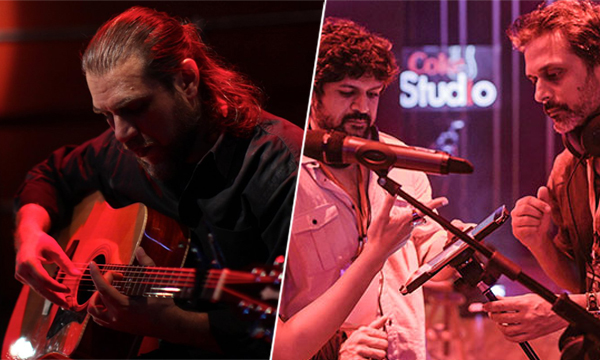 Over the years, this perennial music extravaganza has enthralled music lovers with a fascinating musical spree to gush over. So I say, keep listening!
Stay tuned to Brandsynario for more updates!