Arabian food is gaining a lot of attention, and many new eateries have opened in the past in Karachi. These eateries mainly focus on Arabian cuisine, which is light on spices but still tasty. Suppose you are a Mandi lover or someone like me who hasn't tried it yet. Then this list is for you. Take a look at this list of all the places you can try the delicious mandi in Karachi.
1. Al Ridan Mandi 
Al-Ridan was one of the first spots which opened in Karachi.  It is the pioneer of the Middle Eastern tradition of Mandi culture in k-town. This is not only a perfect place for your friends and family with a decent ambiance and a traditional sitting interior, but they offer a wide variety of dishes for special occasions.
However, they are a bit heavy on your pocket as compared to other places. Al-Ridan is a much-recommended restaurant for Mandi and Kabsa lovers. Moreover, they serve complimentary Yakhni or beef soup which is just the perfect appetizers.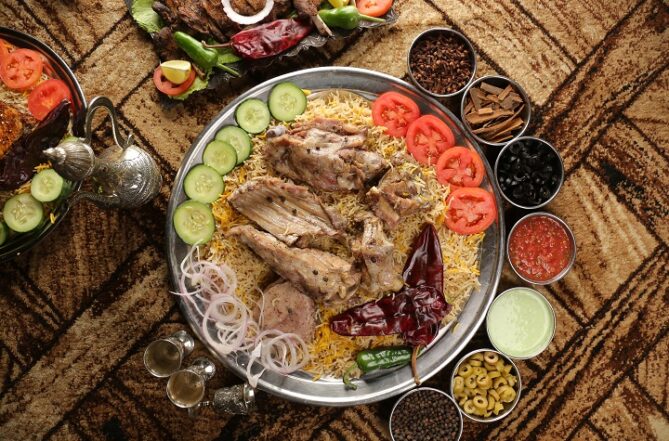 2. Arabian Nights
Arabic dishes served with different chutneys and salad, this spot serves amazing mandi. Their platters are the best value for your money—crispy and crunchy meat with sauteed vegetables and caramelized onions.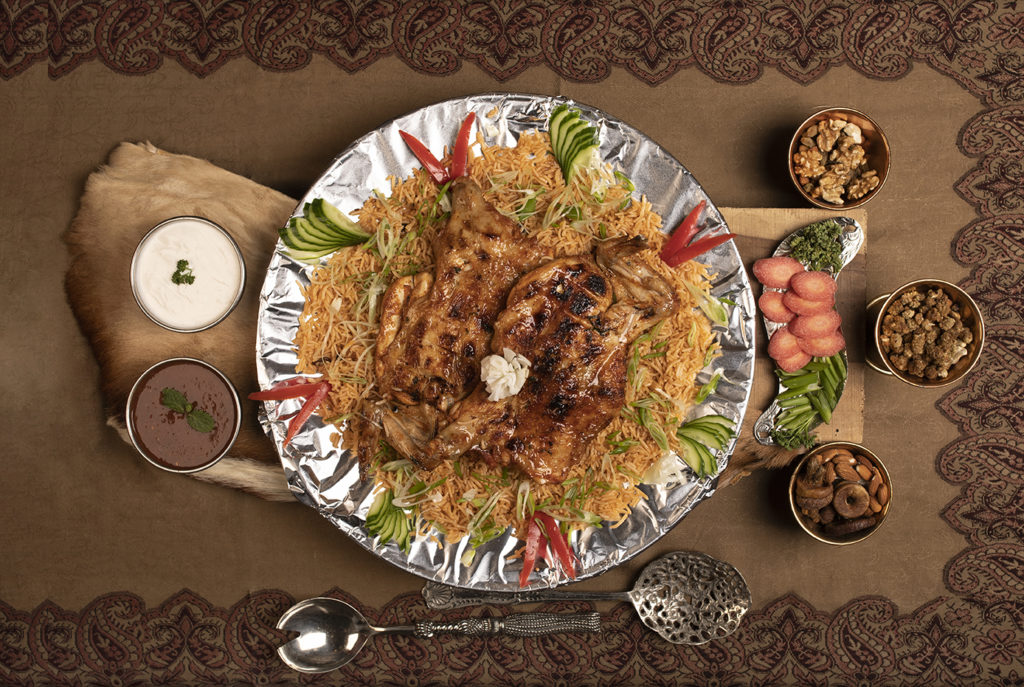 3. Ibn-e-Batuta Mandi 
Ibn-e-batuta has gained a name for itself in such a short amount of time with its cooperative staff and pleasant ambiance. Their mutton mandi is an Arabic-style fresh oven-roasted mild spicy mutton. The mutton is marinated in spices best served with rice.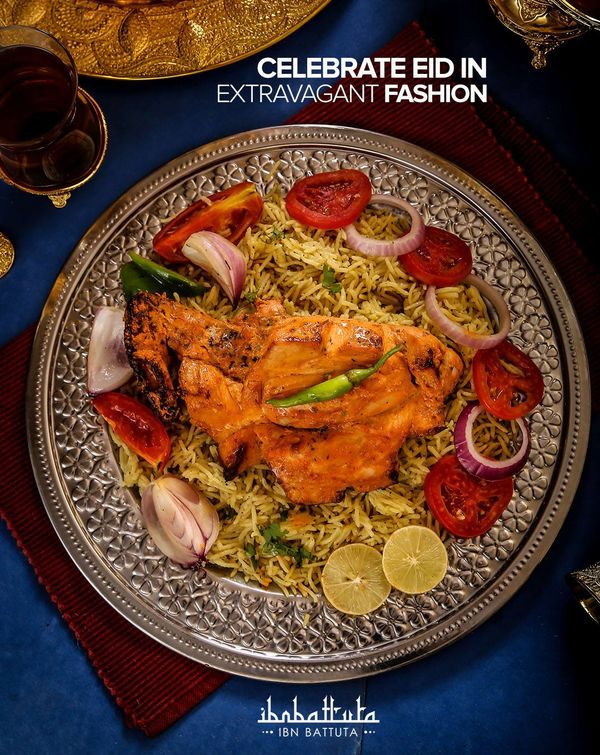 4. Bait-Al-Malaki Mandi 
While they offer a range of Arabian dishes, their mandi comes with a twist of spicy version and chicken, beef, and mutton. However, a lot of people love their spicy version.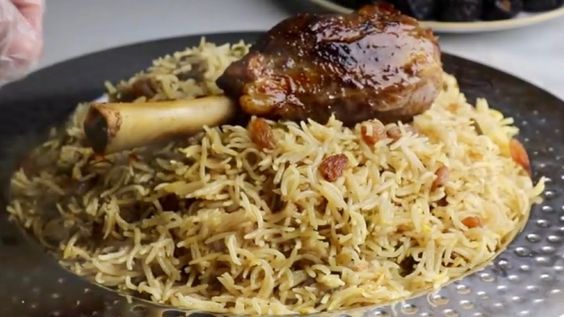 5. Maskan Mandi
Located in the vicinity of phase 5 in defense, Maskan mandi is in business for 15 years with a professional team. Their bajaj mandi and Kharif mandi are famous for chicken and beef mandi, respectively. So a treat for both your eyes and latest buds, Maskan mandi, is a must-try.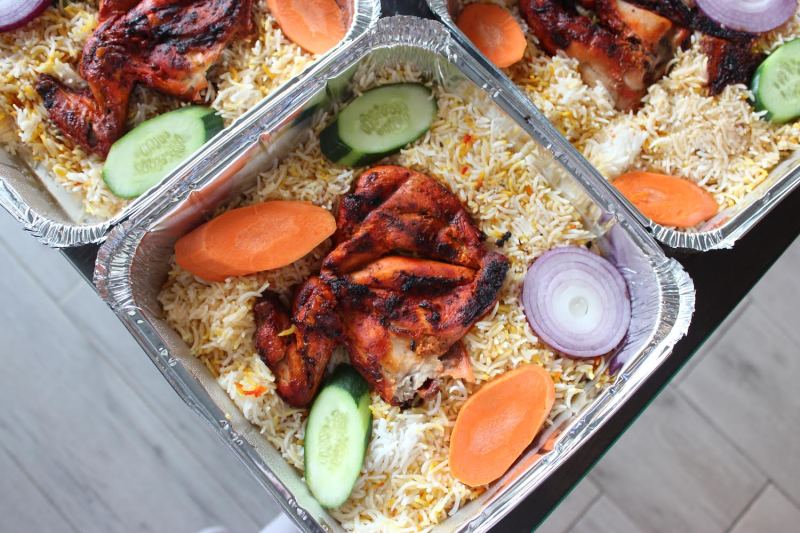 6. Shaheen Shinwari 
The name does not require any introduction. Known for their karahi's, their mutton shinwari Laham mandi is also an excellent addition to their menu. So if you are craving mandi with a hint of flavors, shinwari is the place for you.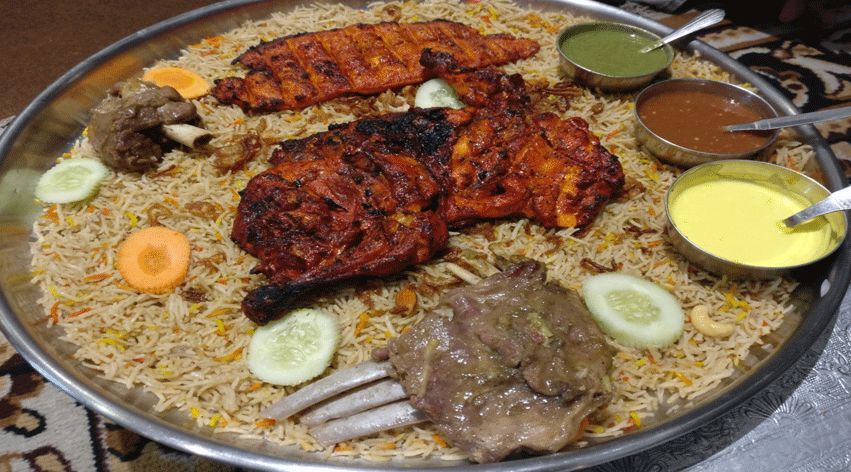 7. Mandi House 
A decent place to enjoy traditional Arabian dishes, Mandi is considered as the most liked dishes at this food house. However, their mandi is served with rice and a particular type of sauces. Their chicken shawaya and mutton haneeth are the unique items of mandi house.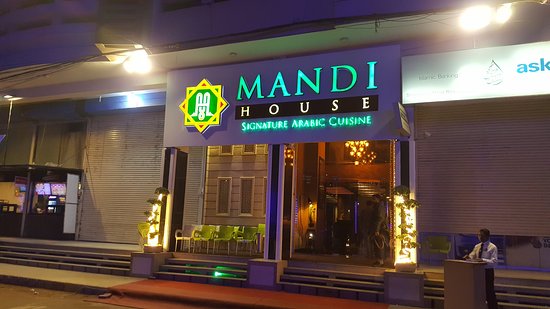 Which one is your most favorite place for mandi in Karachi? Let us know in the comments below.
Stay tuned to Brandsynario for the latest news and updates.