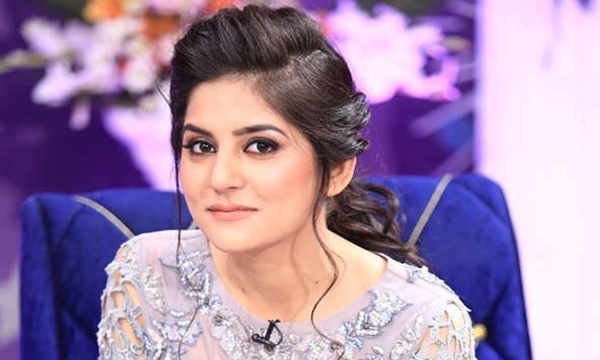 Now that Lollywood's diva, Marina Khan, has made her first-ever appearance on the big screen in B-town, other celebrities should also look into tapping the Pakistani film industry.
Fans, across the world, are waiting for their favorite actors – the ones who have given stunning performances on television and to work in blockbusters as well.
Here's a list of the celebrities that everyone will love to watch on the big screen!
1. Sanam Baloch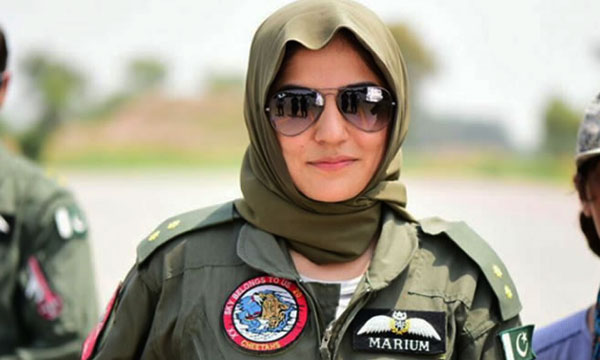 What is the first word that comes to your mind when you hear her name? Perfection, isn't it? Baloch has already made hundreds of Pakistanis her die-hard fans. Her immaculate performances in TV series have won the heart of many.
While she shone in Ek Thi Marium, on the other hand, in Doraha, she revealed that the actor can handle negative roles as well. Any film revolving around women's issues or women's empowerment will be a super-duper hit if Baloch is playing the lead role.
Her prolific acting skills made the audience fall in love with her characters. Attention Directors! We want to see Baloch in a movie!
2. Zahid Ahmed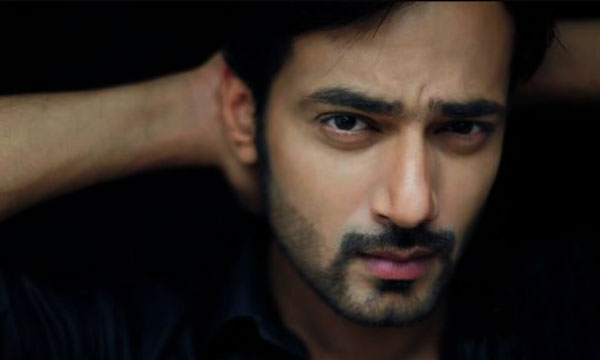 After signing one drama after another, ain't nobody got time for movies. Eh? But, watching Zahid Ahmed would be a treat to the eyes. Ahmed is probably one of the few actors who mold themselves into a character. Such a talented artist is bound to portray unforgettable roles in good movies. How long do we have to wait for his debut?
3. Sanam Jung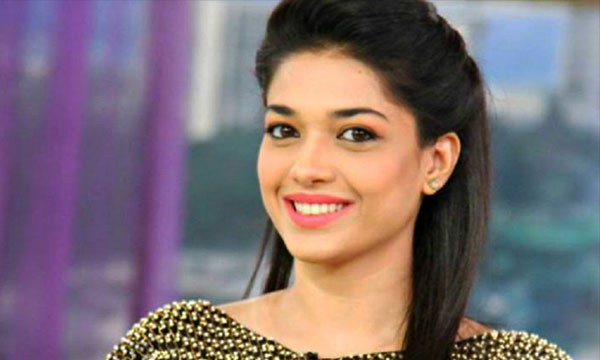 Pretty Woman! Jung rocked the television industry when she appeared with Imran Abbas in a television drama. She played the character of a naive girl who fell in love with her cousin.
Her acting blurred the edges between reality and fiction, winning the hearts of the biggest critique – the audience. For now, Jung is busy hosting a morning show, but her fans would love to see sharing the big screen with some established actor and leaving the audience wonderstruck.
4. Ayeza Khan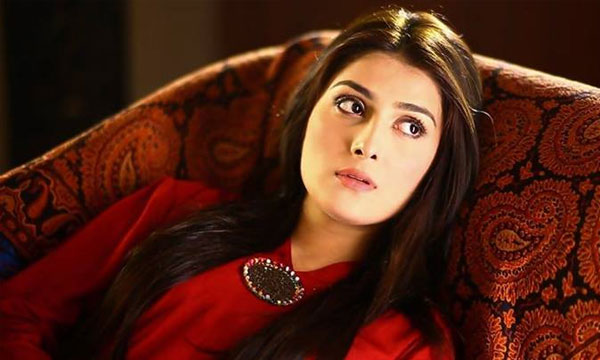 Ayeza Khan needs no introduction. She has cemented her place in the industry a long time back. Her thousands of followers now wait for her to make the biggest announcement– appearing on the big screen!
5. Momina Mustehsan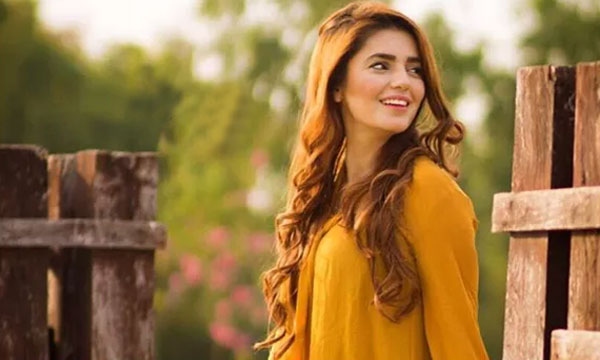 After winning the hearts of Pakistanis — thanks to the hit number, Afreen Afreen -Momina reached heights of fame. What else can her fans demand than see the most loved artist on the screen? She will perfectly fit the role of an ambitious girl searching for her true calling.
6. Neelam Munir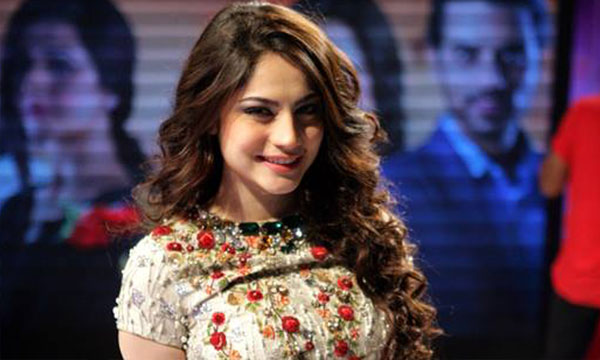 Neelam is in the TV industry for quite some time now. The actor has the ability to portray difficult roles with ease. She looks perfect on screen. The talented actor will definitely give an unforgettable performance in whatever film she will be cast. Fans are keeping their fingers crossed for the good news. Directors, please please pretty please, convince the actor.
7. Agha Ali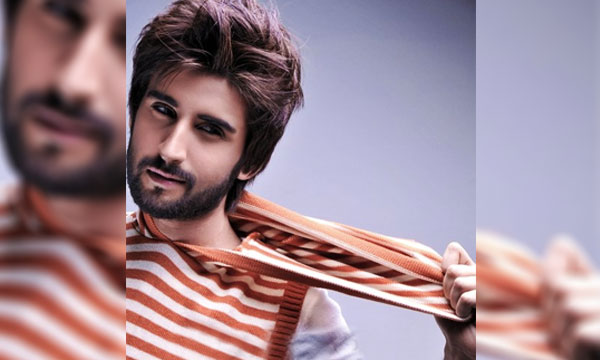 The heartthrob of the TV industry, Agha Ali is a perfect choice for a movie. Throughout his career, Ali has worked diligently to make a name for himself. His fans pray and hope that they will soon be standing in a queue to buy tickets to the movie featuring Agha Ali. Till then, let's write an imaginary fan fiction and imagine Ali fighting the goons and saving the princess.
Do you have any actor in mind that should have been included in the list? Comment below and let us know.
Stay tuned to Brandsynario for more news and updates.
---
Contributed By: Aimen Siddiqui
Edited By: Anusha Sachwani