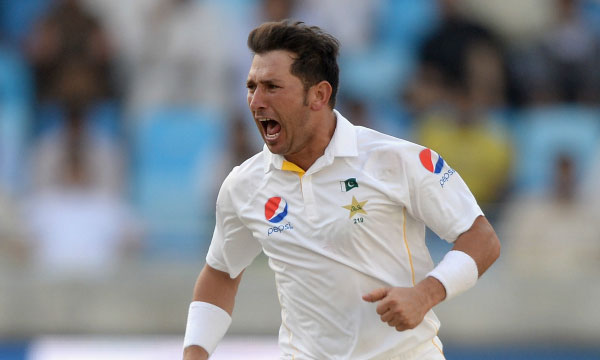 The new cricket spin-sensation, Yasir Shah has been making quite an impression in the headlines. He made an amazing comeback to the national team at Lord's while facing England, taking 10-wickets to add to his name. His out-stunning performance helped Pakistan claim victory after 20-years in the battleground.
Here are some more interesting facts about the spin-talent which has the world talking:
1. Yasir Shah waited for 9 Years Before His International Debut
Yasir Shah made his first-class debut in 2002, nearly taking a decade for him to make his first international debut for the national team. He has played for teams including Khyber-Pakhtunkhwa Province, Sui Northern Gas Pipelines Limited, Abbottabad Falcons, Pakistan Customs and now, Pakistan.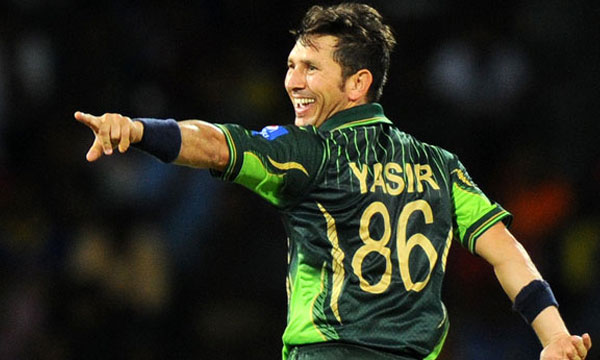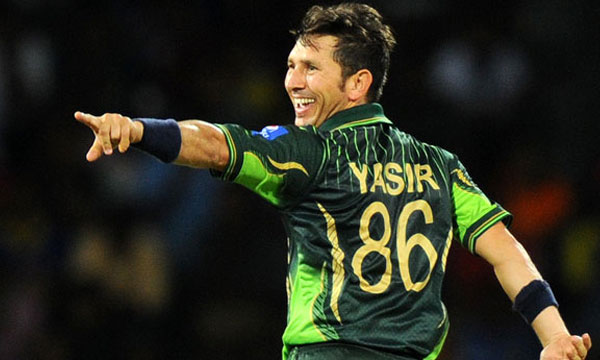 2. Cousin of Junaid Khan & Fawad Ahmed
Yasir Shah is cousins with both Junaid Khan, another name from the national team, and the Australian cricketer, Fawad Ahmed.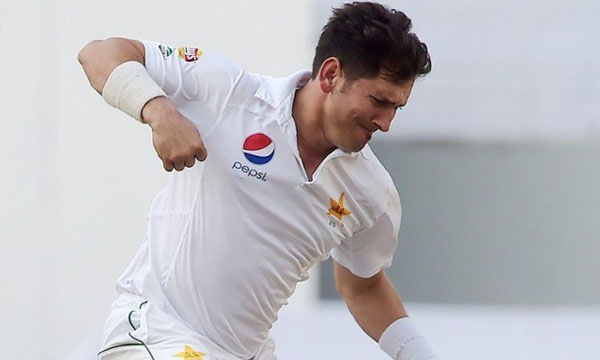 3. The Fastest Pakistani Taking 50 Test Wickets
During his tour to Sri Lanka in 2015, he became the fastest Pakistani to take 50 Test wickets, setting a historic record. It took him 9 matches to claim the title, whereas the overall record for the fastest 50 Test wickets belongs to Charles Turner who claimed the title in 6 matches.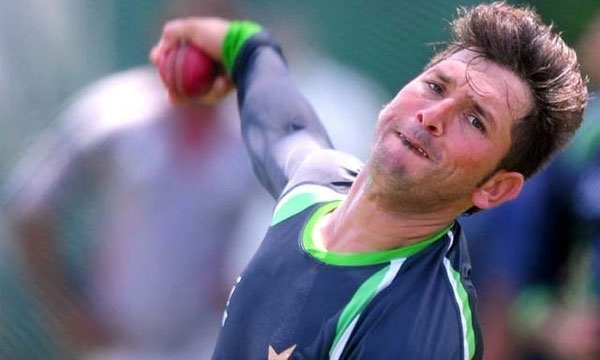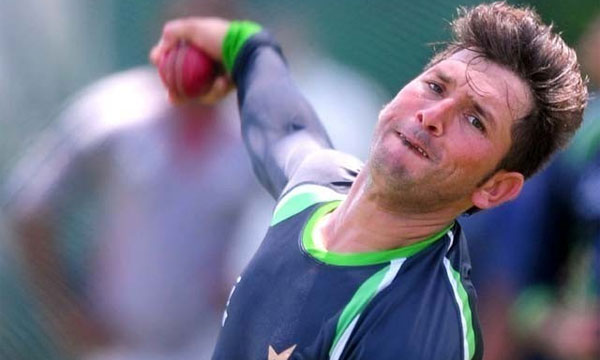 15 Interesting Facts about Sarfraz Ahmed you Probably Didn't Know
4. Quickest Asian to 100 Test Wickets
On Sunday, 16th October, Yasir Shah became the quickest Asian to secure 100 Test wickets. He took 100 wickets in 17 Test matches, leaving behind India's Ravichandran Ashwin. Because of his fantastic play, Pakistan was able to successfully win the Test match against West Indies, continuing their whitewash.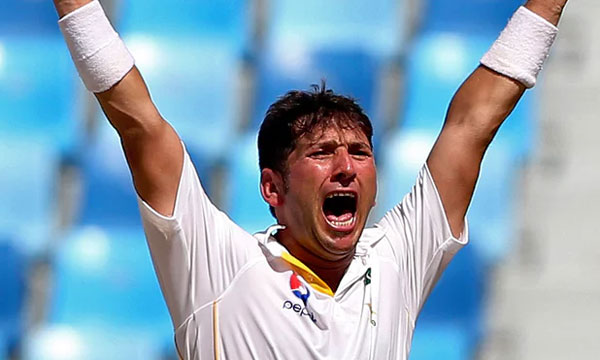 5. Doping Violation Led to Ban
Yasir tested positive for the dosage if a substance, for which he has banned for 3-months for playing any type of cricket. He was tested positive for Chlortalidone, WADA's prohibited list of diuretics and masking agent. He was banned from December 27, 2015, to March 27, 2016.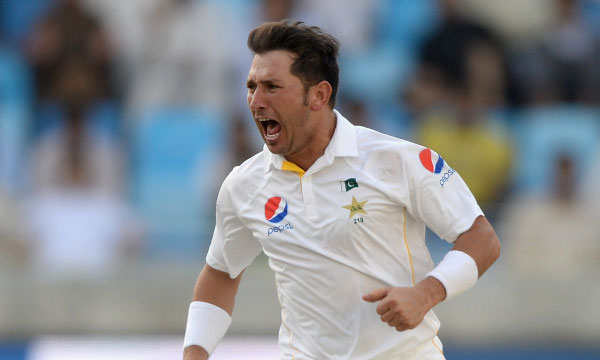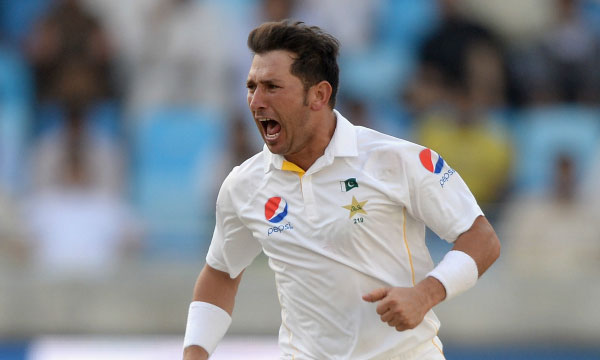 6. First Leg-Spinner to Claim Rank No.1 in 11-Years
Yasir dethroned James Anderson in ICC rankings to the first leg-spinner to rank at no.1 in 11-years, after his mesmerizing performance against England at Lord's.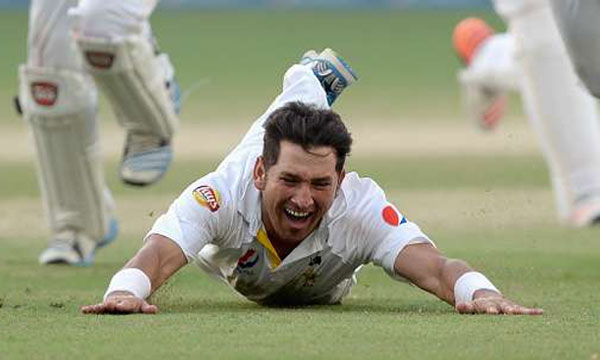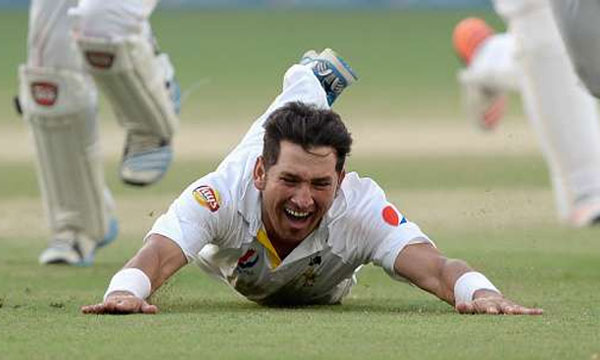 7. First Asian Taking 10-Wickets at Lords
Yasir took all 10-wickets in the ground, setting new and the best figures ever.
Stay tuned to Brandsynario for more updates.