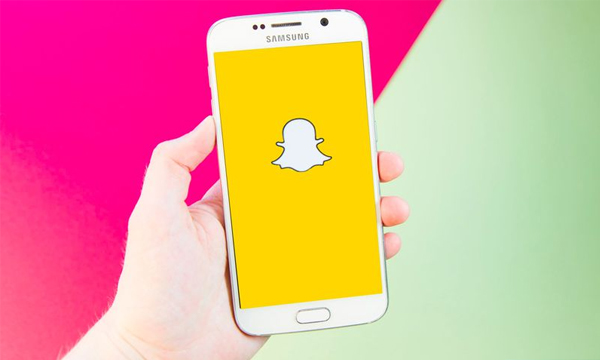 In between Snapchat filters, fun emojis, and lots of hilarious stories, there are a couple of hidden features on Snapchat that many daily users are unaware of. There is much more to explore within the application besides its camera guys!
Here are 7 hidden Snapchat features you should definitely  know about: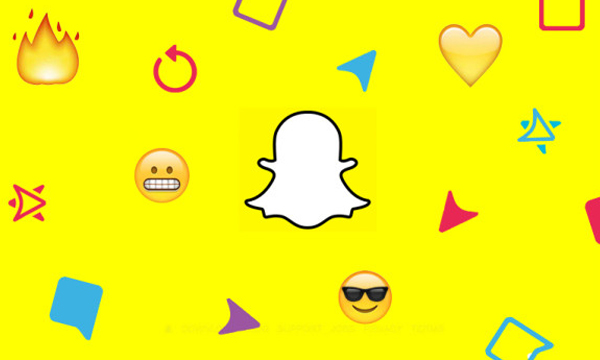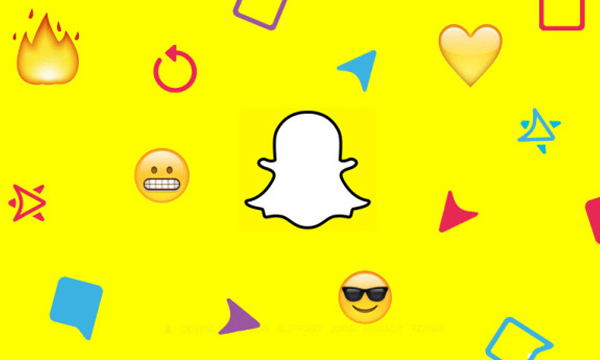 1. Location Sharing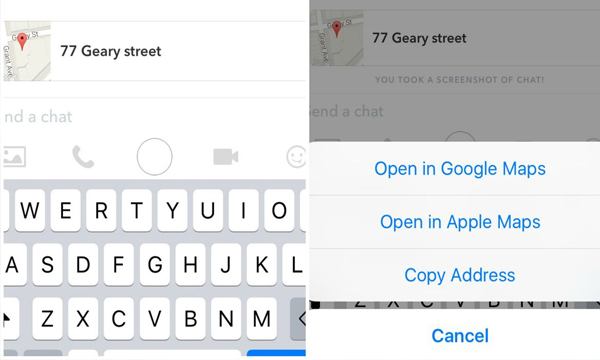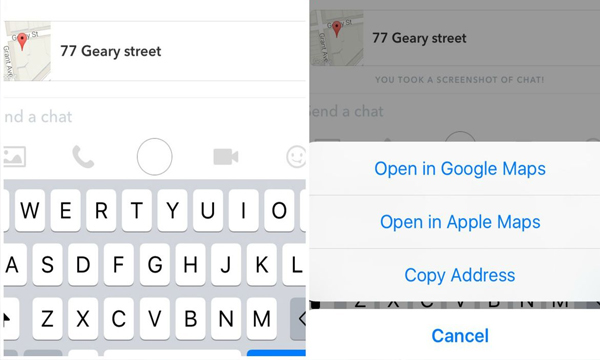 Photo Courtesy: Mashable
When you insert a location address in the chat, a card is displayed with links to Apple or Google Maps.  You can share your current location with your friends to show off where you are visiting.
2. Perfect Sticker Search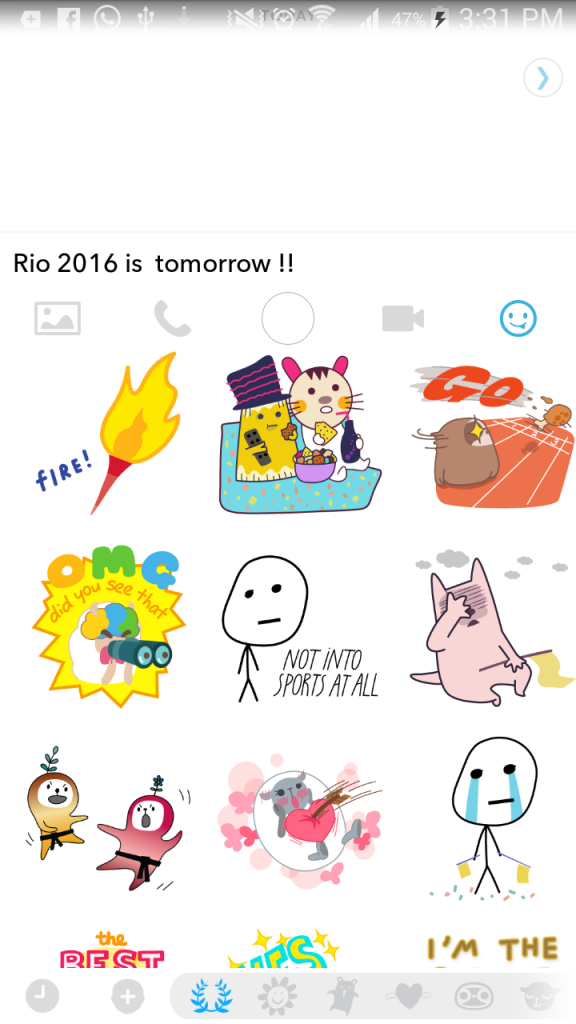 To find the right sticker for your current mood, there is a hidden search option within the application. It helps narrow down the stickers to the right ones.
To search for the perfect sticker, type in a keyword in chat, and then tap on the sticker icon, its a smiley on the far right. The stickers to appear on top are the most relevant to the keyword you searched.
3. Share and View Links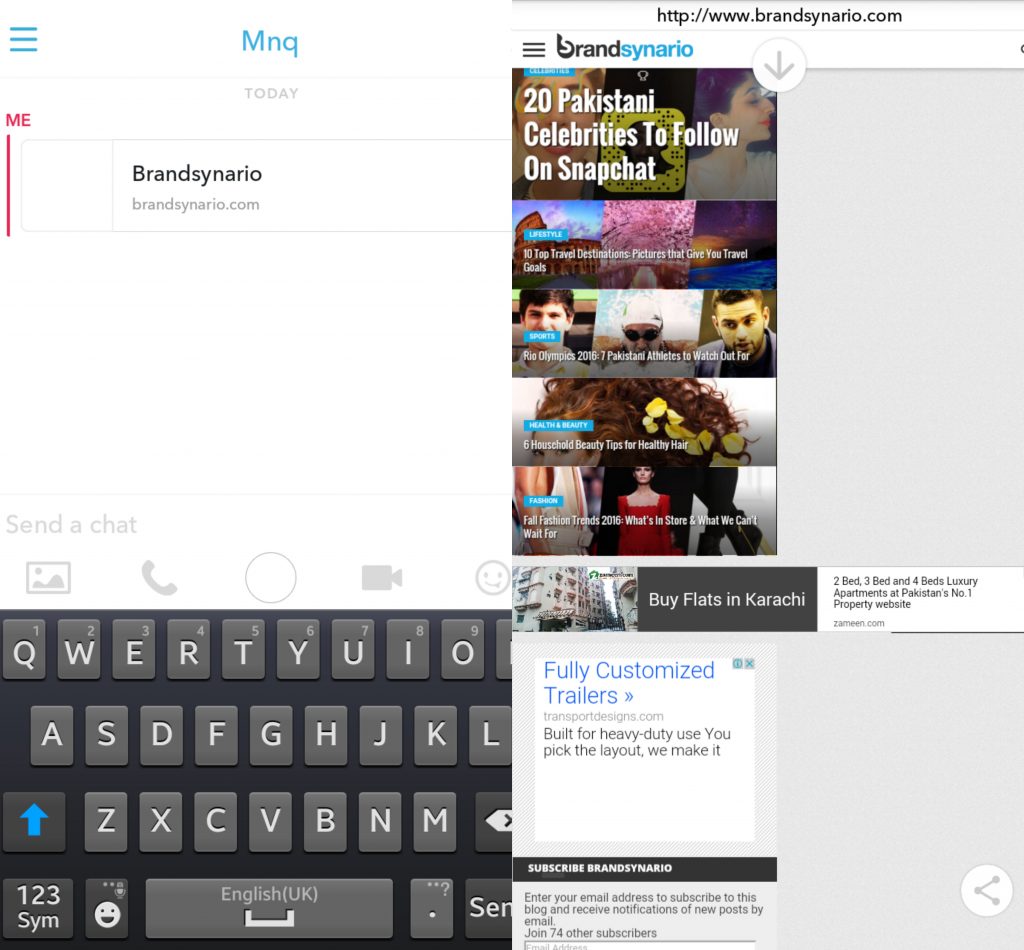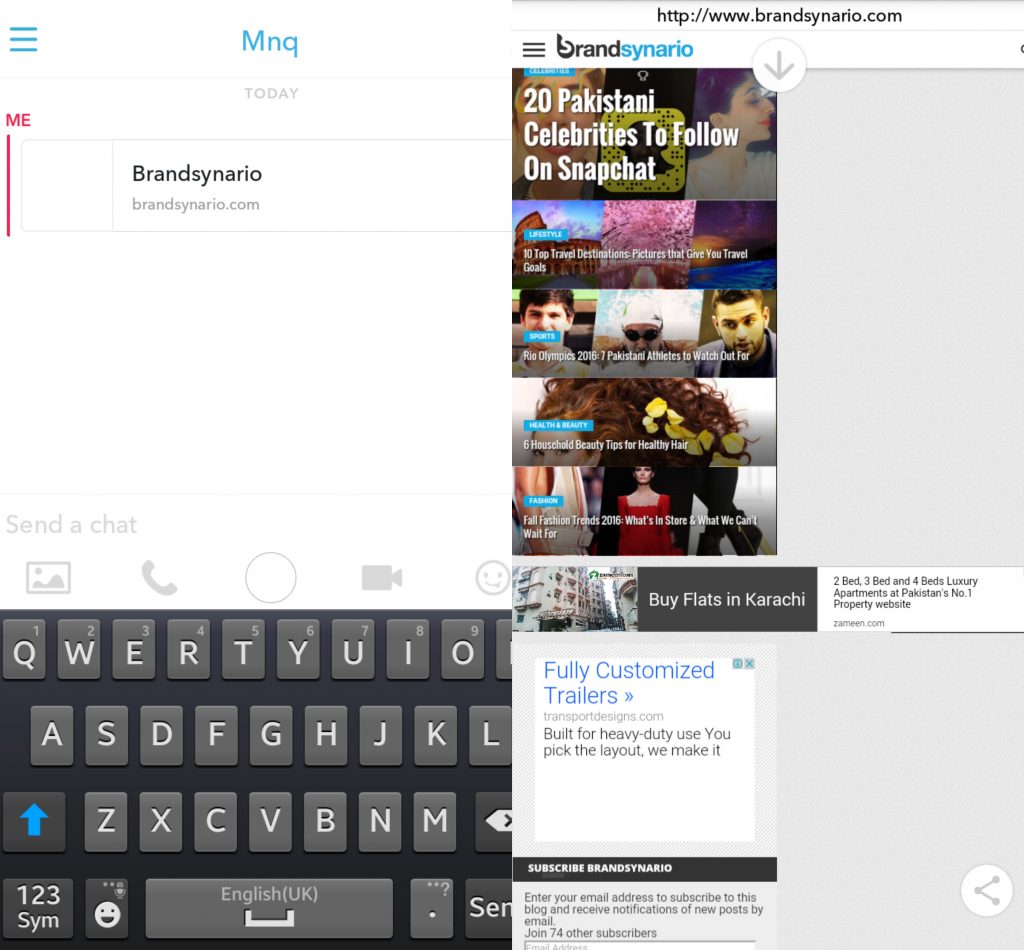 You can exchange links within the application with all of your friends, the links will open in an in-app browser so that you do not have to leave the application. To return to the application, you can simply tap on the arrow at the top of the page.
4. Share Multiple Photos at the Same Time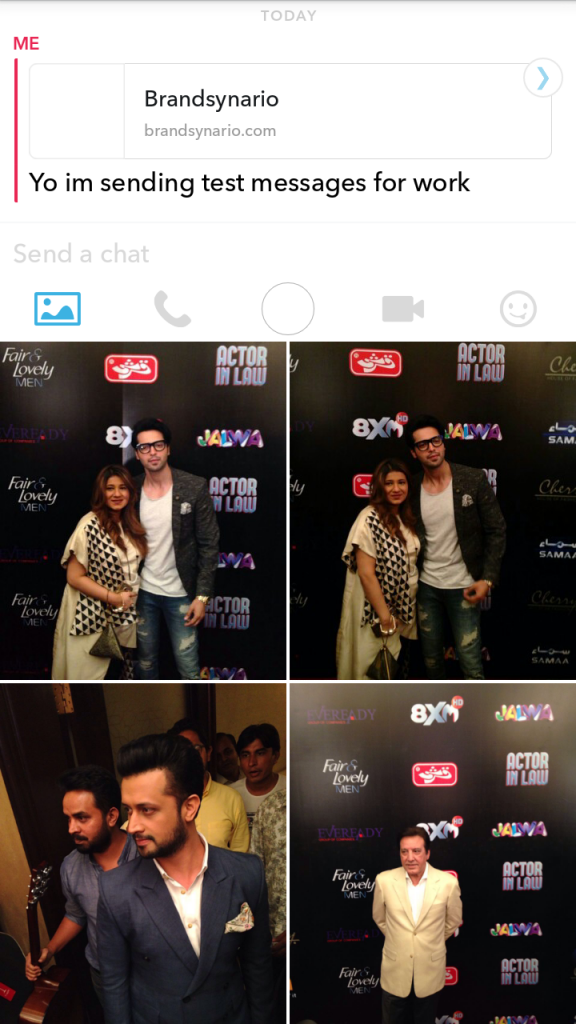 The new update for the chat allows you to share multiple photos at the same time. Not only is this a useful feature, it saves a lot of time and it also gets the job done fast. The photos appear in a batch all together like they do on Facebook's Messenger. The photos are not spaced like they were in the previous update.
5. Video Sharing in Chats Now Possible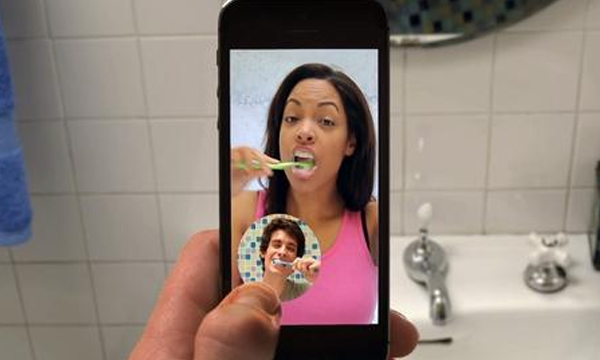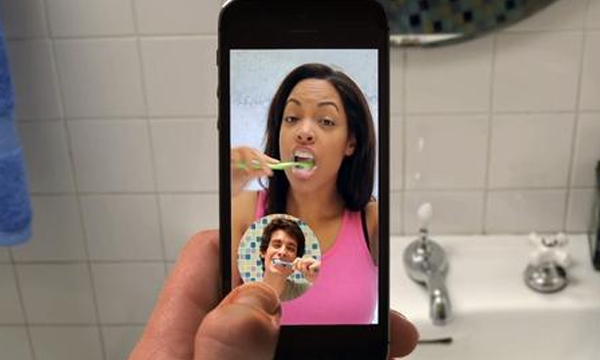 Photo Courtesy: InformationWeek
You can share videos which are saved in your phones already, or you can record a new video and send it to your friends. Video sharing works the same as sharing photos, you can be creative with them by adding unique and fun doodles, texts, and emojis.
6. Know when a Friend Checks the Same Chat as You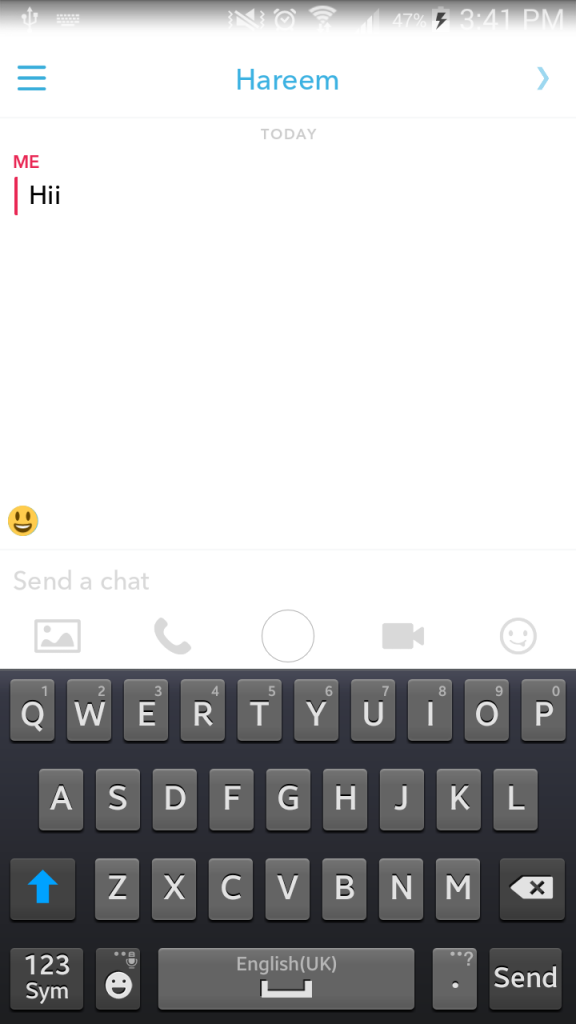 The application only indicates when the user and friend are looking at a chat simultaneously. However, the new updates switched the blue button to an emoji which appears when the other person in online and viewing the chat.
7. Share Video Calls, Texts, Stickers, and Photos
The new Snapchat update allow the users to do so much than just send snaps and update stories. Enjoy videos, calls, texts, stickers, and more.
Stay tuned to Brandsynario for more updates.