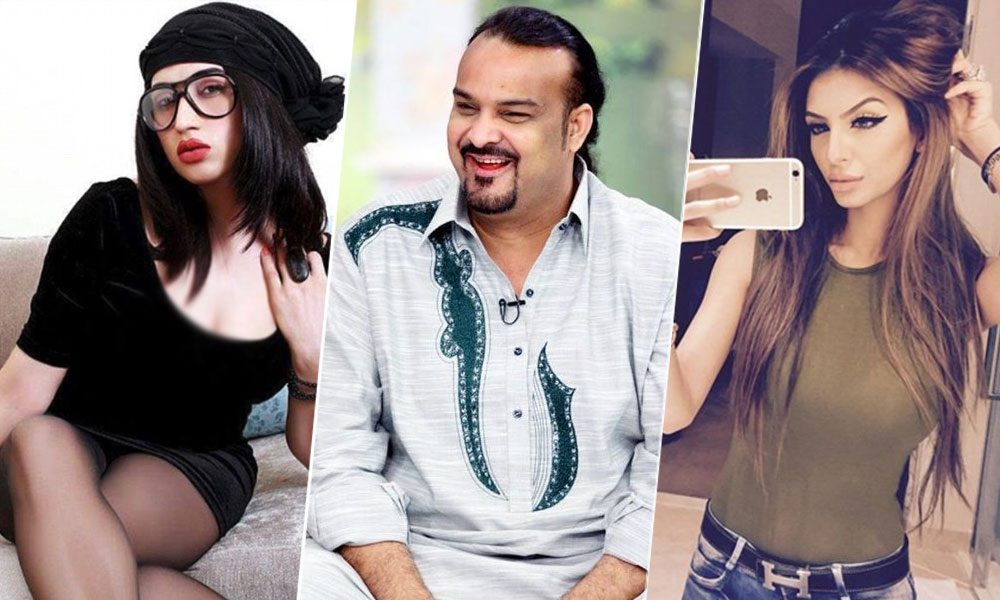 The year 2016 was definitely a year where controversies were sparked and fuelled! Be it the mysterious death of the once social media queen, Qandeel Baloch, the heinous murder of the Qawwali King, Amjad Sabri, or the raging rift between India and Pakistan, 2016 brought with it, its fair share of squabbles that made waves on social media.
Controversies arose and spread like wildfire! It is safe to say 'none can escape the wrath of social media'. Here are top 10 controversies of 2016 that shook us, baffled us and even left us a little heartbroken.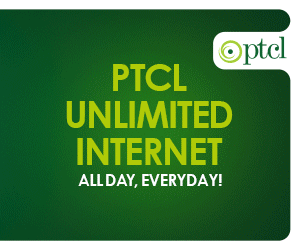 1. Qandeel Baloch's Controversial Selfies with Mufti Qawi & her Mysterious Death
The controversial queen of social media, Qandeel Baloch's sudden death left us all shocked! Sparking a huge controversy, the news went viral on social media within seconds and no one understood what exactly had happened.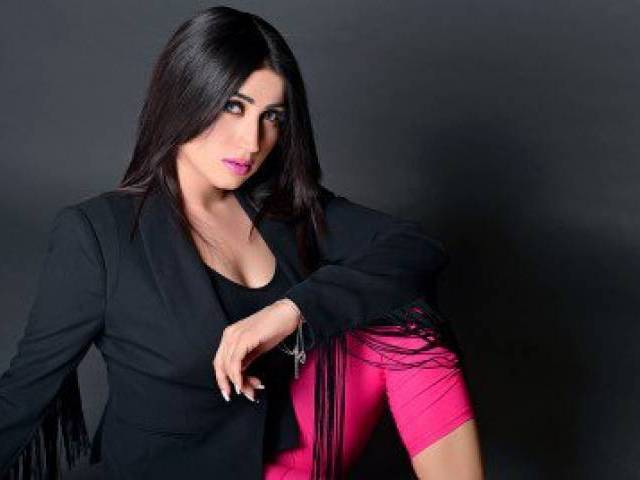 The model, turned social media celeb, posted obscene videos and images on her social media accounts for attention and fame. And they worked!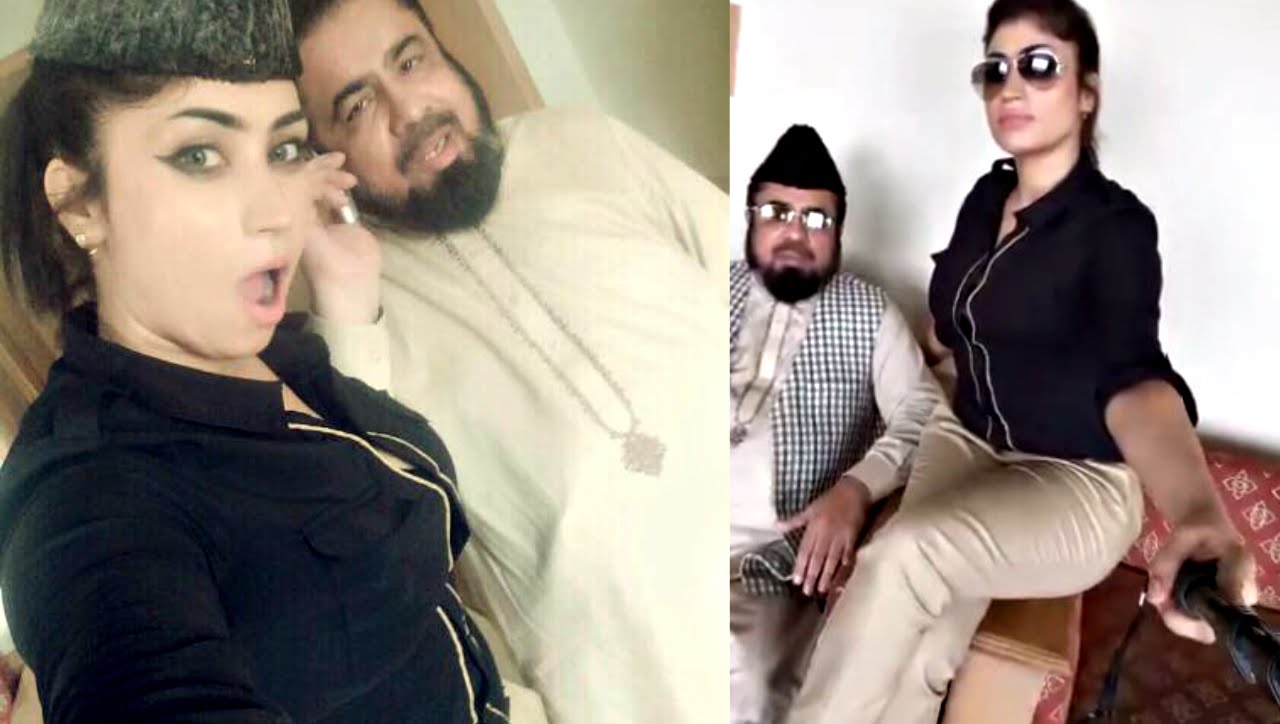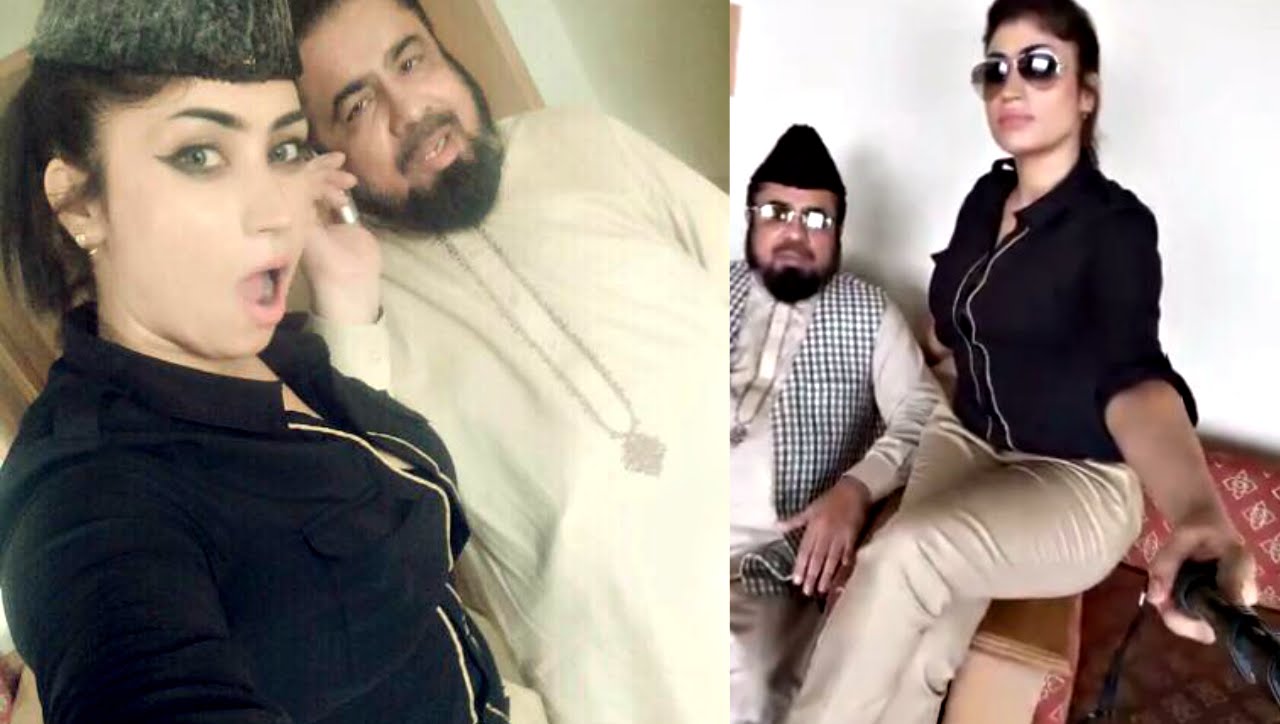 Qandeel's selfie with Mufti Abdul Qavi became the talk of the town, stirring a storm on social media. She even blamed the Mufti for attempting to build intimate relations with her. Sadly, she became a victim of honour killing when her brother strangled her and choked her to death. 
2. Amjad Sabri's Untimely Demise
The king of Qawwali, Amjad Sabri's cold blooded murder is a tragedy none can forget! The legend left us devastated this year, when on his way to a Ramazan transmission one unfortunate afternoon, Sabri was gunned down by 2 unknown men. According to the recent updates, his assailants have been caught and will be taken up for trial.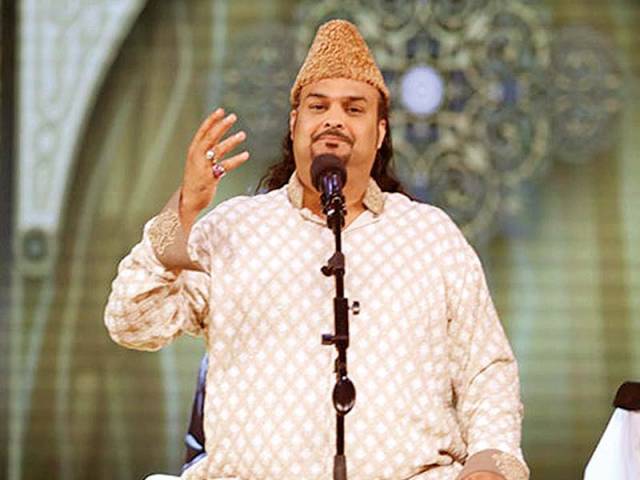 Social media was taken by storm with fans, celebrities and family members sharing his qawwalis and paying tribute to the legend while #AmjadSabri trended for days. His death shook the nation and we definitely want justice for this maestro!
3. Faryal Makhdoom's Family Drama
How can we possibly forget the stunt Faryal Makhdoom, wife of legendary boxer Amir Khan, pulled on social media recently? The wanbee Kim Kardashian of Pakistan openly accused her in-laws of abuse and ill-treatment, leading to a raging twitter- instagram war between Faryal's in-laws and her long list of fans.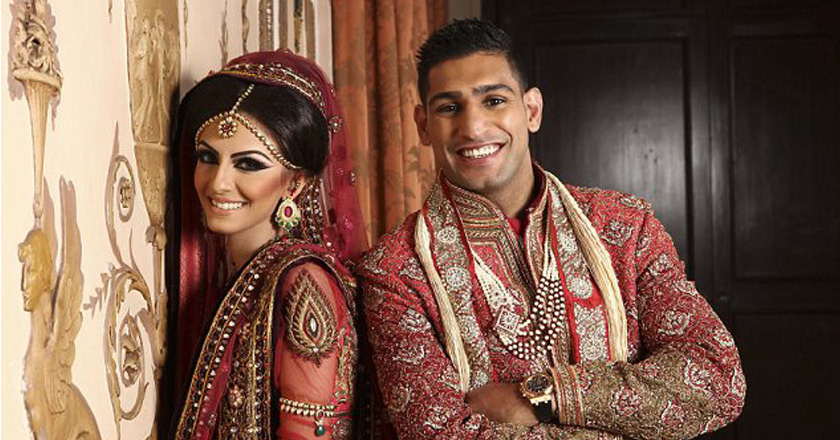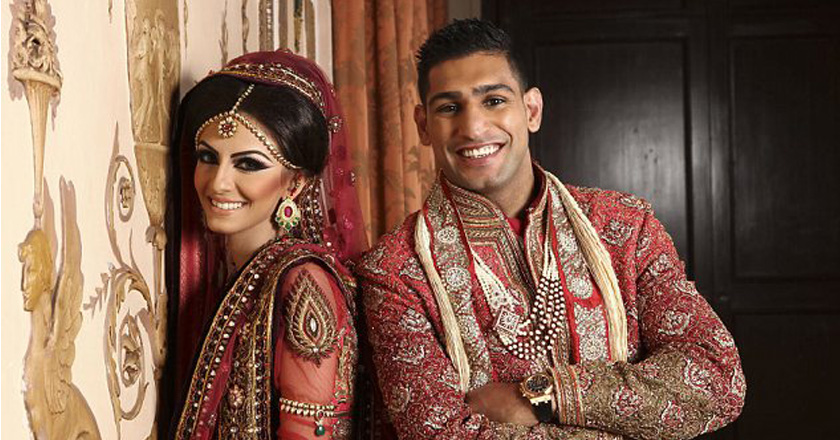 Her in-laws then confronted the media and Faryal ended up crossing all limits of idiocy by posting a nude picture of her brother-in-law on Snapchat! Could this have gotten any more dramatic? Apparently yes!
Amir Khan's Mother-in-Law Afraid that Boxer Will Divorce Faryal Makhdoom-Watch Video
However, Amir Khan intervened and Faryal ended up removing the picture and cast a public apology, but the drama is still ongoing. Talk about washing dirty laundry in public!
4. Surgical Strike & the Twitter War that Followed
Remember India's claims of conducting a surgical strike on the line of control (LOC) at Azad Kashmir post-Uri attacks, leading to a Twitter war? Well, that was hilariously controversial and worth adding to this list!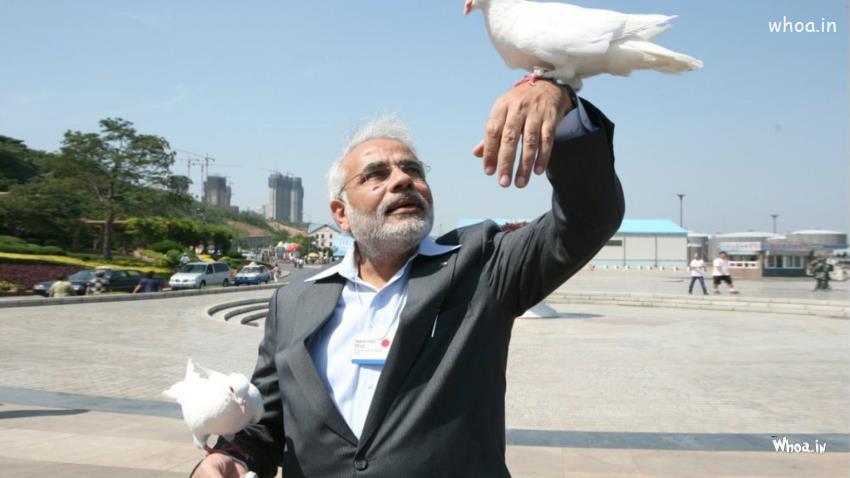 Indians rejoiced, calling it the perfect response to Uri attacks while Pakistanis trolled the Indian Army over the so-called 'operation'.
Pakistan Vs India Twitter War on #SurgicalStrike: Tweets that Will Make You LOL
5. Ban on Bollywood Movies in Pakistan
India blamed Pakistan for the Uri terror attacks on the Indian Army camp this year in September. As a response, a surgical strike was conducted by India on the LOC at Azad Kashmir. Controversies emerged, pertaining to the victimization of softer targets where Indian extremist parties banned Pakistani celebrities in India!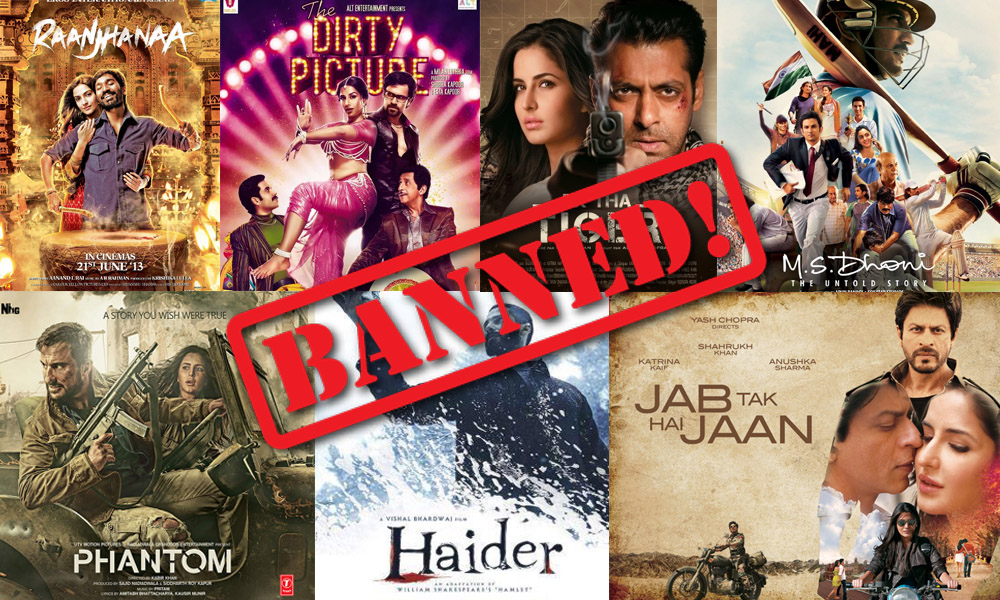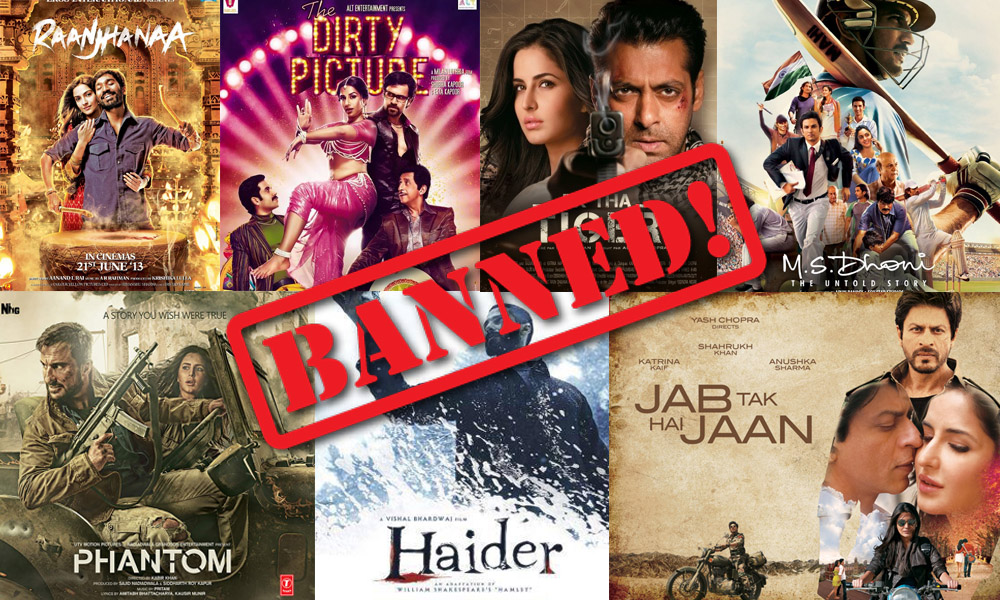 Well, Pakistan is not the one to back down, is it? All Bollywood content was banned from being showcased in the country! How much longer will this cold war last? We can only guess.
6. The Controversial flashmob in Lahore about women empowerment
The female flashmob in Lahore by a brand named 'Do Your Own Thing' tried to convey a message about women empowerment but ended up receiving a lot of backlash!
Instead of giving out a message about feminism and women liberation, the brand ended up doing the opposite. DYOT hired NCA students to choreograph a dance routine.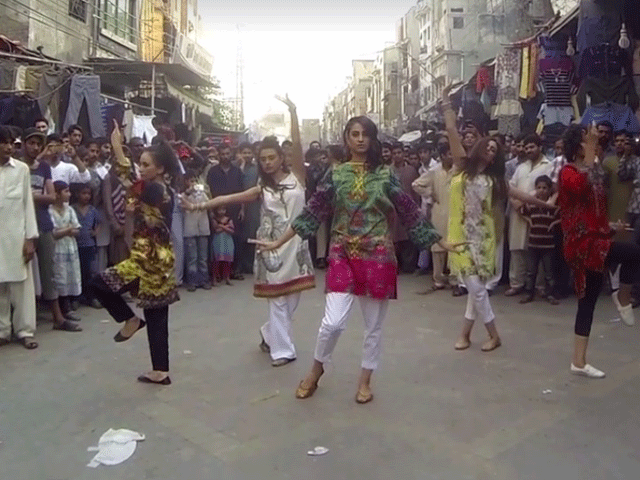 The video clip showcased a woman taking off her chaddar and breaking into bold dance movements after a male teased her on the streets of Lahore.
7. Ahsan Khan's 'Udaari' Meme that Went Viral for all the Wrong Reasons
Fans couldn't stop raving about Ahsan Khan's exceptional performance as a child molester in Udaari this year! Highlighting the taboo issue of child sexual abuse in Pakistan, the drama received immense praise for bringing to light such a bold matter.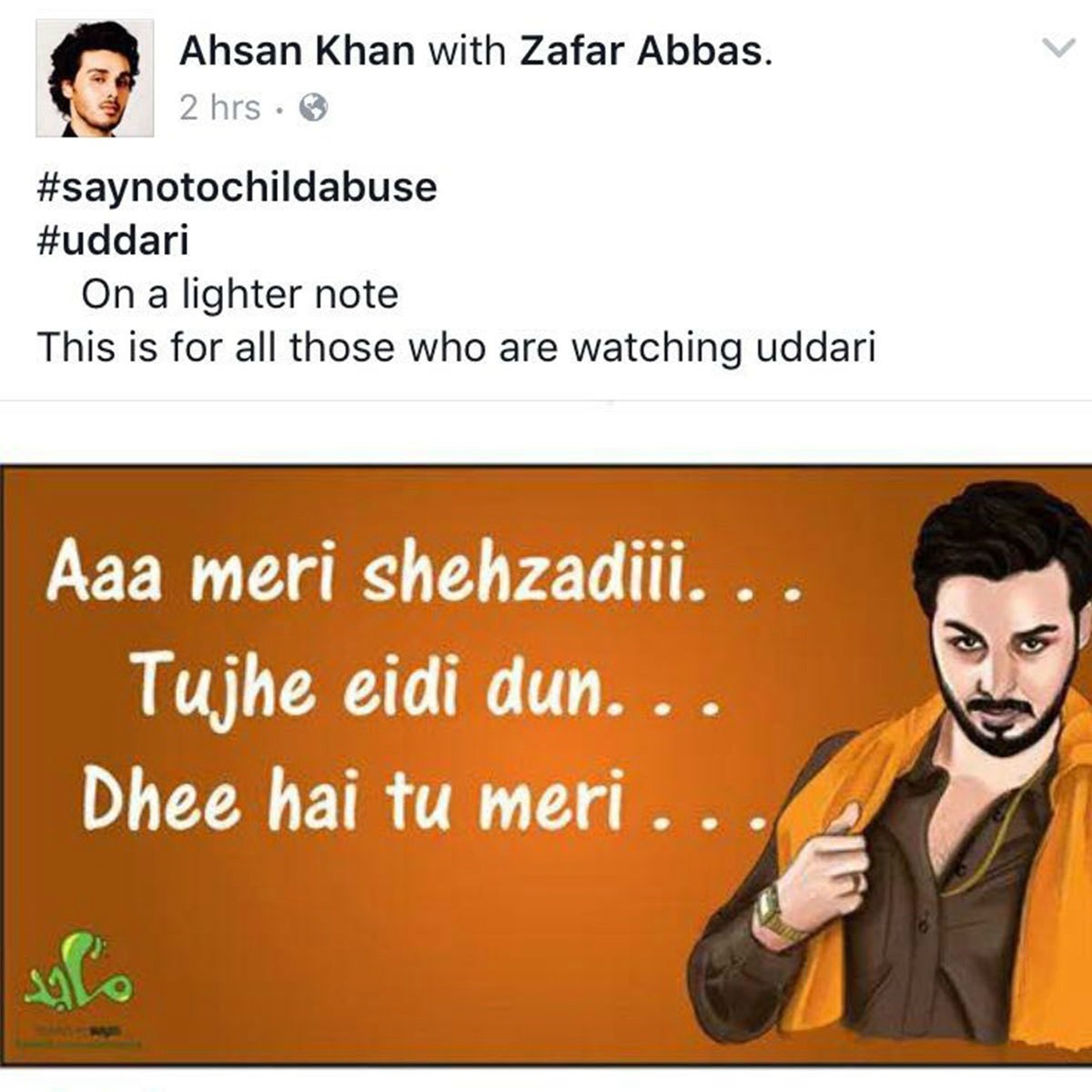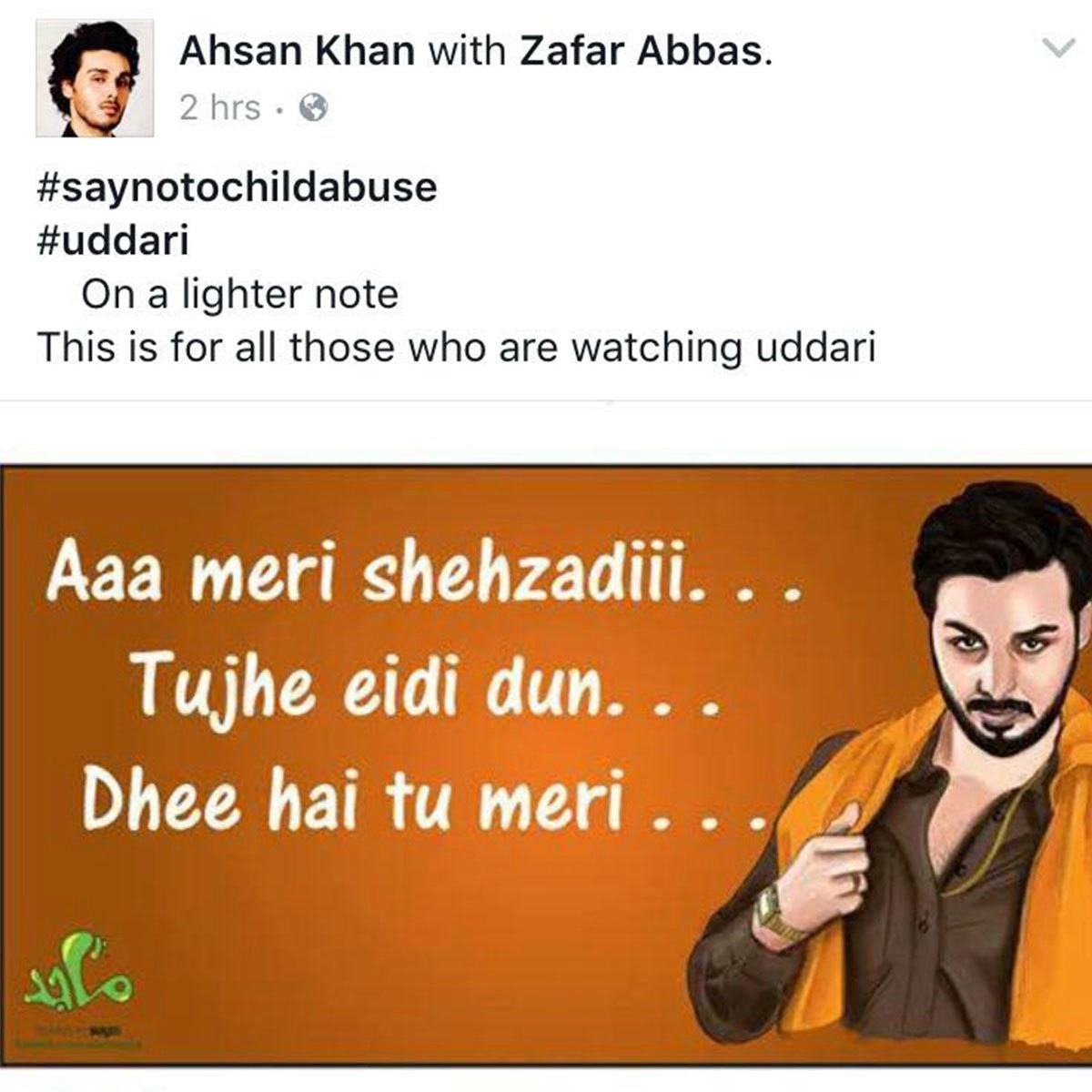 However, when Ahsan Khan shared a controversial meme on social media, he completely threw us off guard as the meme denied the whole purpose of the serial. 
His own fans spoke against him., claiming that sexual violence is something that must not be taken lightly or jokingly!
Stay tuned to Brandsynario for more news and updates!