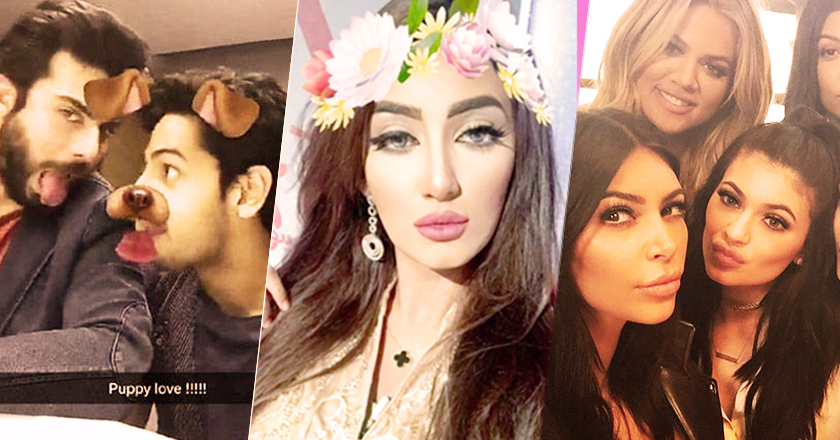 Snapchat is where you share your stories with the world whenever you feel like it! Snapchatters frequently and fiercely keep up their habit of Snapchatting away anything and everything. So it comes as no surprise when you log in just to see familiar themes in almost everyone's Snapchats minus a creative few who are winning at their game.
Have a look at the few of the most common recurring categories of Snapchat stories.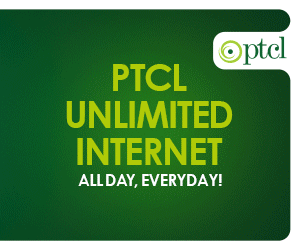 1. Selfie Game on point
More than half of the youth present on the social media grid has learnt to take their selfie games from 'can be improved' to 'exceptional' and are showing their duck faces and suited up selves to the world in perfect harmony! Some even get so simple that it's creative.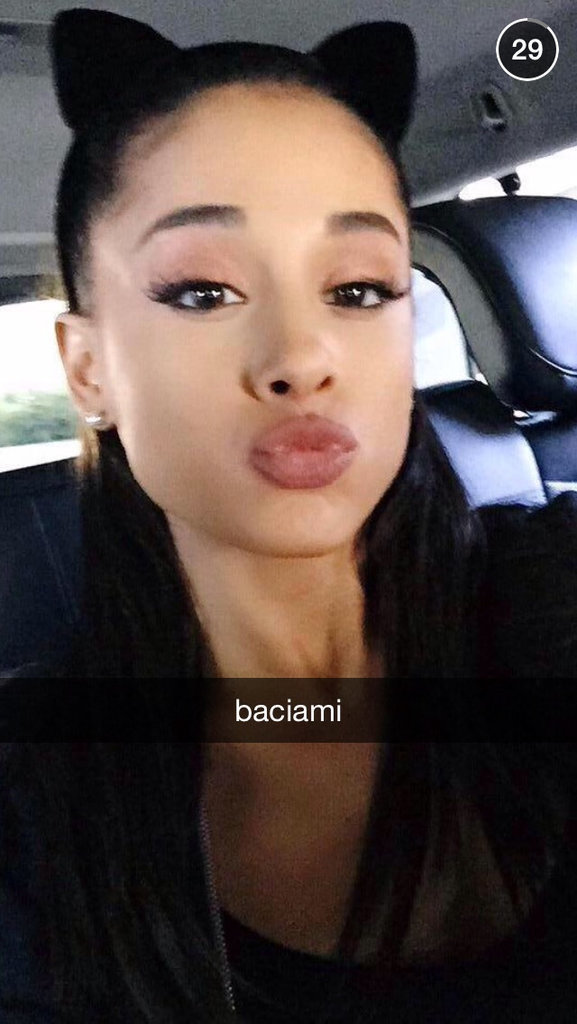 2. The Relentless Foodie
This is the most common story that keeps popping up on Snapchat and usually stirs envious cravings within us.
The story creator shows no mercy when it comes to devouring the centre (read: food) of the plot themselves. Omnomnom!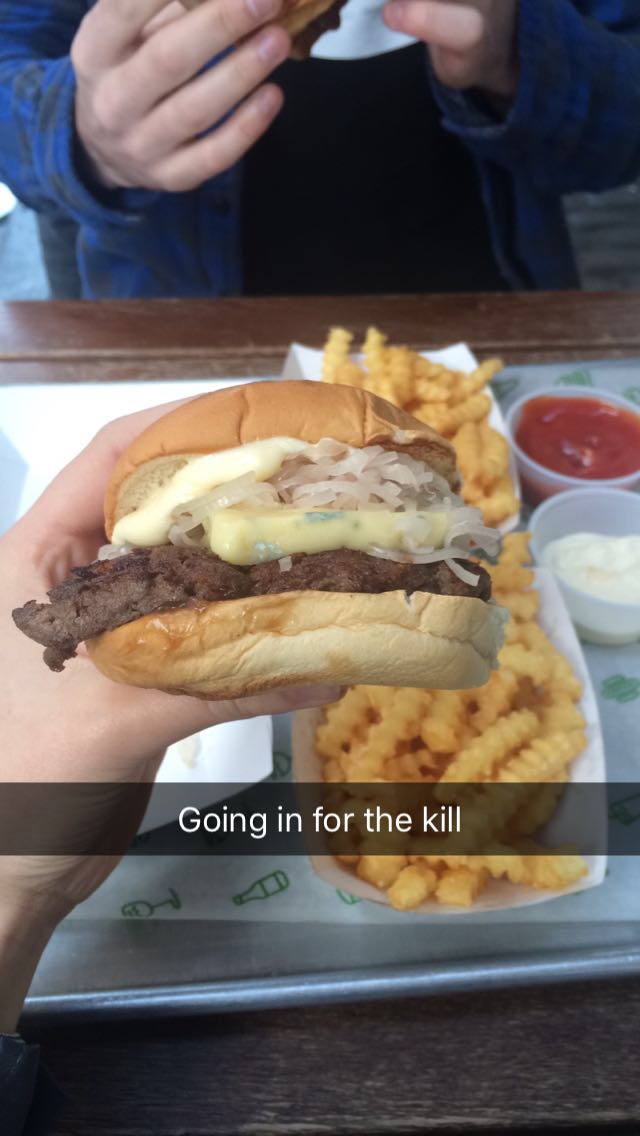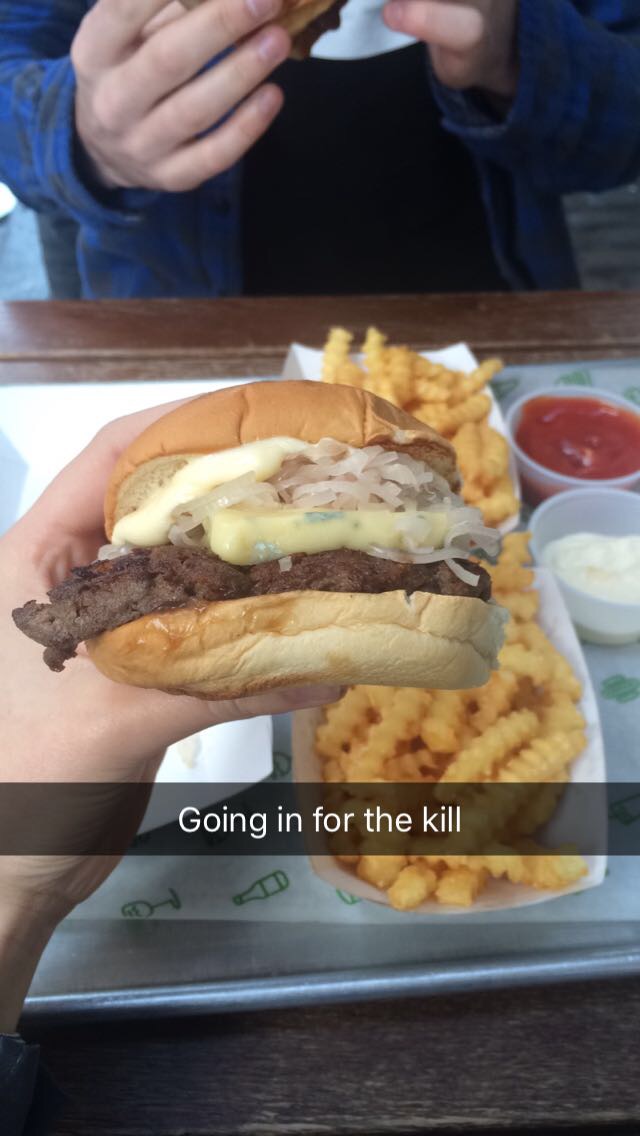 Sometimes they even share non-qualifying foodie images that make you realise 'health comes first'.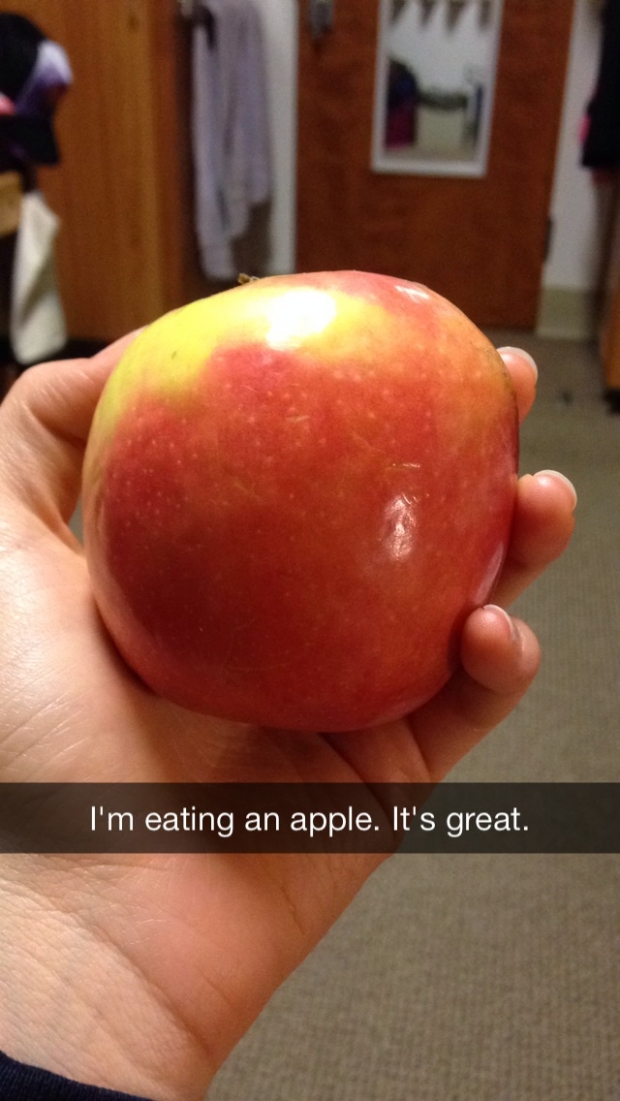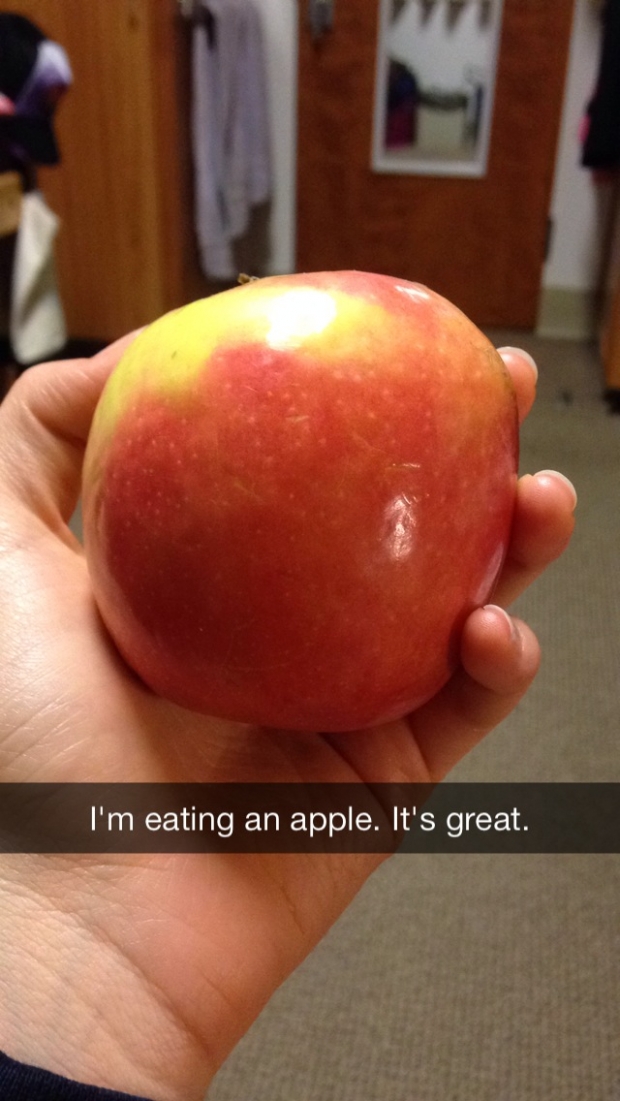 3. Coffee Mornings
Getting morning coffee was never this glamorous or shareable. Everyone wants to share their morning routine and tell the world how they can absolutely not survive without the usual dose of coffee everyday!
And even that, it never seems to get too old.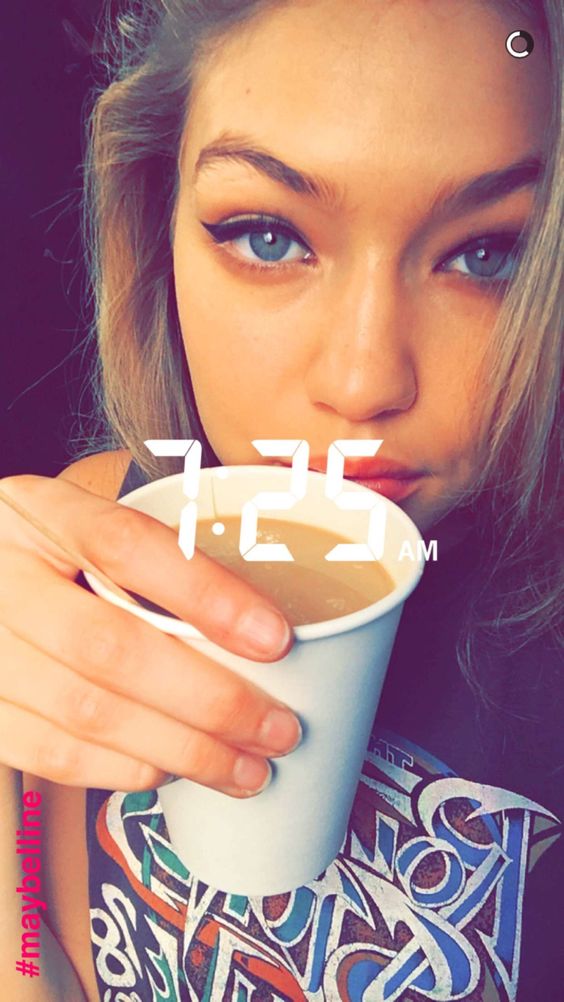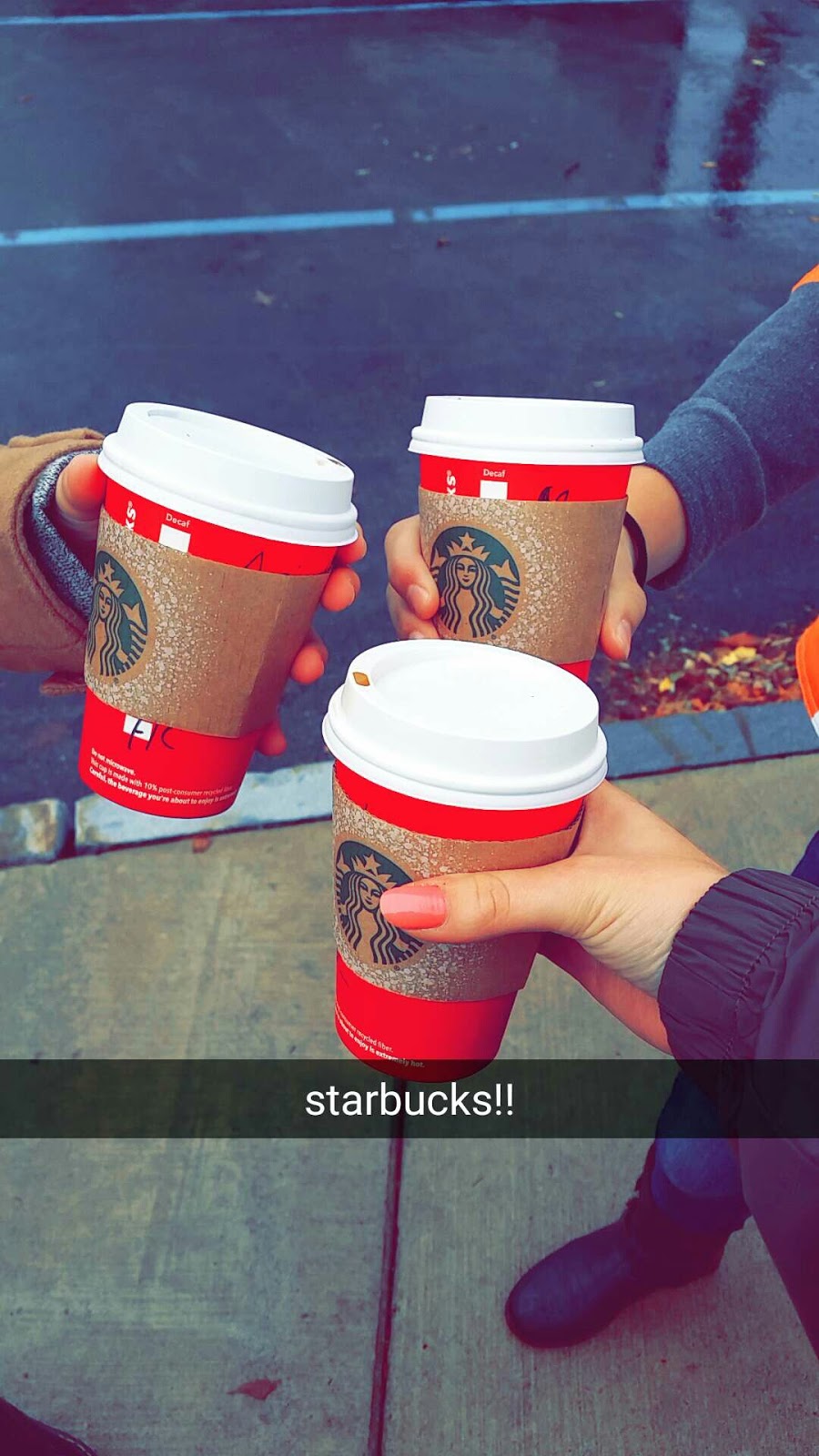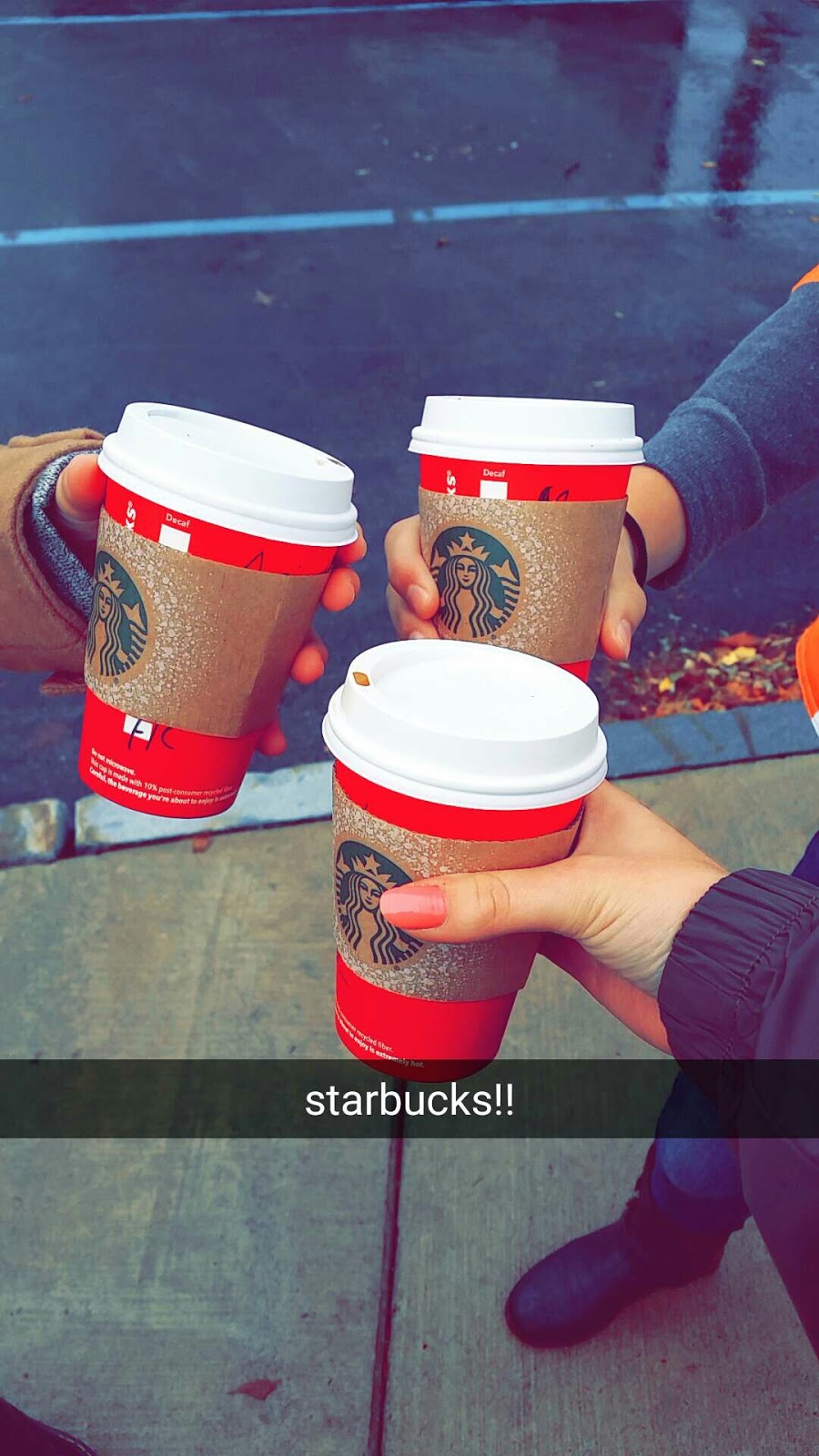 4. With Bae
The number of times with bae images or stories are shared, still the more annoying it remains. Every single errand run with the significant other has to be snapped and shared for the eyes of those who are tuned to your snapchats day in and day out? (not really, don't kid yourself)!
They will keep coming but it's up to you if you want the world to know you have an imaginary bae or not..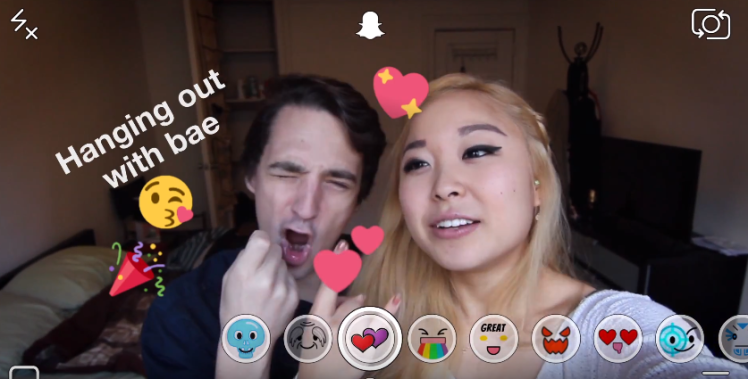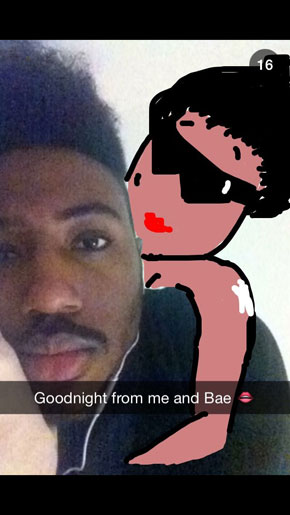 5. Crazy Filter Test
It's a given that almost everyone needs to try out these wacky filters that keep changing before they become old news. Celebrities are also experimenting with the Snapchat filters and seem to not get enough of them.
P.S – Face swapping is disconcerting, would be an understatement. It is unsettling, at all levels.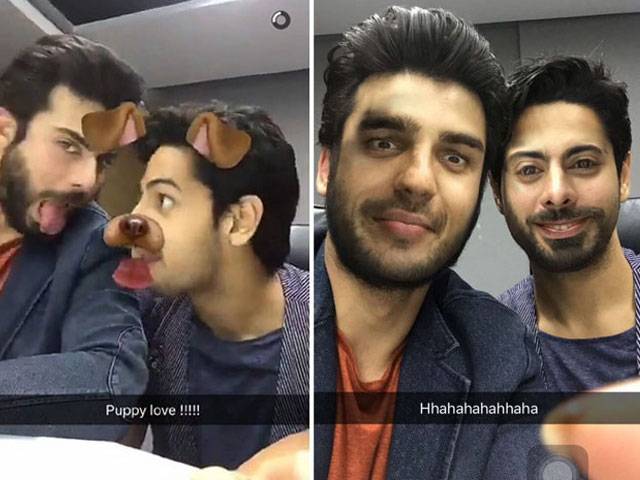 https://www.instagram.com/p/BH9zeu6jzZc/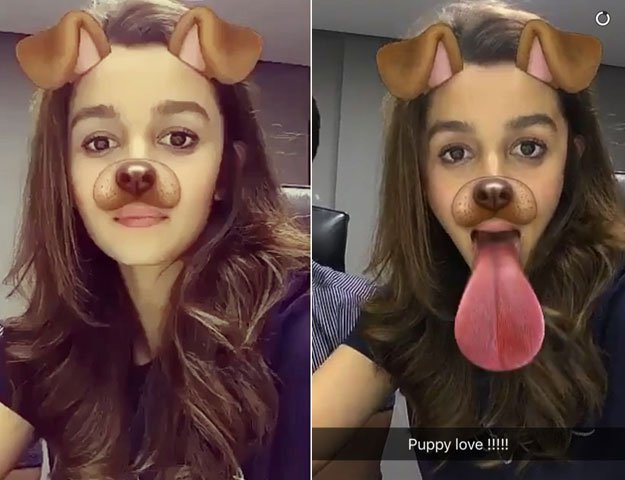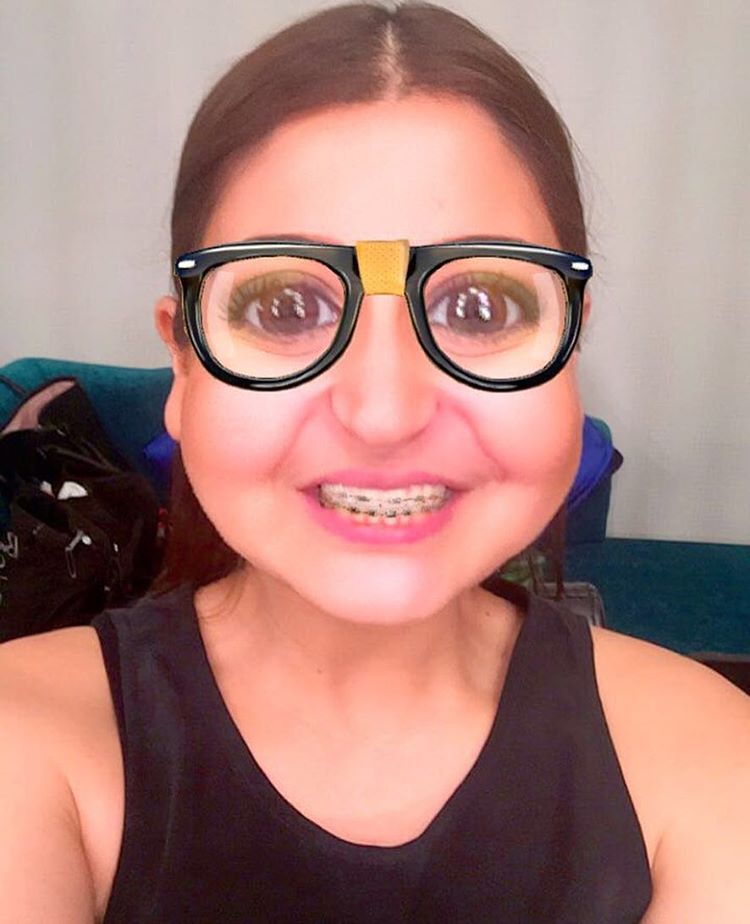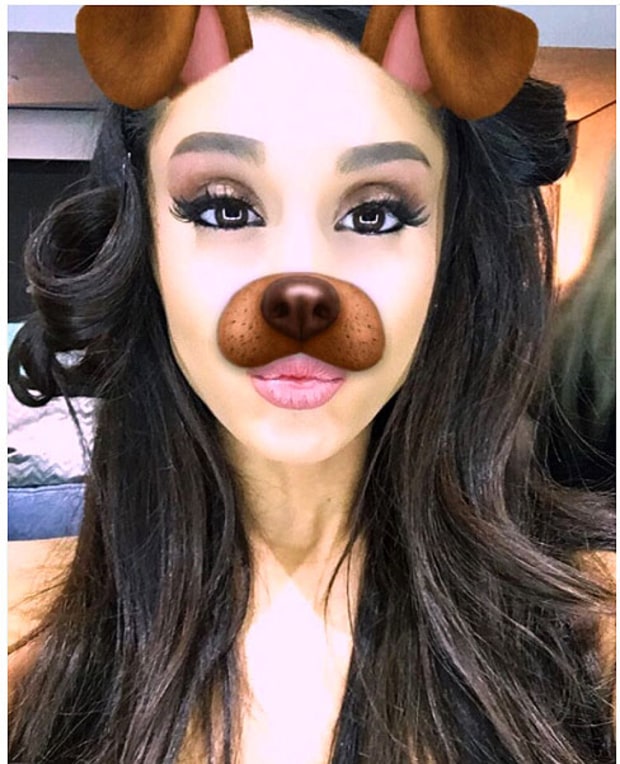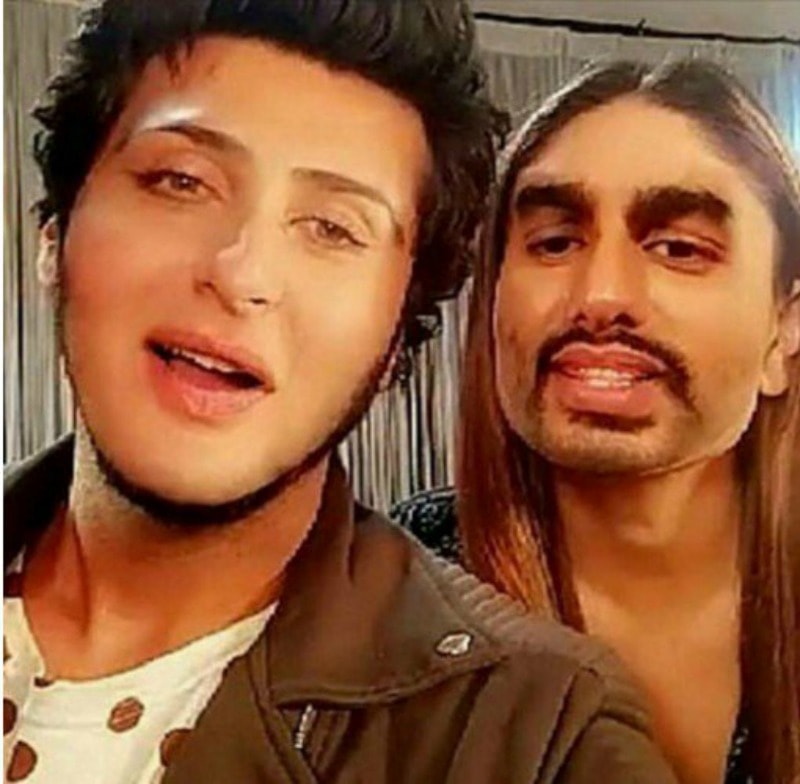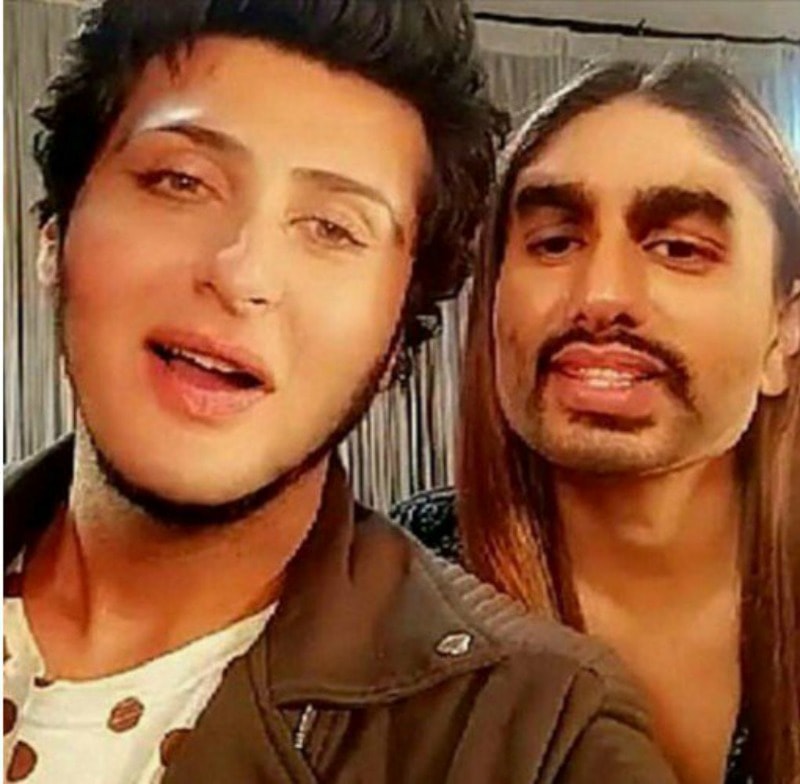 6. Not so Glorious Captions
Be it sunshine moment captions or signalling dark thoughts, the Snacpchat captioned stories are aplenty.
There is no scarcity of these captions at all when it comes to plunging the fellow viewer deeper and deeper….well, not that deep.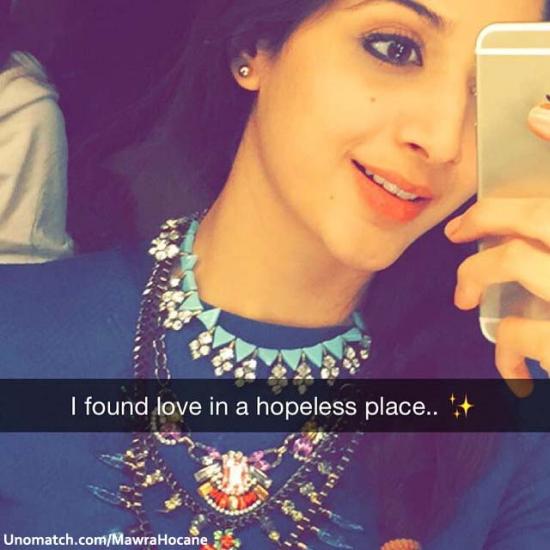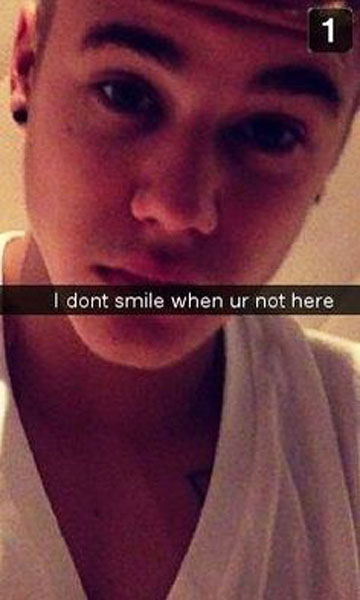 https://www.instagram.com/p/5Wn46gQ0j4/
7. Squad Goals
When meet ups happen it's only natural to document the happening in case someone doesn't believe that, and what better way to go about it by sharing it all on Snapchat with the perfect poses and the proud pouts.
Whether it's a simple luncheon or an elaborate party, it will always be 'squad goals' that defines it.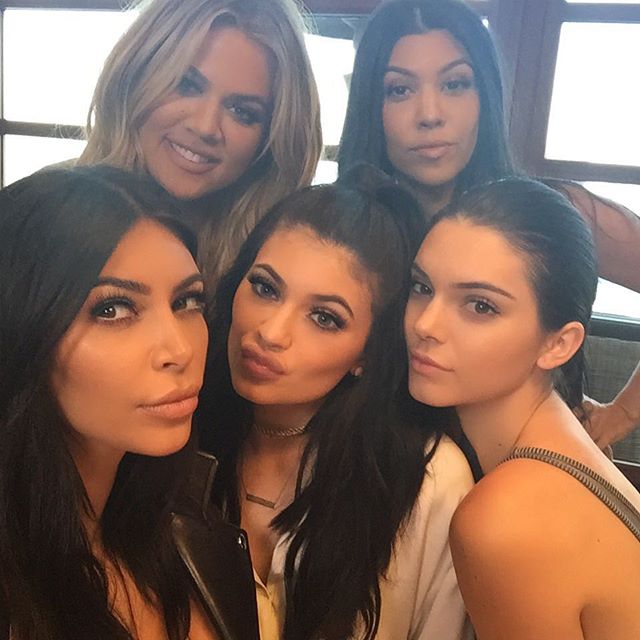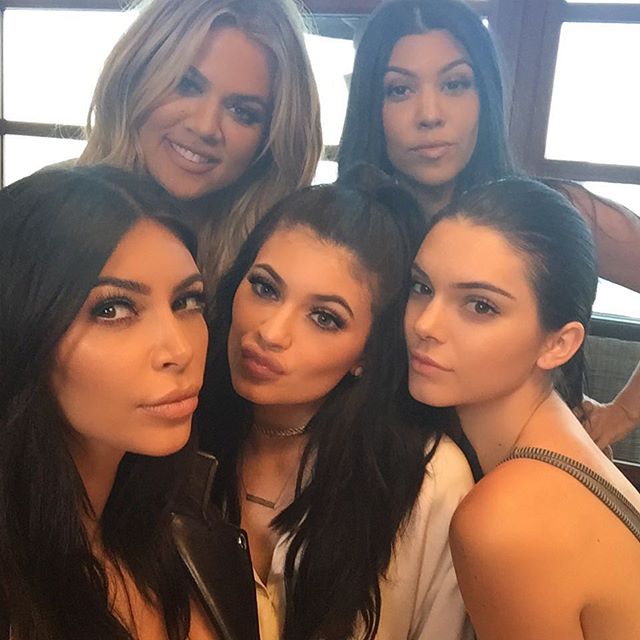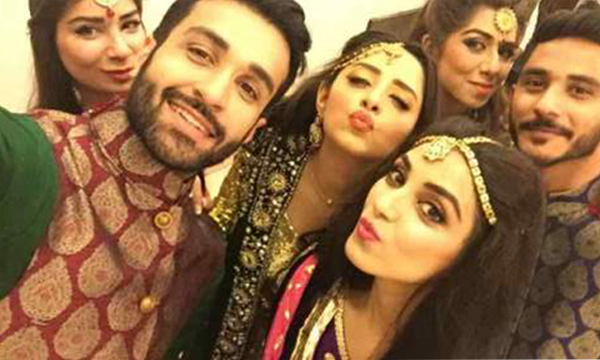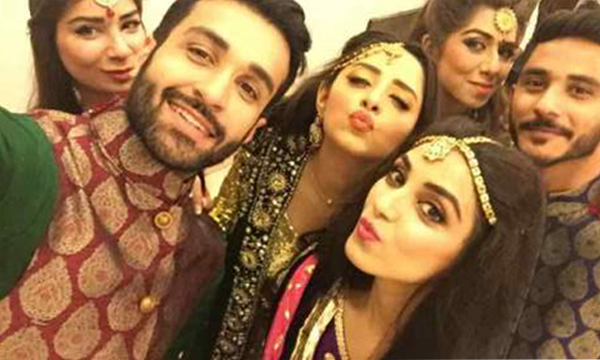 What kind of Snapchat stories have you been observing frequently? Do let us know in the comments below!
Stay tuned to Brandsynario for more updates.