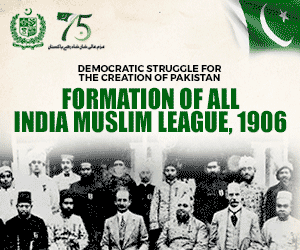 It's that time of year when Black Friday 2020 is not too far away! It's time for you to start saving money so you can make the best of deals and discounts!
This year, it is expected that Pakistan will witness a sharp increase in online Black Friday sales! Mainly due to the novel Coronavirus, thousands of Pakistanis have turned to eCommerce.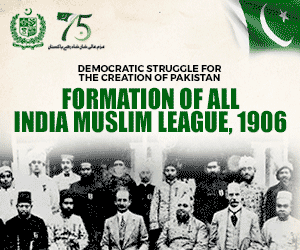 Hence, we want you to get a chance to avail the best of the best without having to compromise on either price or quality.
Here are 7 Black Friday 2020 Shopping Tips!
7 Black Friday 2020 Shopping Tips
Tip #1- Best Time To Sign Up For Emails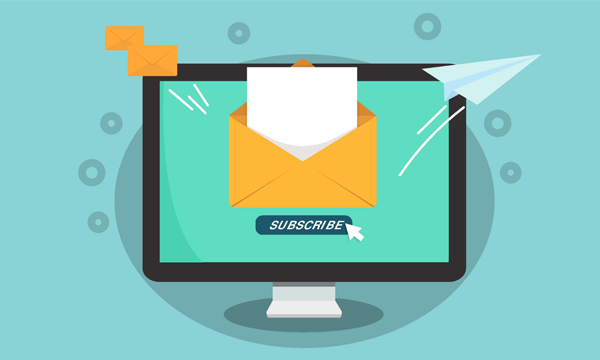 Hear me out, everyone hates getting spammed with countless emails blowing up the inbox. But, Black Friday emails usually accompany a special discount code that is only available to those customers who have signed up. You can save a decent amount of money on shipping, your total bill, or even on the product you've been eyeing for some time!
10 Black Friday Memes That Perfectly Describe the Shopping Madness!
Tip #2- Prioritize The List
The major problem with days like Black Friday is that many don't even get a chance to buy what they need over what they want and some don't end up with either. Hence, you need to prioritize your items according to your budget. Don't get caught up buying junk and missing out on the limited stock.
Tip #3- Check Prices In Advance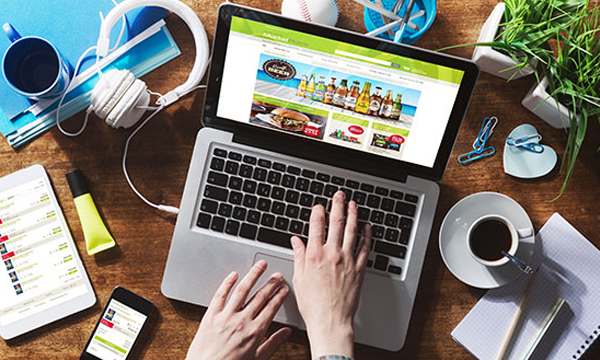 To be ahead of the game, you need to check all prices beforehand. This will help you understand how much you are saving, and if it worth buying the product during the sale. Sometimes vendors try to take advantage of customers by giving minimal discounts and altering the original price.
Tip #4- Add to Cart
Save time and money by adding items you are interested in your cart. This will help you find what you are looking for with ease. You can always consider bookmarking tabs as well incase the cart might go blank.
Tip #5- Don't Compare Prices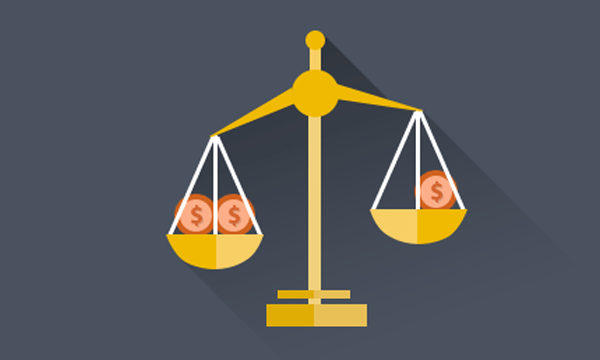 You'll be wasting a lot of time and making too much effort to try and price-match. Most platforms and brands turn their tools off on big sales. You'll just have to go with your gut feeling and ask yourself is this the best price you can get on the product and go along with it before it runs out of stock.
Tip #6- Score Early Deals
Many e-commerce platforms and brands let customers make most of the annual Black Friday sales even before Friday. Usually, many of them have sales going on up to a week prior to the actual event, which gives you plenty of time to snoop around.
The Reality Behind Black Friday & How Pakistani Brands are Celebrating it!
Tip #7- Know The Return Policy
Got a faulty item? You may not be able to return it! Many customers add to cart and purchase lots of items worth thousands without reading the fine print. It is important to know if the item, if faulty, can be returned and if you can get your money back.
Have any more tips? Share them with us!
Stay tuned to Brandsynario for more news and updates.