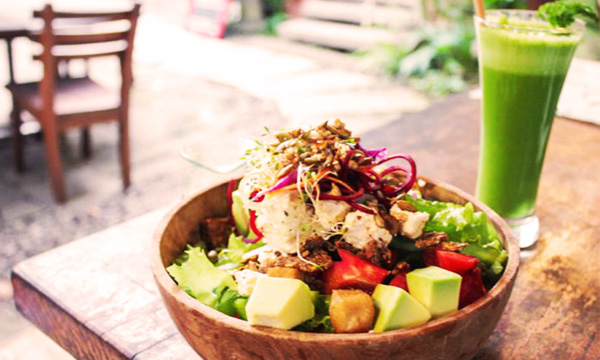 You are what you eat! There is no denying that food intake majorly contributes to our health, well being and physique. Over the past few years, Karachi has been on a major health craze; to cater to the Karachiites' health needs, there are numerous new eateries that offer healthy menus and calorie counts.
There is no doubt that Karachiites have become growingly health conscious and are taking major steps to maintain a healthy lifestyle.
Eating out is often associated with eating unhealthy 'junk food', but not anymore! With people becoming health conscious than before, several restaurants have started serving healthy snacks and diet food options have now emerged.
For your convenience, we have rounded up some of the best restaurants that serve diet food in Karachi. So, have a look at this list and never compromise on your healthy eating again.
1. Neco's Natural Store Cafe
From its name to its decor, everything screams organic about Neco's cafe. At Neco's, all the food is cooked using organic ingredients and olive oil; thus, Neco's menu is a safe bet for all health conscious people.
Located in D.H.A Phase 6, Karachi, Neco's French toast is one item that sets an example of how diet food can be healthy and deliciously mouth-watering at the same time.
Neco's also has a natural store section known offers a wide array of organic products such as skincare items, baked items and frozen goods. Necos Natural Store Cafe offers scrumptious cuisines like organic soup, salads, healthy appetizers and N'andwiches at very reasonable prices.
The price range for the organic food items at Neco's Natural Store Cafe varies between PKR 200 to PKR 400 for best sellers and breakfast items while the prices for the main course range from PKR 400 to PKR 800.
2. Pure Health Café
Adding to the list of healthy options, the Pure Health Café has opened its first outlet in Clifton Block-9, Karachi. Pure Health Cafe is one of the most sought after cafes for those who like to 'watch what they eat'. Pure Health Café is a Canadian food chain that aims to bring you a range of delicious yet nutritious food items under one roof.
They have a wide range of dishes in their menu that includes salads, vegetable platters, sugar-free juices and frozen yogurt smoothies. Staying true to its name, the decor of the Pure Health Cafe also reflects the same theme.
Pure Health Cafe is always determined to deliver nothing but the best so as to delight its customers and cater to their healthy-eating needs. Average cost per person is PKR 450 to PKR 600 at Pure Health Cafe; some of their best items are Spicy Chicken wrap and Spanish Omelette. 
In case you have difficulty finding these amazing salons then call 111 800 800 at Hello Karachi to find the easiest route. Providing prompt location services to Karachiites, Hello Karachi's vast telephone search engine allows anyone to call at any time and from anywhere for real-time information of any product and service available in Karachi.
3. SocialM
Located at Bukhari Commercial, Karachi- SocialM is a new cafe that opened its doors to Karachiites a few months back. The unique eatery offers services like a VIP lounge, a massage room, a manicure/pedicure room, a library, a TV lounge, a music room and the main lounge where one can just sit, relax and have healthy food.
The one of a kind cafe has been introduced by the owners of Club M – a fitness club and gym, located in the same building.


Since the cafe is owned by ClubM, that shapes and works for the fitness of many Pakistani celebrities and socialites, it is assured that the food served is healthy, organic and fresh.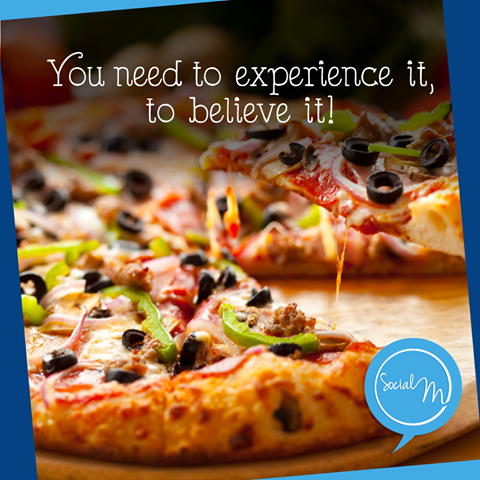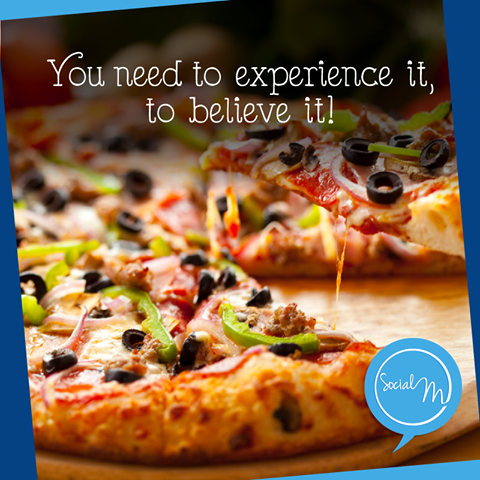 As they just started off and their main idea is to create a place where people can hang out before or after a workout, Although their menu is not as extensive as a normal cafe or restaurant, but they do have some basic items that you can munch on such as healthy sandwiches, organic salads and refreshing drinks.
The prices are slightly on the high-end since SocialM is usually visited by the Pakistani socialites and celebrities.
4. Espresso
There are many restaurants that serve diet food in Karachi, but when we talk about the best of Karachi restaurants, Espresso can easily be singled out. Their salad course is specifically designed for diet-conscious eaters and is a perfect balance of high nutritious and equally scrumptious food.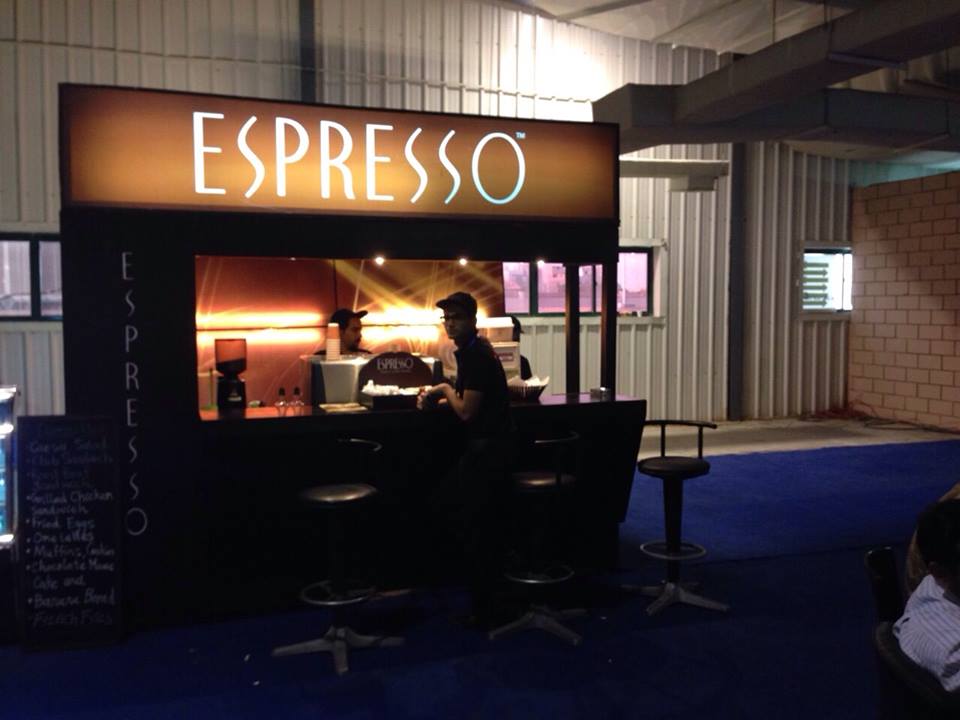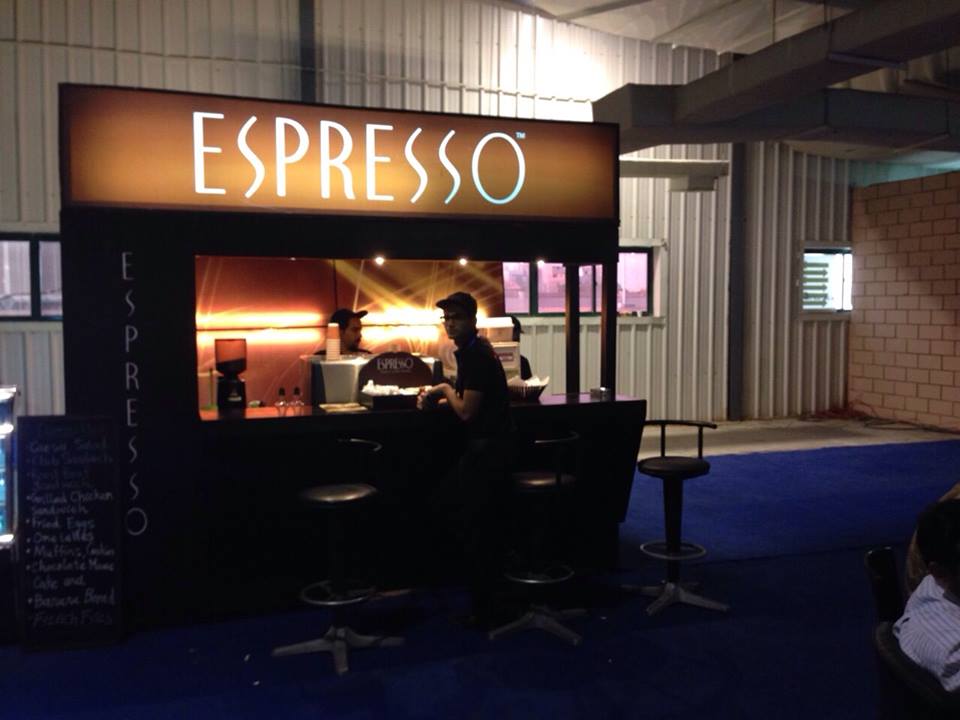 Espresso caters to every market and offers diet as well as non-diet food. Another amazing thing about Espresso is that it has many branches in Karachi and you can grab your favourite diet food from any one of these.
The best diet food options for people who 'watch what they eat' is the Herb Grilled Chicken and Smoked Turkey Club Sandwich. Herb Grilled Chicken is a boneless fillet of chicken, coated with herbs & grilled, served with sides of baked potato, house salad & french beans.
Their Chicken Ceaser Salad is also best for diet-conscious eaters. The price range for the 'healthier' food at Espresso starts from around PKR 450 and go as high as PKR 1200.
http://www.brandsynario.com/12-karachi-food-places-that-every-lahori-should-be-jealous-of/
5. The Pantry
Just like Espresso, the Pantry cafe also serves quality food for both diet conscious people and food lovers! The restaurant caters to all offering every kind of food.
Located on Zamzama Commercial Area, DHA, Karachi, the Pantry is a good option for people who keep a count on calories for every meal.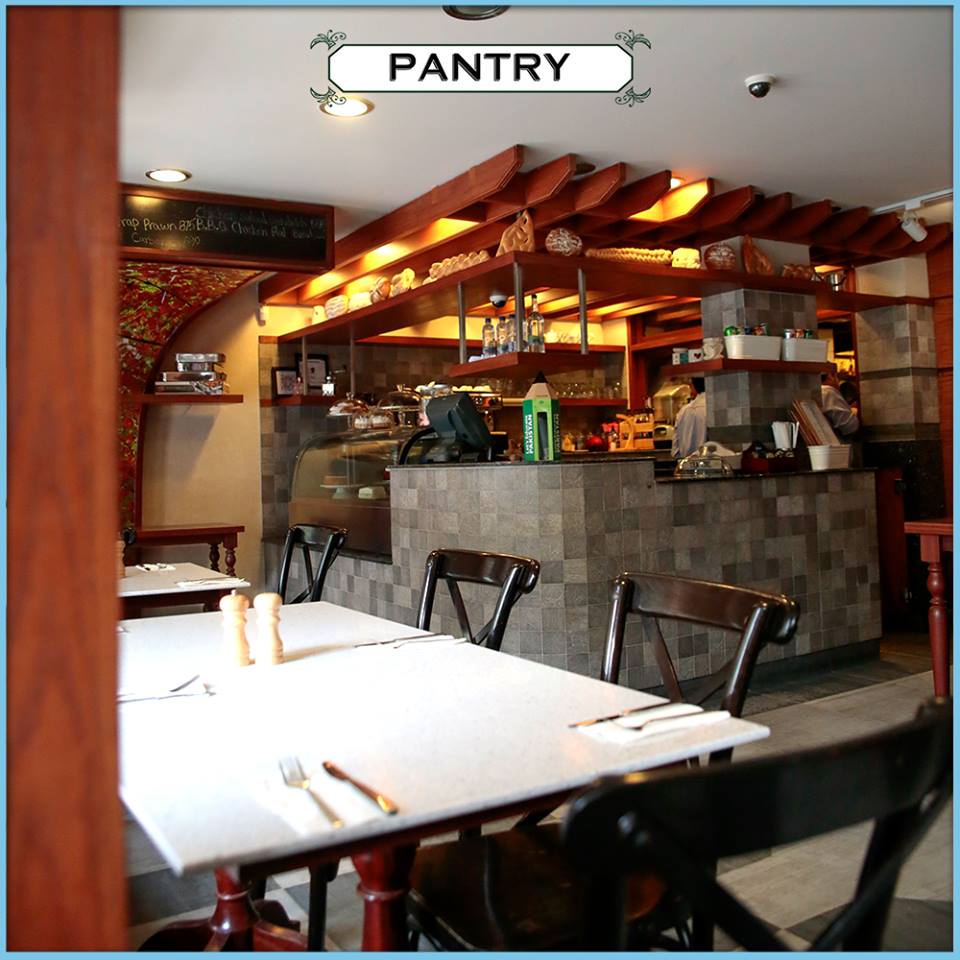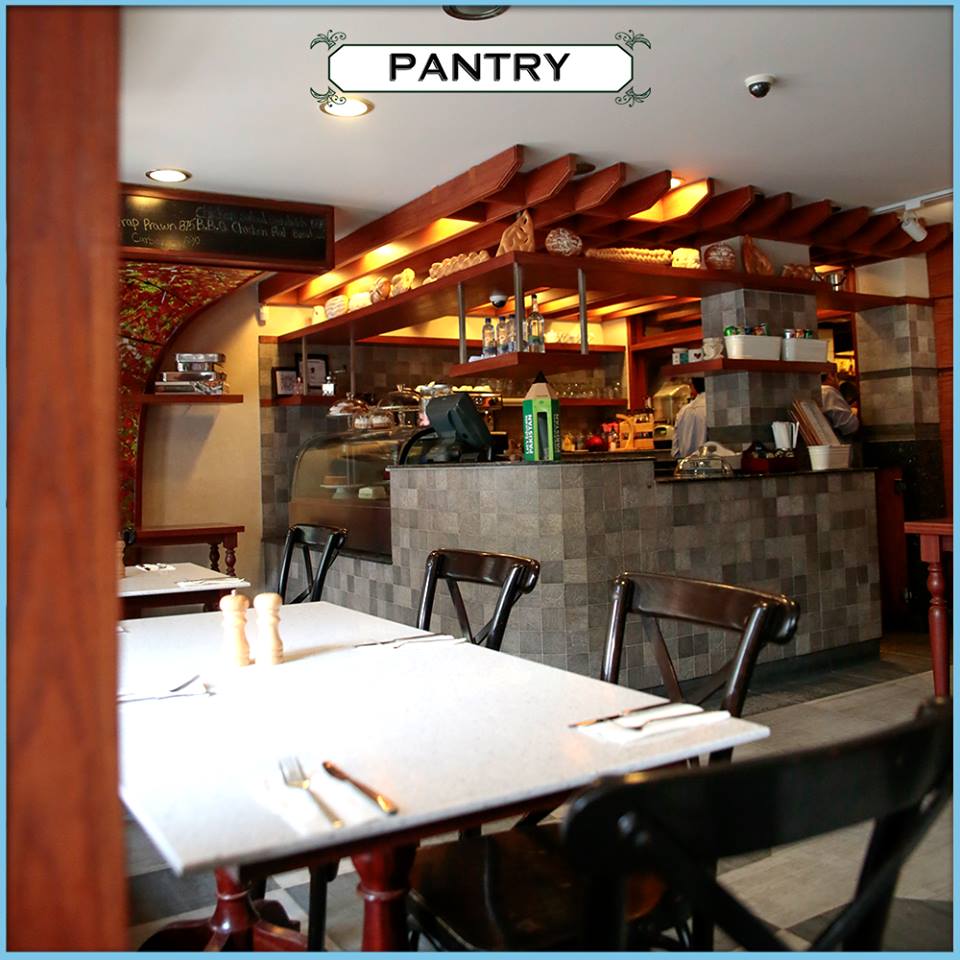 From breakfast to dinner and everything in between, the Pantry offers premium ingredients and a friendly atmosphere. Their freshly baked in-house retail artisan bread, chicken cashew nuts, steamed chicken and caesar salads are a must try!
Some other food items best for diet-conscious eaters are lettuce wraps, greek omelette, Swiss Muesli and Yogurt Parfait- seasonal fresh fruits, granola and honey.
The prices range for these food items fall between PKR 300 to PKR 1200.
6. Greeno Juice Bar
Greeno is not a restaurant or a cafe but a juice bar. They offer an array of fresh juices, detox drinks, milkshakes, smoothies as well as fresh fruit salad. It's a great place to grab a healthy glass of beverage, treating the taste buds at the same time!
Located at The Place, Phase 8 DHA, Greeno Juice Bar offers a line of  Doctor Juice, All Fruit Smoothies, Yoghurt Smoothies and The Detox Line of beverages. Ranging from PKR 250- PKR 350, the healthy blend of juices fastens the metabolism rate, lowers blood pressure and actually helps you lose weight and stay fit.
7. Eat Fit, Nutri Love & Fitlicious
These online eateries are life savers for diet conscious people making it super easy to always have access to healthy food, especially when they don't want to cook at home. Nutri Love and Fitlicious are more popular online food sites providing healthy snacks at your door step.
Eat Fit, on the other hand, has a healthy option for all the meals of the day, starting from breakfast, lunch to dinner and everything in between. These eateries not only offer healthy food but they are also very pocket-friendly.
Which one of these restaurants will you be visiting soon? Let us know in the comments below.
Stay tuned to Brandsynario for more updates!