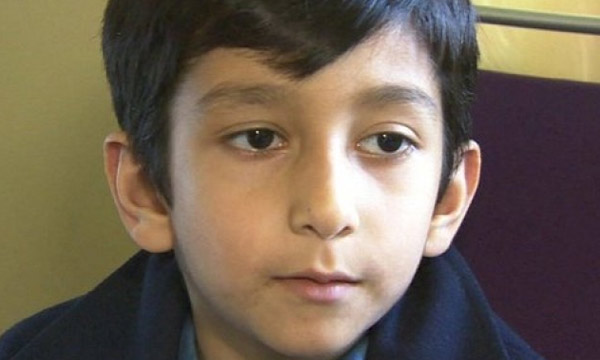 Muhammad Hamza Shahid, a six-year-old British Pakistani has made a record by becoming the youngest MS PowerPoint Specialist in the world.
He cleared the MS PowerPoint Specialist examination by securing 850 points out of 1000 whereas the required passing score was 700. He has not only made his parents proud but Pakistan as well.
Just in two months, this little kid has become the talk all over the internet for his tech genius mind as he also became the youngest person to become a Microsoft Office Specialist for Office Word 2013 in the world.
Also read: Mehroz Yawar- World's youngest Microsoft Certified Professional
According to the local media, Hamza received 90% in creating and managing presentations, 50% in inserting and formatting shapes and slide, 67% in creating slide content, 100% in applying transition and animations and 100% in managing multiple presentation. He took the exam at Microsoft Institute in London.
Achieving so much at such a little age is something astounding. Hamza got his first laptop and was taught by his parents when he was just two and a half years old.
Hamza's family moved to England back in 2011 when his father got a job in a multinational IT company as a Senior Development Manager. The family now lives permanently in East Croydon.
Hamza is a new addition to the list of intelligent kids who has attained Microsoft Certifications at young ages including as Arifa Karim and Ayan Qureshi.
Ayan Qureshi became the youngest Microsoft Certified professional, attaining success at the age of five years and 11 months.
Furthermore, the computer prodigy Arifa Karim became the youngest Microsoft Certified professional at the age of only nine years.
Hamza's achievement is yet again a proof that if kids are taught and groomed in the right direction then they can achieve great success and surprise the world.