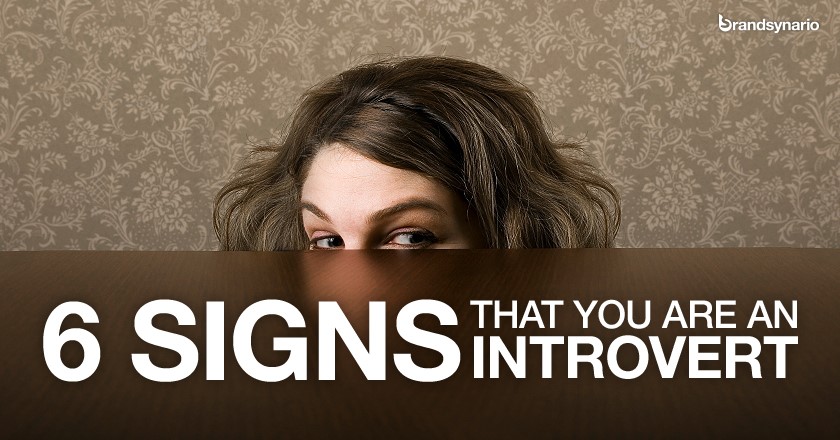 If the idea of curling up in a ball and crashing on the couch all day long pleases you, then you are a valid case of anti-social. There's nothing bad in being one and we solemnly empathize with you on events when you are 'forced' to interact with the outer world.
Since, foodpanda is celebrating The Great Fast Food Festival today; it's a good chance to cherish your anti-social traits. Here's a list of situations for all the people-hating fellows out there. If you find yourself relating to them or had a good laugh reading, share it with friends.
1. Dressing Up To Meet The Outer World is More Difficult for You Than Getting up in the Morning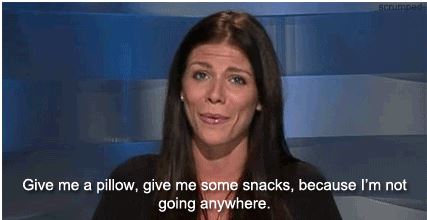 It is beyond understanding why one should dress up in normal clothes to meet the outer-world creatures. Yes, it is equally hard for us as it is for you. There should be no rules to dressing up when going out in public. Pajamas are perfectly appropriate and comfortable for every occasion.
2. Bathroom Is Your Hiding Place in Parties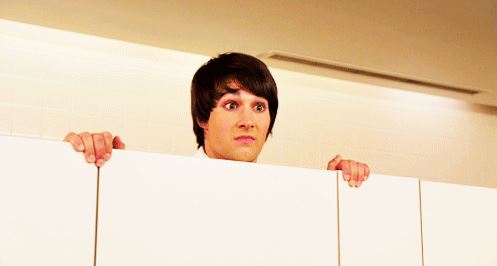 It is one of the unquestionable ways to escape unwanted interactions. Endorsed by ages old anti-social secret clubs (the irony!) and continues to prove its worth.
3. Not Liking Human Creatures is Not an Option but a Monologue in Your Head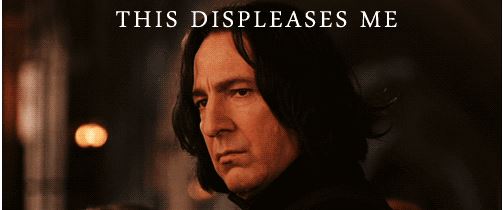 People or no people, you do what comes to your mind and that definitely involves laughing out loud on an inside joke or occasionally talking to yourself. Talking to one's self pretty much saves from a lot of trouble.
The people in outer-world cannot relate to highly intellectual borne ideas and opinions on other people's lifestyles and choices of things such as movies.
4. You Love to Meet New People and Visit Places only on TV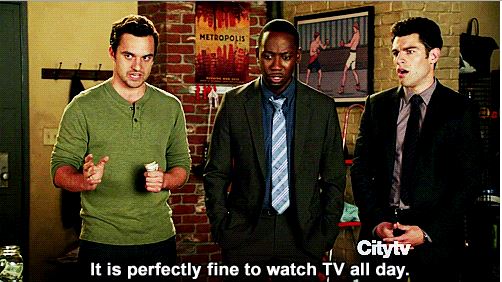 From binge-watching Nat-Geo documentaries to your favorite episodes of Game of Thrones, you apparently are a know-it-all when it comes to TV. And the proud self often reflects at times when you find yourself among a bunch that isn't sufficiently blessed with the knowledge nature has bestowed upon you.
You often quote one of your favorite TV show dialogues and abhor explaining references afterwards.
5. You Think Before Speaking and then.. You Keep Quiet
They may look calm and peaceful but inside they have devised a hundred ways to wipe you off from the face of this earth. They secretly analyze information coming from people's inexplicable tendencies to talk incessantly.
It is also not difficult for them to conceal their feelings and often find themselves blurting out the unspoken truth.
6. Food Courts Are A NO-GO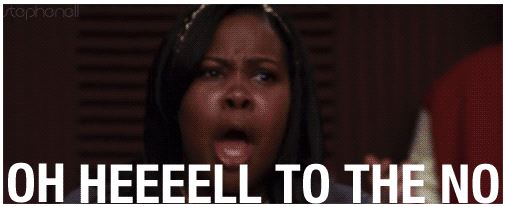 When you can eat the same thing in the comfort of your home, why go out and sit in the noisy pool of people chattering about trifling matters? Thanks to online food ordering services, anti-socials will find peace in the comfort and solitude of their rooms.