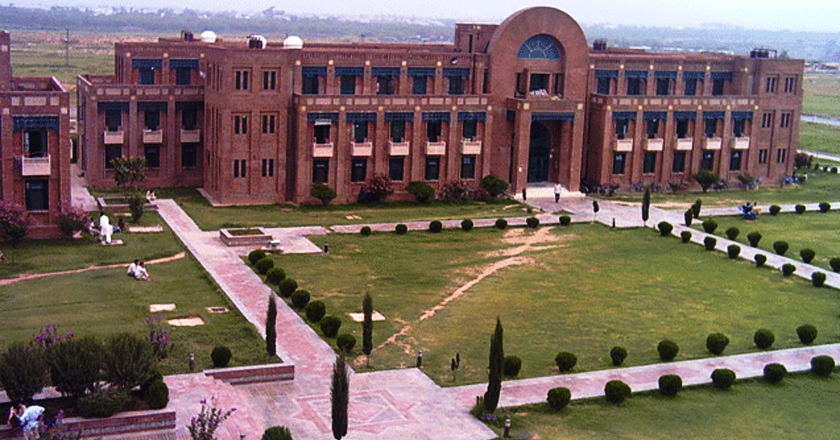 According to the list released by the QS World University Rankings 2015-2016, 6 universities from Pakistan have marked their way amongst the top 800 universities from around the world. Securing six spots in the ranking roll are the following Pakistani universities:
1.National University of Sciences and Technology (NUST) Islamabad, ranked No.501
2. Quaid-e-Azam University Islamabad, ranked No. 651
3. Lahore University of Management Sciences (LUMS), ranked No. 701
4. University of Engineering & Technology (UET) Lahore, ranked No.701
5. The University of Karachi, ranked No. 701
6. The University of Lahore, ranked No. 701
Around 4 universities tied up on the 701th place in the list while NUST made halfway through the list at 501.
Only Karachi University has maintained its position at 701 since 2013, while other names have toppled down the ranking record over time. Unfortunately, all six prominent education houses are reeling below the list and none made it to the top 400.
Read more: KU Students Turn a Messy Spot Into a Beautiful Outdoor Studio
The top three universities on the list are Massachusetts Institute of Technology (MIT), Harvard University and the University of Cambridge.
Check out the complete QS World University Rankings 2015-2016 here.