Food is the window to the soul and a chance for people to connect, but what if you are traveling and find out your favorite snack is banned in the country? Yes, you heard that right. There are many snacks and food items banned in certain countries either due to health hazards or absurd superstitions. However, If you are crazy about food, you must look at this list of certain food items that are banned worldwide.
1. Kinder Surprise Eggs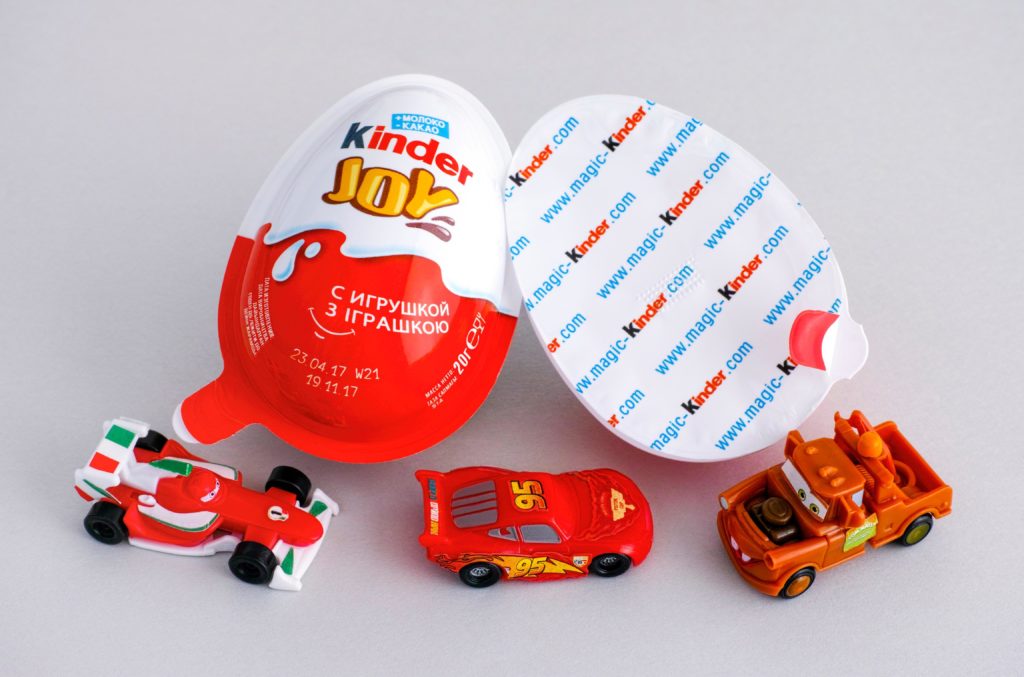 One of the most favorite snacks among kids, which now comes in many local options, is banned in the US. The reason behind their prohibition is mainly because of the plastic toy which is present in the center. The small plastic toys come with a choking hazard because the children might eat them, mistaking the toy for food.
2. Chewing Gum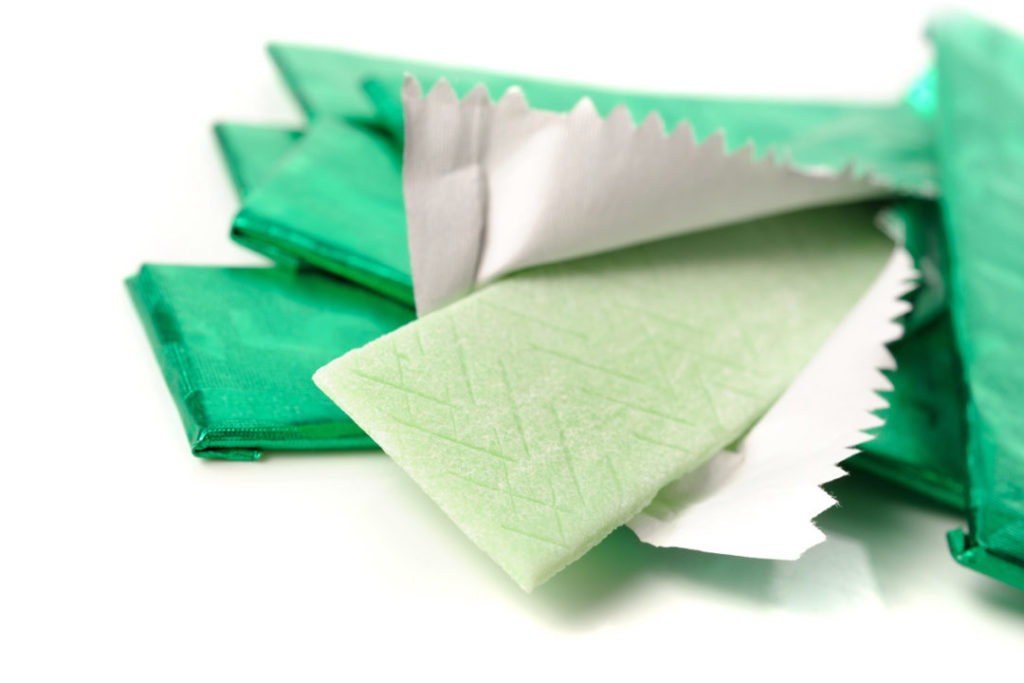 As absurd as it sounds, chewing gum is banned in Singapore. What if someone might have their shoe stuck on a gum piece, which we all know is a dreading situation or someone might have got it stuck to their hair, leading to the ban on them. But jokes aside, Singapore is very persistent about its cleanliness, which led them to ban chewing gum in 1992 during the Singaporean revolution.
3. Ketchup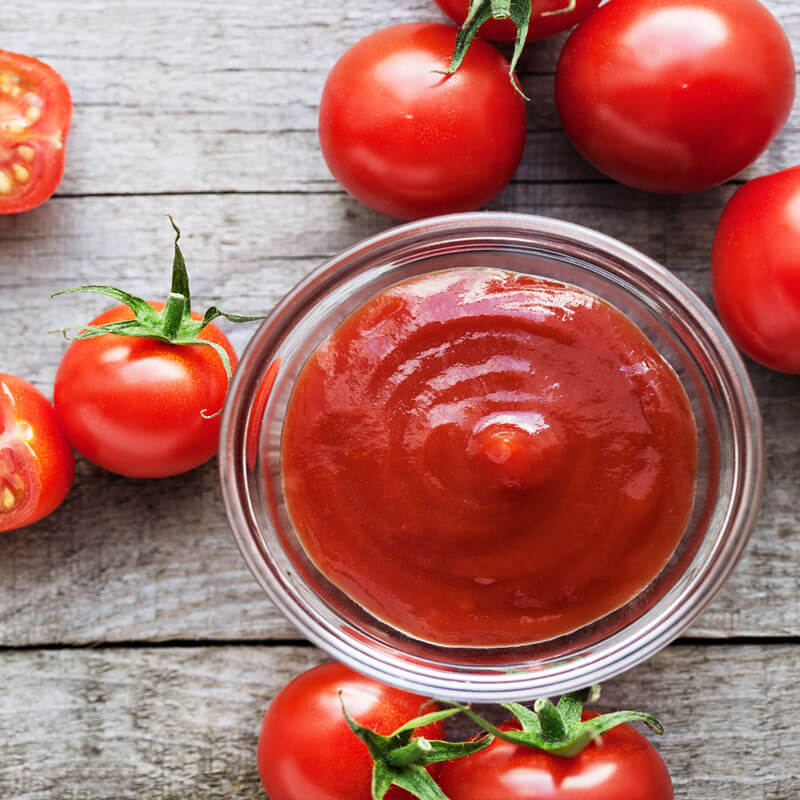 Even the thought of ketchup being banned seems impossible. However, to preserve their French food culture, the French banned ketchup in Schools. Students are only allowed to consume ketchup with fries only once a week which, in our opinion, sounds like a nightmare.
4. Samosa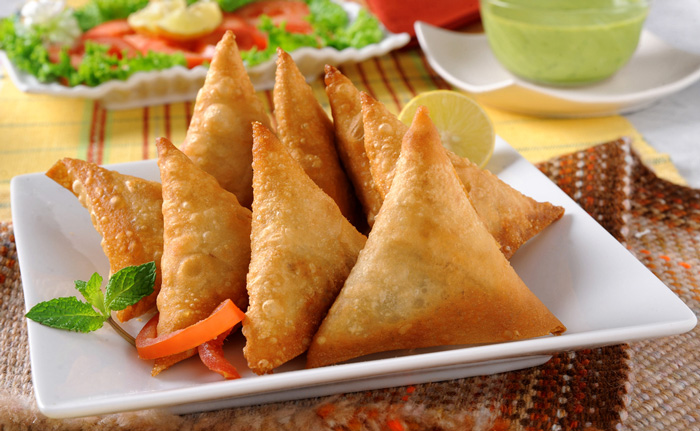 Banning food in light of weird superstitions is not a joke. It is outrageous and absurd. A samosa which is the favorite snack of the Subcontinent, is banned in Somalia. The shape of the samosa, which has three corners, seems to promote Christianity, as Islamic scholars stated.
4. Jelly Sweets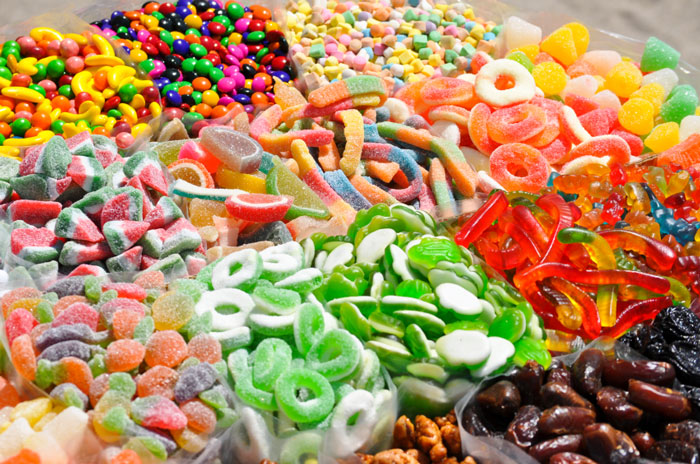 Jelly, a super sweet candy, is an all-time favorite snack for people of all ages. But the people of Europe might not even know what the best candy in the world even tastes like. This sweet delicacy is banned because of its tendency to cause diabetes in an entire population, along with an additional clause of choking hazard.
5. Marshmallow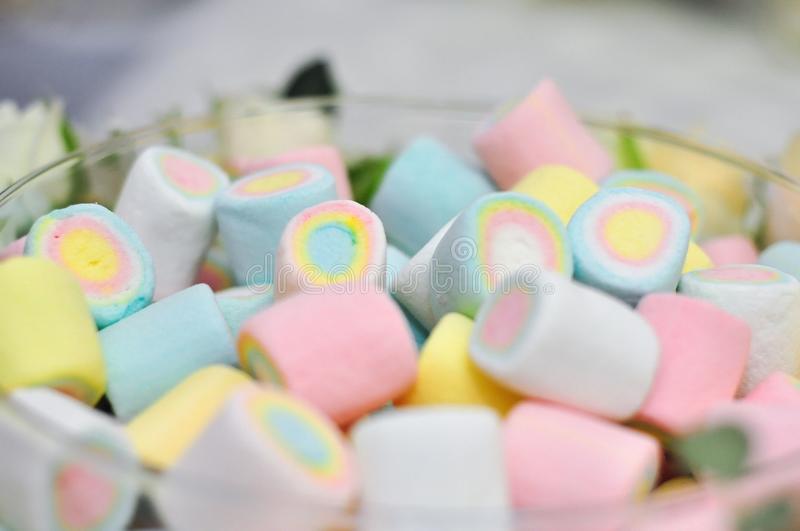 Marshmallows, which tend to contain pork fat worldwide, are available in Halal option in Muslim countries. However, due to its consistency and its taste Saudi feel like that it might contain pork. Hence, the ban in the country.
6. Ovaltine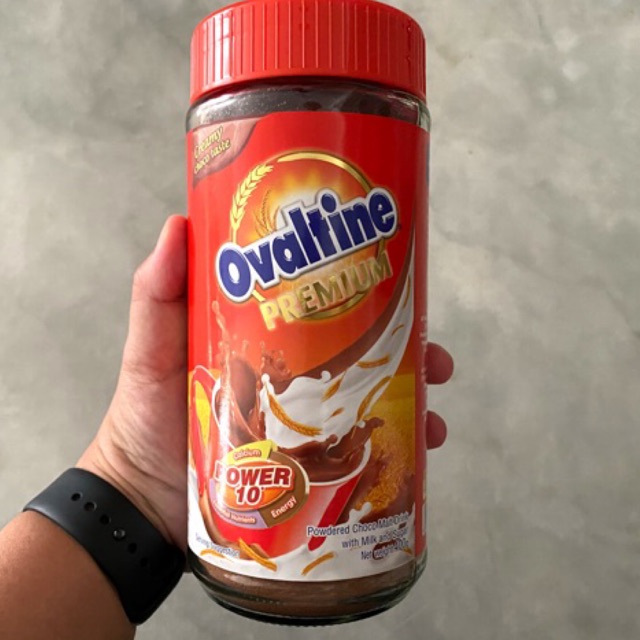 The chocolate drink we grew up drinking is banned in Denmark. The food officials seem to think that a balanced diet contains all the necessary nutrients required for the children. The government requires all the foods to be fortified; hence the food companies fail to meet its requirements.
Stay tuned to Brandsynario for the latest news and updates.