If you are not going to schools or colleges, you must be staying up until sehri, arent you? But how do you make sure that you don't slip into slumber when sehri is right around the corner? The easiest and most fun way is to watch a television show or a movie. So today, we have compiled a list of Netflix shows that you can watch to stay up until morning.
1. Money Heist
Given the hype of money heist, it is possible that you may have already watched the show. But, I think, we all can agree that this was one amazing show so there is no harm in watching it again. So let's remind ourselves of the story and prepare for the fifth season which is not far away.
2. A Series of Unfortunate Events
Featuring Neil Patrick Harris as the villain, this show is what one can call, a dark comedy. And seeing our beloved Barney from How I Met Your Mother in this character is honestly a treat.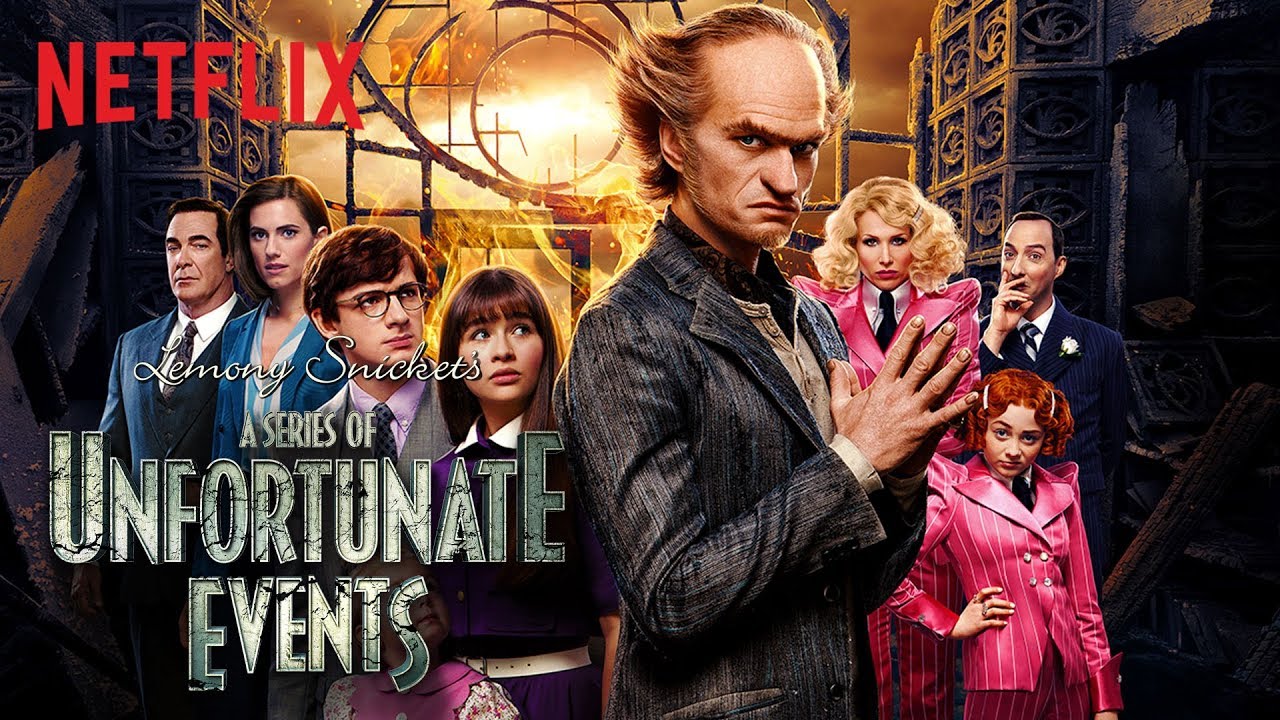 3. Khaani
Pakistani show that cast Sana Javed and Feroze Khan as lead actors was undoubtedly a blockbuster. It is vastly different from other Pakistani shows because it does not forgive a man just because he 'loves the girl. It shows that the girl can love a man but if he is extremely misguided and has done some extreme evil acts, she is not bound to forgive him in the face of love.
4. Gilmore Girls (Limited Series)
A story about a mother and daughter; you may have watched Gilmore Girls and their seven-year-long journey of growing up. But it's time for you to watch the limited series that features a year in their lives after a decade since the final scene of the original series.
5. Zindagi Gulzar Hai
Another Pakistani series, Zindagi Gulzar Hai has also made it to the list for none other than its famous chai ki piyali. But not just that, it also features a cute relationship of Zaroon and Kashaf that grows into a strong bond allowing both characters to develop further.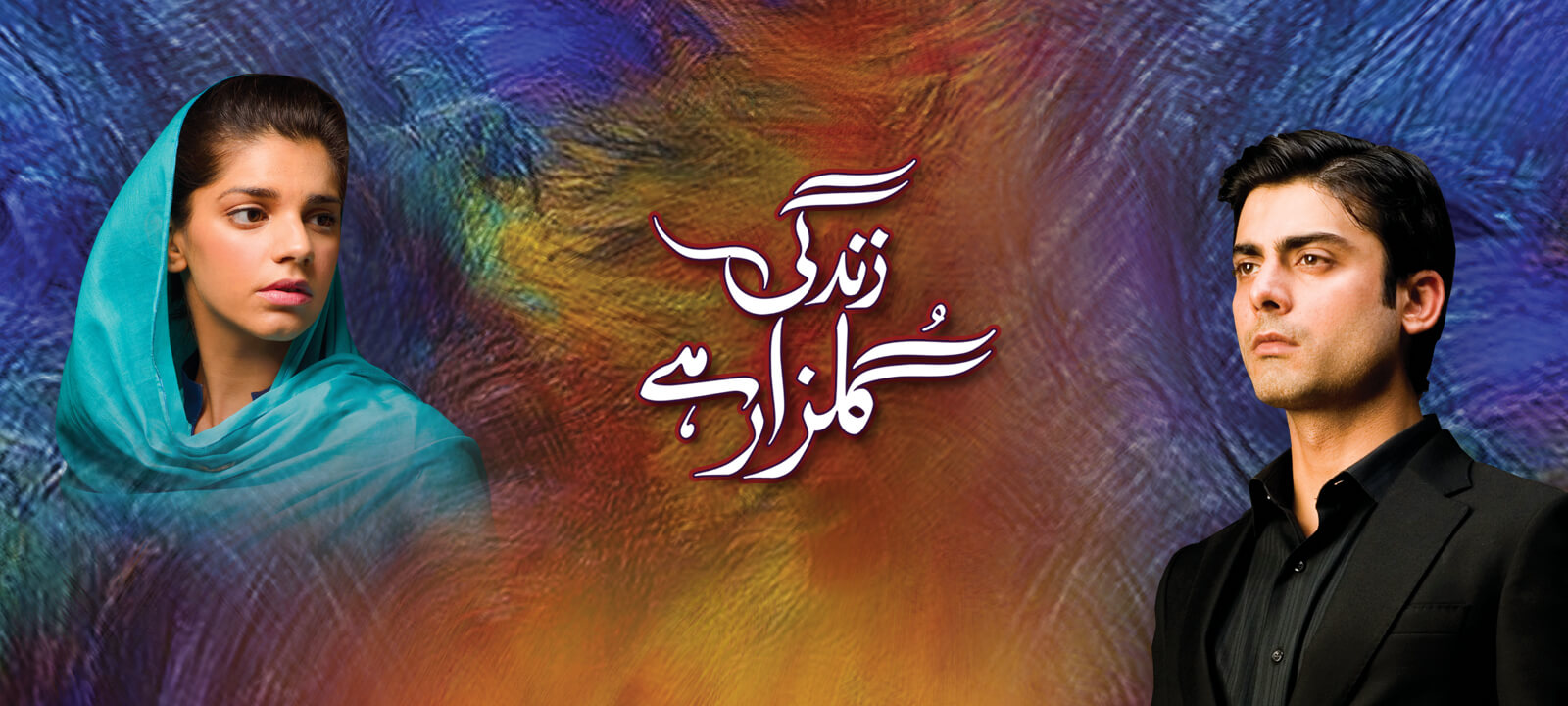 6. Cursed
A bit like witcher, but very amazing, Cursed retells the Arthurian legend but with its own touch. According to this, more than Merlin, it's his daughter who helps Arthur in his quest of saving his people.
So try watching these Netflix shows, they may help in keeping you awake.
Stay tuned to Brandsynario for the latest news and updates!