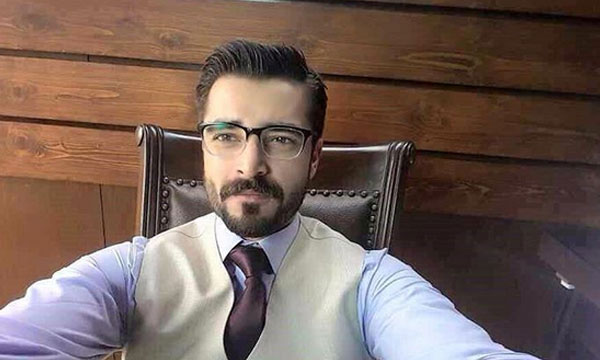 Who has not at least once in their life thought of putting a business idea out in the world? We have all been there, haven't we? Everyone with a knack for entrepreneurship wants to roll out an idea that would resonate with the public, become successful and eventually make a whole lot of money.
Dreaming of starting our own business is almost innate to us as human beings. Unfortunately, for many of us, that dream remains a dream that does not turn into reality.
There might be a number of reasons why this is so but the lack of resources or capital to start a business is usually the primary cause. One cannot ignore the importance of having sufficient funding to even start, let alone sustain any business venture over the long run.
However, through skill and a bit of ingenuity, this hurdle can be easily overcome. Even with little or no resources, there are ways to start your own business right here in Pakistan.
Following are 5 tips that would help anyone wanting to launch their own business but were unable to due to lack of funds.
1) Sell your services.
While creating and marketing a physical product involves a considerable amount of startup capital and resources, selling your services requires very little if any. It is always desirable that one should have expertise in the service being offered. In Pakistan, one could start giving private tuitions to school students.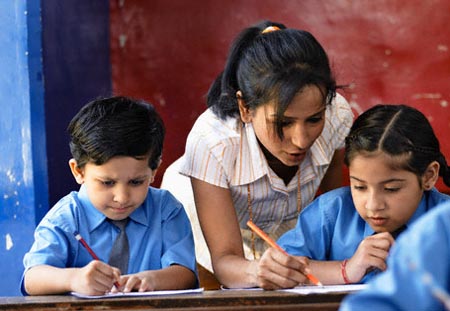 All it entails is for the individual to have proficiency in a particular subject or subjects. Putting your name out there is important but can easily be done through cost-effective ways like distributing or placing flyers at strategic locations.
2) Use Social Media
Another great way to promote your brand name with almost no money is through social media. For example, after spending a reasonable amount of time giving tuitions an individual could even think of opening up his or her own tuition center by building one's brand name in the market.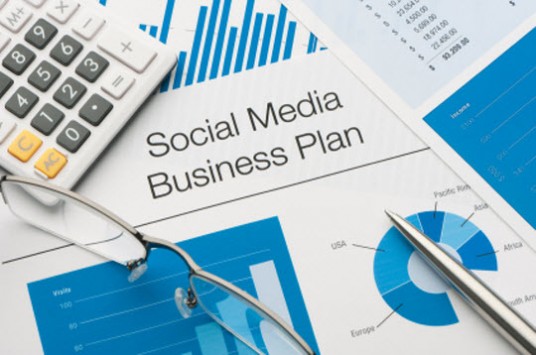 3) Turning passion into profit
Most people are passionate about at least one thing in life. It could be anything from being passionate about reading and writing to being an ardent lover of vintage cars. But what if that passion could be turned into a profitable venture instead of just being a hobby pursued during idle time?
Someone who has a passion for playing a music instrument like a guitar or a harmonium can turn it into a profession by teaching it to students and eventually even set up your own music school business. If one is passionate about driving and has the requisite skills, then they could start by giving driving lessons to learners and set up their own driving school business.
4) Do it yourself!
Another profitable business that one can get into is that of making household items. With such items there, is a good chance of selling at a price higher than the actual cost of making them.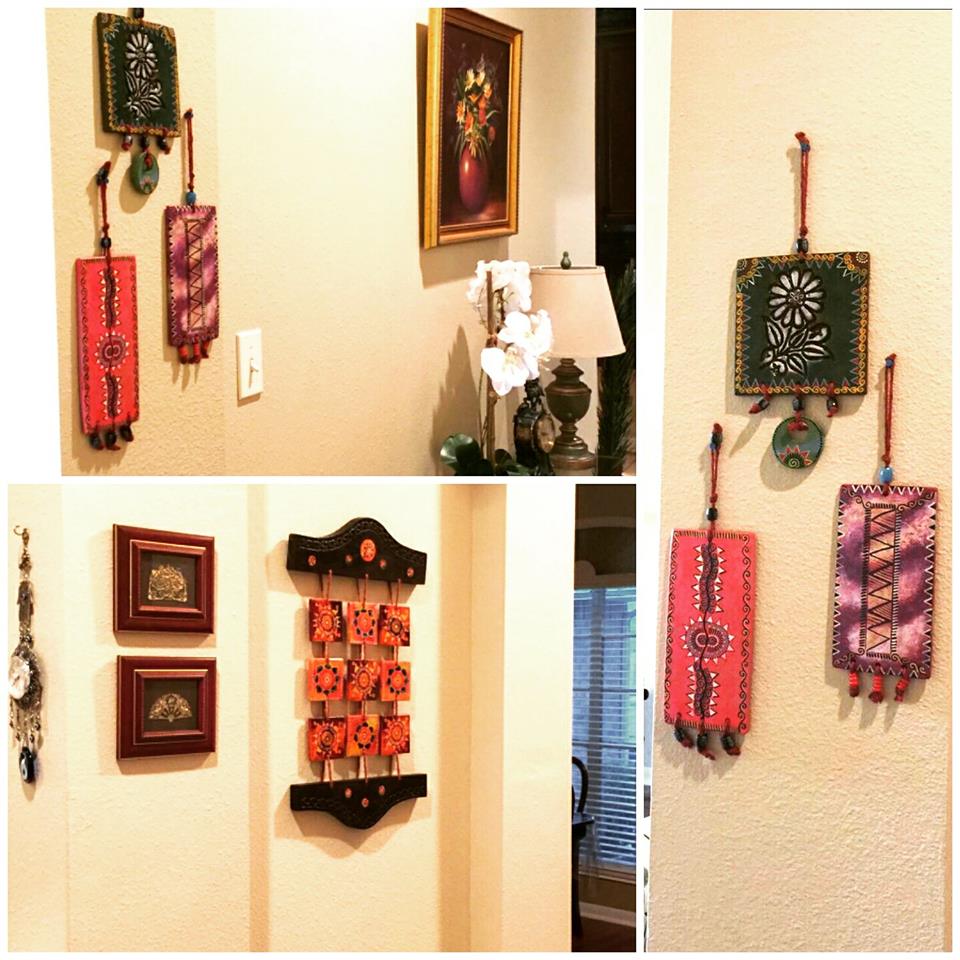 Photo Courtesy: Artel by Bina Ali
Examples of homemade items include cloth bags, furniture items, clay pots, wooden toys and even cosmetics. In Pakistan, a good platform for business owners wishing to sell their products is OLX, a marketplace where goods and services are bought and sold.
5) Improvise
What if instead of making items yourself you just buy them and resell them at a profit? All it requires is some savvy on your part by looking into the right places to buy those items. By doing so, one could avoid having to break the bank to buy items you wish to resell.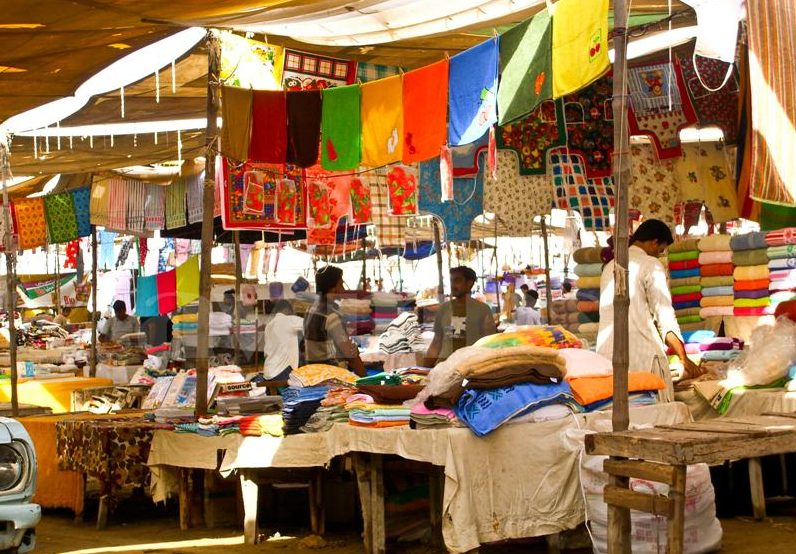 In Pakistan, there are flea markets by the dozen. Some of these are held on specific days like the Sunday bazaar. Items bought at such bazaars can then be resold at a higher price. Another good place to look into would be garage sales. As they say one person's garbage could be another person's gold.
6) Partake in the sharing economy
The sharing economy has picked up in the last few years. Usually, a sharing economy encompasses social and economic activity conducted through online transactions. Some prominent companies involved in the sharing economy include Uber and Airbnb.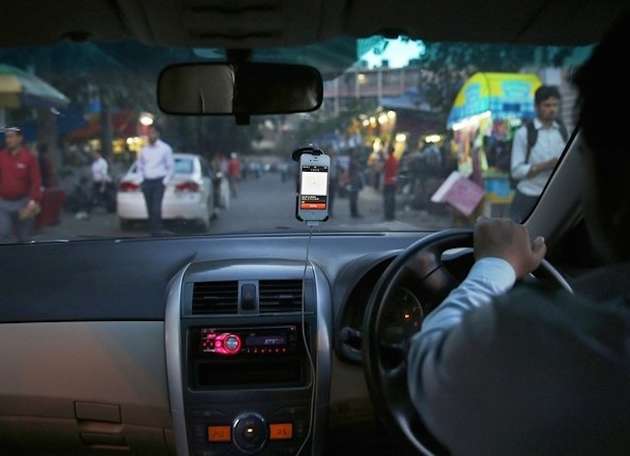 But even individuals can participate in the sharing economy and it doesn't require a large capital investment. An example could be that of converting carpooling into a viable business.
The above-mentioned tips are bound to get you thinking again about starting your own business even if you have limited finances.
But if you still need a bit more encouragement, this Ted talk by Tomislav Perko is bound to inspire you!
Stay tuned to Brandsynario for more updates!