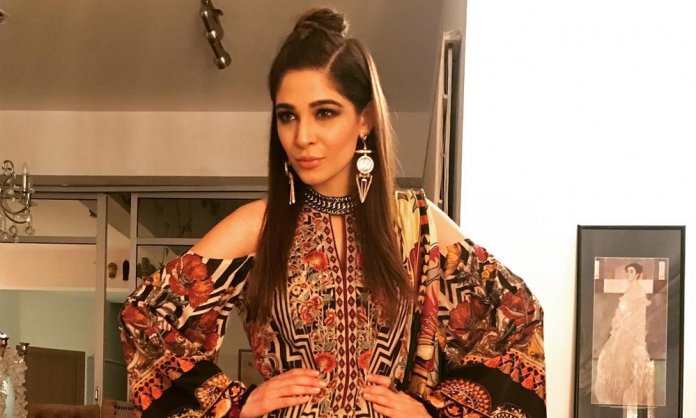 This year we have witnessed quite a few experimental fashion trends that have worked out quite well and made it to every woman's wardrobe.
In case you have not been keeping up with the latest updates on fashion, we have decided to explore and list out the latest trends that have become popular this summer.
1) The cut-shoulder top
This trend has really gained momentum and has become almost every female's must-have possession this summer.
2) Bell-bottom pants with transparent lining
These pants have made it to the latest trends list in no time. Adding elegance to your desi wear, these pants are a unique style never seen before.
3) Closed toe slippers
The type of footwear has just recently become popular. What's best about them is that not only are they casual and comfortable but also appropriate for formal events.
4) Bold earrings
The accessories have to literally be insta-worthy. Noticeable from a distance and unusual enough to garner likes.
5) Cigarette Pants
A trend that we can recall from a few years ago is back with a bang. Not only are they the perfect trousers to wear desi and flats with but are also perfect for heels.
6) Open toe casual slippers
This footwear has become everyone's favorite in no time. Being open shoes and trendy these shoes are perfect for the hot weather these days.
Now hurry up and make sure you have all the items mentioned on this list before they go out of trend!
Have something to add to the story? Share it in the comments below.