Franchise mainstays Steven Spielberg and Harrison Ford will once again reprise their respective roles behind and in front of camera in a fifth "Indiana Jones" film set for July 2019.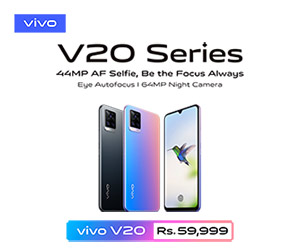 Lucasfilm owner Disney made the announcement on March 15, 2016, setting a release date of July 19, 2019 for the continuation of what will by then be a 35-year-old franchise.
Only four persons have had their direct involvement confirmed.
Steven Spielberg is to direct, while Harrison Ford is to "reprise his iconic role" as adventurous archaeologist Dr. Henry Walton Jones, Disney announced.
Film producer power couple and Speilberg's Amblin Entertainment partners Kathleen Kennedy ("Star Wars: The Force Awakens") and Frank Marshall ("Jurassic World") are also on board.
Disney gave no further information regarding plot nor title on the fifth entry to a franchise that is close to grossing $2bn internationally.
As such, and with the attempted introduction of a successor in 2008's "Indiana Jones and the Kingdom of the Crystal Skull," there is still plenty of scope for months of speculation from fans and film industry buffs alike.