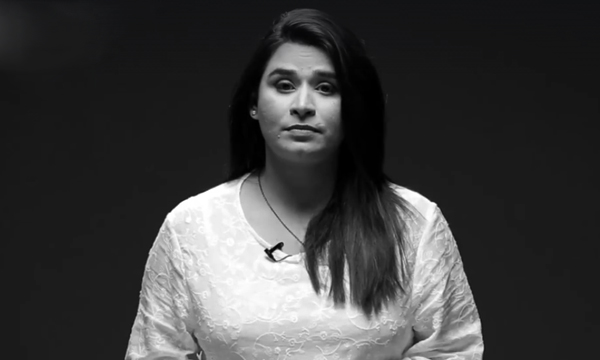 International Women's Day is celebrated each year on the 8th of March. This year the theme across the globe for Women's Day is to forge a better working and a more gender inclusive world. Every woman now has to gear up and #BeBoldForChange.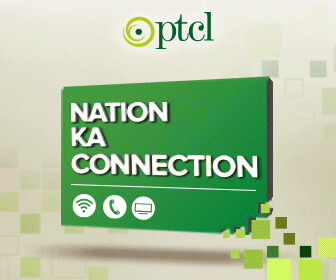 Keeping the theme in mind, various brands across the globe have come up with campaigns solely for Women's Day.
We at Brandsynario have listed the top 5 Women's Day TVC's that blew our minds away!
1. FM91 – #WomenWill
It is great to see Pakistani companies coming up with such initiatives, FM91's #WomenWill talks about the ordeal young women go through in our society in the name of finding a suitor for marriage!
I am more that a proposal, the video is definitely something people need to accept as soon as they can in order for women to be treated with the due respect they deserve.
Watch #Women at Will by FM91 Here!
2. P&G – #WeSeeEqual
The global brand feels it is their duty to reach out and tackle some of the issues that women face today, not only in the U.S but also all over the world.
The video shows various situations in which many of us would associate a behavior with a specific gender. A father changing his baby's diaper,  a grandmother trying bungee jumping and two girls working on a science experiment.
The company has portrayed the simple message, #WeSeeEqual through the video beautifully, Watch It Here!
3. Reliance Fresh – #JeeLeZara
Reliance Fresh, India encourages women to live a little for themselves after a lifetime of living for their children, husband and family.
For all the women who have been ignoring their dreams of taking up a hobby or going on an 'all girls trip', this Women's Day special commercial is a must watch!
4. Western Union – #TheRaceIsOn
Global money exchange brand, Western Union talks about the importance of education for women. The company believes in good things happening when money moves and are working to fund women's education as their number one priority.
Watch Western Union's #TheRaceIsOn TVC Here!
5.Vodafone – ReConnect
The telecommunications giant Vodafone extended its support to International Women's Day by highlighting the importance of gender diversity and equality in the workplace.
The Connect campaign by Vodafone will provide 50 million women in third world countries with technology and phones to start businesses and improve their overall standards of living.
What did you think of these ads celebrating International Women's Day 2017? Let us know in the comments below.
Stay tuned to Brandsynario for latest news and updates.