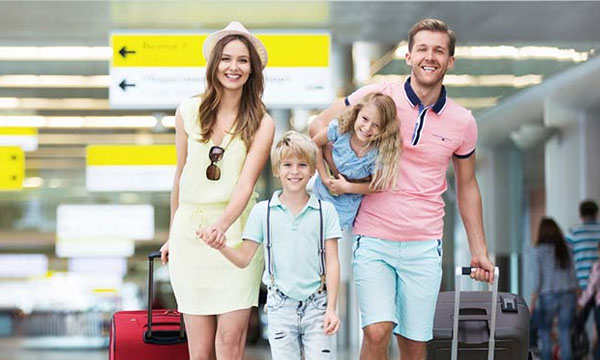 Summer vacations are bound to involve major food indulgences. But while you have gladly taken an off from work and studies for summer vacations this year, it certainly doesn't mean that you take an off from your healthy lifestyle and personal wellness.
All that time you spent working out to prep yourself for a celebratory break can be all undone with just one gastronomic getaway. Sadly, it is just way too easy to give in to irresistible treats and temptations while you are partying your heart out during holidays.
So we have compiled some handy tips for you to stay fit and fabulous while you are taking time off to unwind and rejuvenate yourself. This way you will stay on track and still have as much fun as you banked on. Happy holidays, people!
Avoid Overindulging at Every Meal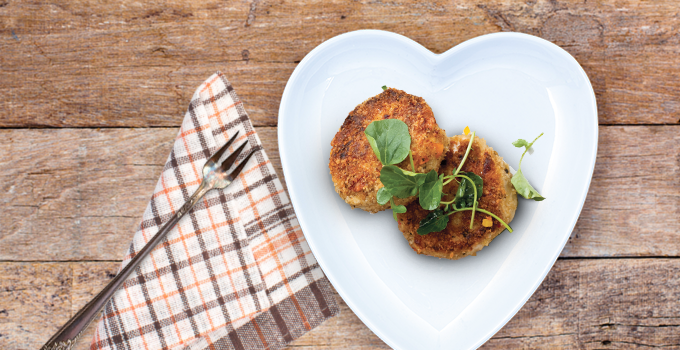 Holidays are all about eating out and exploring the rich culinary landscape of your vacation spot. There will be a million of delicious choices to feast on and the inner foodie in you will want to devour all of them.
Thus, it is advisable to eat in moderation while you are gorging in some of your favorite food. For example, share your slice of chocolate cake with a friend instead of enjoying the whole of it.
What is more, chose one meal per day to have a taste of some special local fare. Save your calories where you can and devote them on meals that are actually worth it.
Go Easy on the Sugary Drinks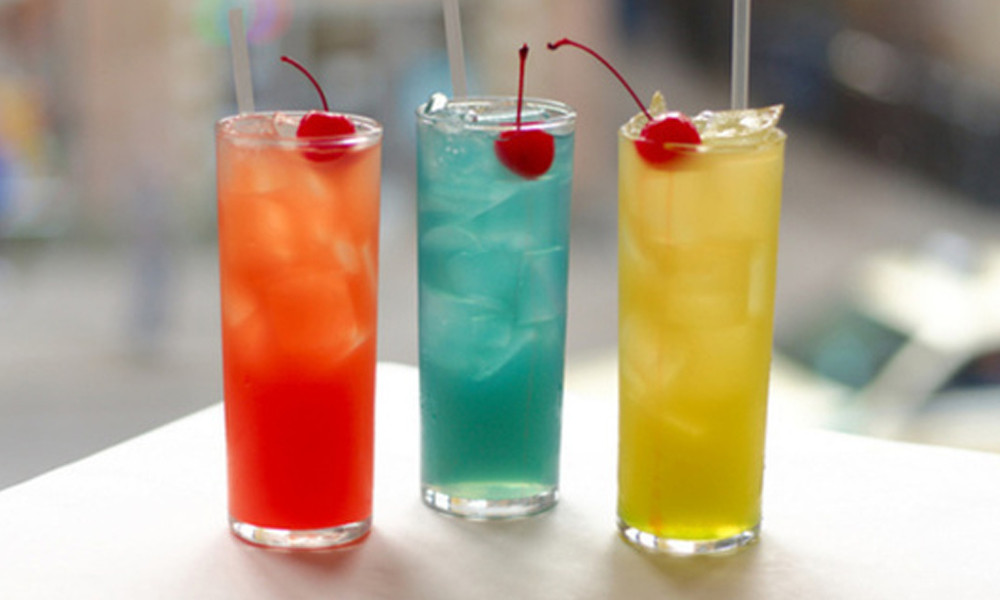 Sodas and cold drinks can even lead to more weight gain by blowing up your calorie count while you are having the time of your life vacationing.
Instead of sugar-laden beverages, switch them with healthier drinks like freshly squeezed juices, ice teas and nutritious shakes.
Get Active with Your Family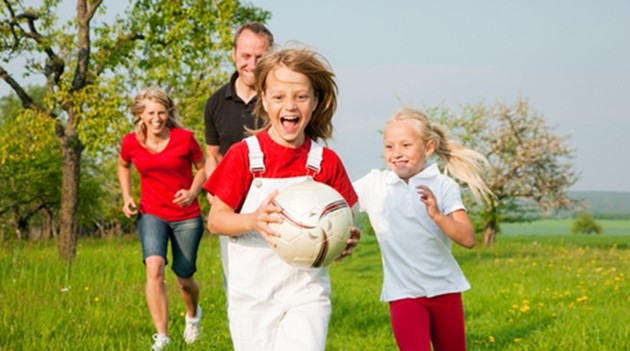 Holidays are the perfect time when the whole of family is on a relax mode and everybody comes out of their comfort zone.  This is the opportunity for you to plan an exciting, physical activity for everyone to get a pleasant round of exercise.
Play a volleyball match on the beach or go snorkeling! Anything that increases the heart rate and allows everyone to have fun is a win-win situation.
Walk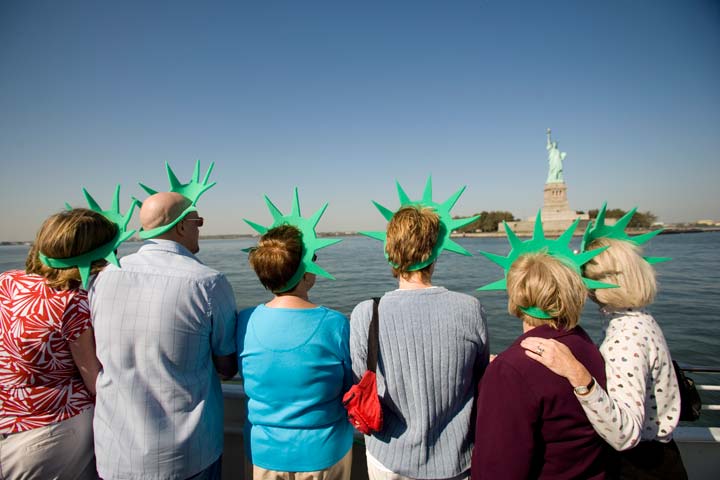 Your secret weapon to shed away any extra calories is to walk a lot while sightseeing. Ditch the option of taking a cab or booking a tour bus to the places you plan to visit.
You can also go for a long, refreshing walk on the beach or take a night time stroll along the block and enjoy the breeze. Plus, you will have a deeper cultural experience of your holiday spot. You can see people and places in an altogether different way that you won't be able to view while travelling in cars.
Reward Yourself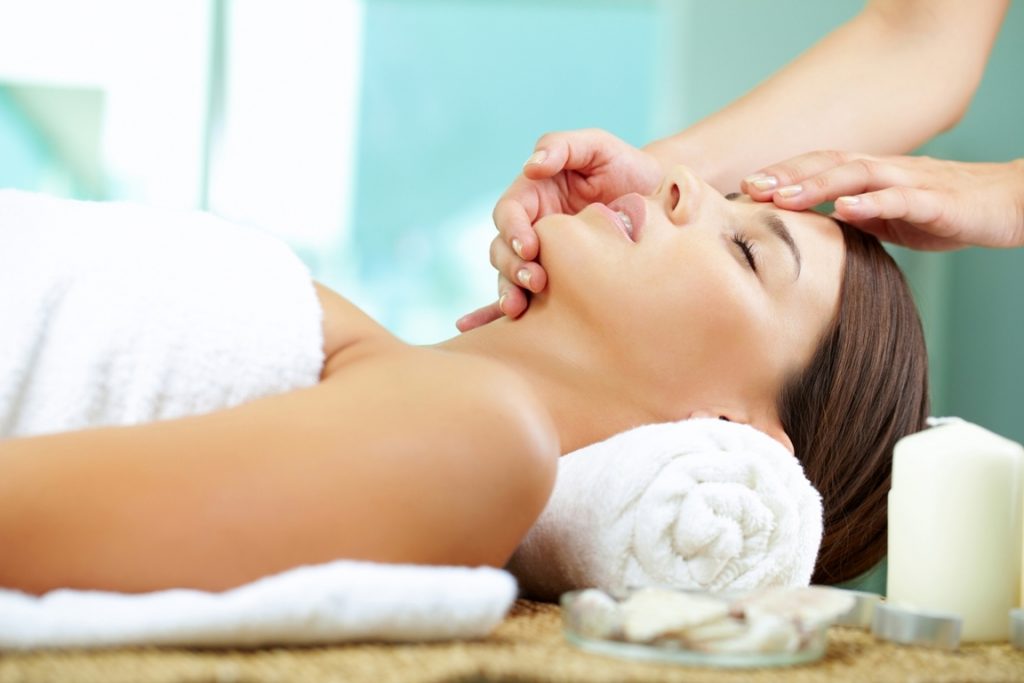 While you are maintaining yourself so hard during the trip and have taken good care of yourself by staying fit, it is a must to reward yourself.
Why not hit a luxurious spa and get a relaxing massage, pedicure and facial? It will make you feel recharged and will even give you a new look. You can even chill by a beautiful pool and revitalize yourself.
How do you stay fit while you travel? We will love to hear your tips. Share your ideas with us in the comments below.