A time of festivities is often considered as a time for one to relax. In every culture and religion, there lie designated days and dates for events. These events serve as particular reminders of history or a hope for the future. In Islam, the festivities of 'Eid' are celebrated each year. There are two Eids, each with rich history behind them. People prepare all year around to partake in the activities of the day.However, this year, the Eid days went by quite quietly due to the whole pandemic situation.
Similarly, in Christianity, there are events to be celebrated. There is Halloween, Valentine's Day, Thanksgiving and Easter. Towards the end of each year, however, it is the time of Christmas. So, gow will Christmas be different during these trying times?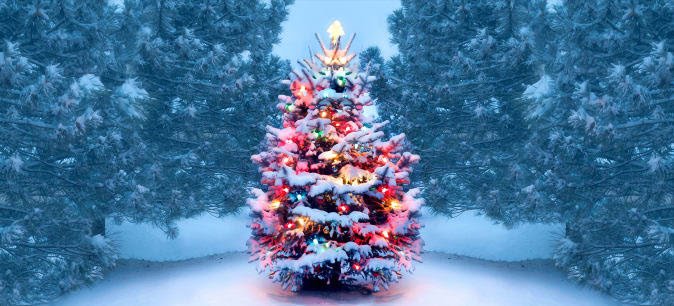 1. The Christmas Trees:
Many businesses have been affected this year. This is due to the fact that not every organization could work all their employees at once. Strict social distancing regulations have reduced the inflow of revenue by a huge margin. There may be some hindrances even when it comes to Christmas.
Usually, you might find yourself out in search of a tree or on your way to chop down one. Due to the slow business days, it may be harder to get a tree. Instead, if you find yourself not able to get a tree, you can try substitution of it. You can make a tree out of other materials and give it a particular shape. Similarly, plastic trees are not out of the question either.
2. Christmas Parties:
Every year, many offices hold Christmas parties. While it is true that everyone is given a chance to go home for the holidays, people can always opt to stay back. In such a case, offices host gatherings at the venue for employees so they may bask in the spirit of Christmas.
In 2020, even Christmas parties may not be as common. Due to offices working at half capacity and businesses shutting down, it is impossible to have a large gathering. You may find yourself spending the day at home, indulging in other extracurriculars.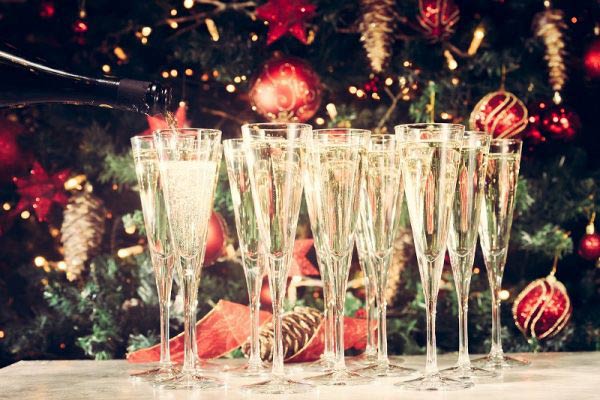 3. Christmas Carols:
It is a known tradition that people often visit other people and sing Christmas carols. They move from door and door and bless each of the homes with their kind and loving words. Nothing encourages the spirit of Christmas more than singing Carols together as a family.
However, since gatherings and close proximity to people is not advised, there may not be door to door singing. Instead, Christmas carols can be sung by people in an online meeting. They can even put out a google form, asking people to drop their email IDs. Then, they can ask the people to join the meeting where they may enjoy the experience together.
4. Online Shopping:
With the pandemic raging ahead with the second wave, a lot of places have strict timings and regulations. Instead is browsing through super stores for hours, you can switch towards online shopping. Any gifts you wish to get, can be ordered online!
This not only ensures a safe environment to celebrate Christmas, it even gives one more options to select from. It is better to shop online than go to the store and have the goods not in stock.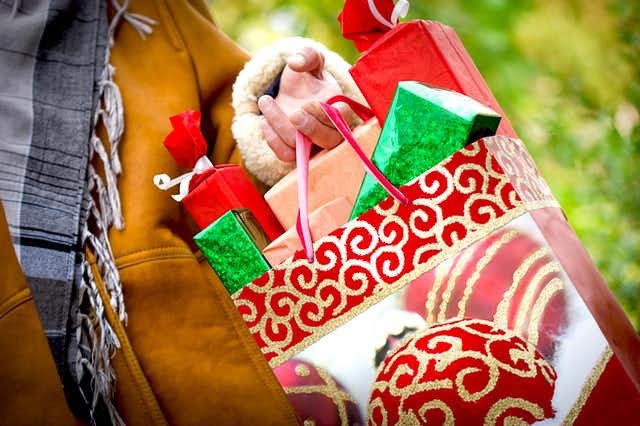 5. Video Family Meetings:
Christmas is a time to be with family. Whether people are next door or a hundred miles away, they want to be with family in time for Christmas. Gathering around a fire, roasting marshmallows and telling stories is a fun activity.
Of course, due to current situations, it may not be possible or advised to openly travel. In such a case, people can hold video conference with all their family members. This way, no connections are lost and everyone can enjoy the spirit of Christmas from the comfort of their homes!
Stay tuned for more from Brandsynario!