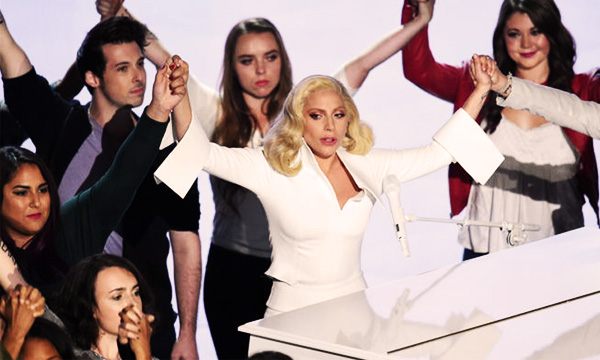 Many of the Oscars went to those tipped by the experts, but the evening was far from predictable, with notable surprises punctuated by powerful, emotional moments to remember.
Here are five top moments from the 88th Academy Awards on Sunday:
1. Leo's night
They say there's no such thing as a sure-fire winner on Oscars night, but Hollywood would surely have imploded into a singularity — prompting the heat death of the universe — if the six-time nominee (five for acting) had missed out again.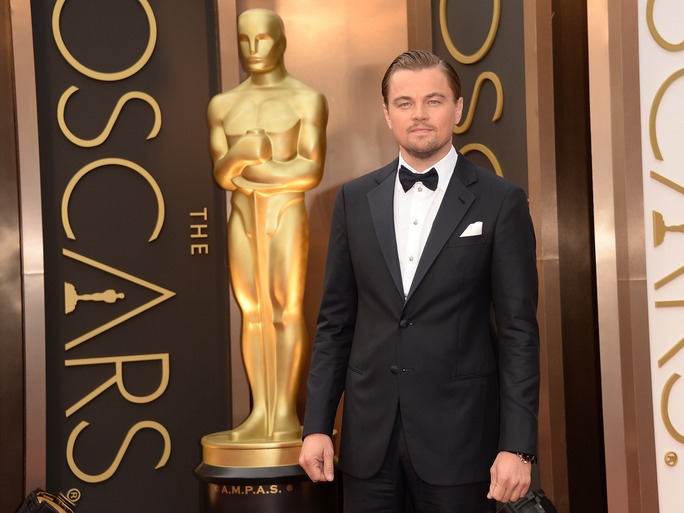 As it was, the 41-year-old picked up the best actor prize for his grueling star turn in survival epic "The Revenant," and the human race lived to fight another day.
https://www.youtube.com/watch?v=VnKs_dWcVuM
DiCaprio, finally able to deliver a winner's speech out loud, relished the opportunity to lecture the Dolby Theatre, and a worldwide audience of several hundred million, on the evils of climate change.
2. Chris Shock
All eyes were on black comedian and actor Chris Rock, hosting for a second time despite calls for him to join a boycott sparked by the paucity of ethnic minority nominees in the acting categories.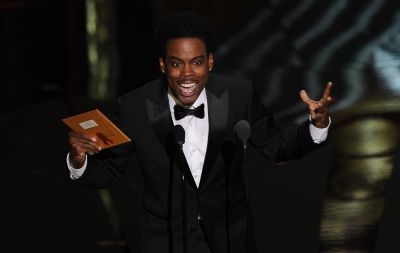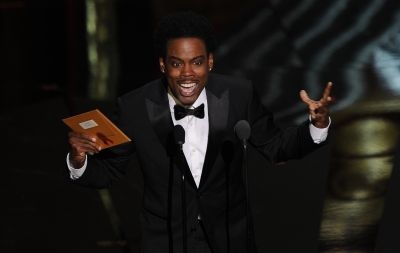 Under pressure to hit the Academy hard over the controversy, the 51-year-old wasted no time and addressed the issue from his first words, discussing virtually nothing else in his monologue.
"Hey! Well, I'm here at the Academy Awards — otherwise known as the white People's Choice awards," he said, after joking that the introductory montage had at least 15 black people.
Rock was a caustic, funny presence throughout the night, but saved perhaps his most political message for his final comment: "Black lives matter" — a reference to the protest movement over the controversial police killings of African Americans.
3. Sly Snubbed
In one of the night's more shocking moments, Tinseltown darling Sylvester Stallone's dreams of a fairytale near-ending to a glittering career were dashed when he was overlooked for his supporting actor role in Rocky spin-off "Creed."
The burly actor has carved out a place for himself in the Hollywood pantheon with a series of blockbuster performances which have been long on big paychecks but short on awards.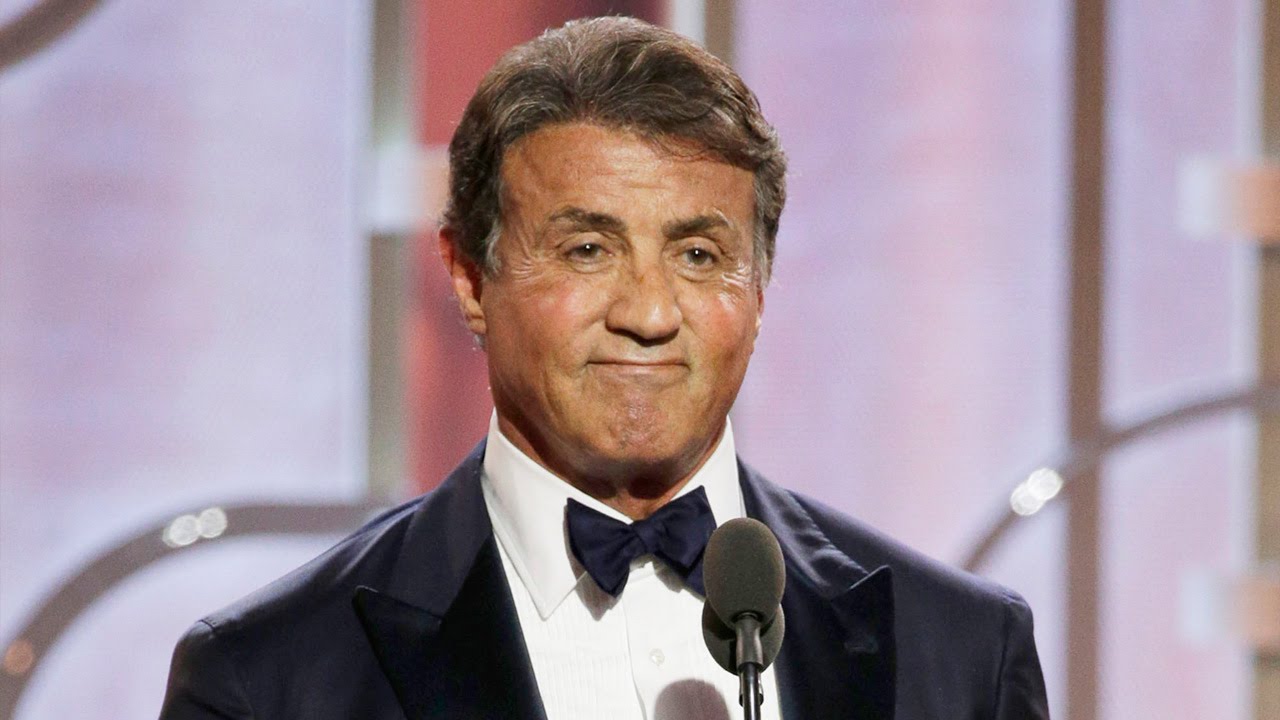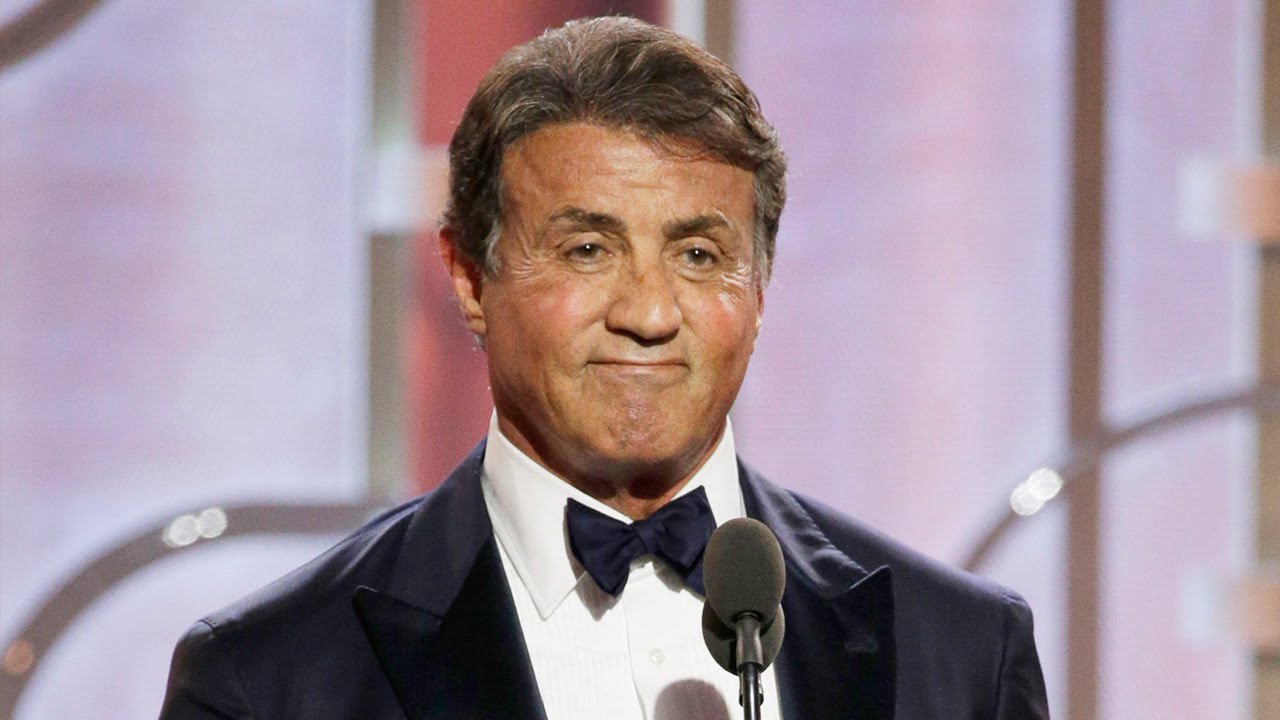 Thirty-nine years after missing out despite writing and acting nominations for "Rocky," Stallone found himself on the ropes again and — with the Oscar-worthy parts slowing as he approaches 70 — probably out for the count.
4. Gaga Leads Anti-Rape Rally
Amid the moments of levity, Lady Gaga's rally against campus sexual assault, bringing together rape survivors who joined arms in solidarity, proved a powerful, somber interlude.
The pop star, who has recently spoken out about being raped as a teenager, was introduced by Vice President Joe Biden who personally took part in Hollywood's biggest night to lend his voice to the cause.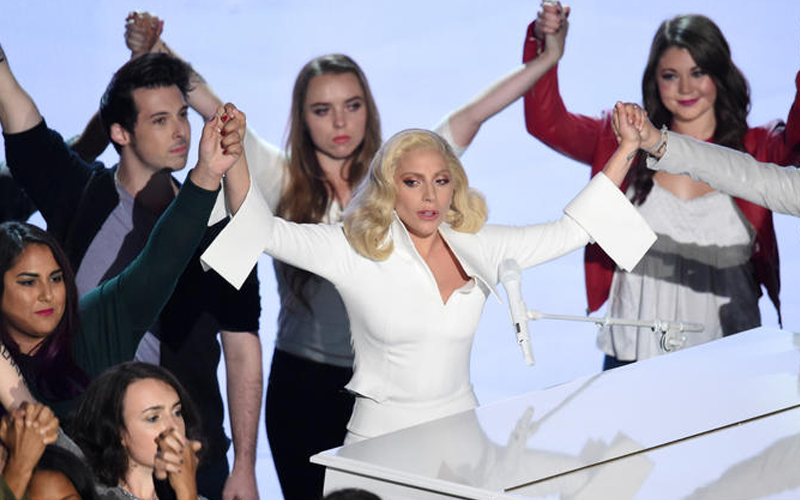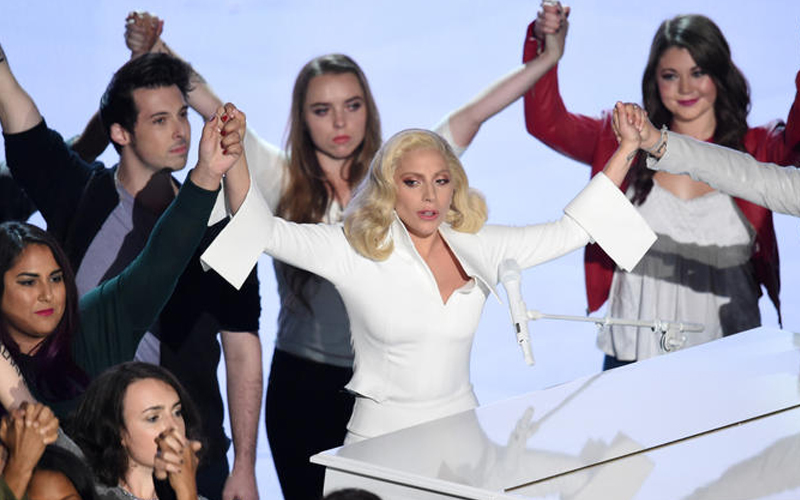 Gaga, singing to a piano and occasionally stretching her arms out with emotion, performed "Till It Happens To You" which was nominated for the Oscar for best original song for "The Hunting Ground," a documentary about rape on campus.
5. A Mexican Three-Peat
Amid the recriminations over the Oscars' lack of diversity, a Mexican hat-trick in the best director category proved a welcome antidote.
Alejandro Gonzalez Inarritu took home the golden statuette for "The Revenant," repeating after his win for dark comedy "Birdman" last year.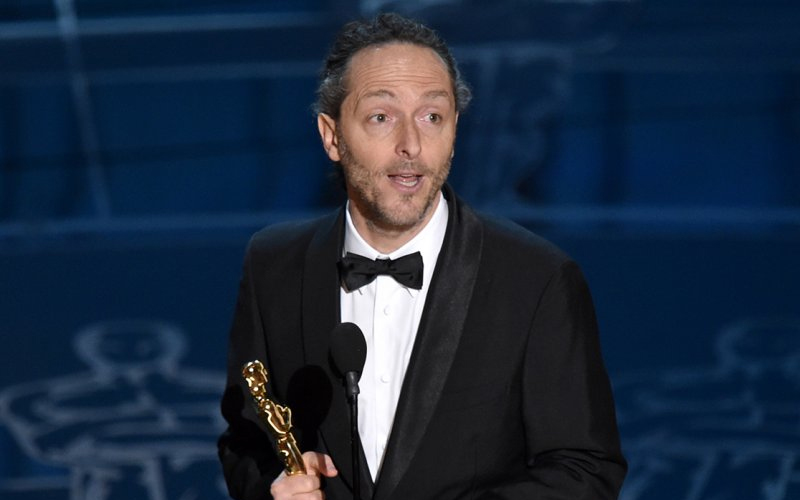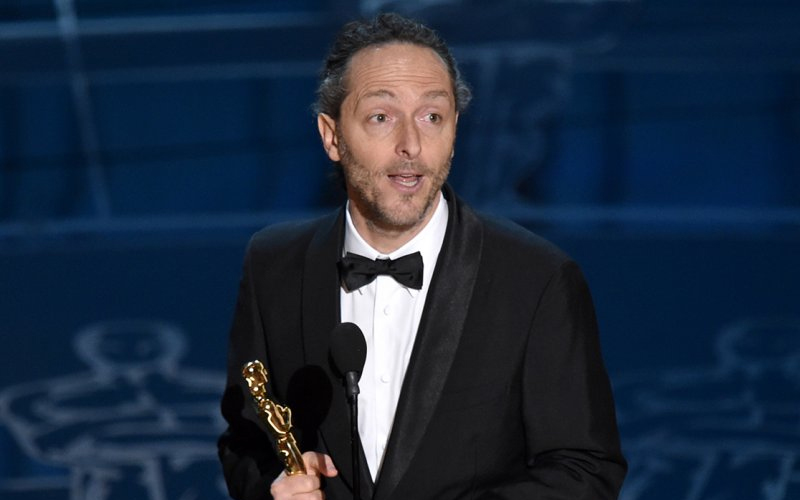 Only twice has a director won back-to-back Oscars — John Ford for "The Grapes of Wrath" and "How Green Was My Valley" in the early 1940s and Joseph L. Mankiewicz for "A Letter to Three Wives" and "All About Eve," a decade later.
Incredibly, it was three in a row for Mexico dating back to 2014, and Alfonso Cuaron's best director triumph for space thriller "Gravity."
Stay tuned to Brandsynario for more updates.