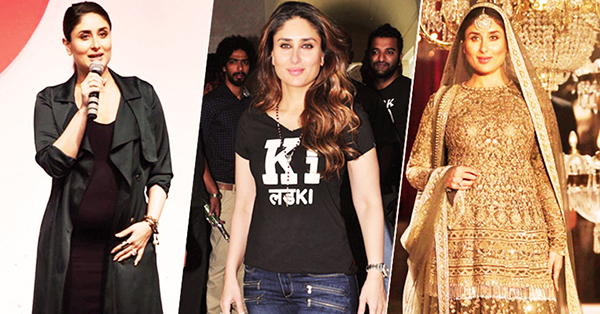 Ever since Kareena Kapoor got pregnant, the actress has been stealing the spotlight right, left and centre. Bold and fearless both on and  off-screen, the talented and beautiful actress has become the poster girl for breaking stereotypes!
Bebo has never hesitated to speak her mind about her relationships, marriage, breakups or pregnancy. Brimming with self-confidence and an inspiration for all those who want to break out of their shells and boundaries of social pressure, Kareena is a true role model.
Here are five times Kareena Kapoor proved to be brutally honest and totally fearless!
1. When Kareena Declared 'She Wants a Girl Child' Supporting the Global Citizen Movement
Kareena was recently in the news for endorsing the "I am a girl child" campaign- speaking at the Global Citizen Movement launch, the actress confessed that she was tired of people asking her if it's a boy or a girl.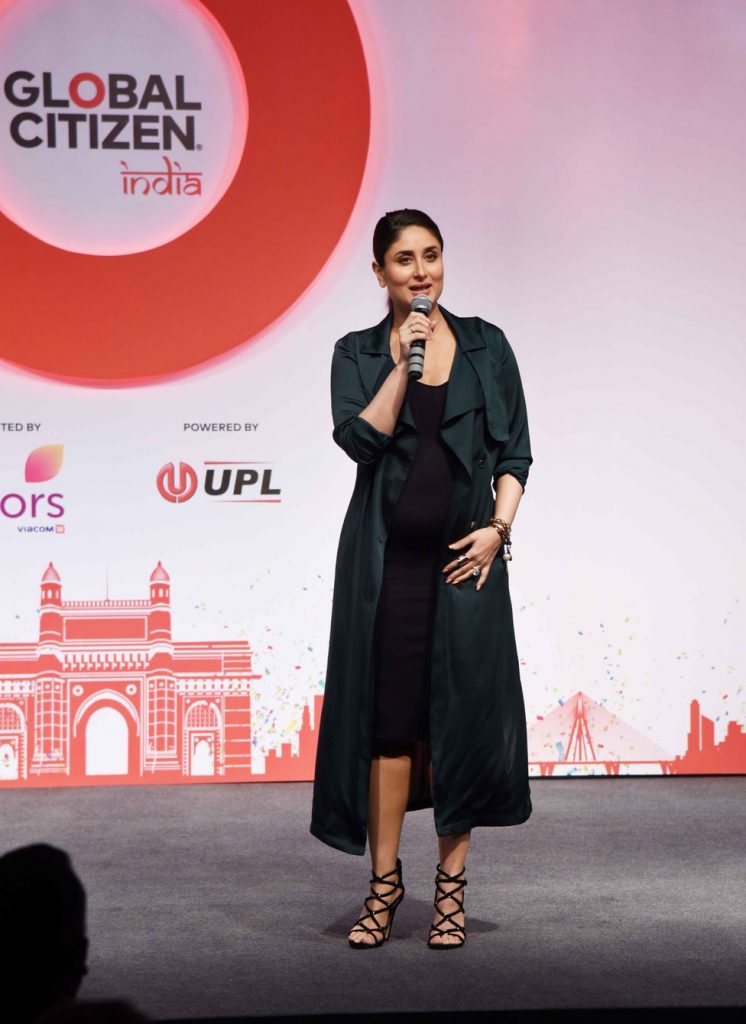 "Wherever I go these days there is just one question asked which I think quite intrusive but still both Saif and I are asked whether it is a boy or a girl? Have you found out? And I am like excuse me what difference does it make. I am a girl child and I would love to have a girl. What is the difference? Probably I have done more for my parents than a son would."
Watch her video below:
She said that we are still living in the age where people question and look down upon women who want to work after marriage or a child. "These questions upset me," she said.
3. When she starred in Ki & Ka alongside Arjun Kapoor
Kareena's movie Ki & Ka with Arjun Kapoor broke major stereotypes about gender biases. The diva is shown as an older, career-oriented, ambitious, working woman while Arjun plays the role of a younger, stay-at-home husband.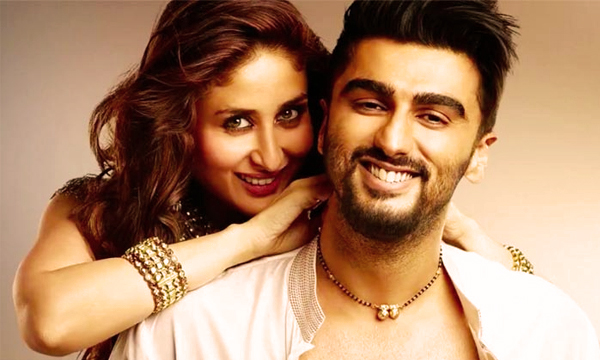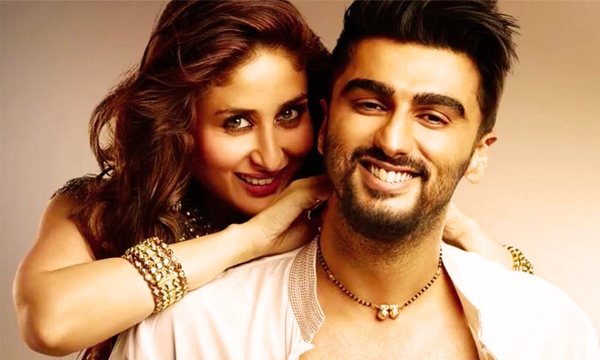 Portraying the ultimate role reversal, the movie created quite the stir due to its unique storyline that catered to some of the pressing societal issues.
4. Marrying the Nawab, Saif Ali Khan
By marrying Saif Ali Khan, Kareena broke many stereotypes attached to marrying older, divorced men who do not share the same religious background.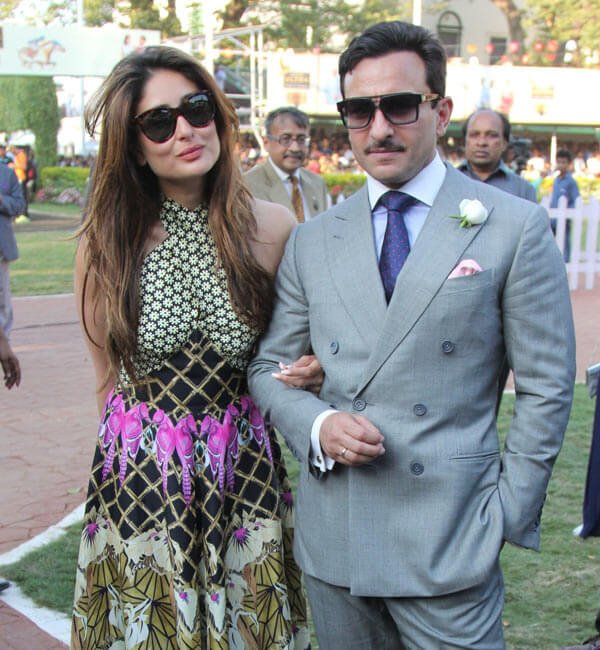 The couple met on the sets of Tashan and started dating back in 2007. After a lot of speculations, the two finally decided to tie the knot in October 2012. There was a lot of buzz about Kareena marrying a man who was older to her, was a father of two children and a Muslim, unlike her.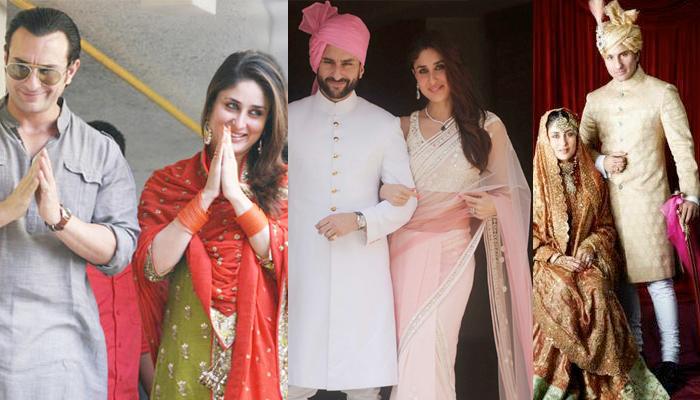 Since the marriage was more about breaking stereotypes, there was no nikkah ceremony or 'saath pheras' held but the couple simply exchanged vows. The actress did not convert and only took her husband's surname, now known as Kareena Kapoor Khan.
5. Her Pregnancy style gave major style goals to every pregnant/non-pregnant woman! You go, girl!
The diva carried her pregnancy with such poise and grace that we just cannot stop gushing over how gorgeous she looks!
The actress did not stop working or shooting during pregnancy, portraying that pregnancy is something to be proud of, rather than making it a reason to bring any woman down.
Here are some pictures of Kareena that gave us major style goals:
India's sweetheart Kareena Kapoor was seen after she wrapped up a photoshoot with Malabar Gold and Diamonds today! pic.twitter.com/ZiAAeWzkwa

— Kareena Kapoor Khan (@KareenaOnline) August 26, 2016
Kareena Kapoor Bids Farewell to 'Veere Di Wedding' Movie Due to Pregnancy?
She is a total rockstar and a true inspiration for us all! What do you think?
Stay tuned to Brandsynario for more updates.