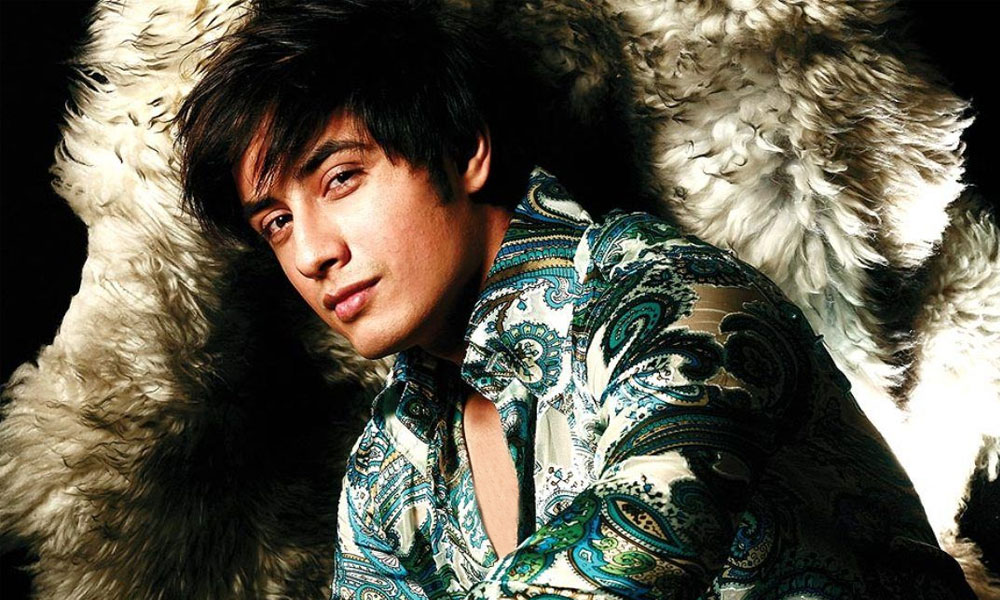 Ali Zafar, a name in Lollywood everyone is familiar with and a person who everyone adores! The multi-talented had won the heart of the entire nation, especially the female population's with his all hit hits including Channo, Sun Le Sajaniya, and more.
The young lad has managed to win our hearts on more than once occasion. With his special touch, sheer deication, and his own creativity, he manages to turn all his projects into gold! Don't believe us? Here are 5 reasons why Ali Zafar is the ultimate 'Rockstar'!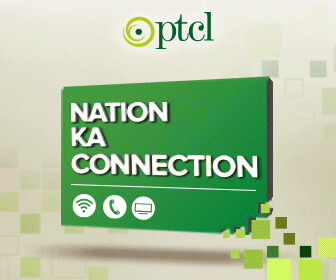 1. Ab Khel Jamay Ga
Biggest Anthem of Pakistan League cricket today! The official HBL PSL anthem which was written composed and sung by Ali himself and is the biggest anthem of Pakistani cricket today – even possibly bigger than Ali's first super hit Channo! There were other songs done for the Pakistan Super League but none were even close to being a 'BIT HIT' like this one!
Speaking about the song…
While we were not sure till the last minute if PSL will take place in our homeland or not Ali Zafar wrote the anthem with 'Ab Khel Jamay Ga' keeping Pakistan as the final's home city in mind. It eventually proved to be true and we couldn't be happier!
2.Opening Avenues for Actors Outside Pakistan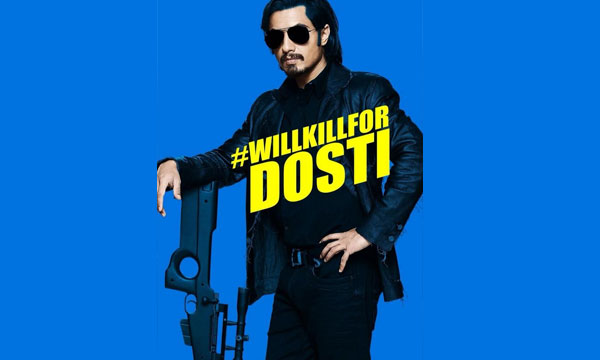 Without wanting to get into a debate about Pakistan and India: The fact is that Ali Zafar was the one to take modern Pakistani showbiz out of Pakistan and into the world.
He opened the doors for B-town and we are proud that other Pakistani actors followed his footsteps to conquer new territories including Fawad Khan and Mahira Khan to name a few.
Ali Zafar was the first one to work in Bollywood among his contemporaries alongside the leading actors in Bollywood! He was the first Pakistani actor to host an award show in B-town and also the first one to start bagging awards. Pakistan Zindabad!
3. Back to Cricket…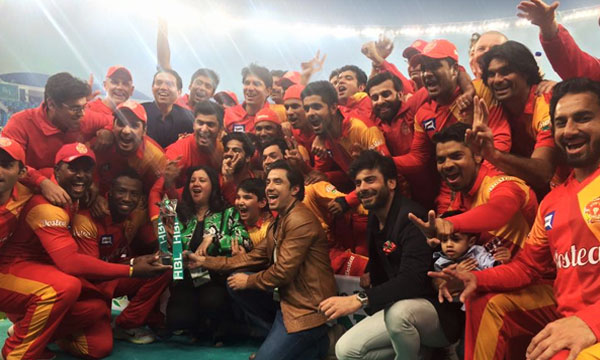 Let's take a moment to reflect on PSL last year and the Win of Islamabad United – United We Win Divided we Fall!
When Ali Zafar was an ambassador for Islamabad United the team saw a victory! And this year he was PSL's voice and soul and look at where the final went! This man is seriously lucky for every project he is a part of…!
4. Lux Style Awards 2016 Opening Performance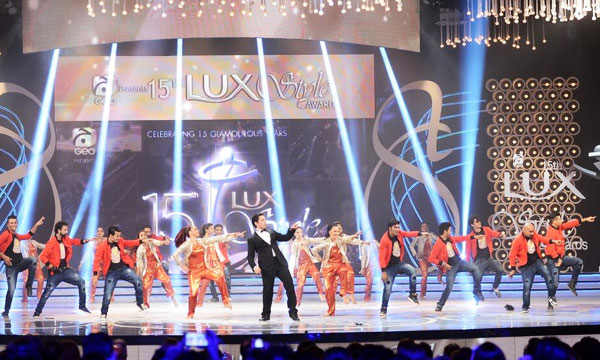 We are already fans of Ali Zafar's acting, art and singing but wait, he also proved that he is a great performer! Ali's opening performance at LSA 2016 was just amazing; the all-time best ever opening to an awards show and the video has gotten some of the highest views in the history of Lux Style Awards!
And how can we forget that he disappeared on stage, indeed a magical performance leaving everyone in awe of how exactly did Ali Zafar appear at the other end of the hall? some of us are still trying to figure out that trick…
5. The Epic Mannequin Challenge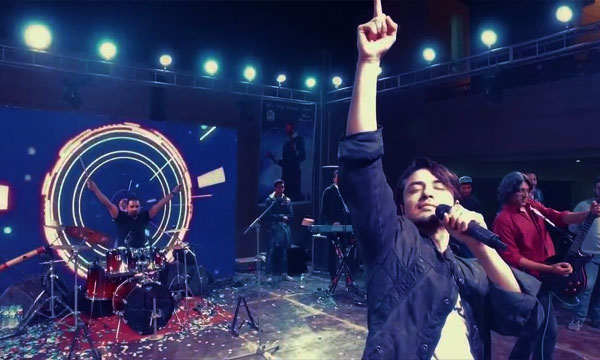 While the entire world was going crazy about the mannequin challenge, the creative artist took up the challenge alongside thousands of his fans and no doubt done to perfection. Ali Zafar's mannequin challenge was the most trending one in Pakistan. We can vouch that this man is a perfectionist!
P.S: Yes we admit, we are big Zafar fans!
Stay tuned to Brandsynario for more news and updates.