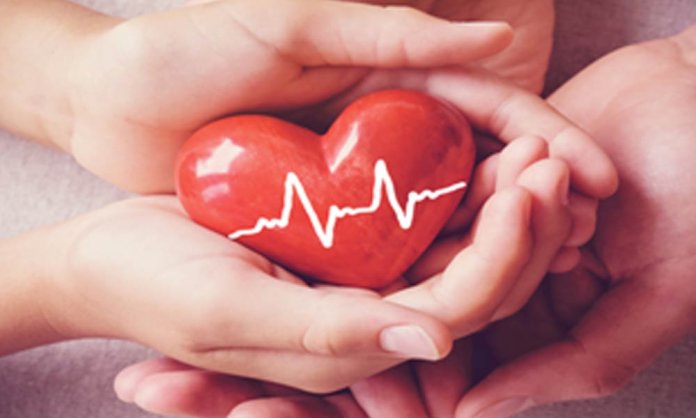 When someone gives permission for an organ from their body to be separated and shifted to another person's body, it is known as organ donation.
You will be surprised to know that a dead person can save 17 lives by donating their organ which can help a patient suffering from organ failure and can be saved by the donation of an organ. It is also known as deceased organ donation.
Most of the Islamic religious spoke persons allow the donation of organ when a person is alive (Given that it does not harm the donor's life). If the organ owner is deceased, it is known as deceased organ donation.
Spain has the highest donation rate in the world which is at 46.9 on every million people.
Portugal has the second position in organ donation (34 on every million), and next is USA with 32 on every million people.
In the USA almost 120,000 patients are waiting for organ donation and these figures are only increasing.
Here are 10 things you must know about organ donation in Pakistan:
1- According to reports in Pakistan, more than 50,000 patients die every year in result to organ failure.
2- Different religions and their groups have different perception for and against organ donation. According to a research conducted by JPMA, around 22% believe that it is against islam, 37% say they don't want their body to be cut.
3- As a Muslim country Pakistan has unfortunately had a very low percentage of deceased organ donation, although at multiple stages, different awareness campaigns have been organized for organ donation.
4- The ultimate humanitarian, Abdul Sattar Edhi wrote in his will that he wanted to donate his corneas to two blind people on first come first serve basis. The receivers names were kept secret.
He created an example for all of us, however, this news not made public, otherwise it could have really helped to increase the numbers of organ donors in Pakistan.
5- Pakistan is considered as the cheapest host when it comes to organ transplantation.
In 2007, Supreme Court of Pakistan enforced the law and ordered the Government of Pakistan to ensure compliance against the illegal organ trade and transplantation in Pakistan.
At the same time, many hospitals in Pakistan were found involved in illegal selling of human organ. This usually happens because poor people in Pakistan have no other second options available, as they are forced by the third person to sell their organs against some compensation.
The Government of Pakistan, following the Supreme Court ruling, passed the law which restricts the donor to donate only to the close blood relatives (who must be over the age of 18). HOTA (Human Organ Transplant authority) is playing a vital role in regulating the following organ transplants:
Kidney
Liver
Bone Marrow
Cornea
Heart
Total numbers of kidney transplant were 4033 in 5 years between 2007-2013, in which 55.72% were male donors and 44.28 were female donors, which was a great achievement by HOTA.
However, trafficking of Human Organs is still going in our country and the law still does not allow a dead person's organs to be donated.
There is an extreme need of public awareness on organ donation and awareness on the same can be raised by ulema for fair and transparent organ donation.
What do you think? Would you want to be an organ donor during your life or after death?
Let us know in the comments.
Stay tuned to Brandsynario for more updates and news.
Submitted by M. Abdul Basit.