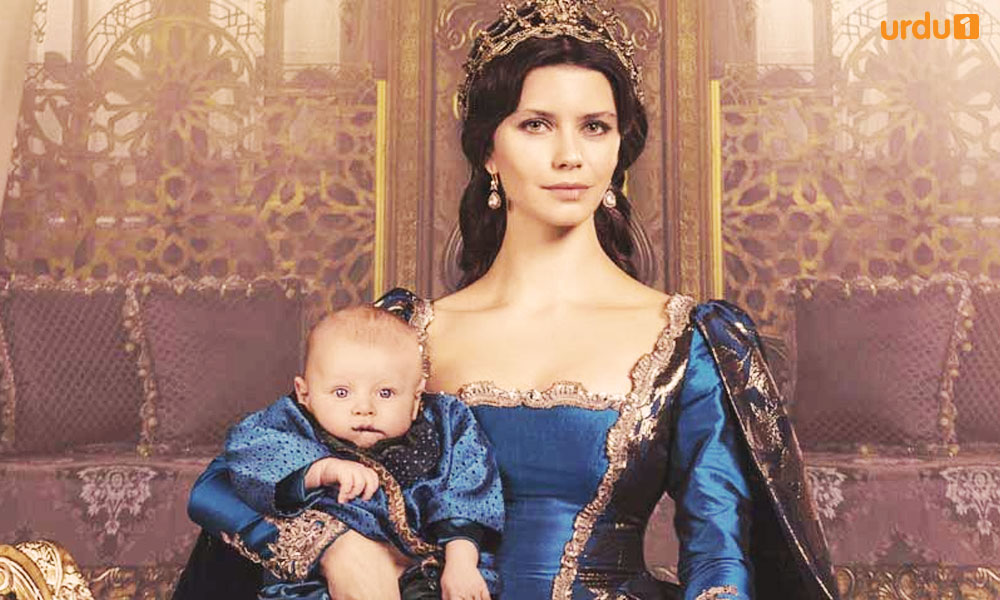 When Mera Sultan first graced our television screens, it seemed like our Pakistani dramas had some serious competition on their hands to up their usual 'saas-bahu' drama story lines. Fast forward three years, and now we are at that point where television channels are dedicated to airing the suddenly very popular foreign drama series featuring elaborate clothing and a grandeur empire.
But move over Mera Sultan cause we have a new contender in town as a must watch Turkish drama for the season. Kosem Sultan is a drama serial which follows the life of Kösem Sultan, a slave girl who became one of the most powerful women in the history of Ottoman Empire.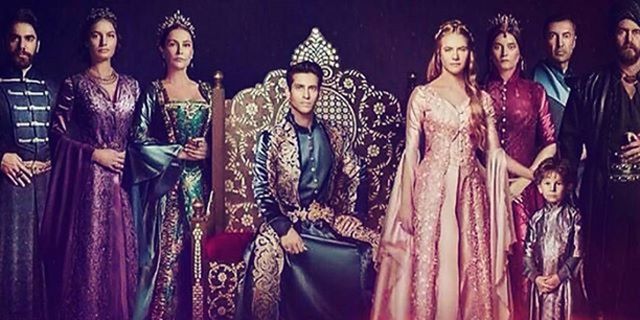 A marriage to the consequent heir of the Ottoman Empire, his death and her emergence into the world of politics, all summed in this new series that is taking over the Turkish drama enthusiasts by storm.
Kosem Sultan Urdu1 Drama Review: 5 Reasons Why the Turkish Historic Tale is a Must-Watch
With a few episodes already aired and the story at a pinnacle of several revelations, here is our list of things that we just cannot wait to see happening in Kosem Sultan!
1. Anastasia to come to power & take revenge
Who doesn't like a woman in power? After all, it is the hottest thing around, for the television producers to capitalize on. Not to say that the producers, in this case, have any choice, because she does eventually come to power, in a manner of speaking in a conventional time when men ruled pretty much everywhere?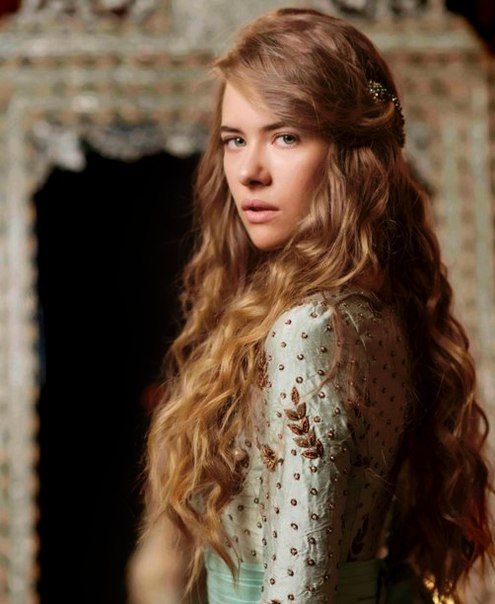 So come a few more episodes and we cannot wait to find out if Anastasia can trust Iskender to help her escape or is she stuck in the harem surrounded by enemies or will she extract revenge despite forgiving Shayse.
2. Beren Saat to finally make an appearance in all her glory
The Ishq-e-Mamnu famed starlet is what drew the audiences to the drama in the first place! She is the girl who has taken the Turkish drama industry by storm. So it was no surprise when she was announced as the lead for Kosem Sultan had everyone excited.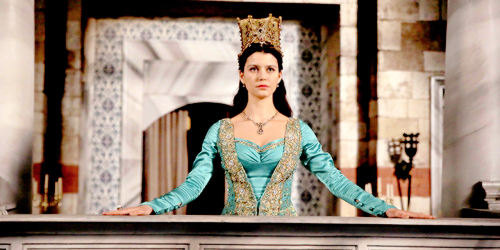 We are still not sure when she would be making her debut, but we just cannot wait for her to come back to our television screens as the mighty and powerful Mahpeyker Kösem Sultan.

3. Safiye Sultana to get a taste of her own medicine
The dear grandmother, as stories go is not as warm as we have been led to believe. In fact, from the very start, she has her young grandson all manipulated into killing his younger half-brother who might try to take his throne away after he ascends the throne after his father's death.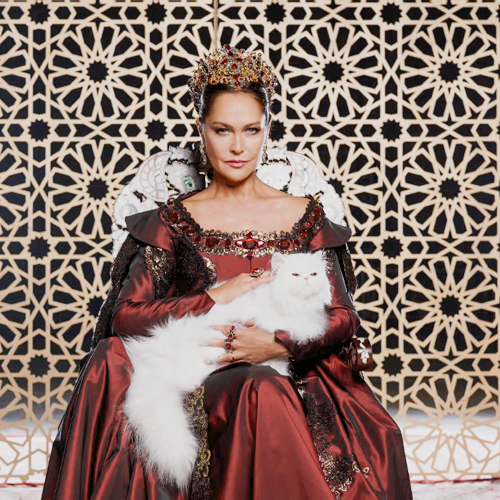 But we cannot wait for Safiya Sultana to get a taste of her medicine and to see the Jannisar revolt against her after she tries to poison a man names Yakup in order for him to remain loyal to her. Will it be Kosem Sultan (Beren Saat) who'd slyly steal her position away or will be it be someone else who'll have the courage to stand up against her? We can't WAIT to find out!
4. The fate of Mustafa
In real life, we know what happens to Mustafa the First, however, the drama is far from there yet.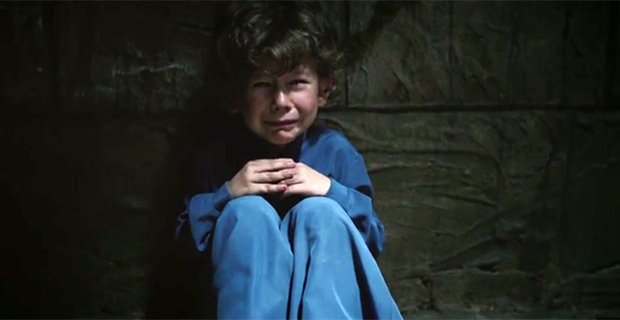 Once he is rescued and brought back to the Harem when his mother tries to run away with him, we are desperate to find out whether Mustafa will live long, grow up and attempt to steal the throne from the Sultan or will he repay Sultan Ahmed for the compassion he has shown by not killing his half brother?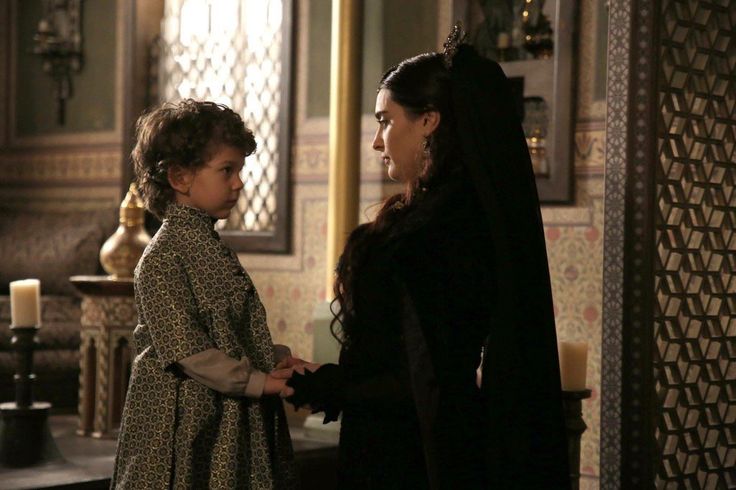 5. Is Dervish Pasha part of the conspiracy too?
After being lied to and deceived by practically everyone around him, it seems like it is pretty hard for Ahmed to trust anyone around him. With Anastasia lying to him about Alexander, Rehan Agha plotting and conspiring against the King, and Safiya Sultana playing her own mind games, it is hard to believe that Dervish- the very honorable, loyal and humble servant  of the King has no hidden agendas.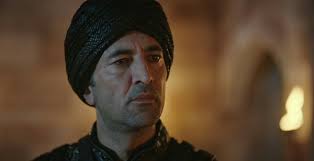 In an upcoming episode, we hear Rehan Agha threaten Dervish about revealing all his secrets- what secrets is he talking about? What could he possibly know about Dervish that has given Rehan Agha an edge over him?
Urdu 1's Upcoming Turkish Drama 'Kosem Sultan' to be the Next Big Thing After 'Mera Sultan'?
Let's just patiently wait and stay tuned to Urdu1 for the rest of the episodes to unfold Kosem Sultan's fate.