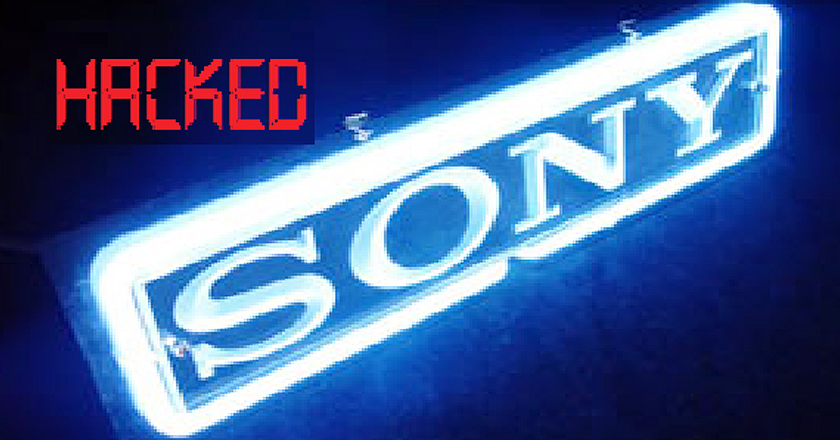 ackers have given movie piracy a whole new meaning by releasing four renowned upcoming Sony Pictures' movies on torrents before their theatrical release and one just two weeks after its release.
Last week on 24th November, one of Sony Pictures' servers was hacked, which made all the computers in the company go offline, with a message from the hackers on all screens. The message from hackers, with a tag,Hacked by #GOP (Guardians of Peace), included a demands' file (including a demand to access to financial records) and links to leaked information. 
A couple of days later after the hack, four unreleased movies, Annie, Still Alice (starring Julianne Moore), Mr. Turner, To Write Love on her Arms and the latest Brad Pitt flick, Fury, were released online. The prints of the movies are said to be DVD screeners, which the company uses for award nominations and promotions.
The hackers have claimed that they had help from one of Sony's employees with similar demands. Sony Pictures is working with federal agencies to get to the bottom of the matter, as one of their spokeswomen was quoted saying, "The theft of Sony Pictures Entertainment content is a criminal matter, and we are working closely with law enforcement to address it." 
Sony studios has reason to believe that the hacking attack might have something to do with their upcoming release, The Interview, which plots around the scheme to assassinate North Korean tyrant, Kim Jong Un.
Sony Pictures have undergone similar security woes back in 2011 when hackers managed to obtain sensitive information through a security breach.