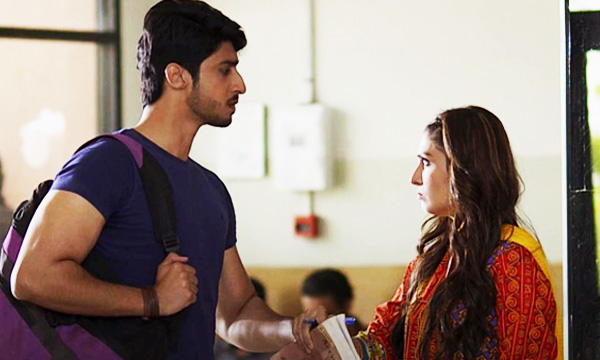 Shehrnaaz is panning out to be just as intriguing as we were all hoping it to be. A bit clichéd at times, the drama series is holding up its own fort though and that has a lot to do with just how fast the drama's storyline is progressing. The latest episode was packed with a number of instances that I personally found played quite a powerful hand in steering the story line forward.
The recent episode had a lot of plot twists and turns that definitely left us in shock! Some were expected but just as impactful while some were totally out of the blue.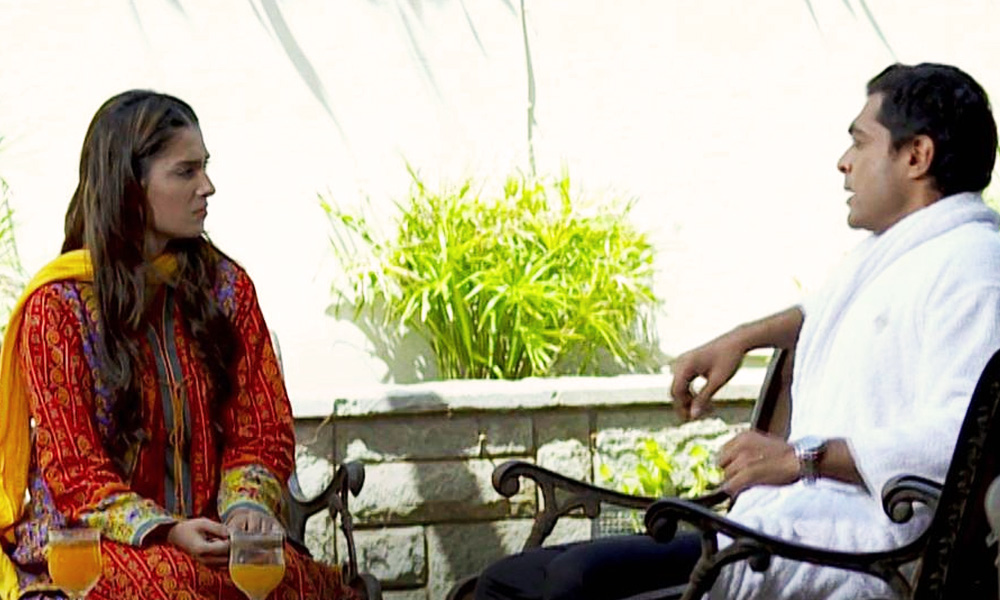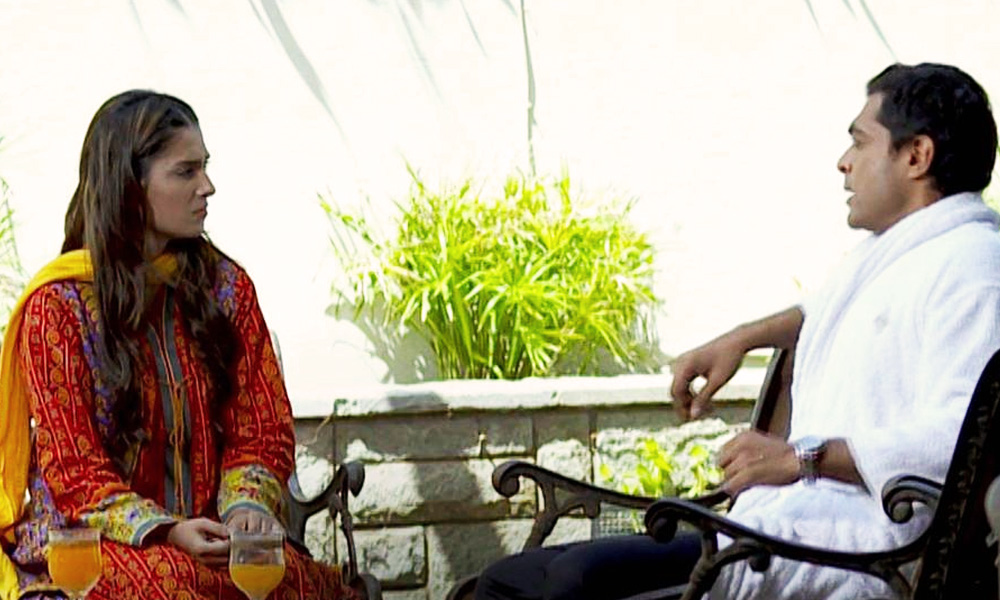 Here are five shocking things that happened in Urdu1 Drama Shehrnaaz's episode 4 that left us in awe and made us so impatiently eager to watch the next episode. 
Urdu 1 Drama Shehrnaaz Episode 3 Review: Shehrnaaz Finally on Her Way to Becoming a Successful Actress!
1. Sherry is Not Who We Thought He Is
Years of reading novels and watching serials have taught me one thing- NEVER fall for men who claim to change overnight. This episode revealed that Sherry either didn't want to or just could not stay loyal to Shehrnaaz.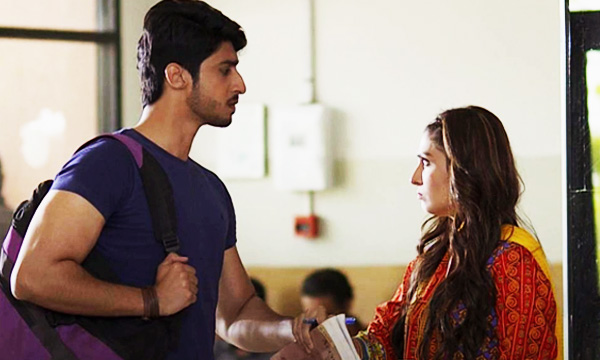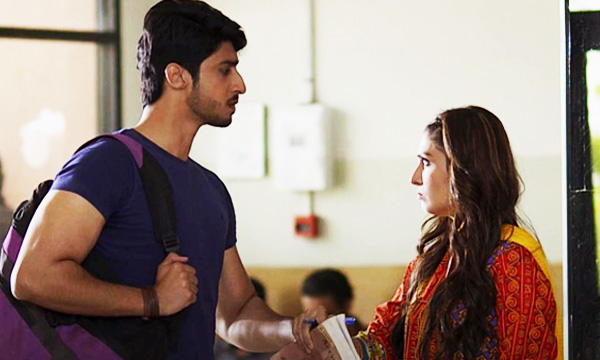 We can see the apparently perfect relationship crack and from the looks of it, it's only a matter of time before Sherry returns to his former self- the flirtatious ladies man!
https://youtu.be/XWxb_EOXNpo
In the next episode's promo, we could see Sherry falling for another girl. Does that mean he'll leave Shehrnaaz despite putting a ring on her finger? Let's wait and find out. Personally, there is no passion in their relationship and maybe Ayeza needs to put more life into this aspect of her character to make this more convincing.
2. KK's shockingly inappropriate offer
The disdainful film producer KK (Aly Khan) offered to cast Shehrnaaz as the lead heroine in his movie but upon an inappropriate condition! "Tumhe film chaye aur… mujhe tum" is what KK tells Shehrnaaz and it is pretty apparent what he meant by it.
He has taken up Shehrnaaz as a challenge, trying hard to woo her with gifts & flowers because he feels he hasn't seen anyone like her before.
Watch this intriguing teaser below:
However, Ayeza's apparent infuriation and how she translated the anger onto the screen was commendable! She proved that she is a girl of honor and WILL NOT compromise on her principles, scruples or ethics. Shehrnaaz gave KK a piece 0f her mind and we LOVED it! 
3. The Undying Love Between Shehrnaaz & her Father
As always, it was very refreshing to watch the father-daughter duo act flawlessly on-screen. Sajid Hassan's transformation for the role is impeccable!
The way Shehrnaaz relies on her father for the smallest of things and how her father goes to just about any extent to fulfill her wishes is truly heart-melting.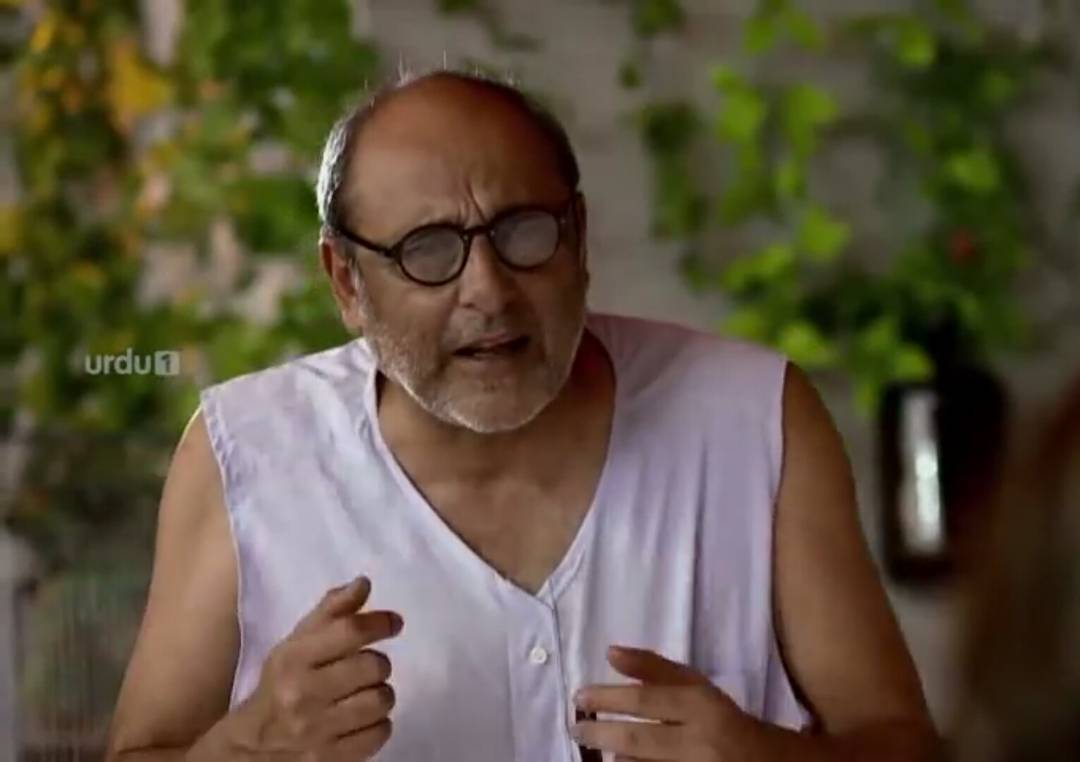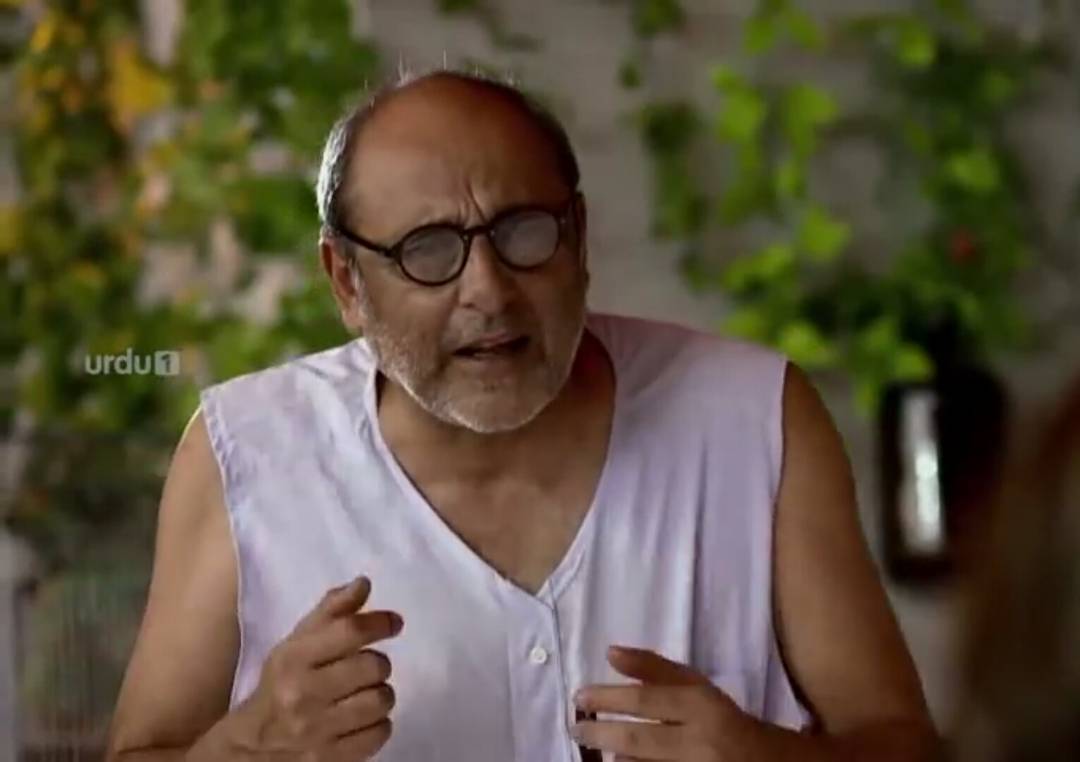 4. The designer & her tantrums
A major chunk of the last episode was dedicated to the tantrums the designer, Shehrnaaz's father works for, throws when things do not go her way. Makes one wonder if this designer will have a major role to play in the future as the drama moves forward. She does get on our nerves, doesn't she?
5.  Ayeza Khan Steals the Show
Whoever has been watching the drama since the beginning will definitely agree that Ayeza Khan's screen time as Shehrnaaz is the most powerful! Be it her over- confidence, enthusiasm, friendship or just plain dominance, we find Ayeza Khan acting her heart out and embodying Shehrnaaz's character to the fullest, and this time was no different!
In true essence, her brilliant acting helps keep the viewer's engaged throughout the drama.
Her acting prowess was remarkable in the last scene when she shuns KK's offer and leaves in fury! Shehrnaaz's blunt refusal to KK and the minor role she is offered earlier in the episode is an evident proof of how she is willing to settle for nothing less! 
Will she ever achieve stardom? Looks like Shehrnaaz would have to compromise on a lot more than she had expected!
Urdu1 Drama 'Shehrnaaz' ft. Ayeza Khan: Timings, Schedule & OST
Did you watch the latest episode yet? Share your thoughts here & stay tuned to Brandsynario for more updates.
Shehrnaaz airs every Wednesday at  8.00 pm only on Urdu1.