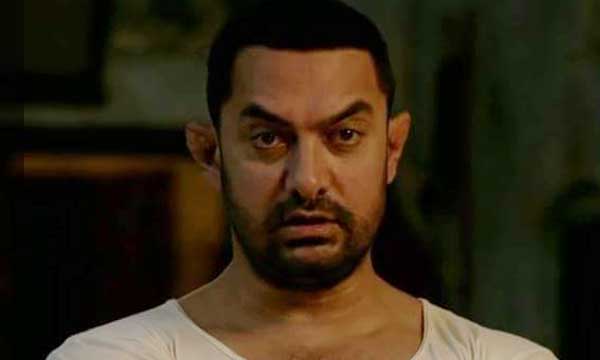 The box-office blockbuster Dangal, starring Mr.Perfectionist of Bollywood, Aamir Khan has grossed over 150 crores since its release. The movie is based on the true story of father Mahavir Singh Phogat played by Aamir Khan and his two daughters Geeta Phogat and Babita Kumari. The inspirational movie has been directed by the talented, Nitesh Tiwari.
It seems like a few silly mistakes managed to slip out of Mr. Perfectionist's and the team's eye. Here are the top 5 mistakes that we were able to catch.
1) The legend Geeta Phogat did not cut her hair before the Commonwealth games in 2010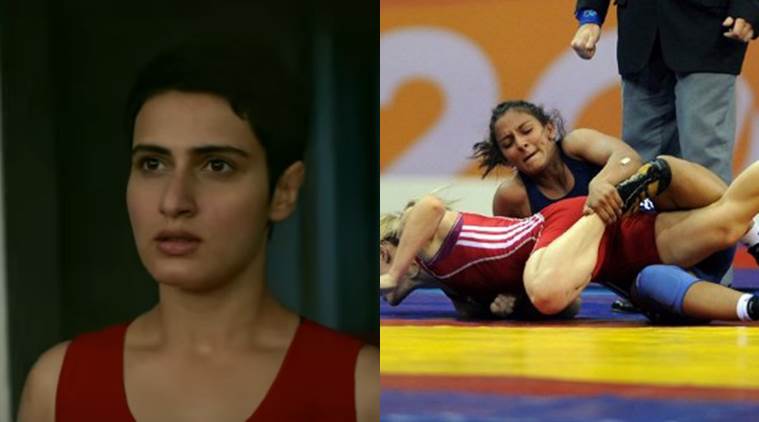 The picture on the left is the actress who played Geeta in the movie where she was shown with short hair while the image on the right is the wrestler Geeta during her match in the Commonwealth Games 2010, as seen above she had long hair for the Games.
2) The final Match scores were spiced up for the movie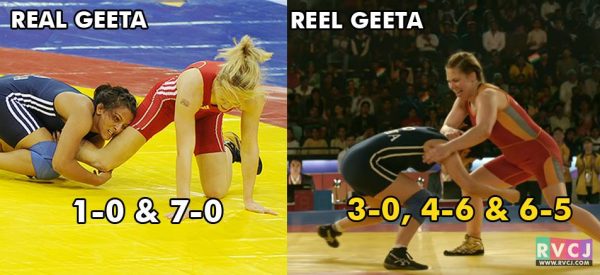 The match was dramatized in the movie, to build up interest and suspense with the audience where she won the match with 3-0, 4-6 and 6-5 points. The actual scores were 1-0 and 7-0 with Geeta Phogat being the dominant player during the entire game.
3) The young girl looks directly into the frame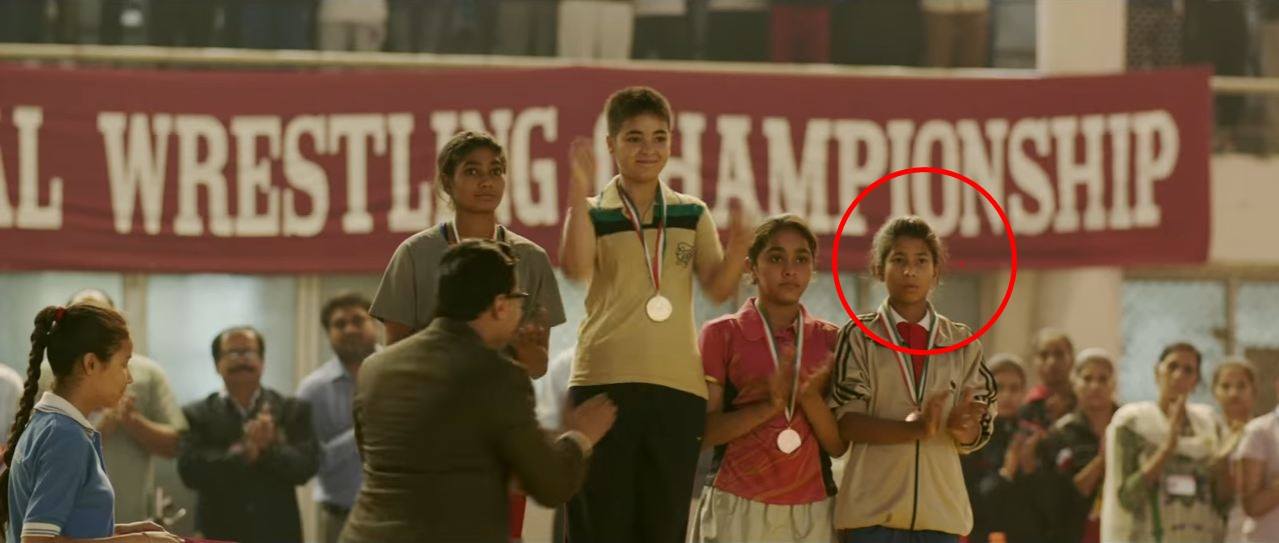 This is more of a mistake on the director's part. The child actor is too young to know when and where to look in the camera.
4) This has to be the cleanest fruit juice vendor ever!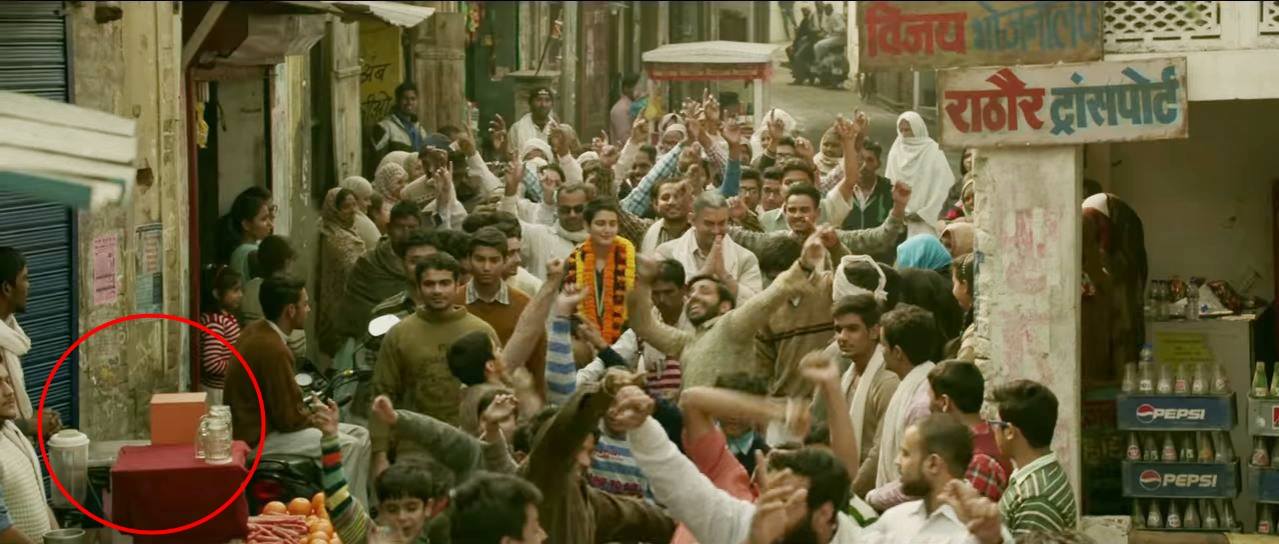 They took the hygiene level too seriously during this shot. Or the owner has not had any customers all day. Have you ever seen a street juice seller so clean?
5) Man stares directly into camera
Extras were not given proper training on how to act and what camera to face. During this act, the man looks directly into the camera which makes the scene look flawed.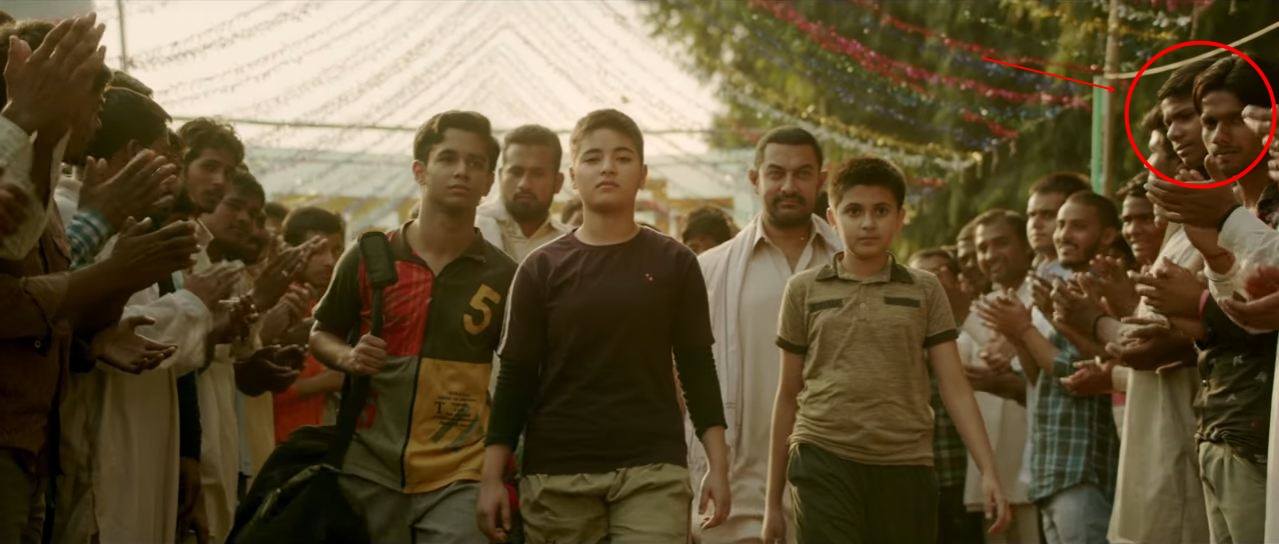 There is no denying the fact that Dangal is perhaps the best movie we have witnessed in 2016. Did you notice any other mistakes in the movie? 
Stay tuned to Brandsynario for latest news and updates.