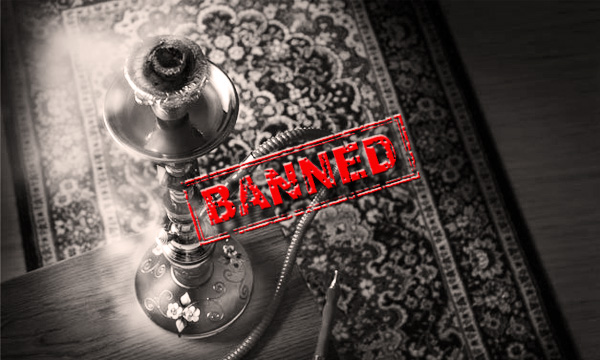 After orders of the Supreme Court (SC), police in Karachi closed down 5 shisha cafes on Friday and arrested 15 people associated with the business.
According to ARY News, police launched a crackdown on sheesha bars across the city and shut down five such cafes in different areas. Officials also rounded up 15 people running the cafes.
The court in its verdict had noted that these cafes were also involved in selling drugs and paid no heed to the actions by the local administrations against them.
Also Read: Best Shisha Places to Visit in Karachi
Do you think the decision of banning/closing down sheesha houses in Pakistan – is a justified action? Do let us know in the comment section below.