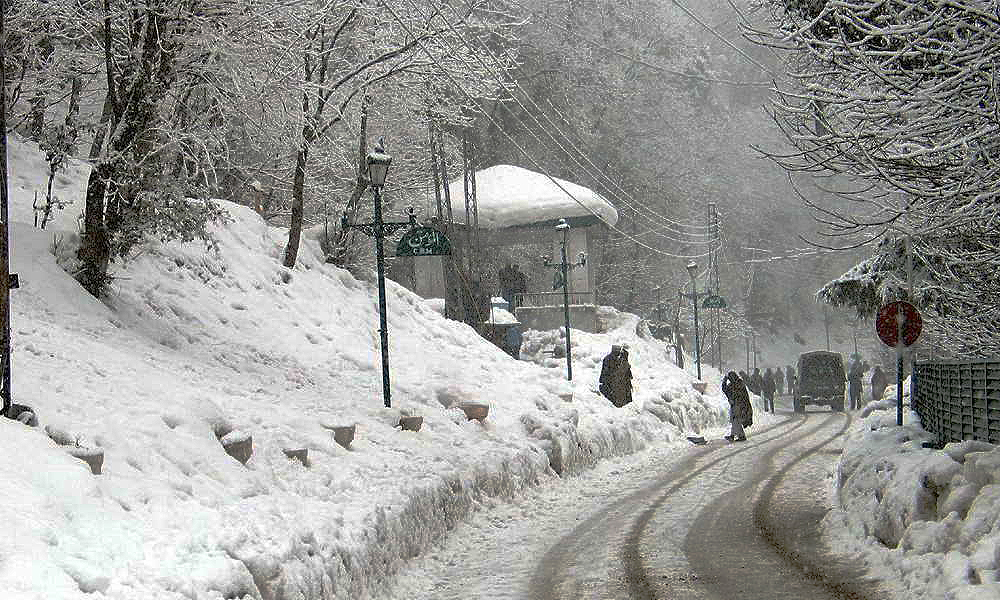 Murree is one of the most beautiful and entertaining holiday spots in Pakistan. It is located 60 km's from two of the main cities in Punjab i.e. Islamabad, and Rawalpindi. Murree experiences invigorating summers and snowy winters with a pleasant weather throughout the year. The city is famous for being the most visited and loved tourist destinations in Pakistan.
Murree is not only admired for its natural beauty, serene environment, and exotic sights; the government has invested a lot in the city by developing non-natural amusement venues that are equally interesting. Murree is a huge contributor towards Pakistan's tourism industry.
In order to make the stay at Murree more interesting, we have compiled a list of the top 5 things to do when visiting Murree for vacations.
1. Kashmir Point
Kashmir point is one of the most visited tourist spots that stays crowded throughout the day. Its significance lies in the gorgeous view of mountains of Kashmir that are covered in snow and lush green trees. That sure is a treat to the eyes and a must go for people who are fond of natural beauty. Kashmir point also provides the visitors with lots of food and shopping sites, hiking and horse riding facilities.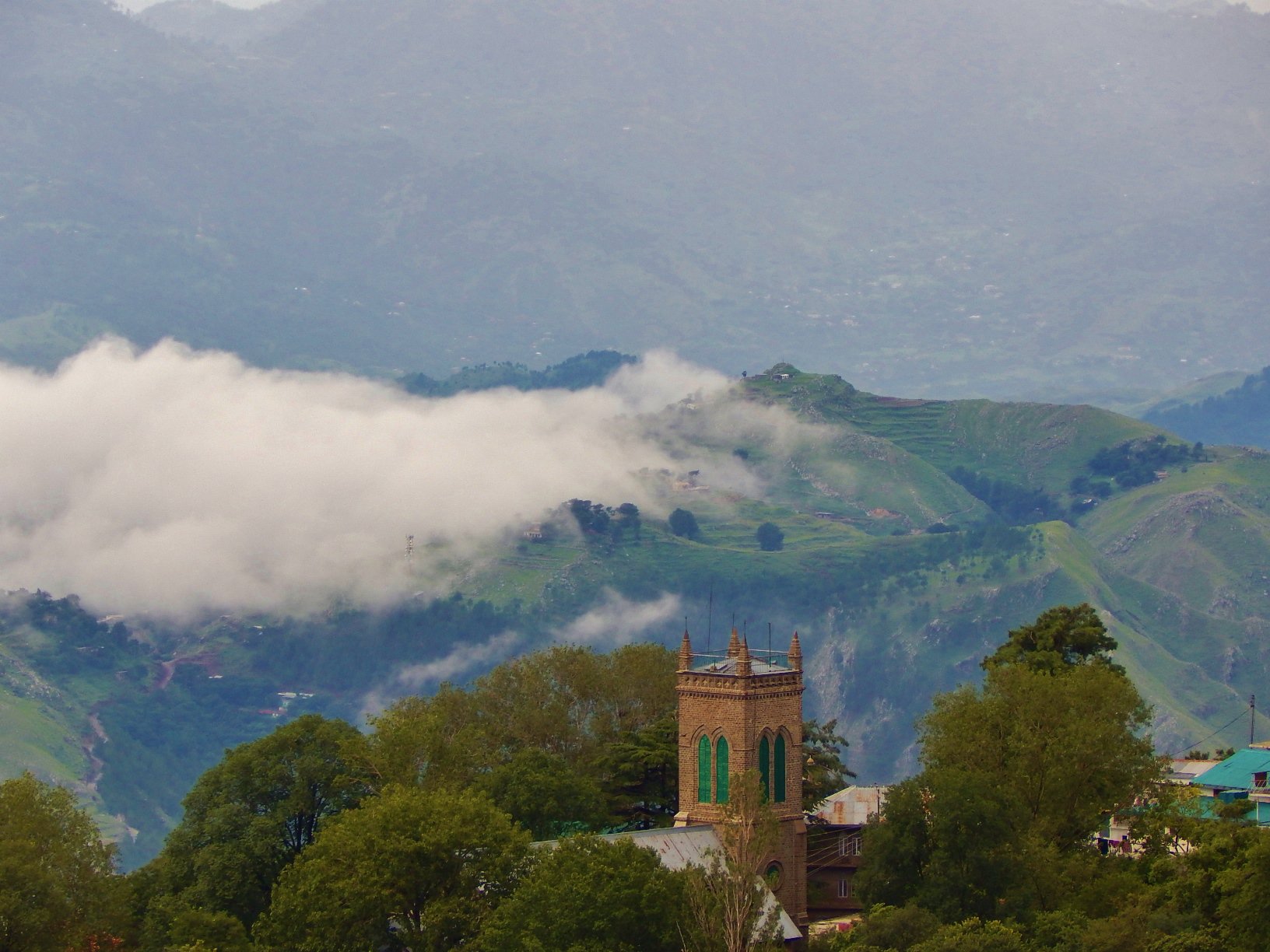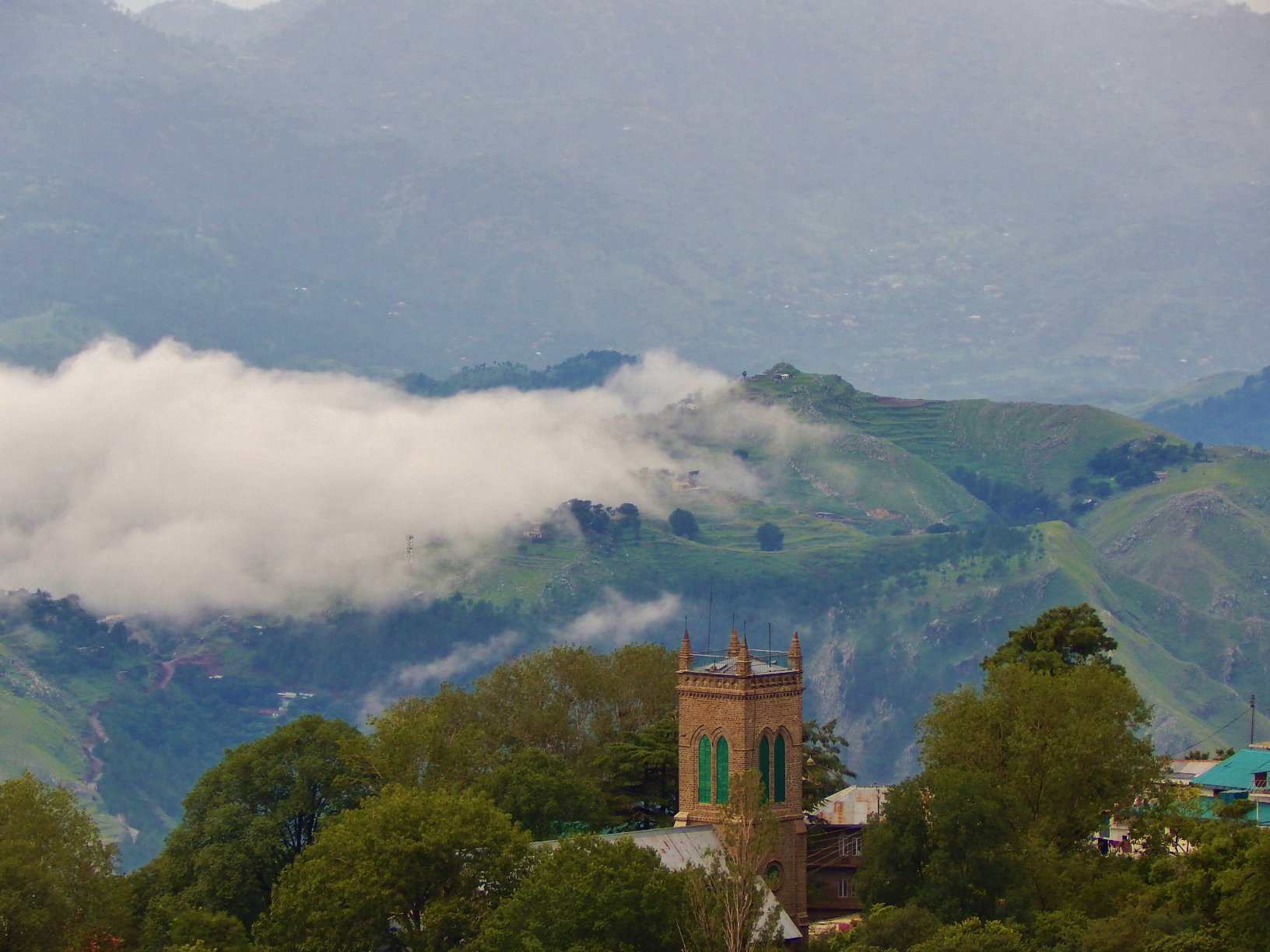 2. Ayubia National Park
Ayubia National Park is a small man-made park located in the Murree hills. It is one of the major recreational venues, surrounded by 7 villages and 4 small towns. Ayubia National Park is home to 203 species of birds, 31 species of mammals and 104 species of plants. If you are a wildlife lover, this is the place to be.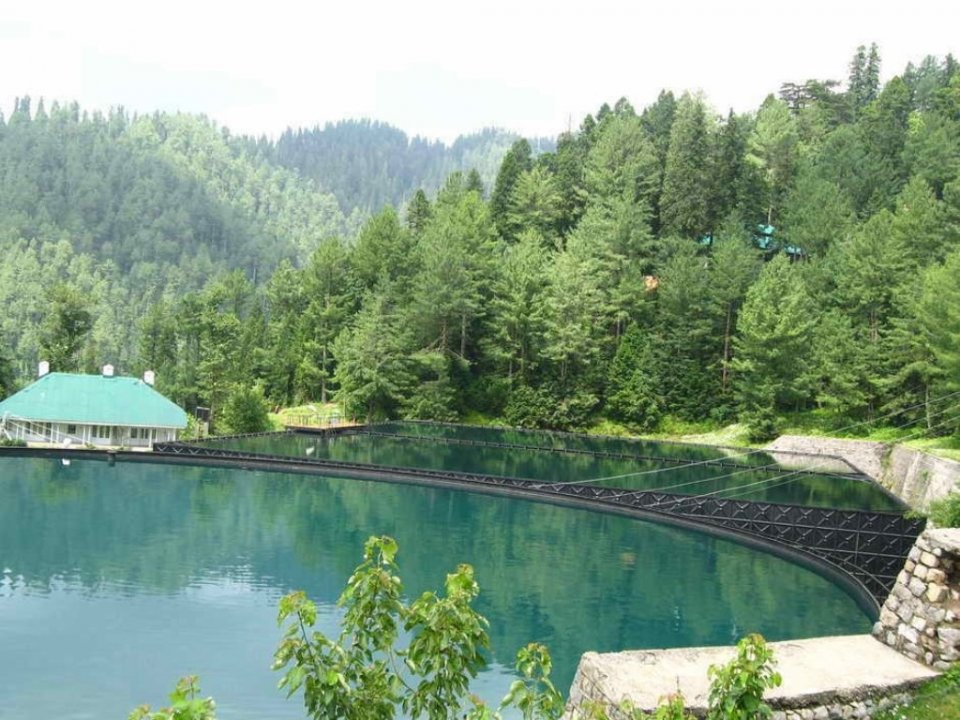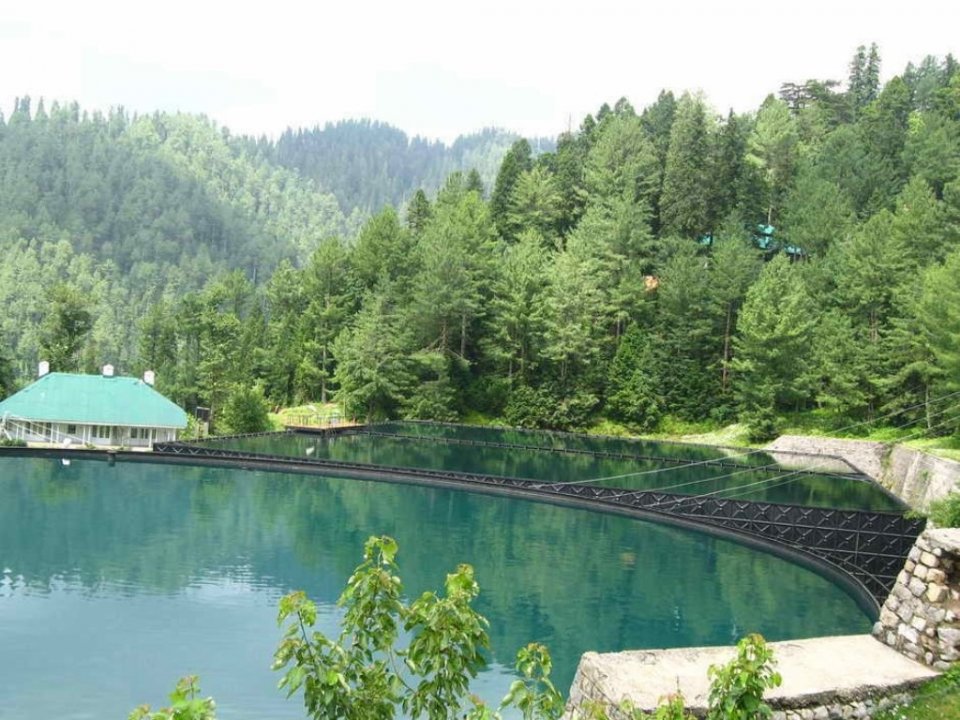 3. Air Ride in Patriata
Murree is the first tourist destination that introduced chair lifts and cable cars in Pakistan. Patriata is a hill station commonly known as the New Murree.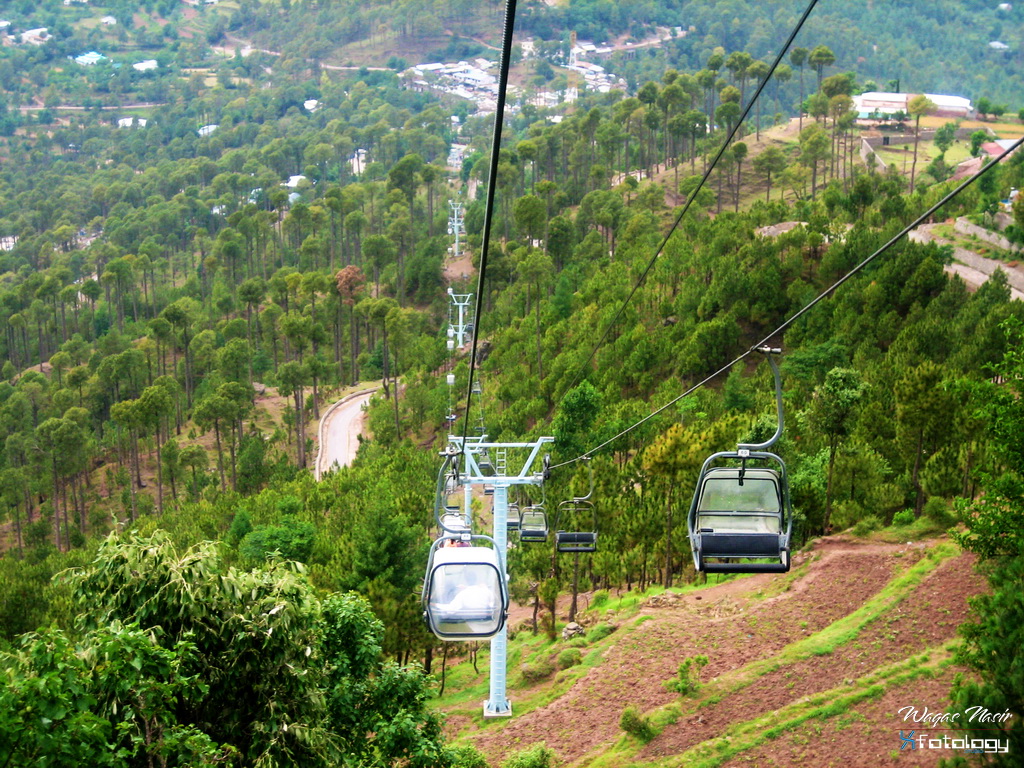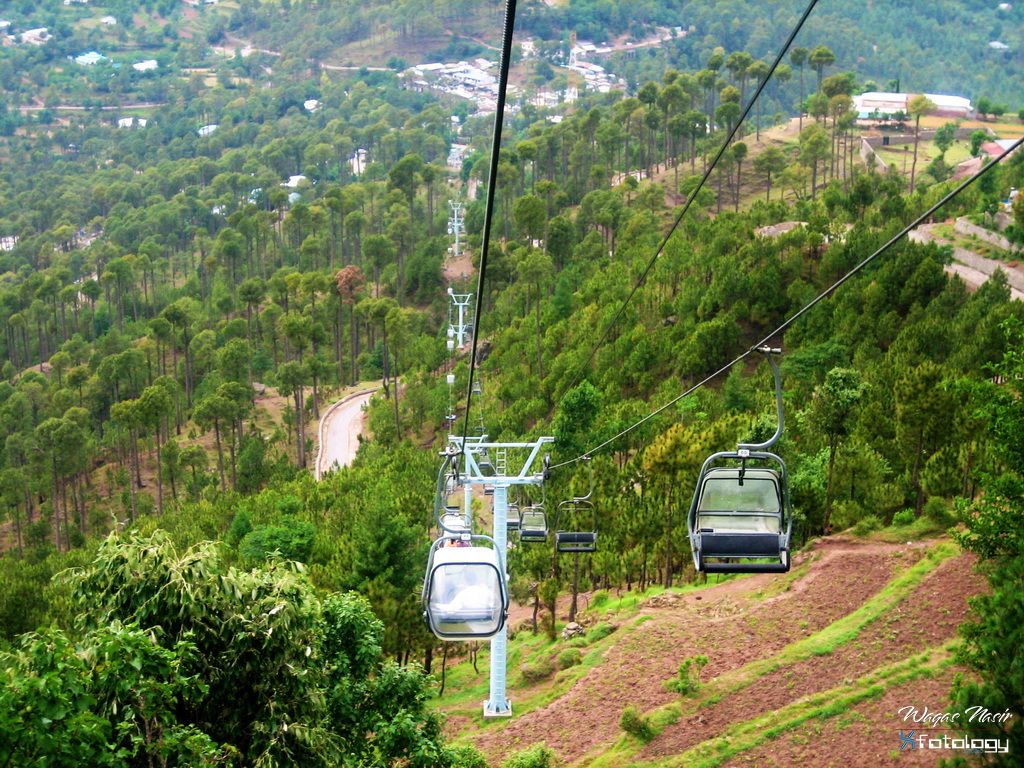 You can visit the highest points in Patriata on chair lifts or cable cars with your family. Don't forget to keep yourself geared up for the cold climate in Patriata.
4. The Mall Road
Mall road is a long street in Murree lined with many small restaurants, shopping malls, and shops. You can find local, handmade relics unique only to Murree. You simply cannot visit Murree and not go to the Mall Road; thus make sure you book your hotel near the Mall road when you visit Murree next so that you explore the street to the fullest.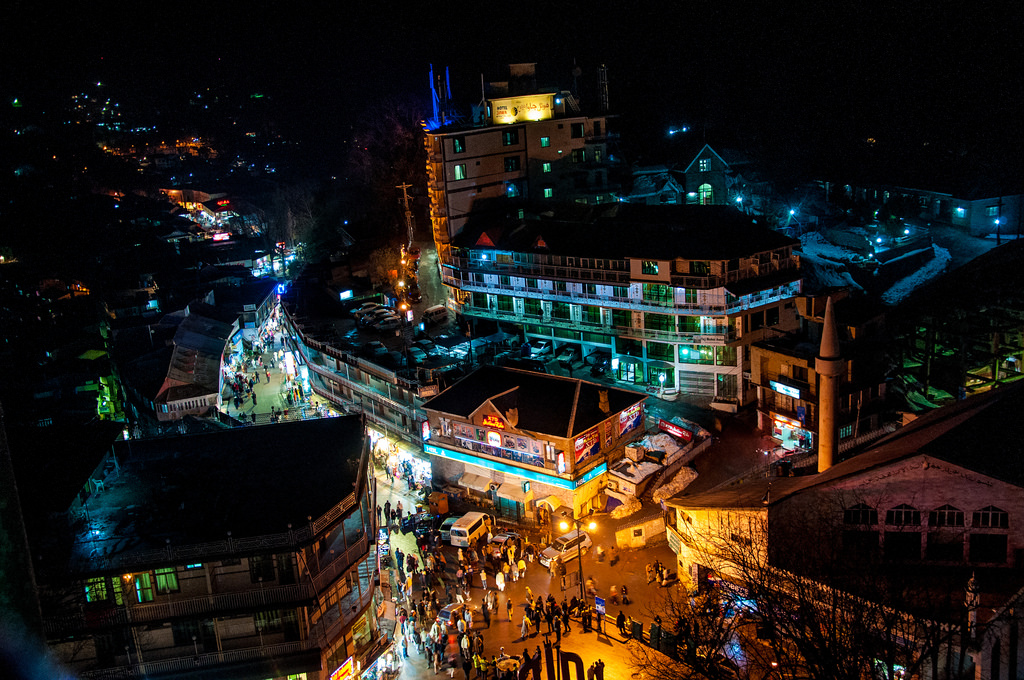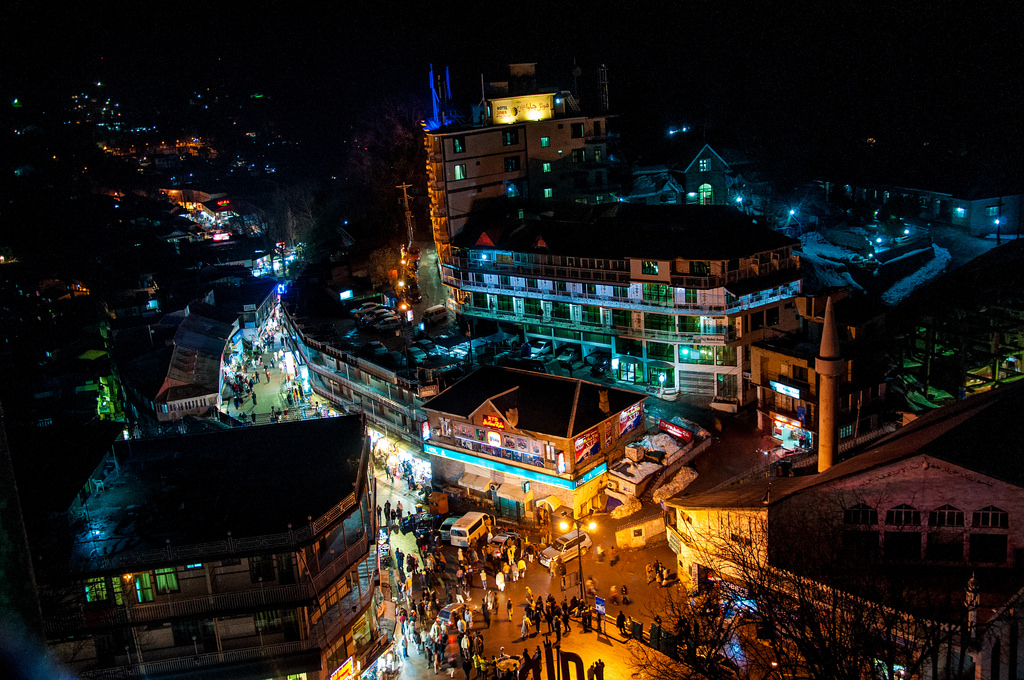 5. Sozo Water Park
Starting the day with a rejuvenating visit to the Sozo Water Park is the most exhilarating experiences ever. It is the largest and first water park in Pakistan with water rides, internal theme park, and a haunted house.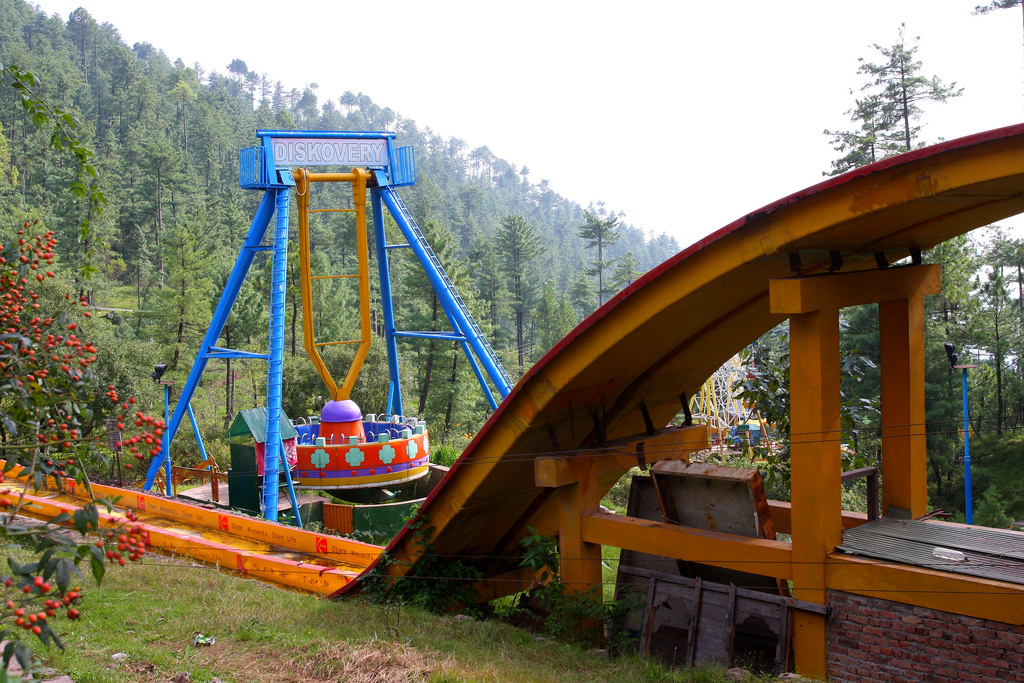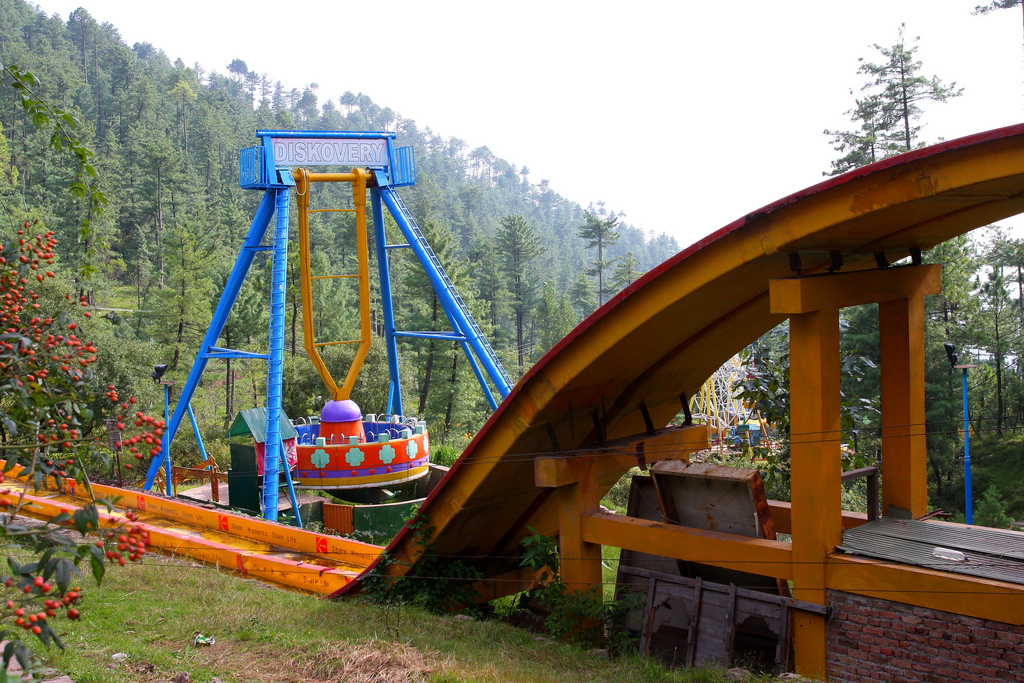 Even though the places mentioned are some of the top tourist spots to be visited in Murree, there are still several other fun tourist locations that ar worth mentioning. Share your favorite tourist spots in Murree and your enthralling experiences below:
Source: Jovago.com 
Jovago.com is Africa's and Pakistan's no. 1 hotel booking website.  Users can check rates, browse reviews and book over 200 000 Hotels worldwide on Jovago.com.
Greece Travel Planner Guide: 20 Exotic Locations To Visit In Greece
Stay tuned to Brandsynario for more updates.