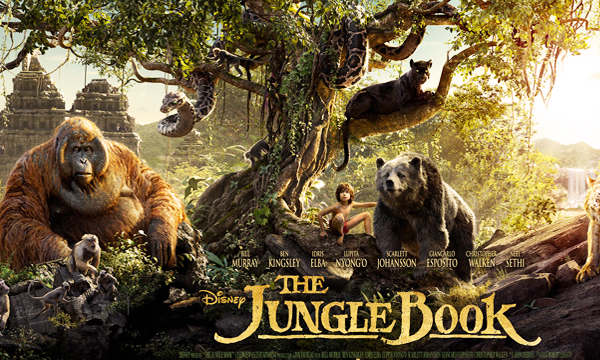 Acquaint yourself with the all-star cast and warm reception given to Disney's live-action adaptation of two of Rudyard Kipling's classic stories about man-cub Mowgli in "The Jungle Book."
1. What's it about?
Mowgli has grown up in the Indian jungle, with wolves Raksha and Akela as adoptive parents and Bagheera the panther as his mentor. He's more or less at home, if not a little too human at times.
All that's to change when aggressive and forceful tiger Shere Khan, who's not got on with humans, wants him out of the animal kingdom.
The wolves have some big decisions to make, but so then does Mowgli, and various other creatures have their own plans for the kid before he finds his way back to humankind.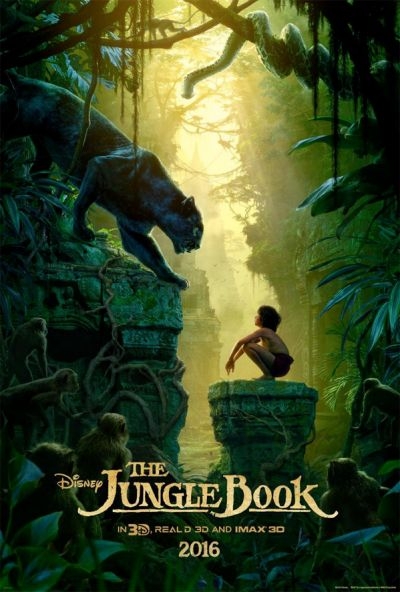 2. Who's in it? 
The original story's ensemble cast of characters has combined with Disney's financial might to provide a star-name cast.
Though "The Jungle Book" is a breakthrough film for its man-cub Mowgli (played by Neel Sethi), other cast members include Ben Kingsley as Bagheera, Bill Murray as bear friend Baloo, Idris Elba as Shere Khan, Lupita Nyong'o and Giancarlo Esposito as Raksha and Akela, Christopher Walken as orangutan king Louie and Scarlett Johansson as hypnotic snake Kaa.
3. Who's behind it? 
For Jon Favreau, this is the eighth feature film helmed since his directorial debut, 2001's crime comedy "Made."
Along the way, he's continued to keep his hand in with comedy ("Elf" "Chef") while building a reputation for spectacle and action ("Iron Man" and its sequel, "Zathura," "Cowboys & Aliens.")
4. Is it any good? 
By April 12, review aggregation site Rotten Tomatoes hadn't found a negative review of "The Jungle Book," hence a 100% approval rating, though that's not to say the film has been received with unending adulation — the average reviewer score was 7.6/10, more or less in line with Metacritic's 74%. But even the least accommodating review, Empire's 3/5-starrer, called the PG-rated picture "Disney's best live-action adaptation yet."
5. When's it out? 
Having released the week of April 7 in a number of territories, including Australia, Singapore, the Philippines, Malaysia and India, "The Jungle Book" arrives in US and Canadian theaters on April 15 and almost everywhere else either then or over the two days beforehand, including the UK, France, Germany, Italy, Spain, Netherlands, Brazil, Vietnam and China (save for Hong Kong, whose date is May 26.) A Japanese release has been set for August 11.
The Jungle Book Movie Review: A Visual Masterpiece Worth a Watch!
Stay tuned to Brandsynario for more updates on the movie!