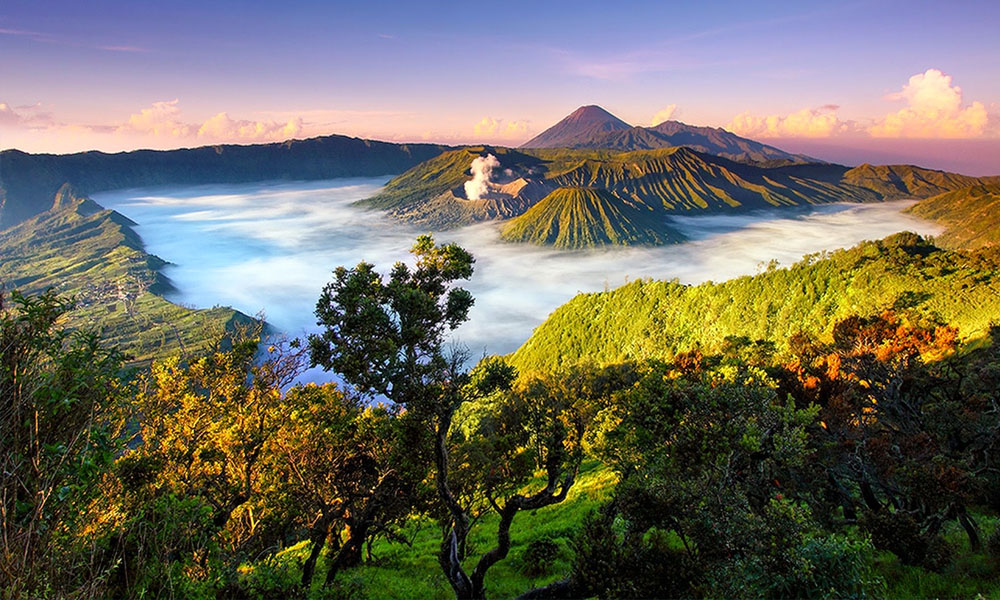 Indonesia recently extended its visa-free travel program to 79 more countries including Australia bringing the total to 169 countries whose citizens could visit for up to 30 days. In a bid to boost its tourism sector, the archipelago has relaxed entry conditions to the country for certain visitors, extending the visa waiver scheme to points of entry beyond major airports like Jakarta and Bali. This simplified administrative set-up could give travelers looking for new destinations serious food for thought. Here are five great reasons to pick Indonesia for your next getaway.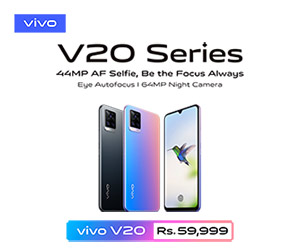 Try diving in the Gili Islands
Located between the South China Sea, the Pacific Ocean, the Great Barrier Reef and the Indian Ocean, Indonesia is an ideal destination to take the plunge with a diving course. Beginners can even get their PADI (Professional Association of Diving Instructors) internationally recognized diving certificate while visiting the country.
Thanks to Indonesia's 17,000 islands and 54,000 kilometers of coastline, there's no shortage of places to practice and there are dives suitable for all levels of ability. Indonesia is also a hotspot for underwater photography with its spectacular subaquatic flora and fauna. The Gili Islands — a stone's throw from Lombok, next to Bali — are one of the country's best-known places for diving. There are even shipwrecks to explore!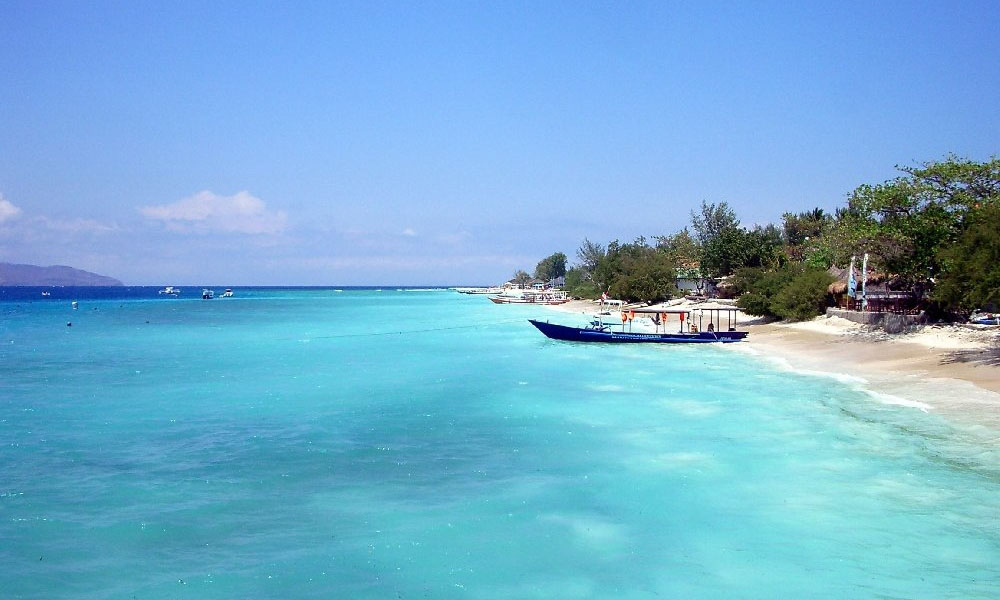 Visit volcanoes up-close
Indonesia is home to more than 500 volcanoes, many of which are still active. Visitors are spoiled for choice when planning a trip taking in these dramatic geological wonders, such as Mount Bromo on the island of Java, the must-see Mount Batur on Bali, and Mount Rinjani on Lombok.
Volcano visiting is a physically demanding activity, however, so you'll need to be fit to go trekking off to the summits. Java is a top destination for lava-hungry tourists with no less than 30 volcanoes on the island.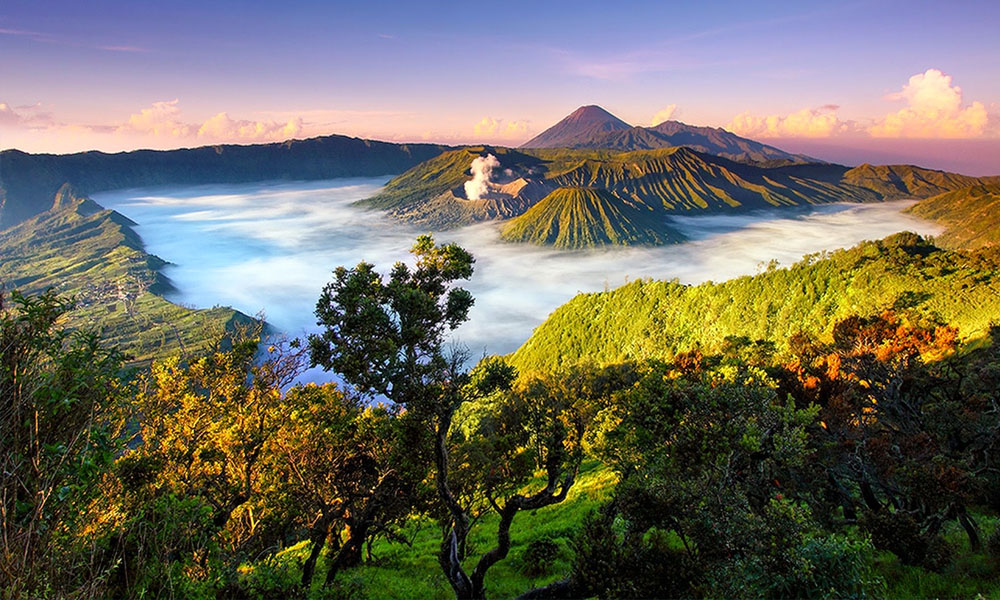 Hit the road on a motorbike
To experience Indonesia is to hop on a motorbike — rented after a few seconds' haggling — and head out on the road to adventure, snapping photos of the country's stunning scenery as you go. Many visitors pick two-wheeled transport for an Indonesian escapade, as motorcycles are particularly suited to the country's geography. Foreign tourists with an international driving permit will find hiring a bike easier.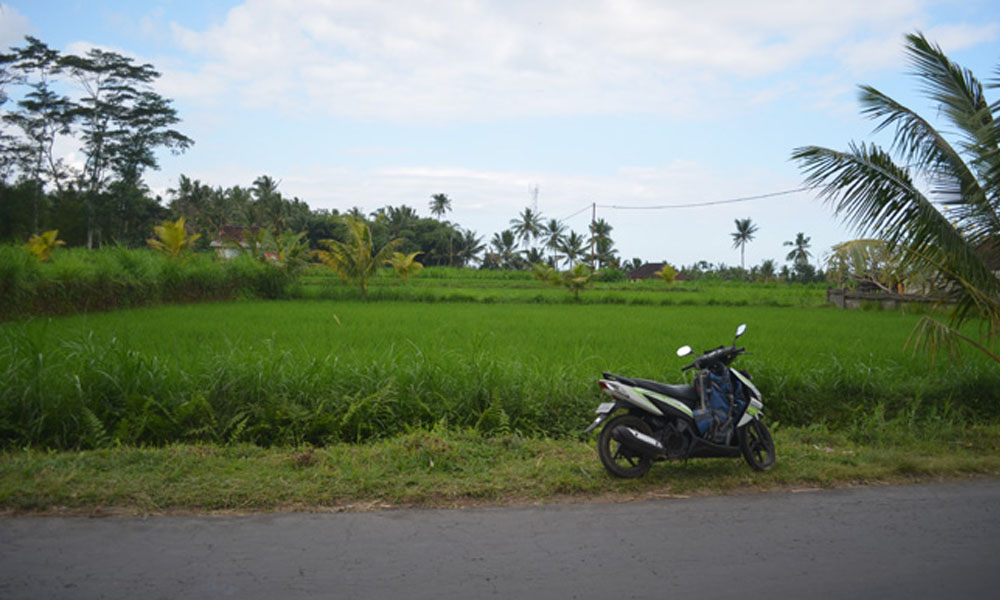 Discover diverse landscapes and wildlife
From the lush rainforest of Borneo to the sun-soaked beaches of Sumatra, Indonesia is a great destination for nature lovers. Situated on the Pacific Ocean's Ring of Fire, the country is renowned for the diversity of its landscapes, including the rice terraces of Bali, the Mount Rinjani volcano on Lombok, Lake Toba on Sumatra, the skyscrapers of Jakarta and Balinese temples. Visitors are often keen to see the famous orangutans of Borneo and Sumatra, as well as Komodo dragons — prehistoric creatures thought to be the world's biggest lizards.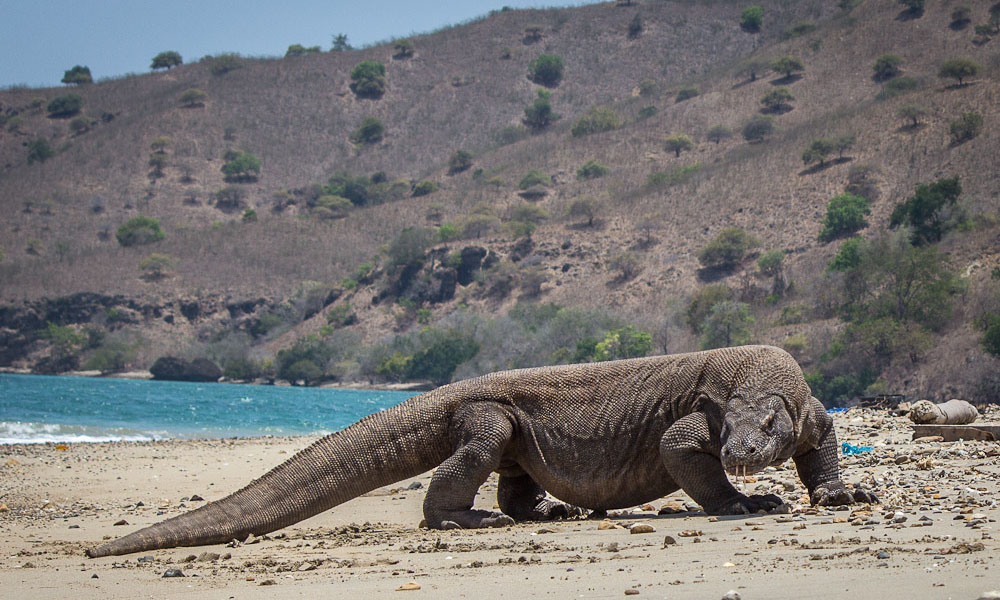 See the rice terraces of Bali
As far as striking landscapes go, the rice terraces of Bali are an unmissable sight. Rice growing is one of the island's main economic activities, and Jatiluwih — recently classed a UNESCO World Heritage Site — is a great place to start for visitors looking to explore the scenery. Budding photographers won't be short of inspiration as light and reflections dance on water-soaked terraces.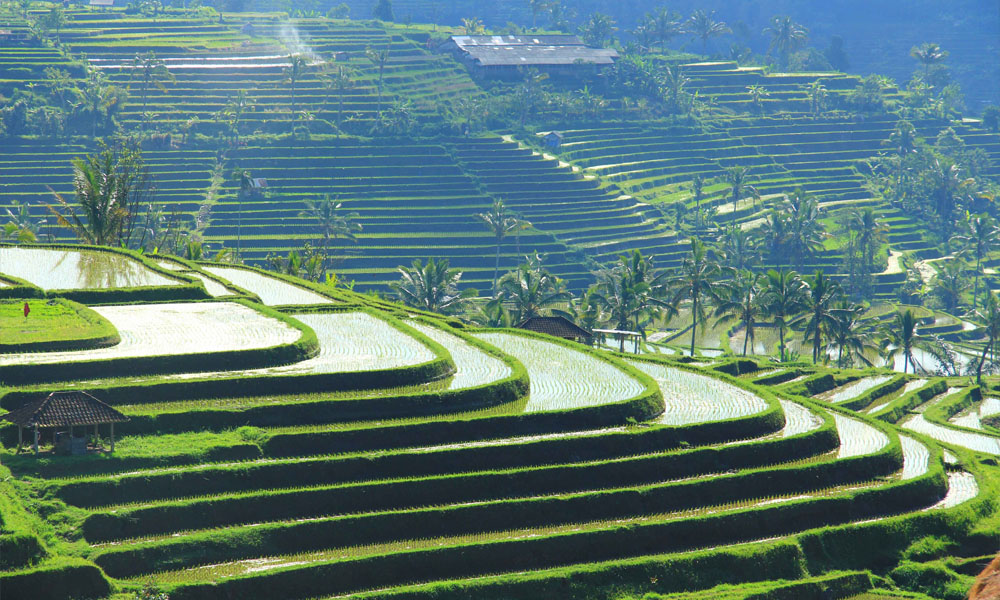 What is your favorite travel destination?