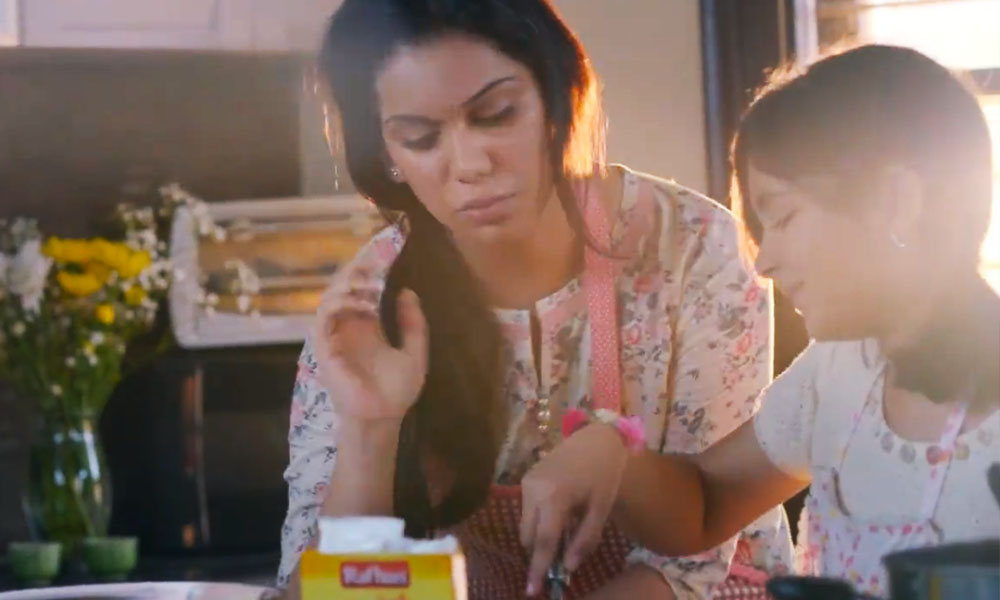 Ramadan 2016 has finally dawned upon us and we are hit by an overwhelming flood of ads by brands-of-all-sorts, promoting their not-so-sensational deals and discounts.
While some vie hard to incessantly advertise their promotional offers, other brands truly focus on reviving the real essence of the holy month. This is achieved by releasing heartwarming campaigns that not only resonate with the audience but are also remembered through-out the ages.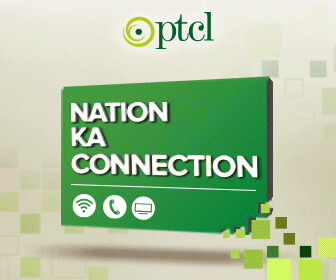 This year, Rafhan Desserts has rolled out a spectacular Ramadan TVC  "#MeethaPyaarJaisa" that will tug at your heartstrings and even leave you teary-eyed!
Watch the ad below.

The advert is making waves on social media for being refreshing with its simplicity and powerful emotional appeal. We believe the campaign has taken the lead this Ramadan and is a treat to watch every time.
Check out Brandsynario's top five reasons to love Rafhan's latest Ramadan campaign.
AN IDEA THAT STRIKES A CHORD
They say that "When you say nothing but it's heard all over, this is when you create a masterpiece".
Sans any over- the-top glitter and glamour of brand endorsements, exquisite food shots or catchy jingles; Rafhan has rolled out an idea that actually relates with both their young and old viewers. Without trying too hard to sell the product itself, Rafhan used just- the- right ingredients of spirituality and love to make it a classic campaign and earn brand loyalty of its consumers.
SHARES THE TRUE SPIRIT OF RAMADAN
While there is a spree of adverts that promote the gluttony of Iftar platters and all-you-can-eat buffets, Rafhan with its #MeethaPyaarJaisa campaign successfully stands out from the crowd.
Ditching the showcase of extravagant sweet dishes this time around, the brand left no stone unturned to communicate it its 3 minute ad that how we should walk an extra mile for our loved ones in Ramadan. Nothing will earn us more blessing in this holy month than showing magnanimity towards those we really should care for!
HIGHLIGHTS THE SWEETNESS OF A MOTHER-DAUGHTER BOND
Narrating the story of an emotional relationship of the mother-daughter duo, Rafhan celebrates the timeless bond that they share. While brands restrict such a touchy theme to Mother's day campaigns only, it is very vital for us to realize how moms sacrifice so much for their kids while fasting during Ramadan.
Keeping her own children a priority, a mother sacrifices her own ease and comfort. However, a daughter alone can understand the feelings of her ammi jaan and care for her like nobody else does.
REMINISCES CHILDHOOD RAMADAN
Rafhan brilliantly harnessed the power of the past with memories of Ramadan when we were relatively young. It is a perfect example of nostalgia marketing at its best!
While childhood world is rich with fond memories, the advert evokes warm reminiscences of the holy month in those times. There was always an eagerness in us to fast and an excitement to wake up for Suhoor everyday. Eventually, we all ended up eating our lunch after coming from school. Because of course, we kept the "Aadha rozah" right?
FIRST FAST = BEST MEMORY EVER!
That excitement when you keep your first ever fast and your loved ones unite to celebrate it is the best feeling ever! Rafhan's advert makes us all remind the first time we kept Rozah and the sheer joy of that day.
There is a special Iftar menu, complete with our favorite meetha to celebrate the occasion.  And when the fast is successfully completed for the first time, there is a sense of triumph that we all cherish for life. Indeed, the evergreen memory will always  have a special place in our hearts.
Isn't Rafhan's Ramadan campaign a total winner ? Share with us in the comments below!