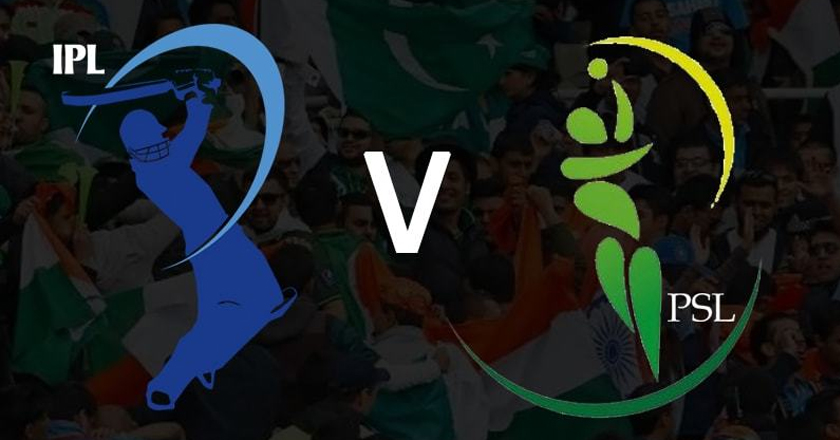 Pakistan Super League (PSL) is the nation's saviour in the world of cricket. Despite multiple attempts to get Pakistani players in Indian Premier League (IPL), cricket fans were left disappointed that their favourite sportsmen were not a part of one of the world's biggest platforms.
Then, Pakistan Cricket Board's very own Mr Najam Sethi vowed that if Pakistani cricketers cannot be a part of IPL, they will have their very own league. Thus, PSL was formed!
Beginning of PSL
The first installment of the series occurred in 2016 in Dubai, which is now known to be the home ground for Pakistan's cricket. Mr.Sethi successfully pulled in international players, successfully established 5 franchises, and conducted a very successful series. Islamabad United rose as the champs of the 1st ever PSL tournament.
Now that season 2 of PSL has also started, we thought it would be a good idea to take this moment and answer the very famous question of why PSL is better than IPL?
We won't give you just 1 reason.  We'll give you 5!
1. Our Trophies are Better
One of the most trending topics on social media became PSL 2017's trophy after its grand unveiling. The management also introduced The Best Batsman, Best Wicketkeeper, and Best Bowler Trophy as well. And you have to admit, 50k Swarovski crystals (mind-blown)!
Even after all these years, millions of dollars of investment and whatnot, IPL has failed to produce a worthy trophy to reward the winners. However, PSL  achieved this bar in its 2nd year!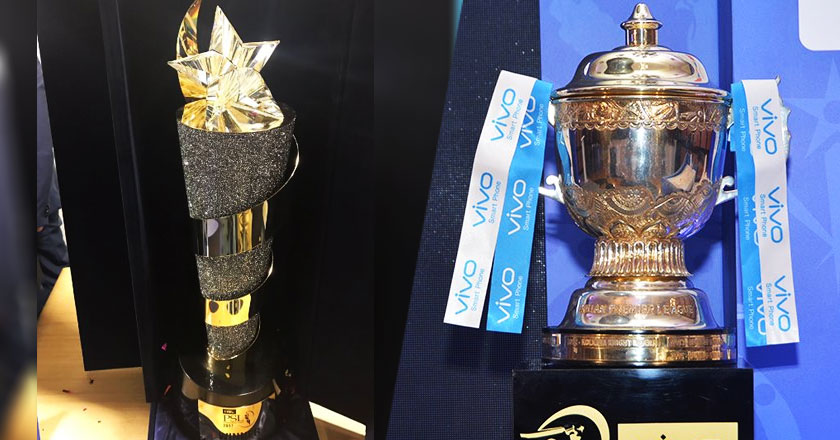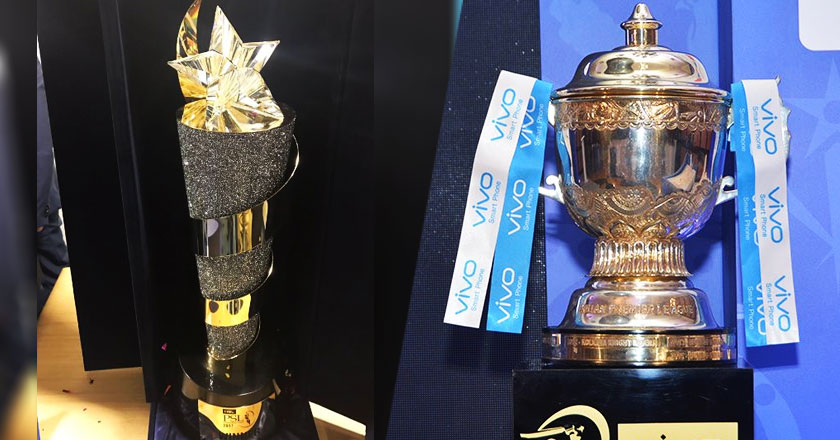 2. We have Chris Gayle, Brendon McCullum, Eoin Morgan & Others!
Yes! PSL has the ICC World Twenty20 champion, West Indies's very own Chris Gayle. And it is not just him. Our league is packed with talent like Shane Watson, Steven Finn,  Darren Sammy, Tilakaratne Dilshan, Marlon Samuels, Marlon Samuels and more!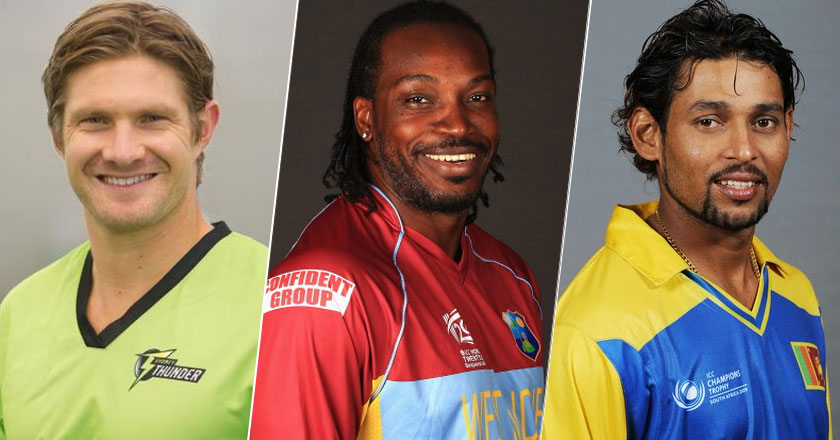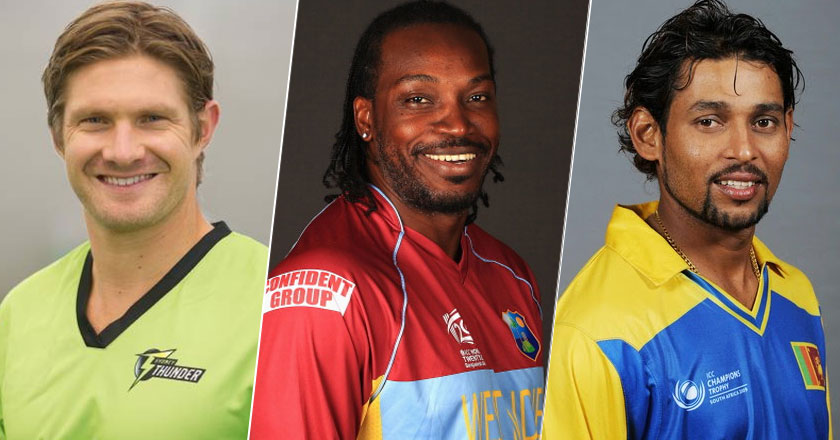 3. Fresh Talent – Young Blood!
PSL is a great platform to offer young blood and fresh talented boys from each corner of Pakistan a chance to display their 'jazba' for the love of cricket. Teams held campaigns in which the young boys got to train with cricket masters like Wasim Akram and many other legends. IPL does introduce new talent.  However, their rising cricketers are often overshadowed by veteran players and their talent is  somehow eclipsed.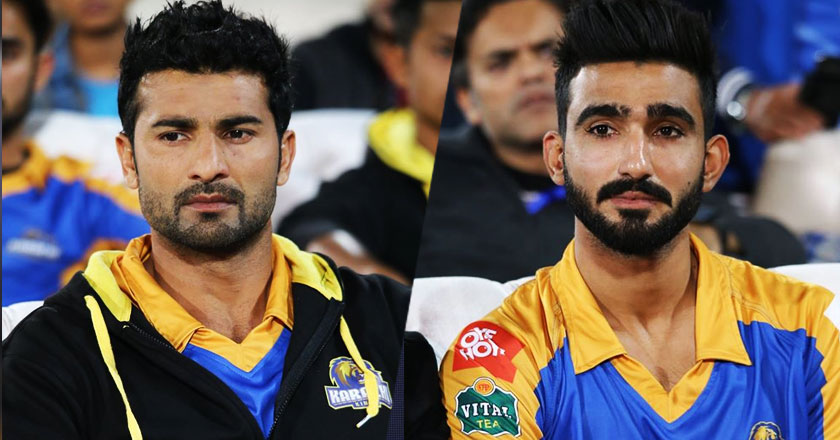 4. Fair Play, No Controversies, & Sportsmanship!
IPL controversies have caused a lot of damage to the reputations of many respected celebrities and even cricketers. Thankfully, there have been no allegations of money laundering, or anything associated with PSL players!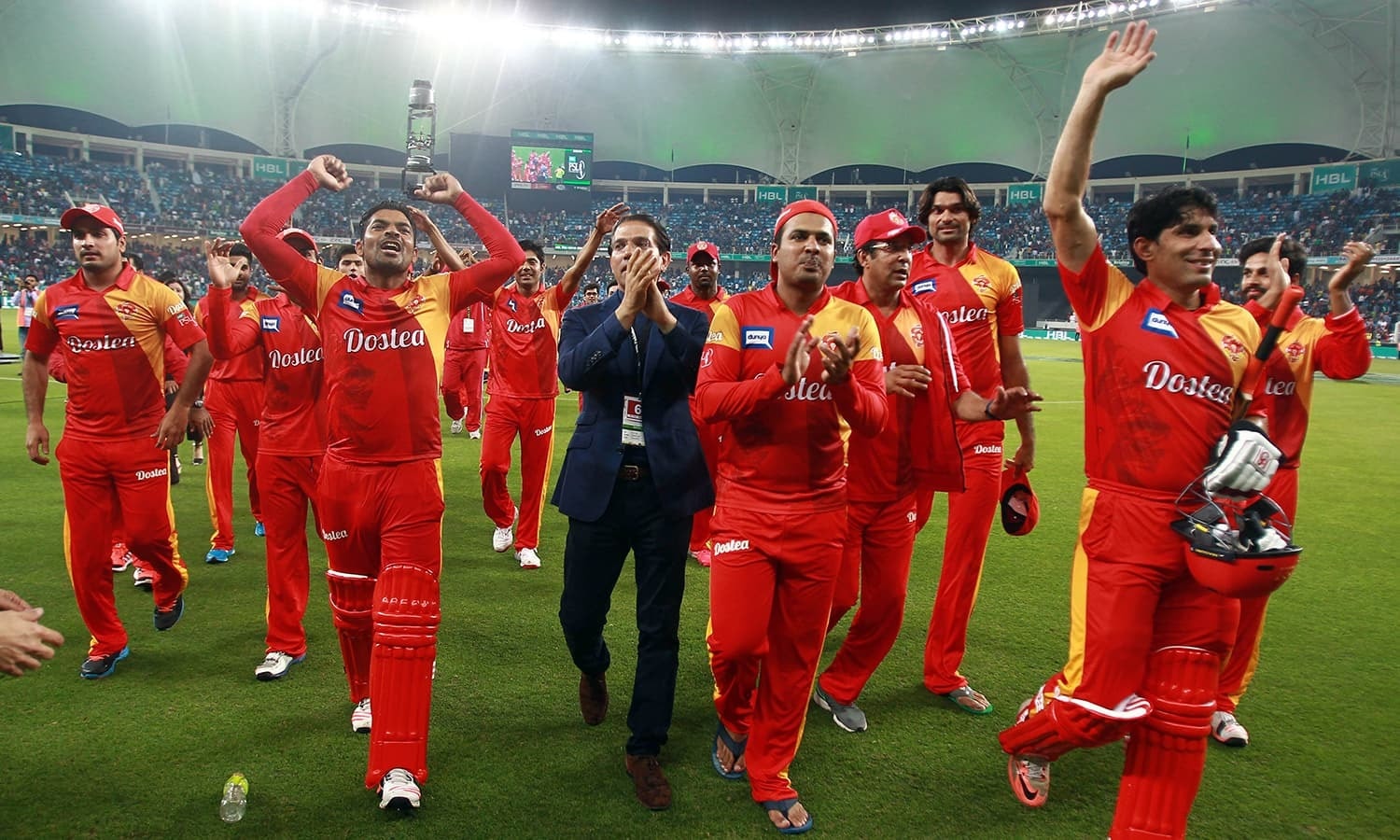 As far as fair play is concerned, both batsmen and wicket keepers have an equal leverage because of the pitches in Dubai and even in Sharjah. All of the boys get together well, despite playing cricket for different international countries including Sri Lanka, Australia, England, Est Indies, and more.
The best part of our league is that no matter who wins or loses, Pakistan will bring the trophy home!
5. PSL Proves Careers Don't End at 40!
Have you seen players reaching the age of 40 play in IPL? Younis Khan, almost 40 years old now, is still in form and knows how to hit powerful sixes. Unfortunately, he was ill and could not be a part of the league, but none-the-less he will be a huge part of PSL 2017.
Even the cricketers like Shane Watson and Misbah ul Haq who have reached the age of 35 are showing the world that there is simply no specific age to play PSL!
Stay tuned to Brandsynario for more news and updates.