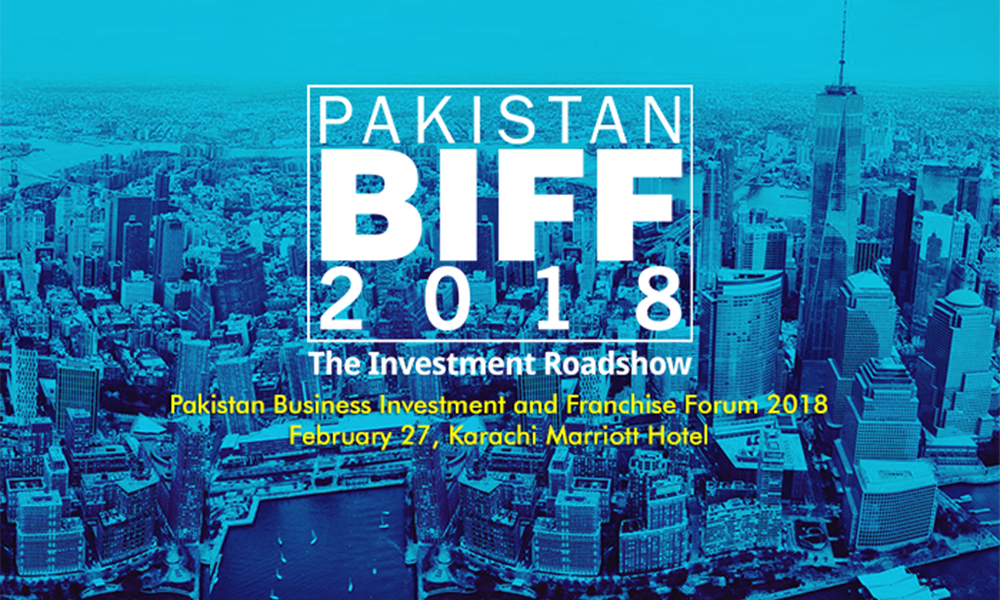 Pakistan Business Investment and Franchise Forum (PakBIFF'18), is a match-making event for investors & business/idea-owners requiring investments.
It is scheduled for Feb 27 at Marriott Hotel Karachi from 10am-7pm.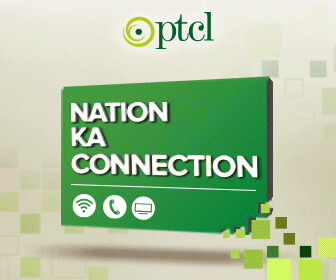 Here are 5 reasons to why one should participate in this!
1. PakBIFF has one of the strongest consortia of partners for any investment platform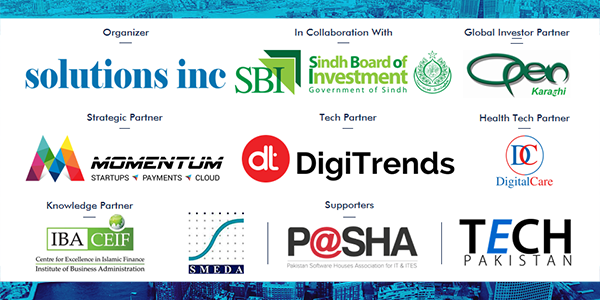 2. PakBIFF has already signed up investors, with a combined wallet of PKR 5Bn! And they claim they are just getting started.
3. PakBIFF gives you access to the international market, powered by Organization of Pakistani Entrepreneurs Network (OPEN). Your project will be featured live to investors in over 70 countries.
4. PakBIFF offers unique customized space for:
a. Existing businesses seeking investment for growth or survival
b. Banks or financial institutions
c. Asset Management Companies
d. Public sector projects seeking foreign or local investment
e. Companies looking for franchisees, distributors or re-sellers in Pakistan
f. Technology
g. Startups
i. Women Entrepreneurs
j. Stocks or insurance
k. Real Estate
5. The PakBIFF team offers services ranging from plain stall rentals to designing your investment proposals & match-making with relevant investors.
BONUS
Special discounts are also being offered to members of OPEN Karachi, IBA CEIF, P@SHA, Digital Care and Tech Pakistan.
How to participate?
If you or your company want to showcase an existing business or business plan, fill the stand inquiry form. Exhibiting options and sponsorship packages are also available on the website.
If you're an investor willing to attend PakBIFF'18, you may register here.
For more details about the event, visit the website, or call +92 301 8202423, or email the team at events@solutions-inc.info.