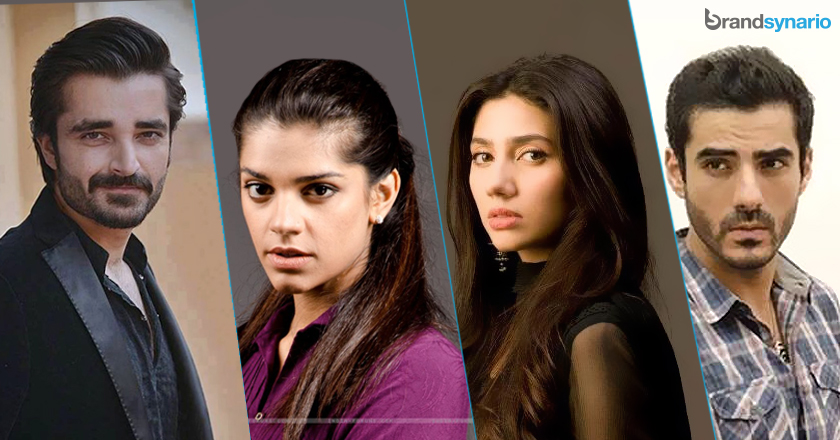 Fawad Khan took Bollywood by storm this year with his A-list banner debut, Khoobsurat, and won many hearts in a short time. With actors like Fawad Khan and Ali Zafar doing so well on the other side of the border, it would be no surprise if other Pakistani actors are approached with some great Bollywood offers.
Now especially with Pakistani dramas being aired in India, it is only a matter of time before we will see more Pakistani names in the multimillion movie industry.
Here are our top five picks of Pakistani actors who could be the next to enjoy Bollywood stardom.
1. Adeel Hussain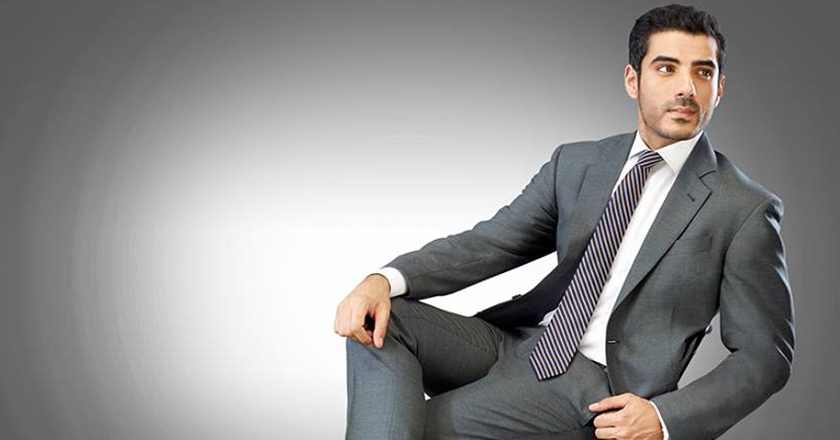 Currently, seen as Jamshed in Jackson Heights, this actor is a complete talent house. He is charming, good-looking and don't get us started on his resemblance with John Abrahaml!
Although he has worked only in a few drama serials, his work speaks volumes for itself. Some of his acclaimed performances include playing Ibad, the obedient son and the doting husband in Mata-e-Jaan Hai Tu and Zeeshan, the good-hearted brother-in-law in Mohabbat Subh ka Sitara Hai.
With his expressive acting and his charismatic good looks, we think Adeel Hussain would do extremely well in Bollywood as a hero.
2. Mahira Khan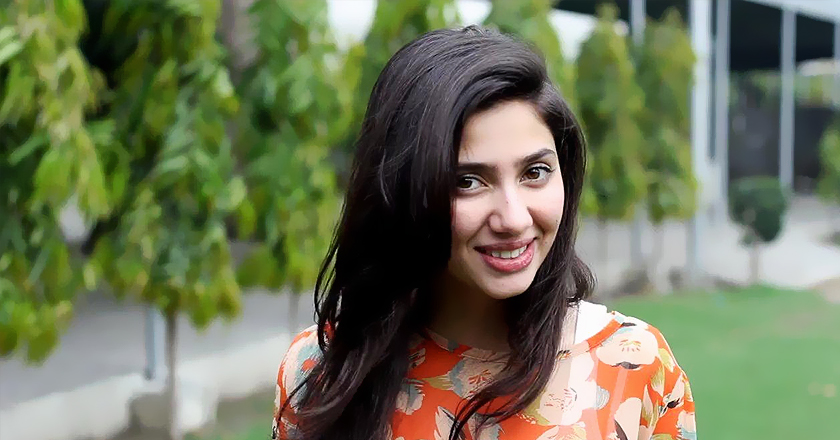 Mahira Khan is the ultimate Yash Raj girl. She would fit in perfectly with the girl-next-door characters seen in Yash Raj movies, waiting for her life-long for her hero to whisk her away for a happy ending.
She has the dainty looks and the perfect dance moves for a Bollywood role. Her performace in the blockbuster drama Humsafar as Khirad and currently, in Sadkey Tumhare as Shano vouch for her acting skills.
Wouldn't you just love seeing Mahira Khan romance some of the Bollywood hunks in the glamorous Yash Raj set up?
3. Amina Sheikh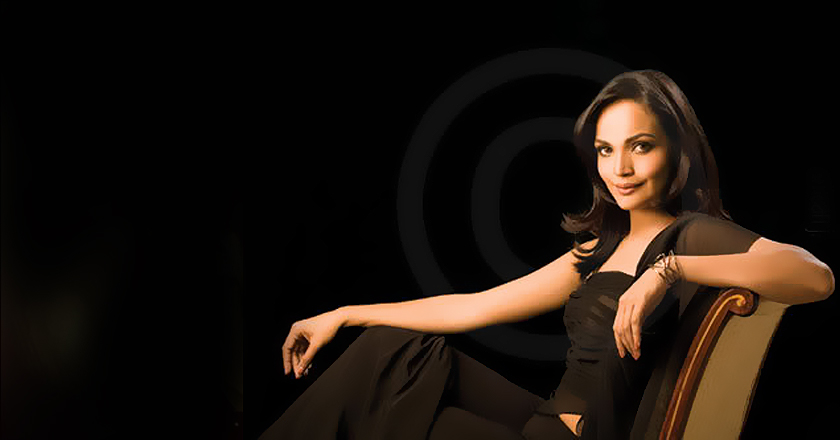 Amina Sheikh wishes to work in Bollywood and we think she would do extremely well too. Her Pakistani drama serial Maat was recently aired in India and received an amazing response from the Indian audience.
Apart from her commendable acting in local dramas, she has also worked in movies and received international recognition for her work. She has received New York Film Festival Award for Best Performance by an Actress and SAARC Film Festival Award for Best Actress in a Leading Role for her performance as the bereaved mother in the movie, Seedlings.
According to a recent interview, the dusky beauty says she loves Priyanka Chopra and wishes to work with Ranbir Kapoor on screen. We hope to see her with the chocolate hero soon!
4. Hamza Ali Abbasi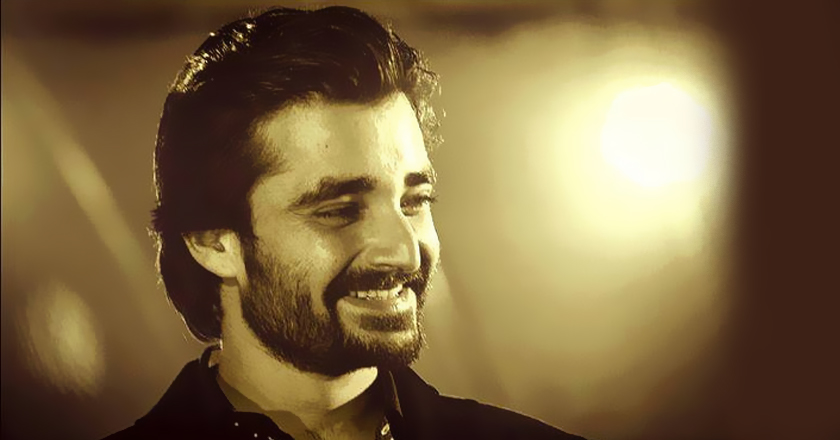 More popularly known as Pyare Afzal, the actor/model/director, Hamza Ali Abbasi has made his name in the Pakistani entertainment industry in a very short period of time.
He began his career by working in plays and moved up the ladder of fame with his drama serial, Pyare Afzal, and movies Waar and Main Hon Shahid Afridi. Pakistan's heartthrob, the maker of Mudhouse and the Golden Doll, is currently directing and acting a new action-comedy movie, Kambakht.
With his experience both behind and in front of the camera, Hamza Ali Abbasi is yet another Pakistani actor who can easily move to Bollywood and give some actors a run for their money.
5. Sanam Saeed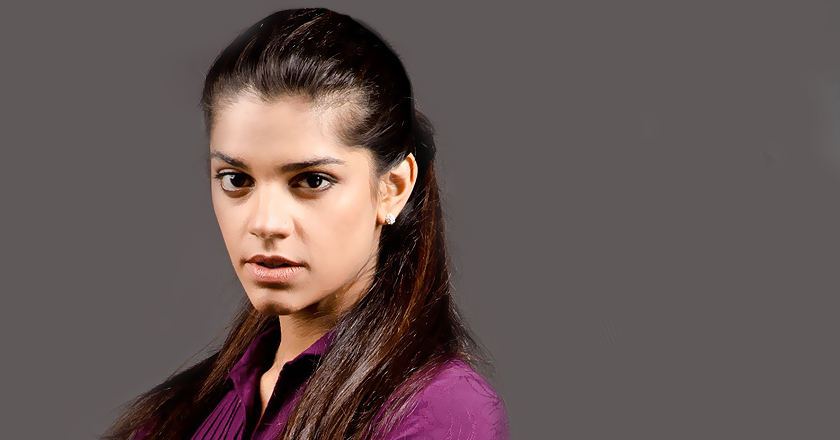 This young actress is known not only for her statuesque beauty but also for her acting skills in plays and dramas alike.
Be it in a negative role as the rich and arrogant Fizza in Daam or the role of a middle class hardworking girl, Kashaf in Zindagi Gulzar Hai, Sanam Saeed does justice to each of her roles. Apart from her popularity in the drama serials, she is also known for her versatile acting in theatre plays like Chicago and Dhaani.
With the overwhelming reaction to Zindagi Gulzar Hai when aired in India, it is only a matter of time before Sanam Saeed is called on to work for the Bollywood banners too.
Which Pakistani actor will move to Bollywood next? Tell us your opinion in the comments below