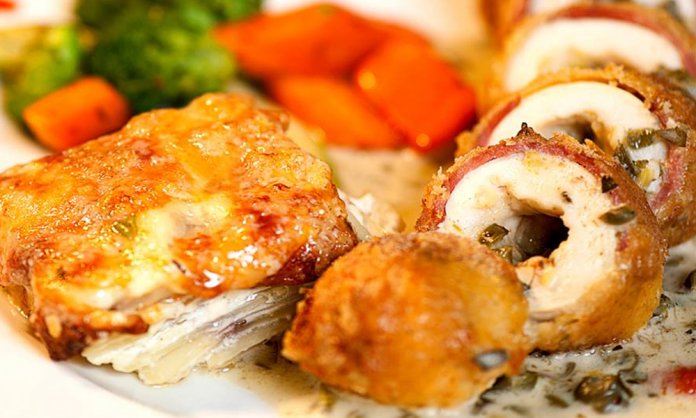 Lahore is known as the heart of Punjab and more so for its love of food. There are hardly any areas that do not have restaurants or cafes. The bustling city is full of people who love their food and aren't shy to go out and enjoy new things.
Around the year, new eateries are seen opening their doors for business to welcome foodies and this year is no different.
Join us as we take a look at some of the new eateries that have opened up in Lahore that we feel are a must try!
1. Café Nataliya by Redolence
If great ambiance is one of the factors that you really care about in a good restaurant then this place just might become your new favorite hang out spot. Their hi-tea special is priced at PKR 750 (exclusive of taxes) sports a number of savory main salads, main courses, divine desserts, and drinks.
This looks just oh-so-Perfect!

If you have been looking for the next 'IT' café of Lahore, Café Nataliya proves to be an excellent contender for that coveted spot.
2.Café Thrones
Fans of the TV series, 'Game of Thrones' would be excited to visit the new spot in town. However it does fall short in a few places, we believe a few more items apart from framed pictures on the wall are needed to justify that the restaurant is inspired by the famous show.  On the bright side, they do have a replica of the Iron Throne where visitors can sit and have their pictures taken.

Most of their dishes are named after events, houses, and people in the series also. All in all, if you are a Game of Thrones fan then it is highly recommended that you do give this place a visit.
3. Arcadian Café in Packages and Emporium Mall

Yes yes, good old Arcadian café. We all loved the restaurant when it opened for business in Gulberg, we love it even more so now that it has two new branches. The Packages and Emporium Malls' branches are BEAUTIFUL, to say the least!
4. Chai Avenue
The name must surely strike a chord with all Chai lovers, it offers appetizing burgers (both chicken and beef), pizzas and well of course chai along with other drinks.
We're drooling over this scrumptious looking Burger!

What I love about this place is how they have renovated their burgers and added a new spin to the conventional recipes. The place borders on being funky and cute with a peaceful environment and exceptional food.
5. Johnny and Jugnu
Lahore has seen a sharp rise in young entrepreneurs bringing a difference to the food industry, 'Johnny and Jugnu' is one such venture. Their burgers and sandwiches caught people's interest in a very short amount of time and people are all praises about them!
So there you have them, the up and coming food eateries that have sparked an interest. Let us know if you'd like to add more to the list.
Stay tuned to Brandsynario for latest news and updates.