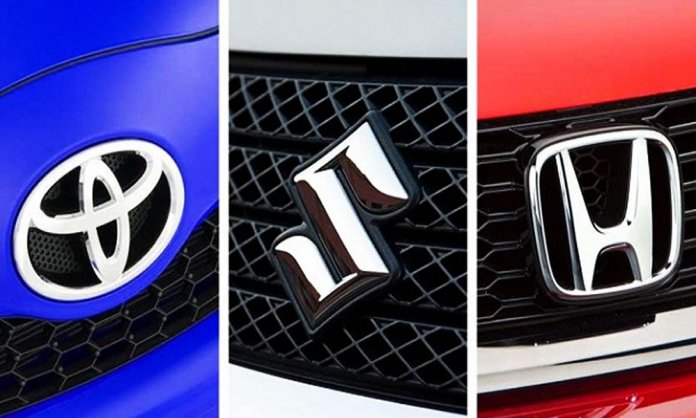 Pakistan's automotive sector has witnessed rapid growth and decent investment over the last few months. Car sales have surged, demand has increased, and the development has smoothly gone up the charts.
In a report conducted by Pakistan Automotive Manufacturers Association, a list of top selling cars in Pakistan for the month of May 2017 was drafted.
Here are Pakistan's top 5 cars of May 2017:
5. Honda City & Honda Civic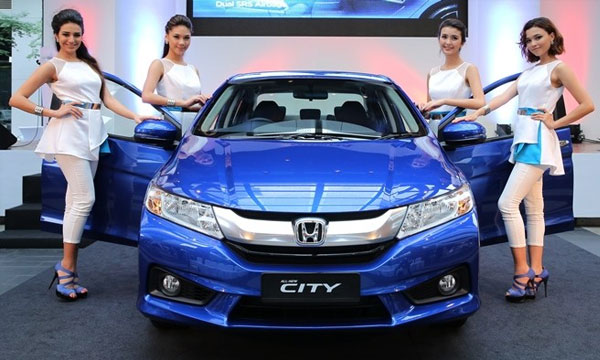 Honda City is priced from PKR 15,33,000-PKR 18,25,000 whereas the Civic has a price tag of PKR 23,49,000-PKR 24,99,000. On the other hand, the more costly Turbo variant has been discontinued temporarily, priced at PKR 29,99,000. A total of 3784 units for both City and Civic were sold in the month of May.
4. Suzuki Cultus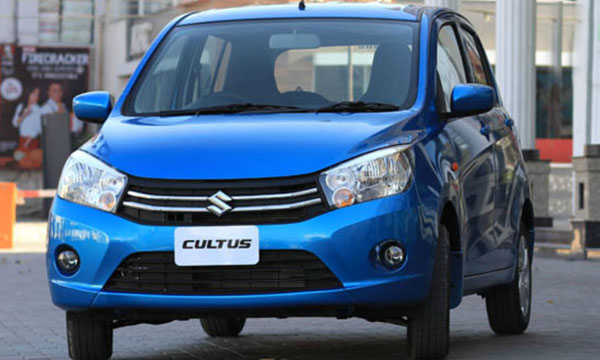 The Suzuki Cultus got a new makeover and fans all over have fallen head over heels for it. Now equipped with safety tech such as ABS, power steering and airbags this new model is no doubt a step forward than the previous one.
Just like Wagon R, the Suzuki Cultus comes in 2 variants:
Suzuki Cultus VXR (PKR 12,50,000)
Suzuki Cultus VXL (PKR 13,91,000)
Suzuki sold  2012 units of Cultus in the month of May this year.
3. Suzuki Wagon R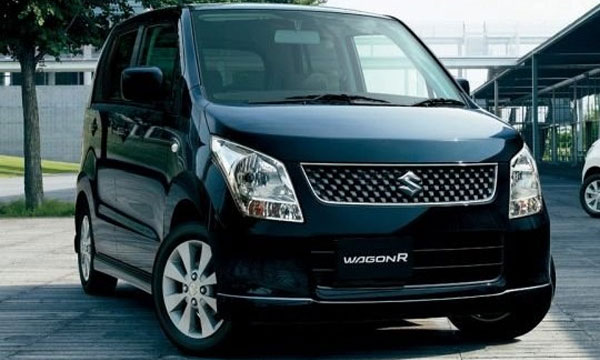 Wagon R is a very common choice for small families in Pakistan due to its spacious cabin and ample amount of leg space. It is available for sale in two variants namely
Wagon R VXR (PKR 10,52,000)
Wagon R VXL (PKR 10,94,000)
Suzuki sold 1927 units of Wagon R in the month of May this year.
2. Suzuki Mehran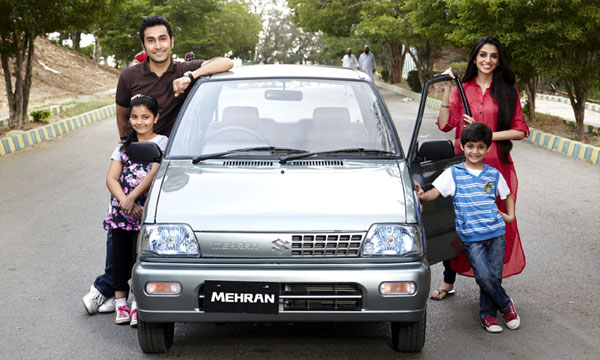 Still, the 'King of the Road' since 1989, Mehran, which start from PKR 679,000 has had 3385 sold in the month of May, mainly due to the Orange Cab Scheme by the Government last month.
1. Toyota Corolla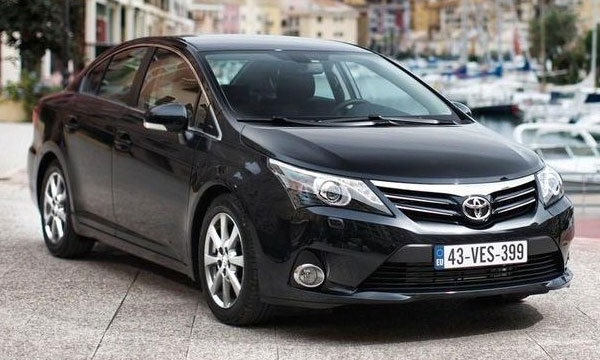 With the most sales in May 2017, Toyota Corolla is available in many variants namely
1.3L XLI/GLi
1.6 ALTIS
1.8 ALTIS
1.8 ALTIS Grande
Ranging from PKR17,29,000-23,89,000, the company has successfully sold over 4220 units of during the month of May alone.
Which is your ride?
Stay tuned to Brandsynario for more news and updates.